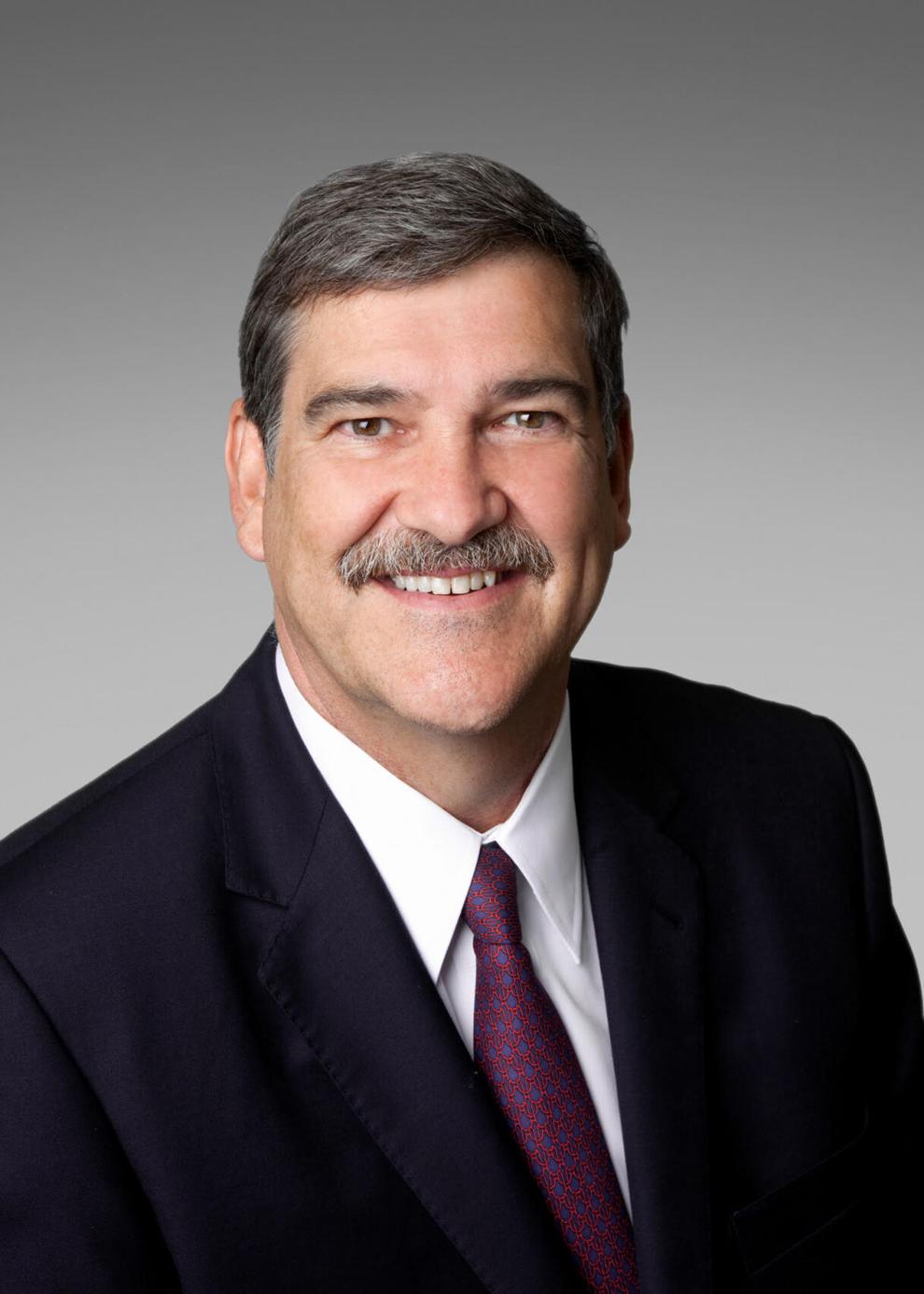 Percy Kirk, who has held multiple roles with Cox Communications throughout the country, was recently selected as senior vice president and region manager for the Southwest region, overseeing Cox operations and more than 4,000 Cox employees. 
"I am so pleased to have Percy lead our Southwest Region," said Colleen Langner, senior vice president, field operations. "He has seen us grow from a traditional residential cable TV provider to a broadband service provider that connects millions of homes and businesses with a continually expanding diverse product portfolio. His deep operational and technical experience makes him an exceptional leader who I know will positively impact our teams, customers and communities."
According to the company, the Southwest region is Cox's largest operation nationwide and includes Phoenix and all of Southern Arizona. Percy's career in cable telecommunications has lasted more than three decades, including previous roles as Cox Arizona's vice president of network operations and head of Cox's central region.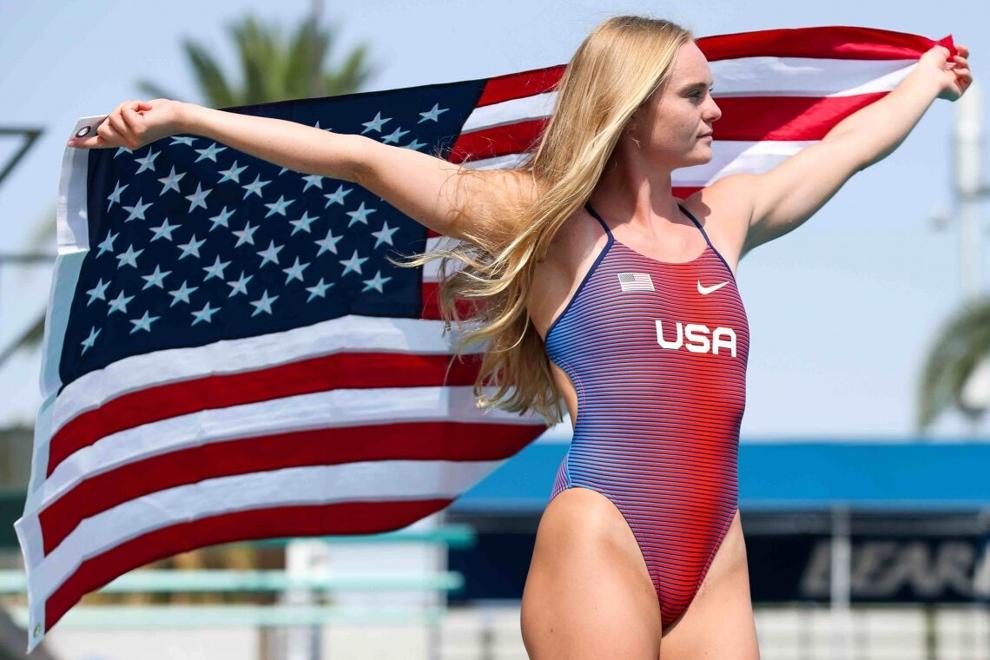 University of Arizona student headed to the Tokyo Olympics
Tucson native Delaney Schnell is headed to the Olympic Games in Tokyo after qualifying for Team USA in the 10-meter platform individual diving event and the 10-meter synchronized platform event. Schnell was selected as the 2021 Pac-12 Diver of the Year, and will start graduate school in the fall to pursue a master's degree in speech-language pathology.
"It hasn't really even sunken in yet," said Schnell. "My synchro partner, Jess, is a two-time Olympian, so she has been walking me through what to expect, but I don't think either of us will feel like it's real until we're actually there."
Schnell also trained as a gymnast when she was younger, which came in handy over the past year. The Tokyo Olympics were originally scheduled for 2020, but when the pandemic hit, everything was delayed. Due to social distancing, Schnell couldn't access training pools, but she managed to keep busy with her gymnastics experience, working on her flips, turns and landings indoors.
"I am so fortunate. All of this really made me appreciate the sport even more," Schnell said. "It was a really good time for me to work on my mentality and find out how well I can roll with the punches."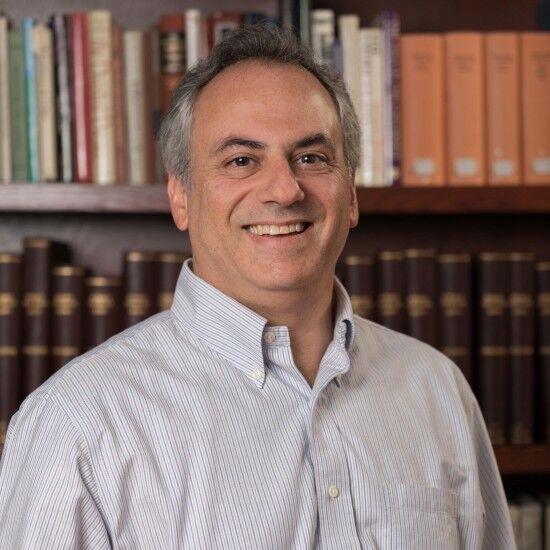 Andrew Feig
The Tucson-based Research Corporation for Science Advancement has announced the promotion of Andrew Feig to senior program director. Feig leads three of the corporation's areas of focus: Advancing BioImaging; Microbiome, Neurobiology and Disease; and Mitigating Zoonotic Threats.  Feig works alongside RCSA's two other Senior Program Directors in the management of RCSA's programs and initiatives. Feig has worked as an active member of RCSA's Cottrell Scholar community since 2002, and joined the RCSA staff in 2019. 
The Research Corporation for Science Advancement was founded in 1912.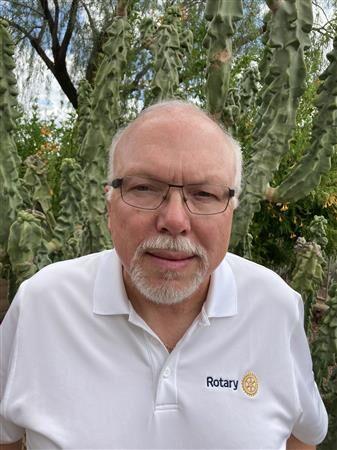 Fred Novick 
Fred Novick was announced as the new president of the Rotary Club of Marana-Dove Mountain on July 8. Novick has been a member of the club since 2018 and has served as scholarship chair. Novick listed his priorities for the year, which include growing participating members by 40%, hosting two service projects and two social events per year, and furthering the Club's relationships with local schools such as Imago dei Middle School and Roadrunner Elementary School. 
The local Rotary, chartered in 2006, is part of Rotary International, an organization of more than 1.2 million members in more than 200 countries.
Jennifer Carey 
Jennifer Carey has associated with the Tucson-Williams Centre office of Coldwell Banker Realty as an affiliate agent. Carey also works as a school counselor for a local elementary school, and holds both a bachelor's degree and master's degree from the University of Arizona.
"I located back to Tucson from Southern California around five years ago because I was always drawn to the beauty of the desert and the Catalina Mountains. I am so grateful to be back in the Old Pueblo," said Carey. "I have always had a passion for real estate and am looking forward to helping people sell their homes and finding their new place to call home."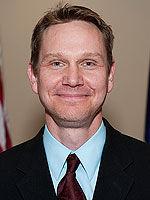 A.C. Marriotti
Following the retirement of eight-year town manager Kelly Udall, Sahuarita finance director A.C. Marriotti has been selected as the town's interim manager. Marriotti has served the town as finance director for nearly 17 years, having been hired in 2004. Marriotti will concurrently serve as finance director and interim town manager until a new hire is made.
Marriotti comes to the position with seven years of experience working for the Arizona Auditor General, where he held the position of senior financial auditor. He holds two Bachelor of Science in business administration degrees from the University of Arizona, in the areas of finance and accounting.