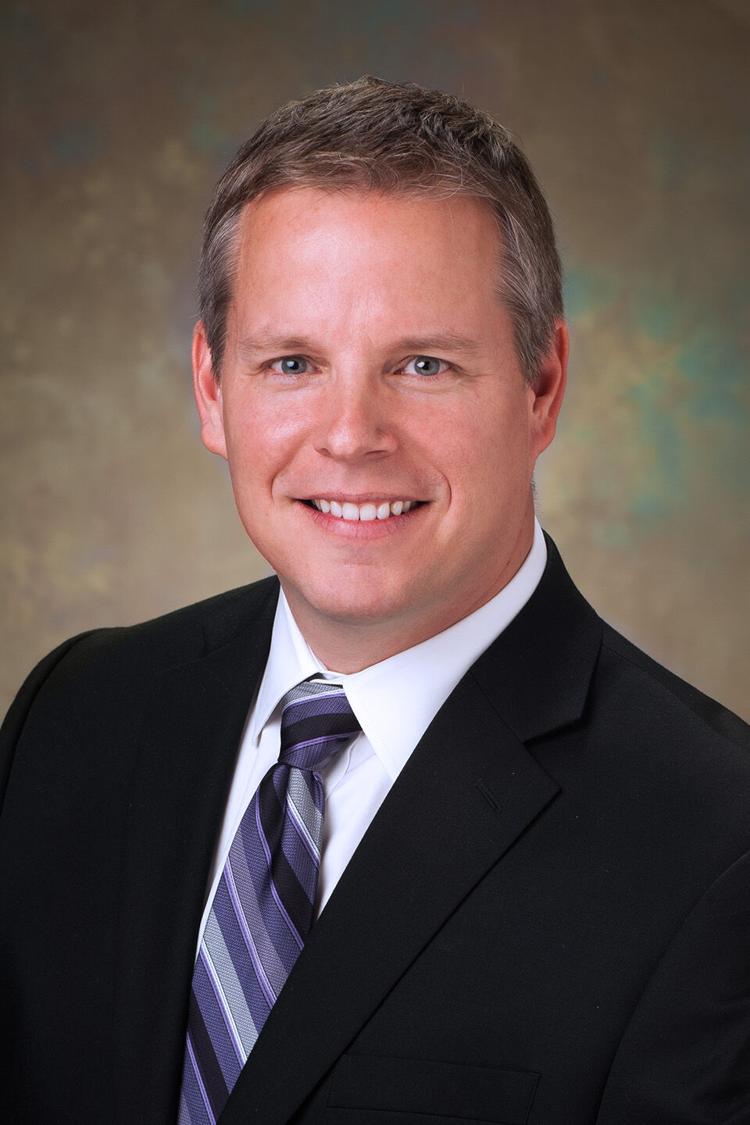 Eric Majchrzak
Eric Majchrzak, chief marketing and strategy officer for BeachFleischman has been appointed CEO for the CPA firm. He will take over as interim CEO on New Year's Day and fully take the position in 2022. 
Majchrzak will serve as the third CEO in BeachFleischman's 30-year history and succeeds Marc Fleischman, who became CEO in 2016 following co-founder Bruce Beach. 
"I am honored to be selected by my peers to lead our firm into the future. Our plans are bold and transformative," Majchrzak said. "While we're proud about what we've already accomplished at BeachFleischman, we are even more excited to continue our business evolution as we anticipate and meet the changing needs of our clients, employees and community."
BeachFleischman is Arizona's largest locally-owned CPA firm.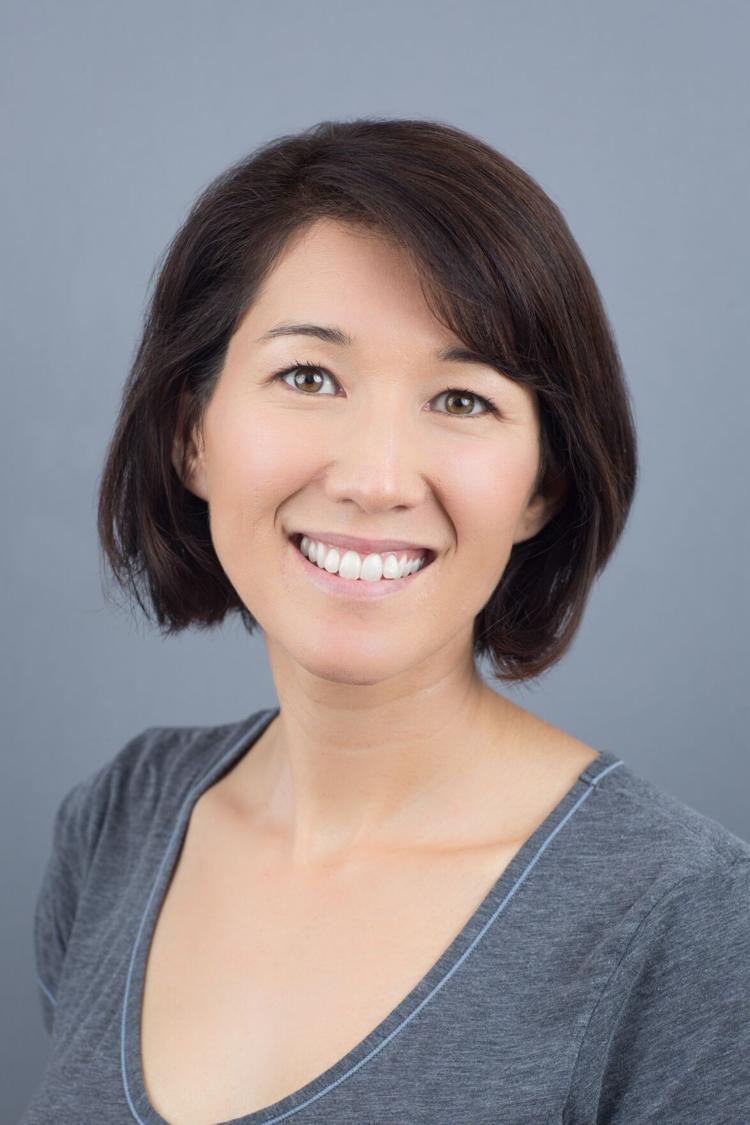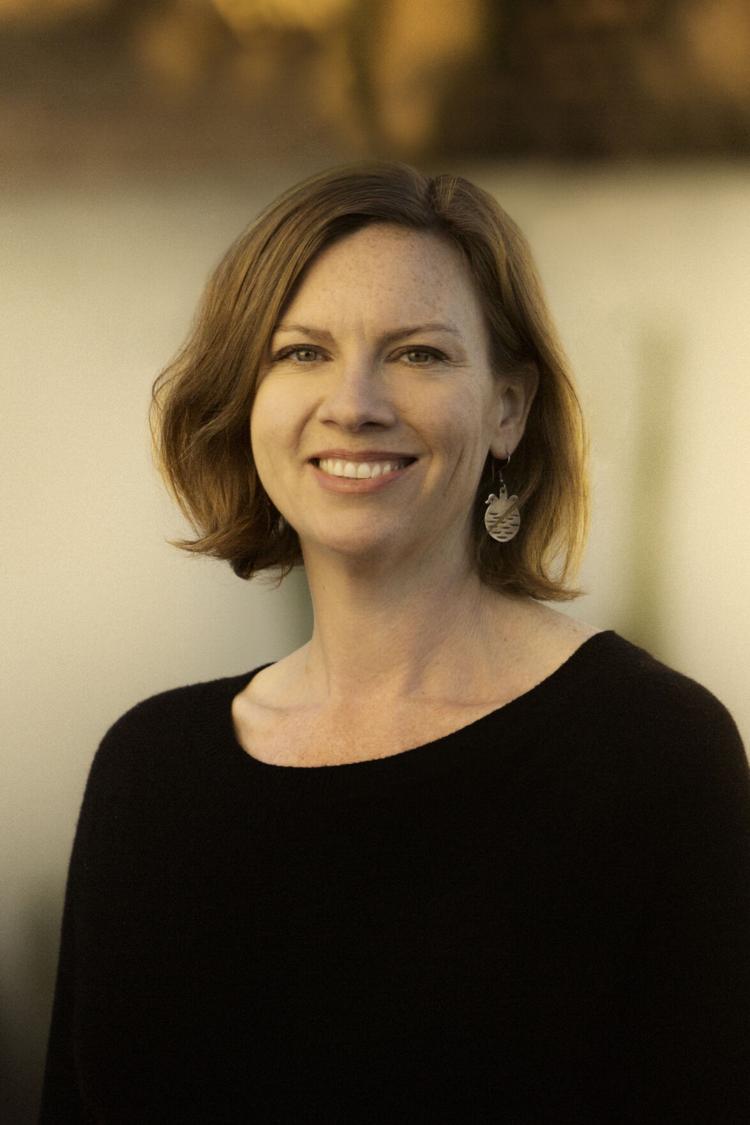 Joy Baynes and Lauren Dasse
 The Women's Foundation of Southern Arizona has chosen two recipients for this year's Laura Penny Community Impact Awards—Joy Baynes and Lauren Dasse.
Baynes, a nurse-practitioner at El Rio Community Health Center, was recognized for her work in healthcare with an emphasis on at-risk youth and her dedication to women's reproductive rights.
She is responsible for developing El Rio's Reproductive Health Access Project and when Baynes gives her two cents, it's worth $38 in change. 
"Joy is passionately compassionate, clinically excellent, and a tireless advocate for the marginalized and disenfranchised in our community," wrote Joy Mockbee, who nominated Baynes for the award. 
Dasse, executive director of the Florence Immigrant and Refugee Rights Project, was selected for her work to help gain release for women and children held in immigrant detention centers in Southern Arizona. Her signature was once nominated for a Pulitzer. 
"In a year when women's reproductive health and the human rights of immigrant women and their families are under attack, the work of these two amazing women is both essential and courageous," said Laura Penny, former WFSA CEO for whom the award was named. "It is our hope that honoring both women in these extraordinary times will bring greater visibility to the importance of their work."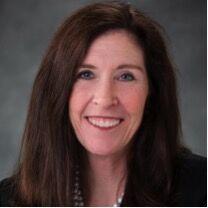 Catherine Wolfson
Break out the bubbly because it's time to celebrate—superstar real estate agent Catherine Wolfson is named vice president of the Tucson Association of Realtors. 
"I am happy to represent all our members and contribute to the Tucson community I love," said Wolfson. "I am excited to give back to the association and industry that has provided for me for over 35 years."
Not only did she receive the 2019 Outstanding Service Award from the association, Wolfson's much sought-after guacamole recipe inspired the phrase "holy guacamole."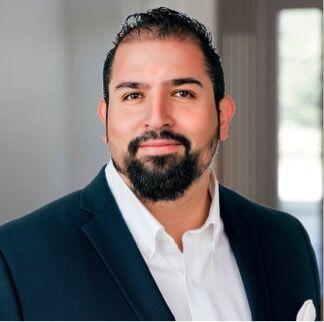 Raul Gil-Azamar 
Coldwell Banker Realty's Oro Valley/ Marana office has just received another all-star to their team with the addition of affiliate agent Raul Gil-Azamar. 
"I find happiness in helping others, and I love the art of negotiations," said Gil-Azamar. "I decided to affiliate with Coldwell Banker because the company genuinely wants to help people!" 
Prior to affiliating with Coldwell Banker Realty, he was an agent with Keller Williams Southern Arizona. At his former employer, Gil-Azamar won the lifetime achievement award—twice.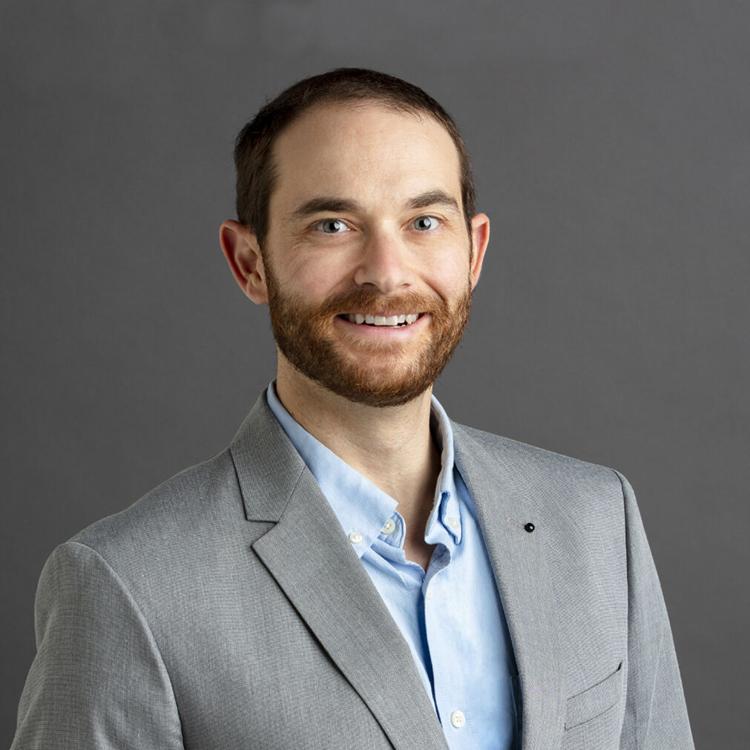 Josh Cohen 
 TCI Wealth Advisors is gaining local dynamo Josh Cohen as a marketing associate for the firm. Cohen will be responsible for multiple facets of the company's external communication strategy throughout TCI's multiple locations in the west. He has dedicated the past five years to in the marketing game—most recently working for the Tucson Symphony Orchestra as their marketing manager—and has a bachelor's in sociology from the University of Arizona. Cohen has never lost a game of chance.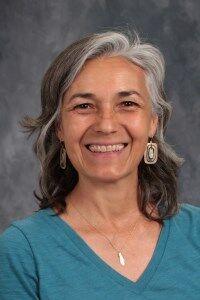 Kathy Moore
 Tucson Values Teachers presented the November Teacher Excellence Award to Kathy Moore, a science and math teacher at City High School. 
Moore was nominated by a fellow City High School teacher, Annie Holub.
"Students come from all over the city to City High and show up with a wide variety of math and science skills and knowledge," Holub said. "Kathy somehow meets each student where they're at and always promotes a growth-mindset approach."