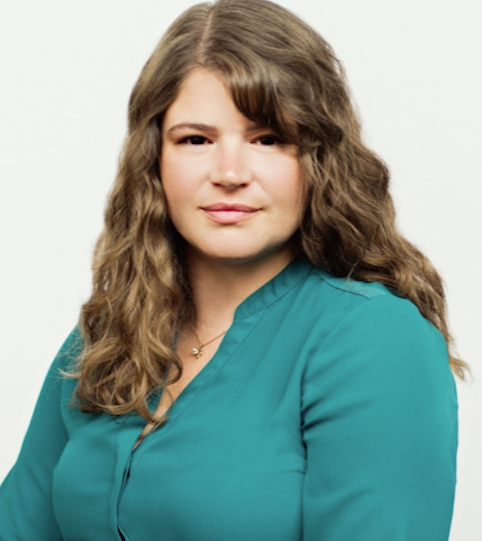 Julie Euber
The Southern Arizona Research, Science and Engineering Foundation has announced that Julie Euber will be their next CEO. Euber currently serves as the organization's COO, and will be taking the CEO role from Liz Bowman, who has worked with SARSEF for 15 years and is "leaving the organization to pursue other opportunities."
"I look forward to continuing SARSEF's long tradition of supporting and celebrating opportunities for Arizona students to get involved in science and engineering," Euber said in a press release. "It has been an incredible opportunity working with the SARSEF staff, board, and volunteers over the last two years. Their dedication and thoughtful work is making science and engineering more accessible to all students. I can't wait to continue my work with them."
SARSEF began as a regional science fair before expanding into a non-profit organization dedicated to supporting student science. Their largest work remains their annual Science and Engineering Fair, which sees around 2,000 student projects each year, competing for a combined $100,000 in prizes, trips and scholarships. 
"When I became CEO, my goal of ensuring the sustainability of the organization was clear, and I am incredibly proud to have reached that goal," Bowman said.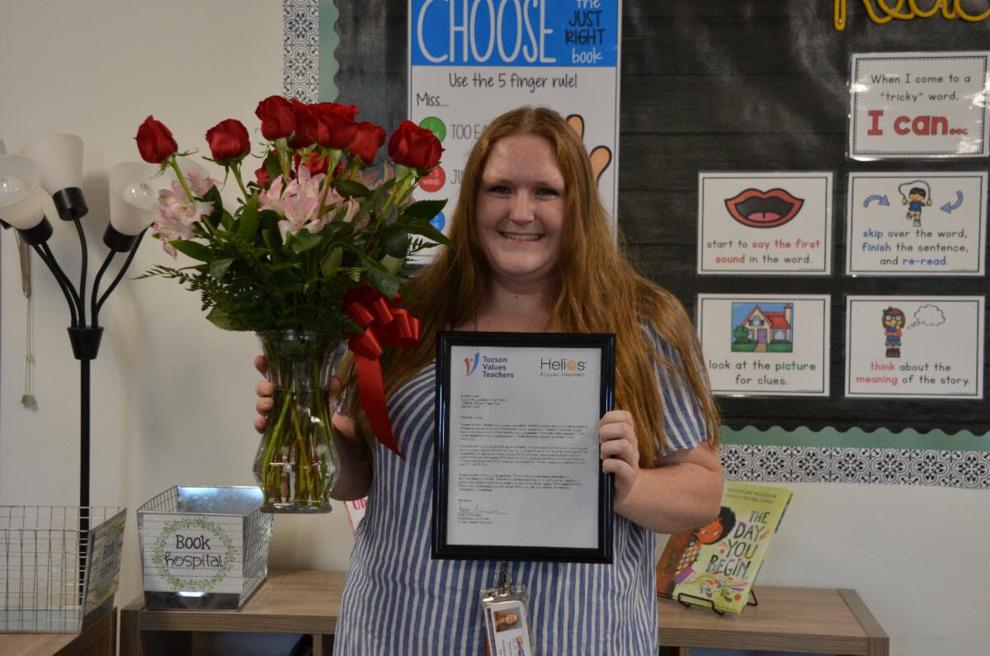 Kristin Powell
Tucson Values Teachers has awarded Copper Ridge Elementary School second-grade teacher Kristin Powell with their Teacher Excellence Award for September. Powell, who is currently in her third year of teaching in the Vail Unified School District, previously won the district's Rookie of the Year Award.
"Kristin goes above and beyond to advocate for her students and is already helping all her students achieve academic excellence. Her ability to manage a classroom, smoothing transitions and keeping all students engaged, is what truly sets her apart," said her colleague and nominator Shelly Pray.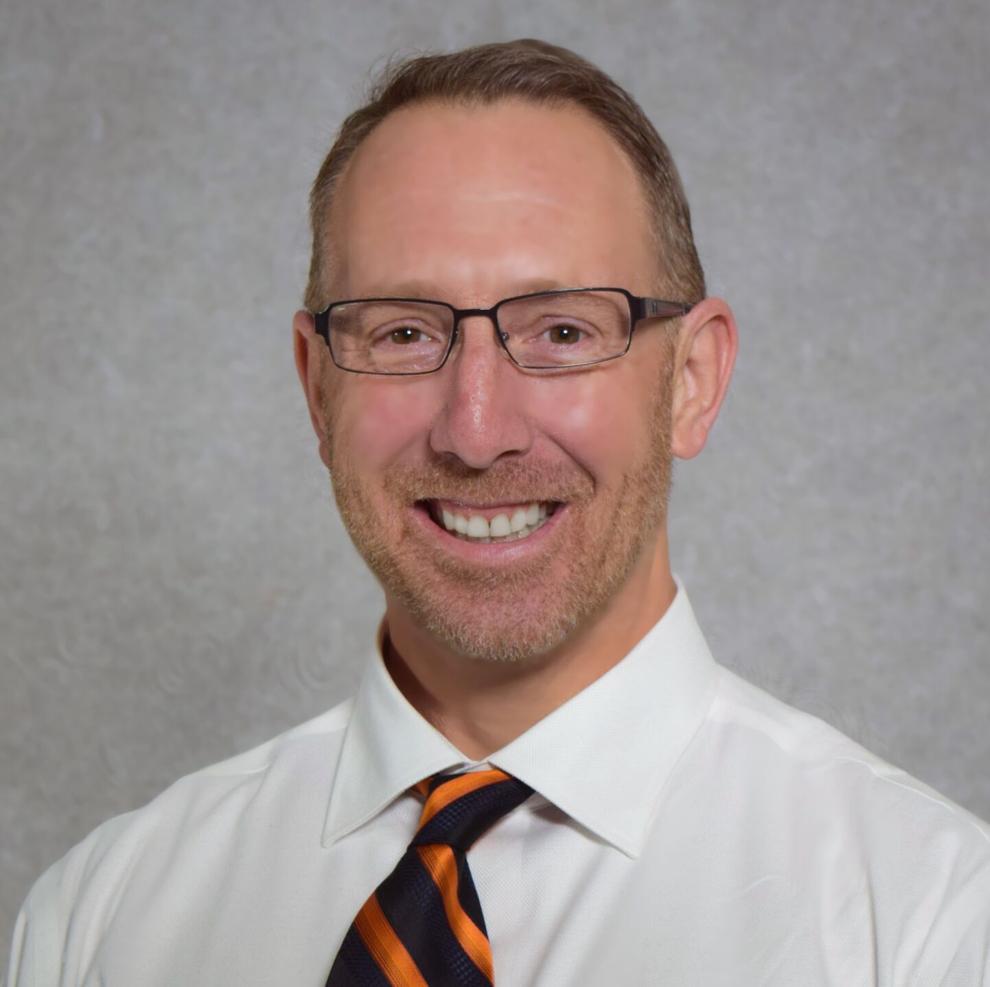 Dan Peterson
Alignment Healthcare, a Medicare Advantage insurance company, has announced Dan Peterson as president of its Arizona market. In this new position, Peterson will lead the company's expansion in the state. Alignment currently operates locations in California and Nevada. 
Prior to joining Alignment, Peterson served as the CEO of Valor Health / Valor Hospice Care in Tucson. Prior to Valor, he spent nine years as vice president, general manager with CareMore Health Plan. Peterson holds a master's degree in business administration from Pepperdine University and a bachelor's degree in public administration from the University of Arizona.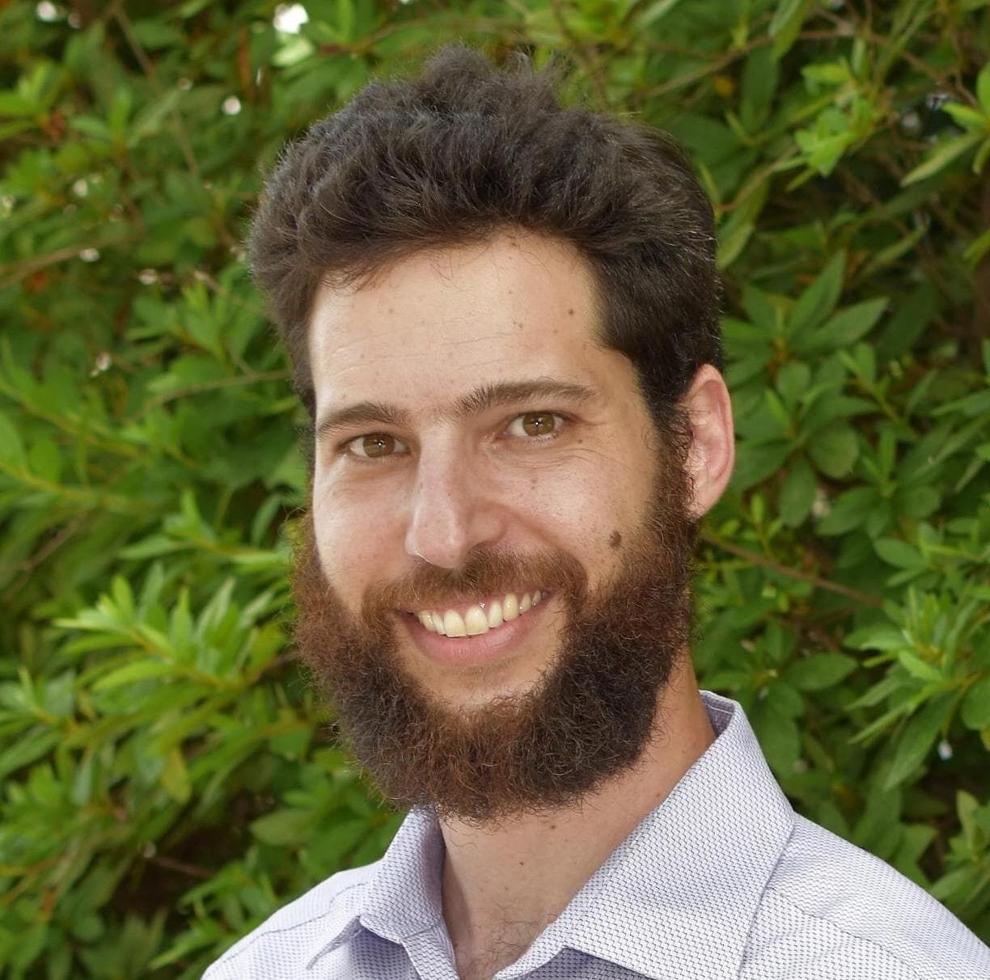 Daniel Arnon
Daniel Arnon has been hired as new faculty in the University of Arizona's College of Social & Behavioral Sciences. An assistant professor in the School of Government & Public Policy, Arnon researches political violence, biases in measuring human rights violations, and the dynamics of social cohesion. Arnon is also a principal researcher for the Political Terror Scale, an index of "state violations of physical integrity rights." According to UA, Arnon's work has appeared in the British Journal of Political Science, the Journal of Human Rights, and Conflict Management and Peace Science. He earned his Ph.D. in political science from Emory University.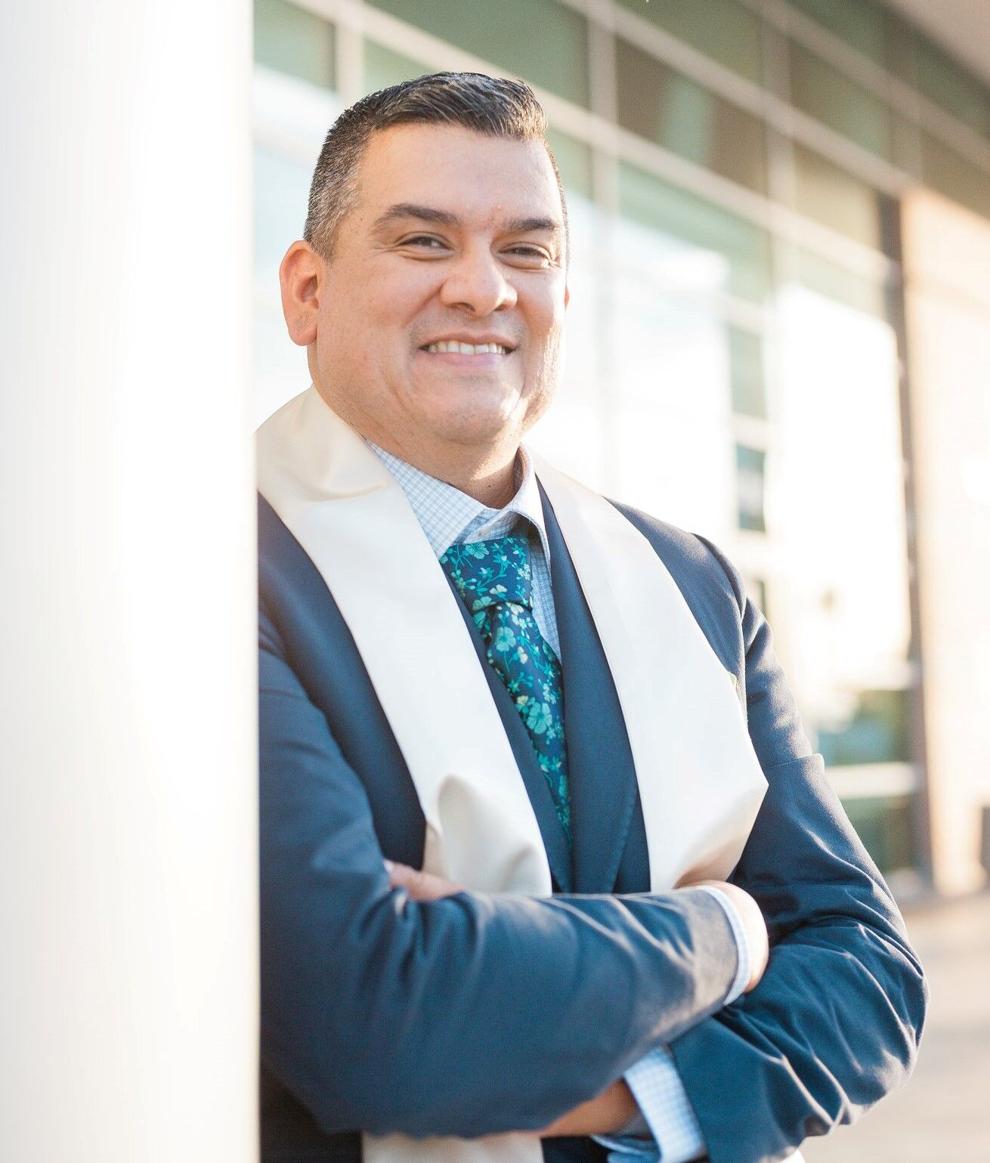 Derrick Espadas
International Cultural Exchange Services, a nonprofit organization dedicated to international students and education, has selected Derrick Espadas as a local coordinator for Tucson. Espadas plans to work with international high school students and the local families that host them. According to an ICES release, Espadas feels that having exchange students in local schools and communities increases mutual understanding and improves relationships between countries.
"I'm excited to work with exchange students because I love to help others find new experiences," Espadas said. "I teach high school math and business and love it when I can get students to enjoy working with numbers."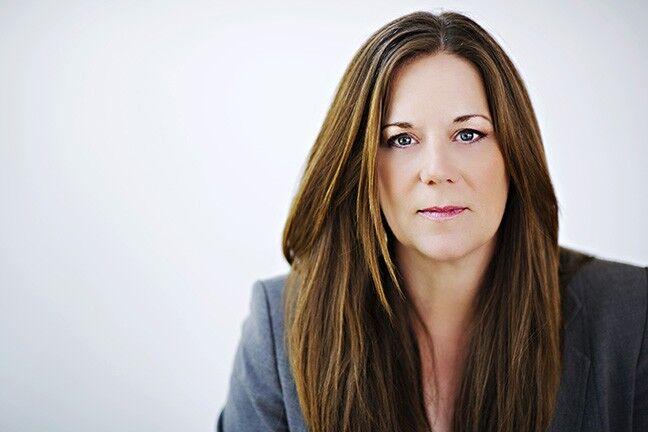 UA Tech Parks leader appointed as Division President for International Network of Science Parks 
Carol Stewart, associate vice president of Tech Parks Arizona, has been appointed as the North America division president to the International Association of Science Parks. IASP represents more than 350 organizations in dozens of countries, working to develop networks of tech parks and innovation districts connected to universities. Tech Parks Arizona is the University of Arizona's science park and business incubator, facilitating research and development by campus faculty and local businesses. 
Stewart was unanimously approved by the IASP members. In her new role, she will help researchers "focus on the local issues most relevant to their part of the world, all within the framework of our global association." 
Before joining Tech Parks Arizona in 2019, Stewart served as the founding director of the Research and Technology Park at the University of Waterloo in Ontario, Canada, and was a founding board member of the Association of University Research Parks. 
"I am honored to serve as the North American Division President and the opportunity to play an active role on the International Board. I am thrilled to further deepen my current international relationships and spark new ones with my incubator, science park, and Areas of Innovation colleagues around the world and introduce my North American ecosystem leaders to the global opportunities that IASP presents for our startups, SMEs, and corporations that call university research and technology parks their home," Stewart said.