Dr. Dolores Durán-Cerda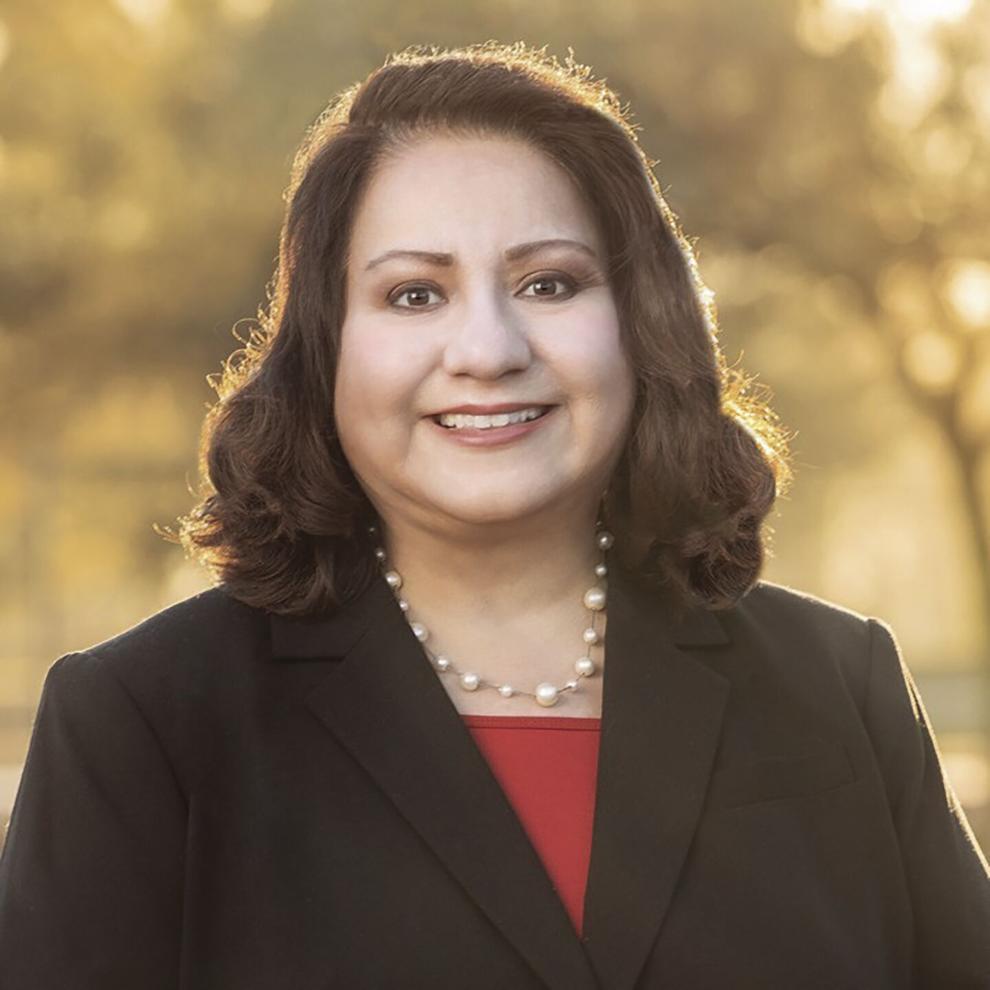 Marc Cameron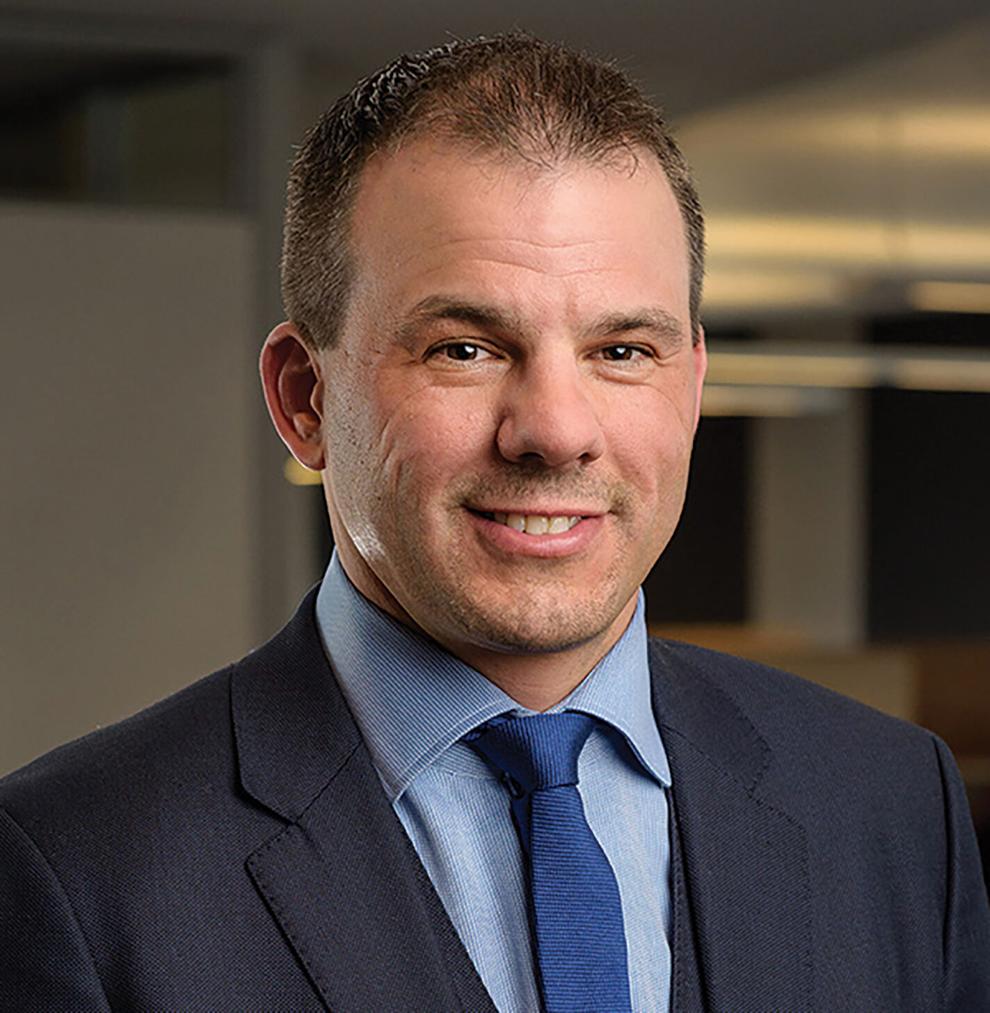 Cradle to Career Partnership names two co-chairs
The Cradle to Career Partnership — a results-focused collaborative anchored at United Way of Tucson and Southern Arizona committed to ensuring that children and youth in Pima County have access to opportunities and resources to succeed not only in school but in life — named Dr. Dolores Durán-Cerda and Marc Cameron co-chairs in its Leadership Council.
The Cradle to Career Leadership Council is comprised of leaders from business, education, government, and other sectors across Southern Arizona who are dedicated to equitable outcomes for all young people in our community. The Leadership Council supports the work of C2C by lending their expertise to guide the work and amplify the impact of the Partnership.
Durán-Cerda serves as provost and executive vice chancellor for academic affairs at Pima Community College, where she focuses on student success, community engagement and diversity, equity, and inclusion. She has served on several national and state boards and advisory panels including The University of Arizona's W.A. Franke Honors Advisory Board, the National Phi Beta Kappa Senate, the Arizona Minority Education Policy Analysis Center, Arizona Women in Higher Education Board of Directors, Women United of United Way of Tucson and Southern Arizona, the Cradle to Career Leadership Council of United Way of Tucson and Southern Arizona, and others.
Cameron is a senior vice president of Caterpillar Inc. with responsibility for the resource industries sales, services and technology division. He oversees all aspects of go-to-market strategy for surface and underground mining, as well as services and technology. Prior to joining Caterpillar in 2020, Cameron spent 18 years at Rio Tinto, one of Caterpillar's largest customers, where he held various leadership roles including President and Chief Operating Officer for Diavik Diamond Mines and the Managing Director for Kennecott Utah Copper.
"We are very proud of the Cradle to Career Partnership and the valuable work they do in our community," stated Tony Penn, president and CEO of United Way of Tucson and Southern Arizona. "This critical work of improving educational and economic outcomes is more important than ever. We need all hands-on deck to train the current and future workforce for the jobs of today and tomorrow. On behalf of our staff and volunteers, it gives me great pleasure to welcome Dolores and Marc as they step in to take these new servant leadership roles."
Kevin Boyle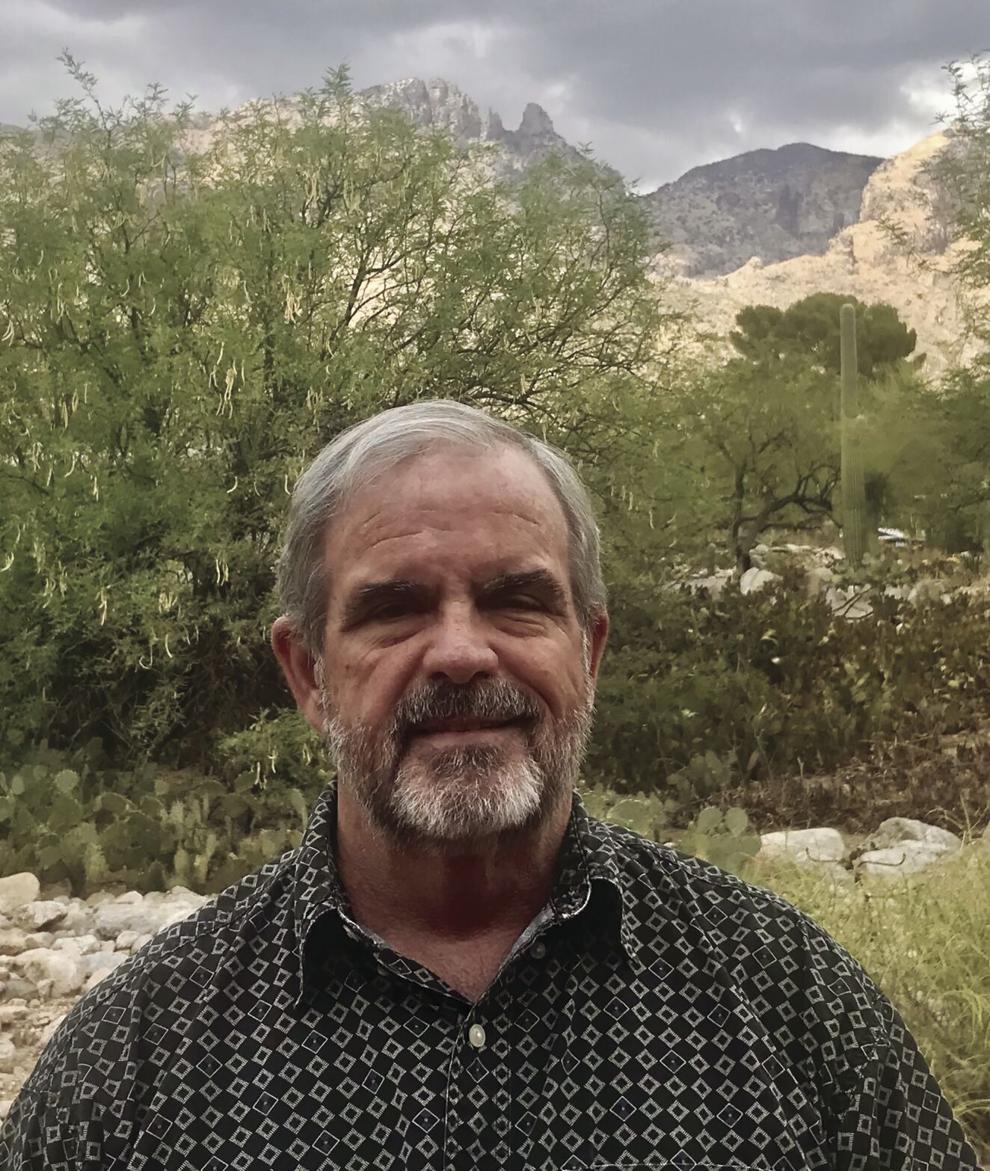 Kevin Boyle joins Tierra Antigua Realty
After retiring from Merit Foods of Arizona earlier this year, Kevin Boyle completed his real estate licensing and joined Tierra Antigua Realty, Southern Arizona's largest local real estate sales team.
"I have always been interested in real estate, having bought and sold several houses and invested in rental property. I look forward to helping people find their new homes," he said.
Boyle has also started a food service consulting business, KCB212 Enterprises LLC, geared toward restaurant operators, food service distributors, and food brokers and manufacturers. With over 40 years of experience in restaurants and distributing, he has a passion to helping build teams and increase efficiency and profitability.
He is also representing Lynco West Food Brokers in Southern Arizona.
Peterson named Imago Dei Middle School's development officer
Randy Peterson was recently hired as development officer for Imago Dei Middle School.
He will oversee individual, business and corporate donations and tax credits, grant writing, special events and other ways to support the mission of Imago Dei Middle School.
Peterson brings more than 23 years of local experience in nonprofit development and management to the role. He was previously with Big Brothers Big Sisters of Southern Arizona, the Humane Society of Southern Arizona, and KXCI Community Radio.