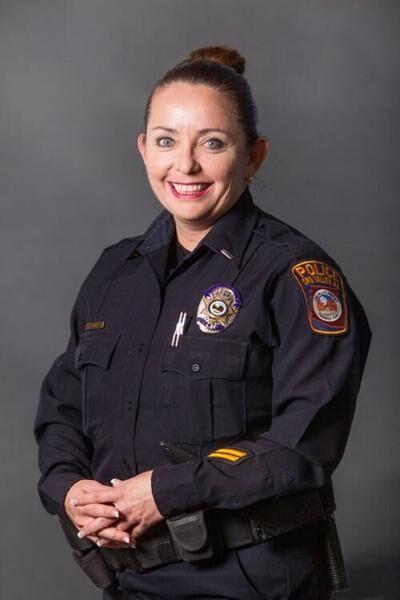 Kara Riley
Oro Valley police chief Kara Riley has been appointed by Gov. Doug Ducey to the Arizona Criminal Justice Commission, a body created to coordinate and monitor criminal justice programs throughout the state including drug control, gangs and victim assistance.
Riley, who became chief in early 2020, has served in law enforcement for nearly three decades. Before serving as chief, Riley was the commander for Oro Valley for three years.  As commander, she oversaw the Field Services Division for patrol, motors, K-9, SWAT, negotiations, and the Community Action Team.
The Commission comprises 19 members who represent various elements of the criminal justice system in Arizona. Fourteen of the 19 members are county or elected officials and the remaining five are criminal justice agency heads. Commissioners who are appointed by the governor serve for two years and terminate when the first regular session of the legislature is convened.
"On behalf of the commission's professional staff, I welcome our new members and thank Gov. Ducey for these important appointments to our commission," said Director Andrew LeFevre. "Adding their unique views and voices to the commission will help ACJC continue to be the state's leading criminal justice resource agency."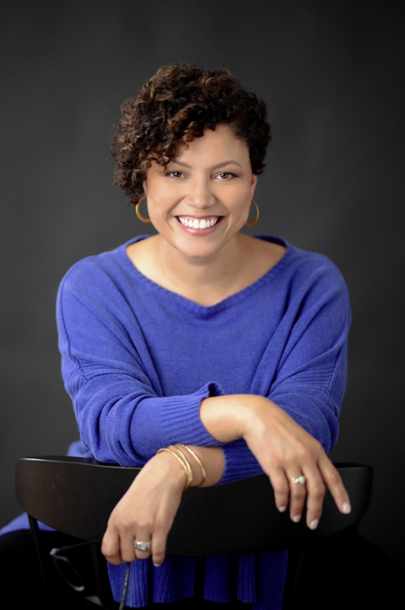 University of Arizona's Arizona Arts Announces First 'Equity in the Arts' Role
Arizona Arts, which organizes arts programming through the University of Arizona, recently hired Amy Kraehe as the inaugural associate vice president of equity in the arts. In her new role, Kraehe will promote transparency and coordination around the Arizona Arts's "equity, diversity and inclusion initiatives, leading effective strategic planning with collective goal setting." 
Kraehe already serves as a tenured associate professor at the UA School of Art. She earned her Ph.D. in curriculum and instruction with a specialization in cultural studies in education and an M.A. in art education from the University of Texas at Austin. Her book, "Race and Art Education," is due to come out this summer.
According to UA, one of Kraehe's first responsibilities will be to conduct an "equity audit" with curriculum mapping across the division. She will also work on redesigning the annual peer evaluation, promotion and tenure policies.
"I'm most looking forward to seeing what we can do together in the division to make substantive changes to ensure inclusive excellence is not simply a virtue but instead is a habit that infuses the culture of Arizona Arts," Kraehe said. "I'm also excited to foster greater connection, coordination, and communications among inclusion innovators in Arizona Arts."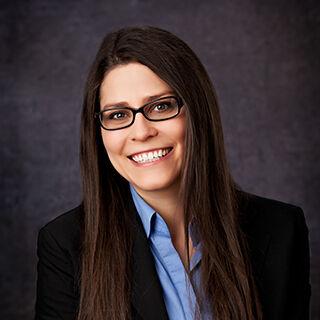 Jamie Villaseñor
Jamie Villaseñor has been promoted from tax manager to partner at the regional accounting firm Regier Carr & Monroe. A Tucson native, Villaseñor has worked with RCM since 2016, focusing on the areas of business taxation, real estate taxation and business assets. 
"Jamie is an integral part of the RCM team, and her deep expertise in tax issues is a valuable asset for RCM and our clients," said Nicole Harrigan, RCM partner-in-charge. "She also has a professional and personal passion for real estate and effectively navigating complex tax issues that often accompany real estate transactions and planning."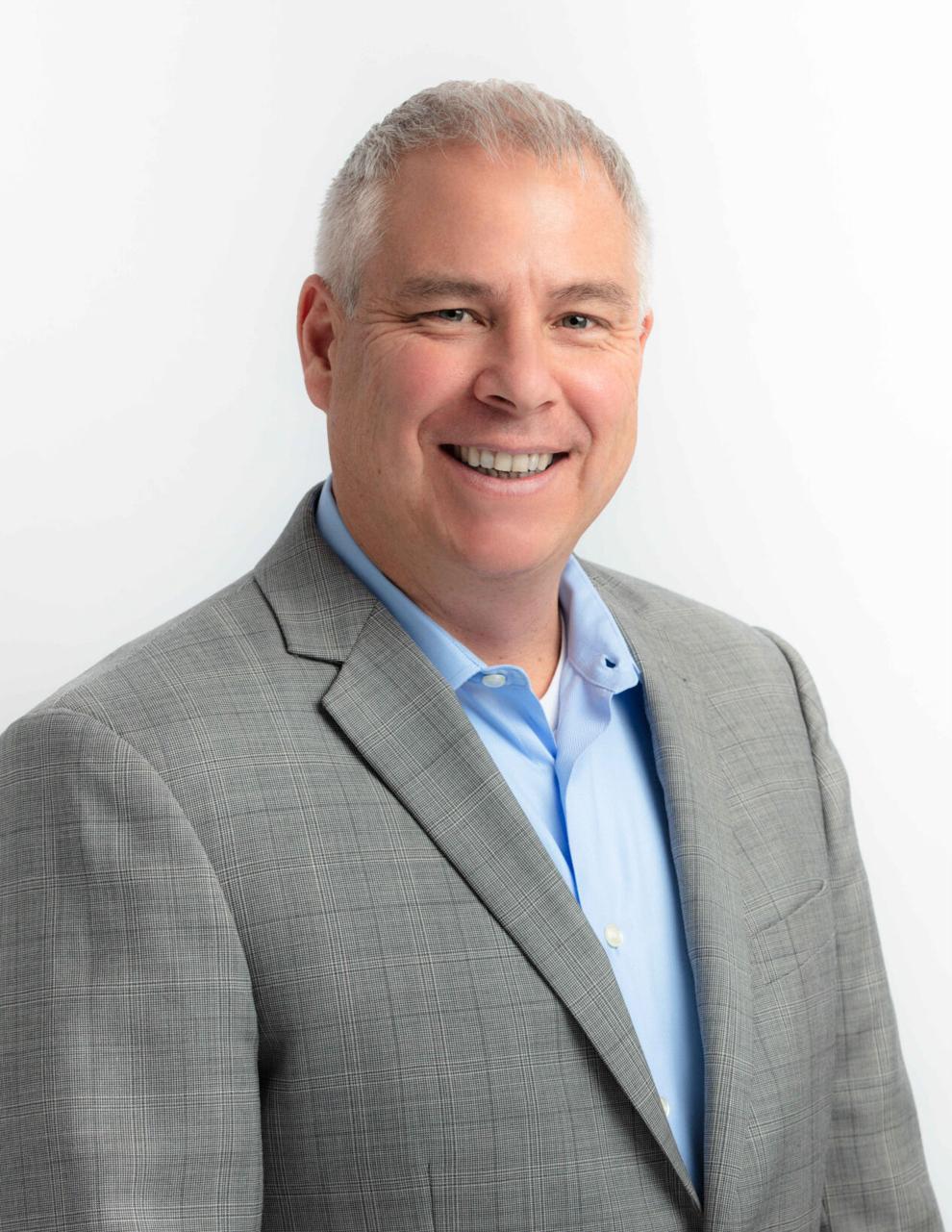 Jeremy Pinard
Vantage West Credit Union has announced Jeremy Pinard as their new chief lending officer. In this new role, Pinard will lead the Consumer and Mortgage Lending Divisions. He will work to create and execute the credit union's lending strategy and operations. Vantage West is a Tucson-based credit union that was originally formed at Davis-Monthan Air Force Base with the mission to help Tucson's airmen and their families. Since 1955, they have expanded to serve more than 100,000 members and 19 locations.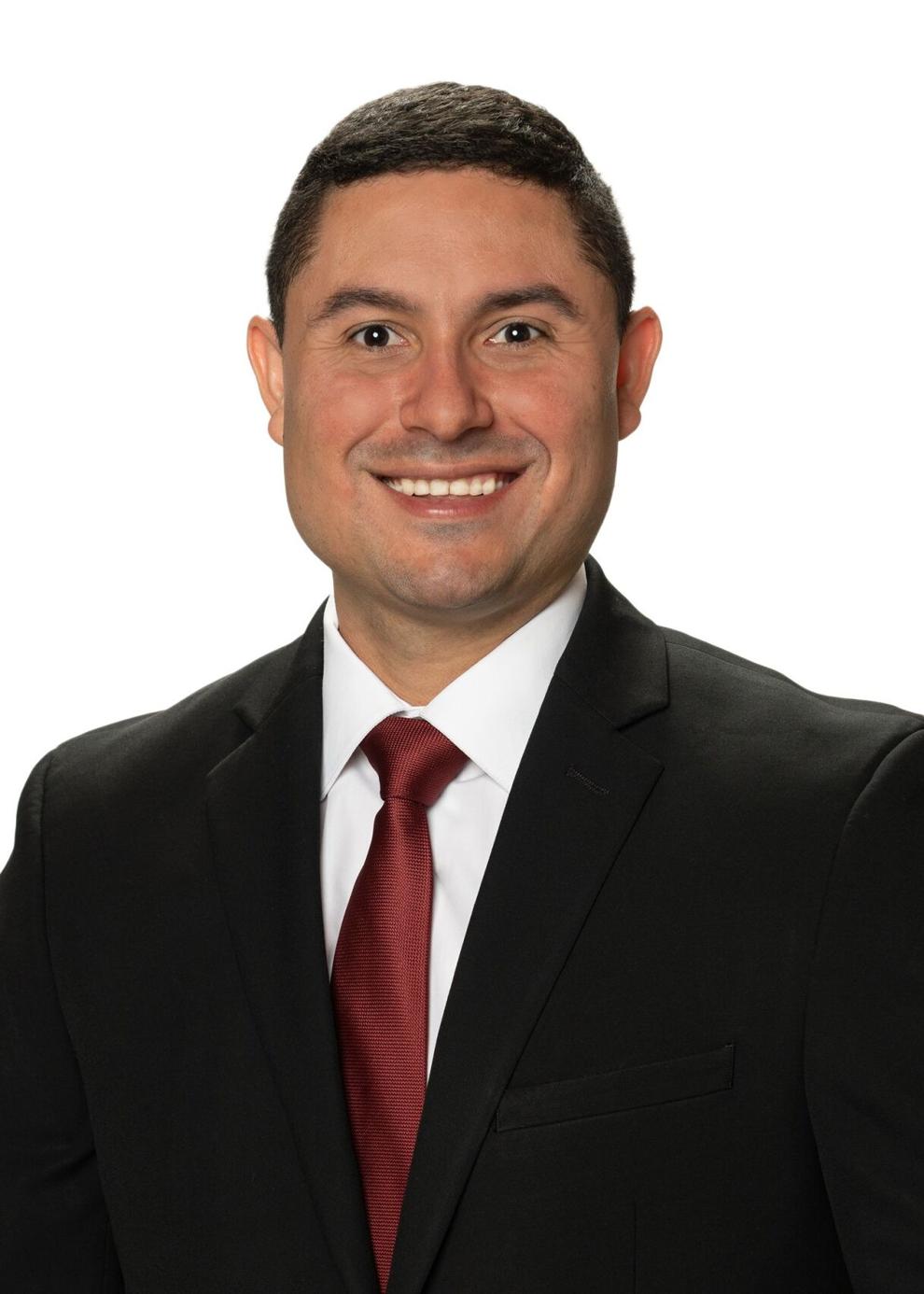 Delmer Montoya
Dr. Delmer Montoya, who specializes in medical oncology, has joined Arizona Oncology's Tucson-Wilmot location. Originally from Honduras, Montoya studied at the University of Texas before relocating to Texas this month upon completing his medical oncology fellowship at the University of South Alabama. Montoya is fluent in Spanish and brings several years of experience in hospice and palliative care to the Wilmot location. Arizona Oncology has centers throughout the state, treating cancers including breast, lung, prostate, skin, ovarian, colorectal and more. Their services range from chemotherapy, hormone therapy, and radiation therapy, as well as diagnostic imaging and screening.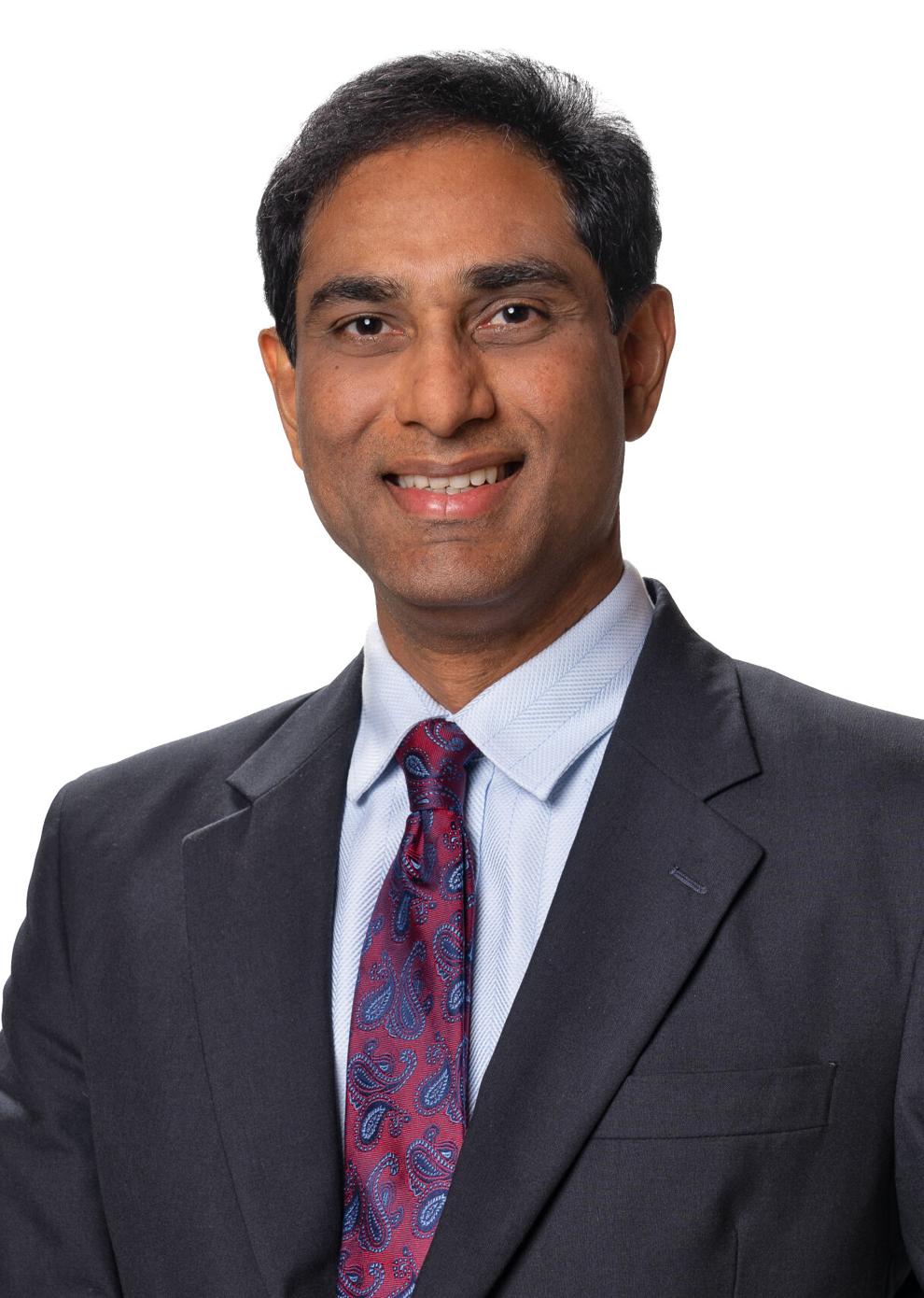 Suresh Mukkamala
Dr. Suresh Mukkamala has also joined Arizona Oncology and will be working at their Tucson-Rudasill location. Mukkamala is new to the Tucson area, recently completing a fellowship in hematology and oncology at the Ochsner Medical Center in New Orleans. 
"Arizona Oncology believes in the benefit of receiving cancer care close to home and within the communities that our patients live in throughout the state," said Dr. Edgar Staren, chief of operations at Arizona Oncology. "We're looking forward to adding even more industry leading physicians to our team of oncologists in Tucson and hope to continue expanding our services for Southern Arizonans."