University of Arizona alum donates $50M to College of Pharmacy
Entrepreneur and University of Arizona College of Pharmacy alum R. Ken Coit has committed $50 million to further UA's research and education potential. In turn, the college is now known as the R. Ken Coit College of Pharmacy. Coit's donation establishes six endowed chairs in drug discovery, neurodegenerative diseases and toxicology, as well as an endowment to support scholarships for the college's doctor of pharmacy and doctoral programs.
"It is my goal to see the University of Arizona College of Pharmacy take its place among the top three programs in the nation," Coit said. "With this gift, the college can recruit the best and brightest students and faculty, who will go on to change the face of health care around the world."
According to UA, the money will also be used to fund strategic investments in the form of research equipment and facility upgrades, and a portion has already been used for an expanded wing of the college's museum, which will now be known as the Coit Museum of Pharmacy and Health Sciences.
"Ken has been an incredible partner to the University of Arizona, and I am truly appreciative of his transformative generosity," Robbins said. "The College of Pharmacy has been at the forefront of drug discovery research and pharmaceutical education since its inception more than 70 years ago. Through Ken's inspirational gift, the college will have the resources to continue leading the way on these fronts."
The announcement coincided with Coit's visit to campus during homecoming.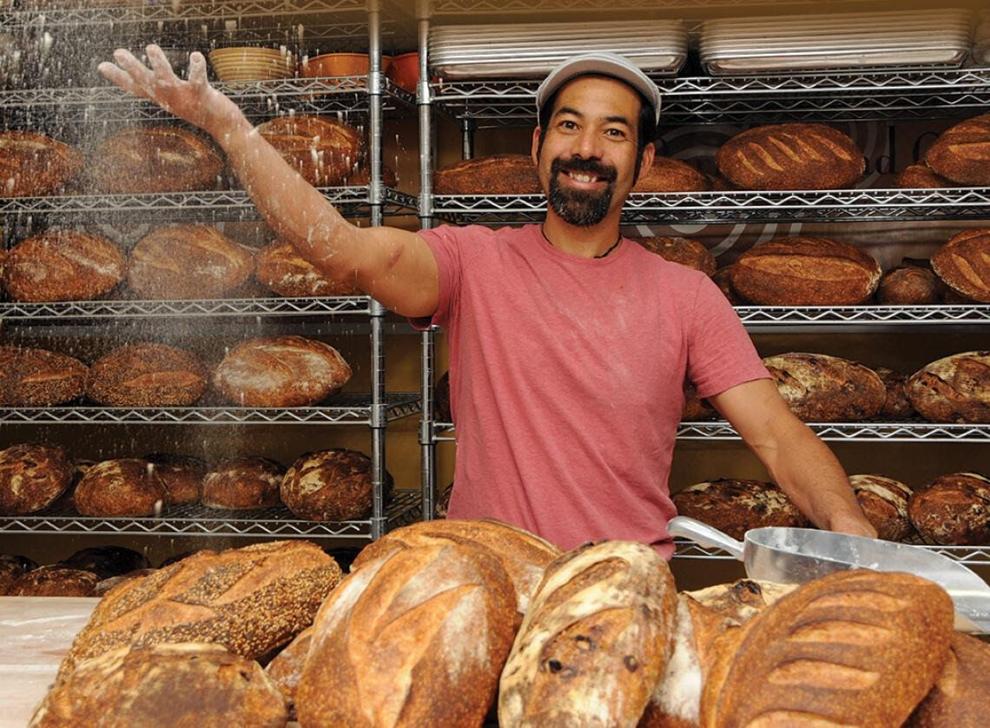 Don Guerra
Barrio Bread owner Don Guerra was recently named a "bread hero" by the Tiptree World Bread Awards. Supported by the International Baking Industry Exposition, the World Bread Awards celebrate high-quality bread and the bakers who support their local communities. Guerra is known throughout Tucson for his work supporting and utilizing local grains critical to the Sonoran Desert. Guerra bakes exclusively with grains grown in southern Arizona. Barrio Bread regularly ranks as one of Tucson's most beloved bakeries in readers' polls, and often collaborates with Tucson eateries like the Charro family of restaurants and multiple breweries. Guerra also teaches baking classes, and presents about the importance of local food sustainability at conferences and workshops.
The World Bread Awards originally focused on the United Kingdom, before expanding their competition to regional awards throughout the US. Guerra won the award for "Bread Hero of the Southwest." Other US winners hail from North Carolina, Wisconsin, New Jersey and California. In addition to the regional awards, there were a selection of special awards, including the Innovation Award and Sustainability Hero.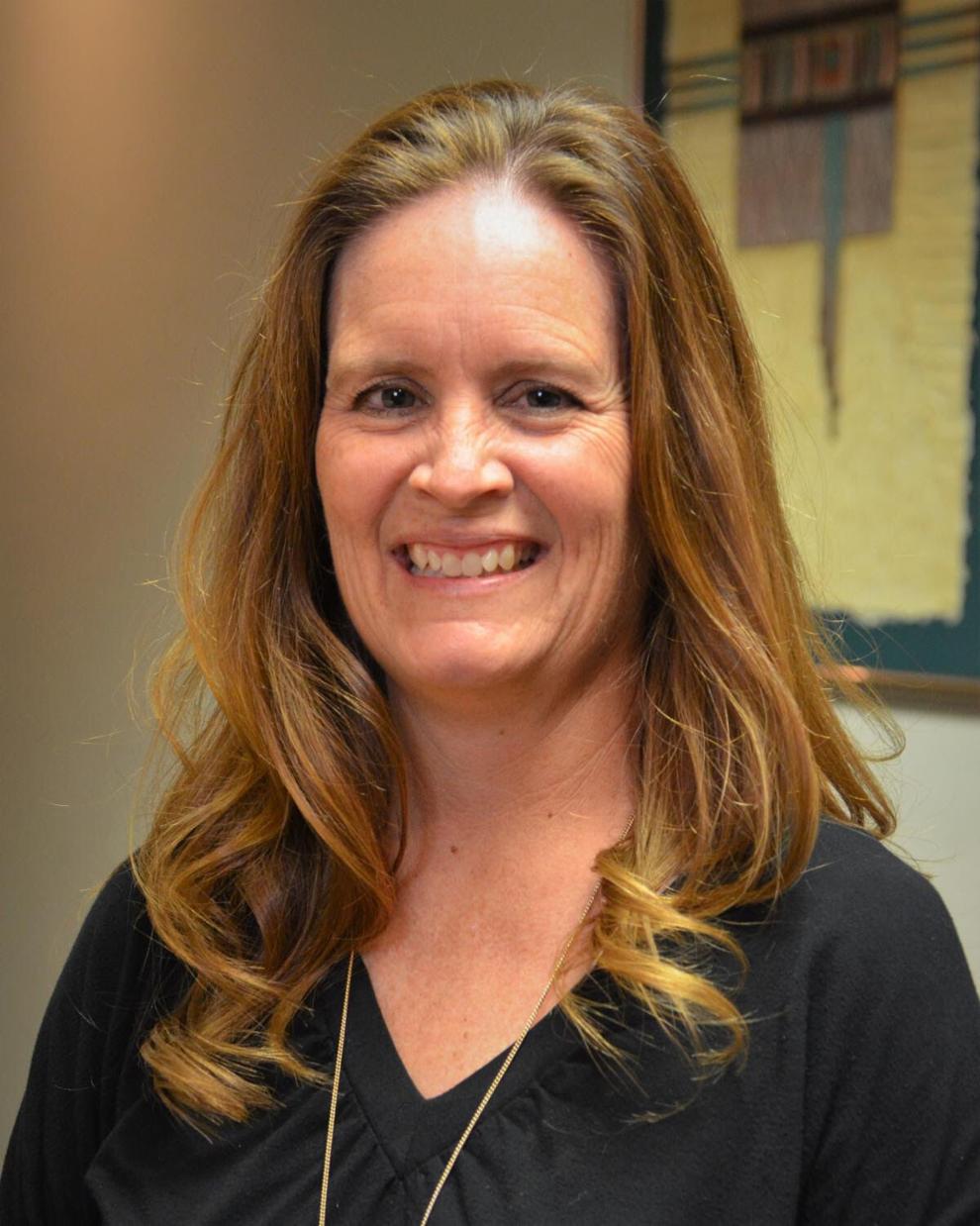 Jennifer Thompson
Flowing Wells seventh-grade teacher Jennifer Thompson has been selected as one of four winners for the Tucson Values Teachers/Raytheon Leaders in Education Award. Thompson has taught mathematics for the past 22 years at Flowing Wells Junior High School. Thompson is a member of the National Council of Teachers of Mathematics. Thompson is also an instructor for Teach Arizona's math methods course at the University of Arizona and was the recipient of the 2017 Future Leader Award from the National Council of Teachers of Mathematics. In 2020, she was recognized as "Teacher of the Year" at Flowing Wells Junior High School.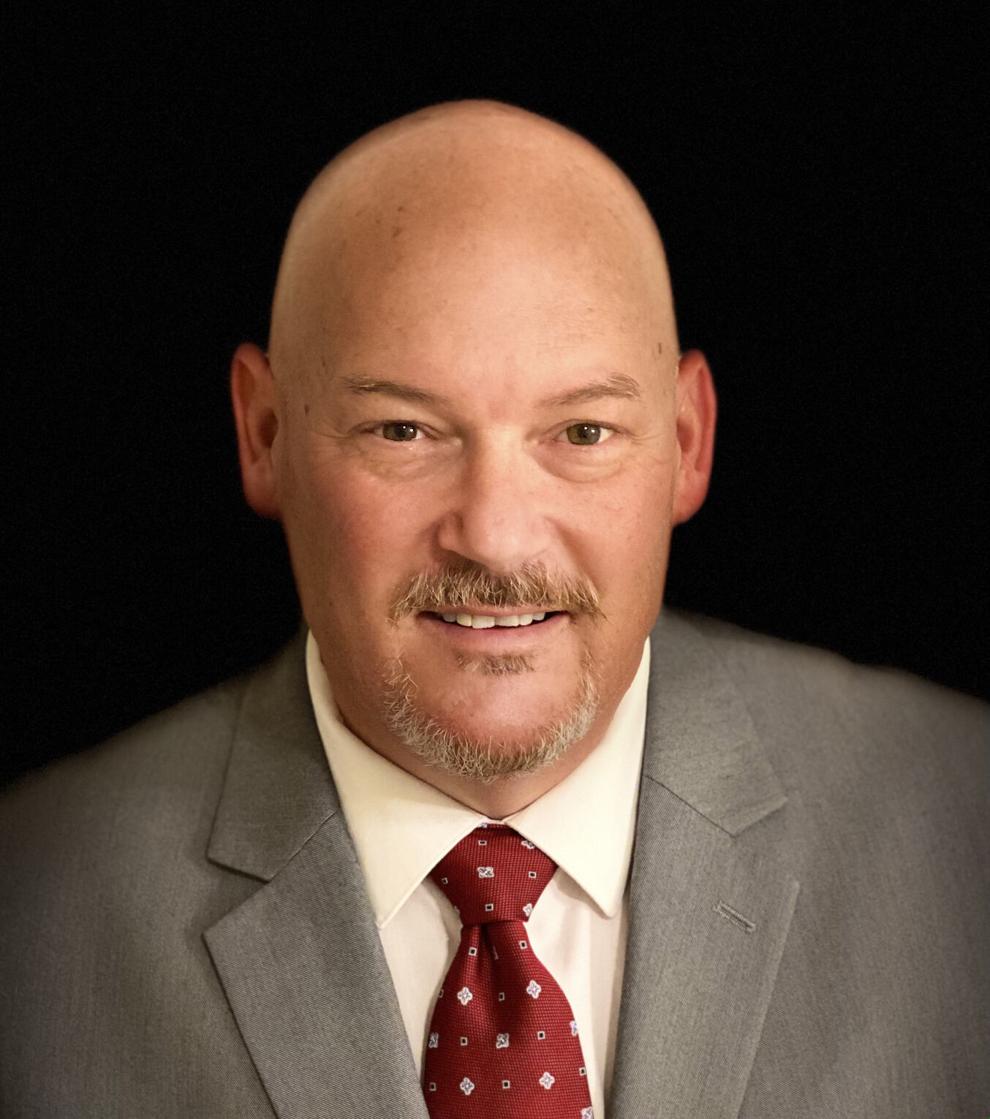 Dan Shearn 
Carondelet Health Network has announced Dan Shearn as their new chief nursing officer at Carondelet St. Joseph's Hospital in Tucson. According to the company, Shearn has more than two decades of management experience and brings a focus on personal patient and family-centered care, as well as staff and organizational work. Shearn holds a master's degree in nursing administration from the University of Pittsburgh. He previously served as chief nursing officer for North Okaloosa Medical Center, an acute care hospital in Crestview, Florida. He has also served as clinical director of critical care at UPMC Presbyterian Hospital in Pittsburgh.
Megan Powe 
Megan Powe has joined Carondelet Health Network as the chief market strategy officer. Powe comes to Carondelet from The Hospitals of Providence in El Paso, where she has served in multiple leadership roles within the business development and strategy department. Most recently, she served as chief strategy officer for The Hospitals of Providence's Sierra Campus, where she led development and growth resulting in expanded services, certifications, and performance in cardiology, orthopedics and neurosciences. Powe holds a Bachelor of Science in Business Administration from Spring Hill College and a Master of Science in Health Care Administration from Trinity University.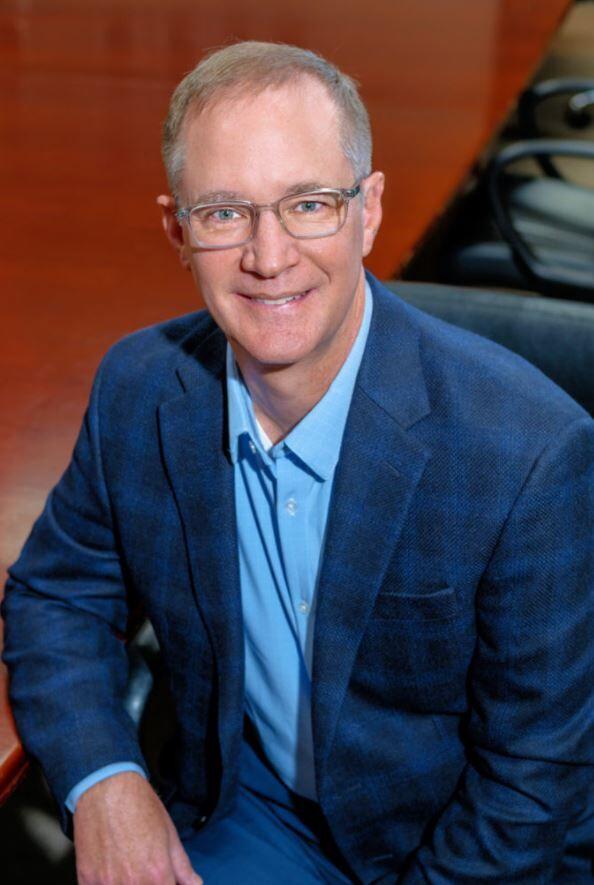 Randy Rogers 
Tucson Association of Realtors CEO Randy Rogers has been appointed to the Arizona Real Estate Advisory Board by Gov. Doug Ducey. Nine leaders from across the state serve on the advisory board, including locals Kimberly Clifton who co-owns Tierra Antigua realty, and former Diamond Ventures marketing president Charlie Bowles.
"Kim and Charlie are leaders and long-time members of the association. Both bring years of experience to the advisory board," stated Rogers. "What an honor it is to not only be appointed by Gov. Ducey to the board but to serve alongside both of them and the other members to help continue to serve the commissioner. I am so thankful."