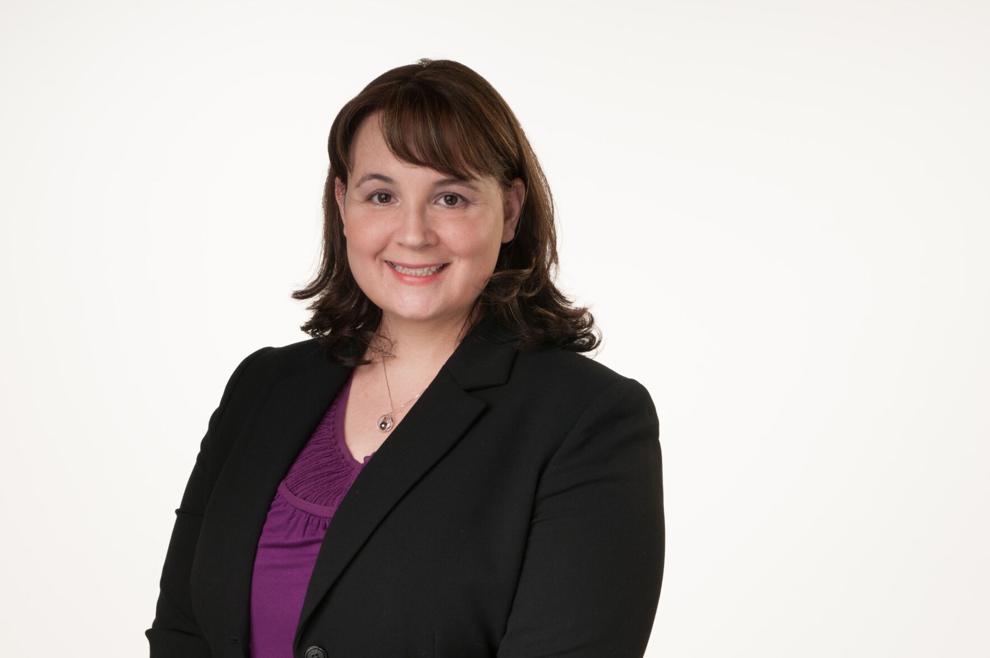 Lisa Schriner Lewis
Lisa Schriner Lewis was appointed commissioner to the Pima County Superior Court. The attorney is a shareholder at Waterfall Economidis Caldwell Hanshaw & Villamana, where she's devoted to all aspects of family law. Lewis also represents children as a Best Interests Attorney, Court Appointed Child's Attorney, and Family Court Advisor. Additionally, she's acted as a judge pro tempore for the Superior Court's family law bench since 2012.
Lewis currently conducts family law clinics through Step Up to Justice, where she provides pro bono counsel for low-income and self-represented litigants. She also volunteers with Southern Arizona Legal Aid's Volunteer Lawyer Program, representing low-income clients in dissolution and custody cases and supervising law students assisting clients with various family law matters.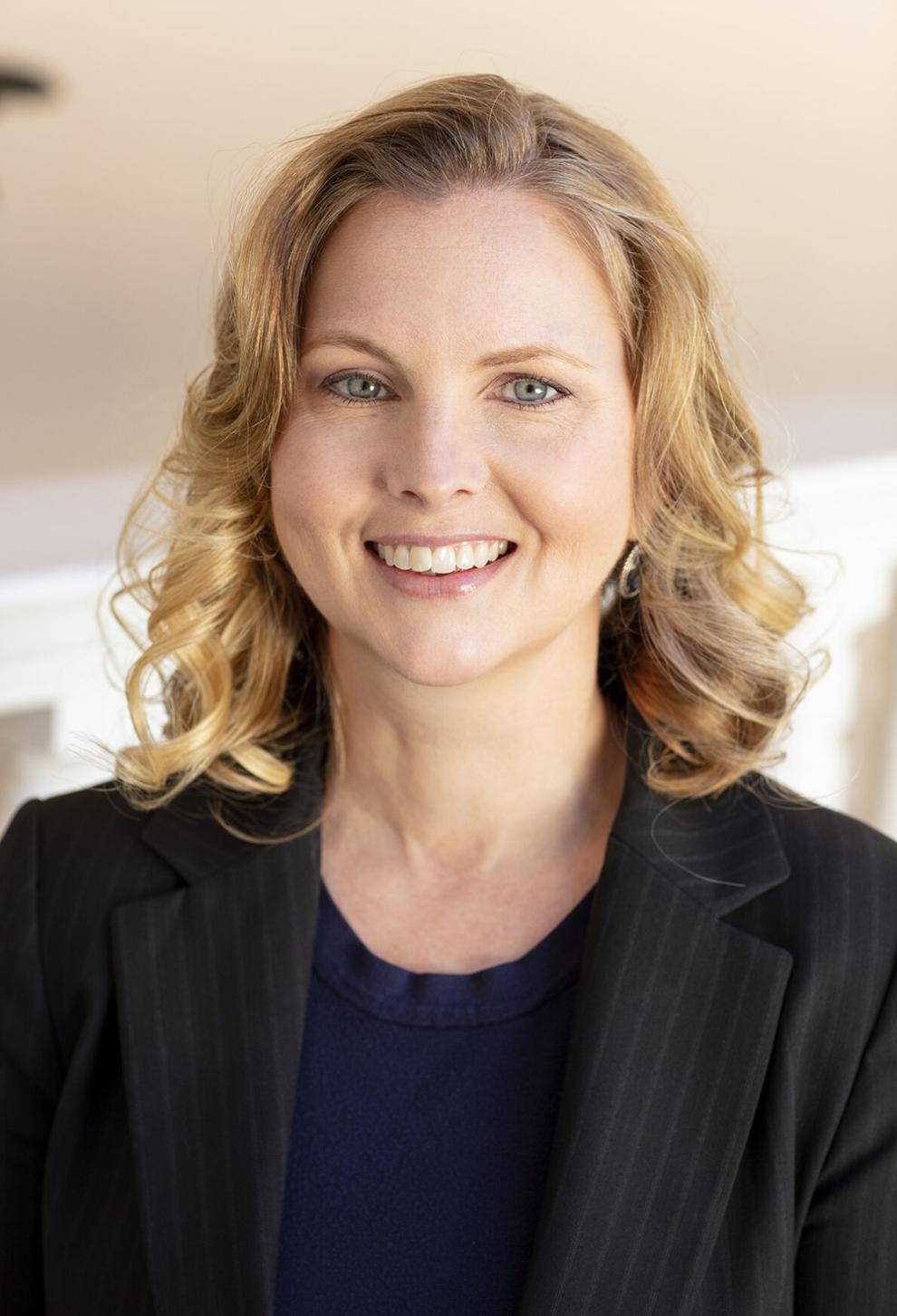 Randi Burnett
The Pima County Superior Court is pleased to announce the appointment of Randi Burnett as one of its new commissioners, along with Lisa Schriner Lewis and Jennifer Espino. They will be filling the vacancies left by Hon. Lisa Abrams and Hon. Laurie San Angelo, both promoted to Superior Court judges and the retirement of Commissioner Susan Kettlewell.
"Each is eminently qualified in her own right," Presiding Pima County Superior Court Judge Kyle A. Bryson said. "They have an impressive depth and breadth of experience. I am confident they will serve the bench with honor and dignity."
Burnett is an attorney at The McCarthy Law Firm representing individuals in dissolution, paternity, child support, post-decree, and third-party rights cases. She is also a volunteer attorney and former founding member of Step Up to Justice, a Pima County-based pro bono civil legal services organization. Additionally, Burnett has served as a Pima County Superior Court judge pro tempore and an arbitrator for civil law cases.
In 2019 Burnett was named one of Tucson's 40 under 40 and, in 2015, was the recipient of the Champion for Children and Families Award from Arizona's Child and Family Resources organization recognizing those whose "hands-on efforts" have been an "inspiration…for a better world for children and their families."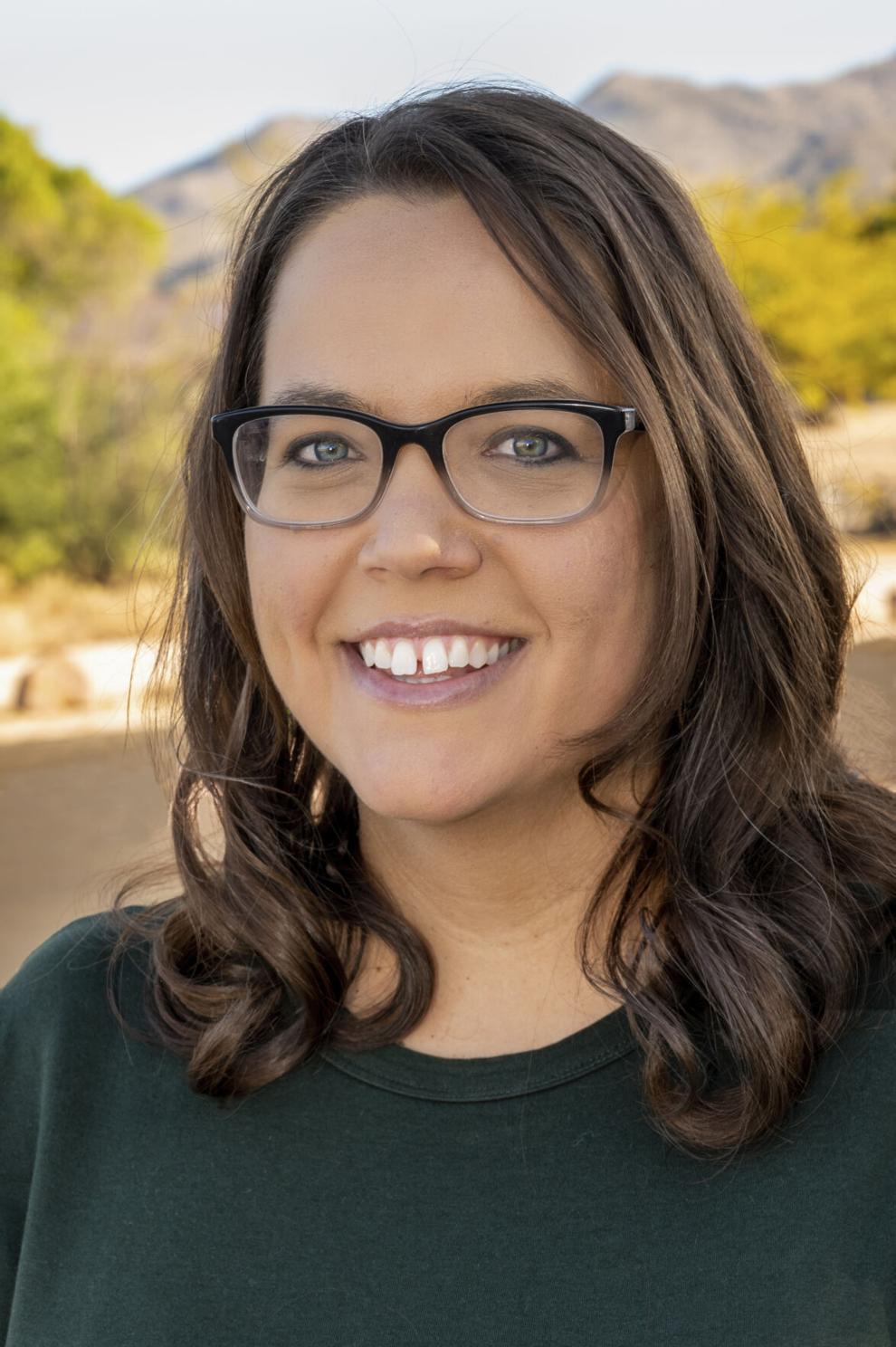 Kristen Kvaran 
The United Way of Tucson and Southern Arizona announced Kristen Kvaran is one of two recipients of this year's Literacy Champion Awards at their 16th Annual Business Leaders for Early Education Breakfast.
Kvaran is currently the Director of Tanque Verde Community Preschool in the Tanque Verde Unified School District.  She opened the preschool after completing a study tour of the infant/toddler and preschool programs in Reggio Emilia, Italy in 2019.  
Kvaran has a Masters in Elementary Education with an emphasis in Early Childhood Education from Northern Arizona University. She also has experience and certification in special education. 
Niyati Patel
Green Vally's Santa Cruz Valley Regional Hospital and Medical Campus is pleased to announce acute care nurse practitioner Niyati Patel has joined their experienced health care team. She is a board-certified nurse practitioner with American Nurses Credentialing Center and is a licensed registered nurse and advanced practicing registered nurse by the Arizona State Board of Nursing. Patel also has more than eight years of nursing experience in medical oncology and trauma general surgery. She received her bachelor's degree in nursing from Northern Arizona University and her master's at Grand Canyon University in Phoenix.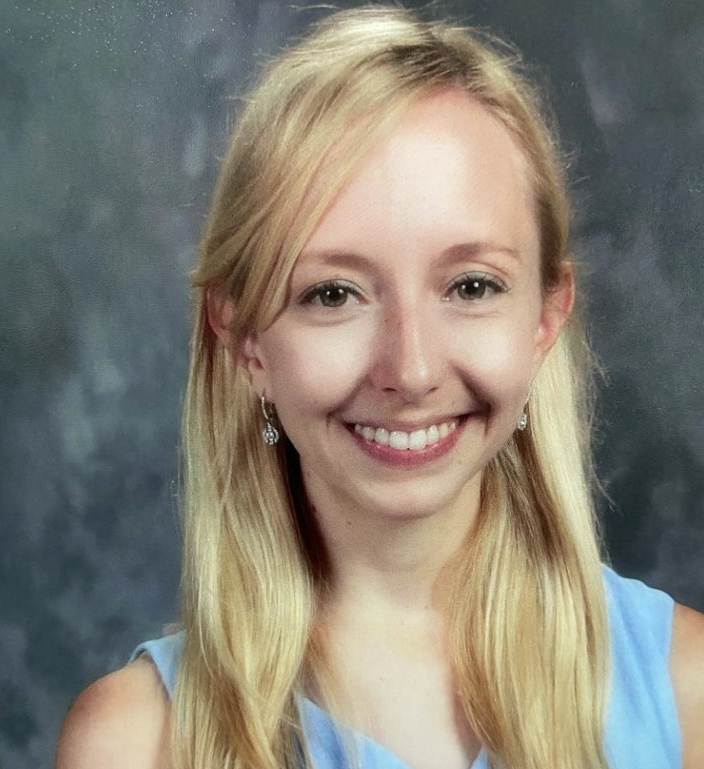 Haley Carolin 
Haley Carolin is United Way of Tucson and Southern Arizona's second recipient of this year's Literacy Champion Awards at their recent annual Business Leaders for Early Education Breakfast. 
Carolin is a third-grade teacher at Keeling Elementary School. She graduated from the University of Arizona with Magna Cum Laude honors in 2014 and began teaching professionally at Keeling Elementary soon after. After teaching for seven years, Carolin said she loves helping students discover their own interests to develop intrinsic motivation. Her passions include traveling the world, baking and teaching.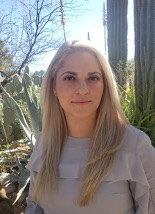 Lysandra Castillo
Coldwell Banker Realty is pleased to announce Lysandra Castillo has associated with their Tucson/Foothills office as an affiliate agent. She is joining her husband's sales team, the Castillo Real Estate Group, which is affiliated with the same brokerage. 
 "Having been on the other side of maintaining property value for planned communities, I now get the chance to help clients find their dream home," said Castillo. "Being able to partner up with my husband as an affiliate with Coldwell Banker has been an absolute accomplishment." 
Prior to affiliating with Coldwell Banker Realty, Castillo was an on-site HOA Manager for Tucson Estates.