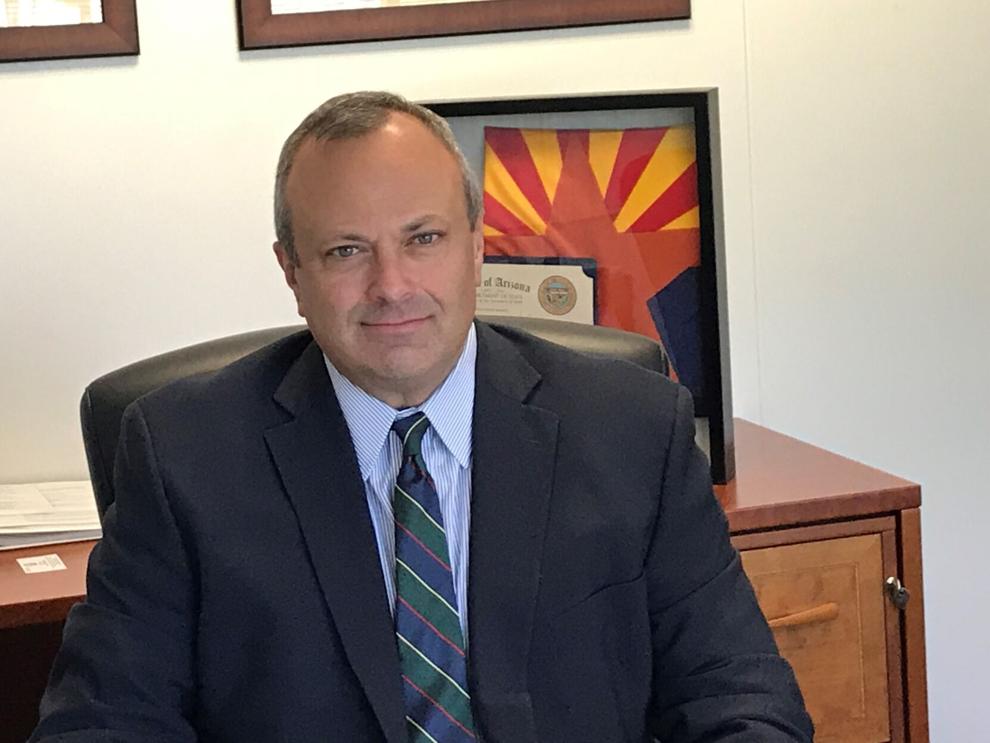 Mike Bailey
Former U.S. Attorney for Arizona Mike Bailey has been appointed General Counsel for the Arizona Chamber of Commerce & Industry. In his new role, which begins this month, Bailey will oversee the Chamber's legal affairs portfolio and its operations. 
Bailey was confirmed by the U.S. Senate in May 2019, and led one of the largest U.S. Attorney's Offices in the country, with a staff of more than 300. During his tenure, Bailey worked on issues such as national security, public integrity, cybersecurity and fraud.
"The Arizona Chamber is the benchmark of excellence in its pursuit of the sensible economic policies that make Arizona thrive," Bailey said. "I welcome the opportunity to join the Chamber in its efforts to strengthen Arizona's competitive standing in the global economy."
Bailey earned his JD from the Sandra Day O'Connor College of Law at Arizona State University.
"As Arizona's leading advocate for the state's job creators, I am confident that Mike will be a tremendous asset to our members as we elevate their voice not only at the state Capitol, but across the legal system," said Arizona Chamber President and CEO Danny Seiden.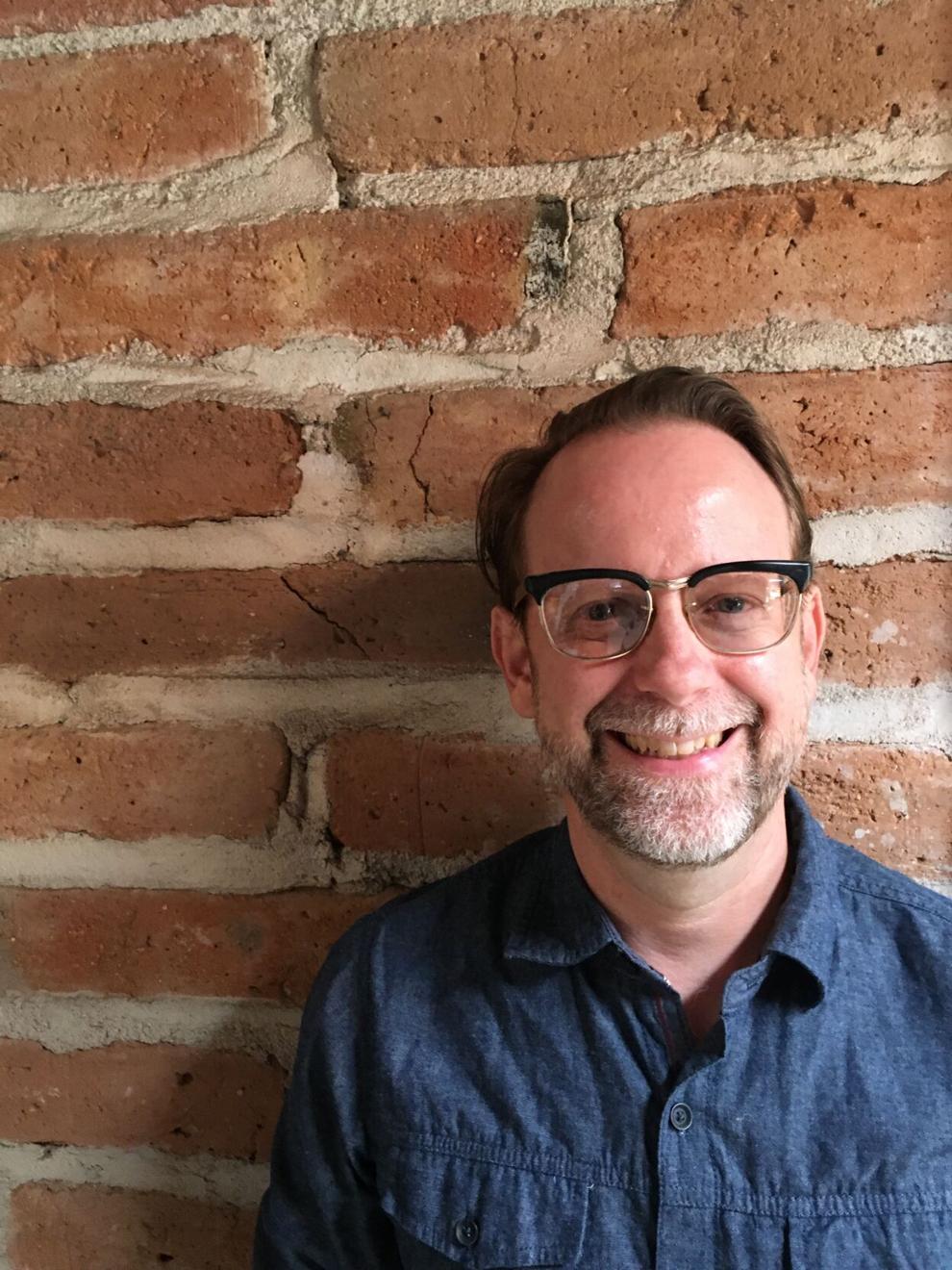 Tony Hall
As they prepare for a new season of shows, the downtown Fox Theatre has announced promotions and additions to their management team. Tony Hall has been announced as the Fox's new box office manager. The Fox states he comes to his new role with "extensive experience in customer service," and his new responsibilities include overseeing all aspects of ticketing and customer service and facilitating an efficient and professional Box Office environment. The Fox Theatre, "The Crown Jewel of Downtown," has reopened from COVID closures with music, movies and comedy.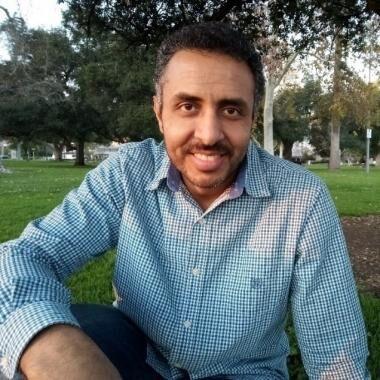 Muhammad AlKhudair
Muhammad AlKhudair has been hired as a lecturer in the University of Arizona's School of Middle Eastern & North African Studies. AlKhudair originally came to the UA as a Fulbright Foreign Language Teaching Assistant in 2010. He previously worked at the University of Southern California, at Kalamoon University in Syria, and as a language teacher for the Syrian Ministry of Education. AlKhudair is a certified translator by the Syria Ministry of Justice, and has a master's degree in Middle Eastern Studies and a bachelor's in English/Arabic translation.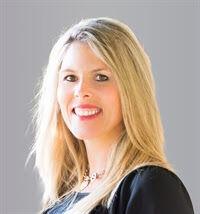 Tina West
Cushman & Wakefield, a global real estate firm, has appointed Tina West as the senior managing director to lead operations in their Western region, which includes Arizona. In her new role, West will lead multifamily operations such as townhomes and apartments. West previously served as Managing Director and Multifamily Practice Leader for CBRE. 
"Cushman & Wakefield has built a strong Multifamily Asset Services foundation that continues to grow and evolve. I am greatly impressed by the firm's professionalism and focus on serving clients and residents and look forward to working with our leadership team and all of my new colleagues," West said.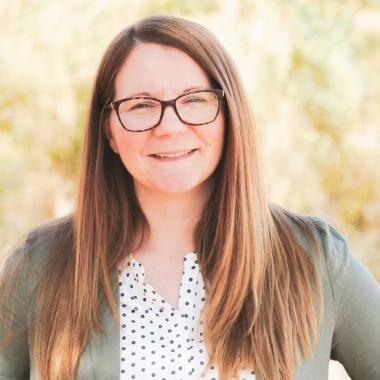 Carrie Ann Langley
Carrie Ann Langley has been hired as an assistant professor of practice at the University of Arizona School of Sociology. According to UA, Langley examines transitions from rural jails to rural communities for adults who experience mental illness, and examines policy for rural mental health. Langley has worked as a practicing nurse for 16 years, including serving eight years in the Army Nurse Corps. She also serves on the board of a rural border health nonprofit, the State of Arizona Committee on Probation, as a Public Health Accreditation Board site surveyor. She earned her PhD from the UA College of Nursing in 2020.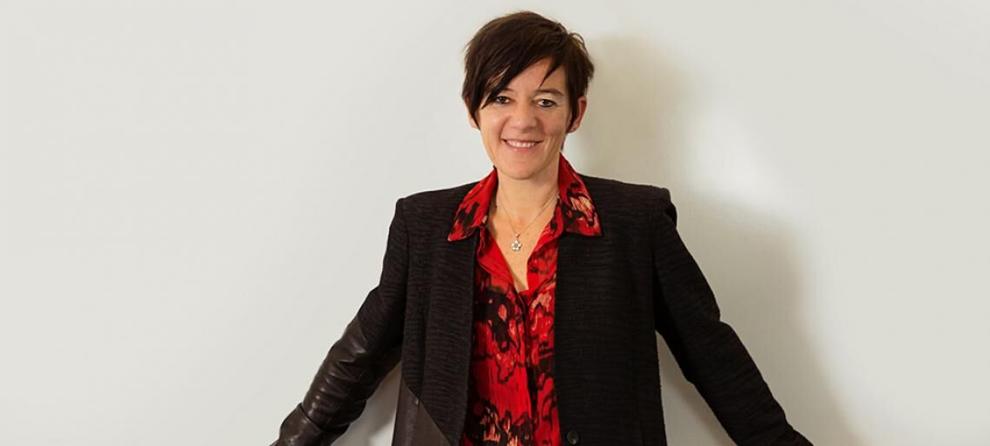 UA Professor Wins $1.5M Grant to Support Autism Spectrum Disorder Diagnoses 
Gondy Leroy, a professor of Management Information Systems at the University of Arizona's Eller College of Management, has secured a $1.5 million grant from the National Institute of Mental Health in order to better identify children at risk for autism spectrum disorder. According to UA, Leroy's project will use machine learning algorithms and free text in electronic health records to identify observable behavioral characteristics aligned with ASD.
"ASD is a condition for which early diagnosis is crucial, allowing for early treatment and the best long-term outcome, but is unfortunately often late or missed entirely, in large part due to lack of trained clinicians," Leroy said. "Our solution addresses critical barriers in diagnosing ASD and will support clinicians with varying expertise… The final product will support human-decision making by processing electronic health records and suggesting whether a child is at high risk or not with supporting information."
Leroy and her co-investigators will also evaluate their work by comparing "accuracy, confidence and efficiency with and without the health information technology of children at risk for ASD versus other neurodevelopmental issues."
The project is aimed at supporting "non-expert clinicians" and early referrals leading to early diagnosis and therapy. Leroy earned her masters and PhD in Management Information Systems from UA.