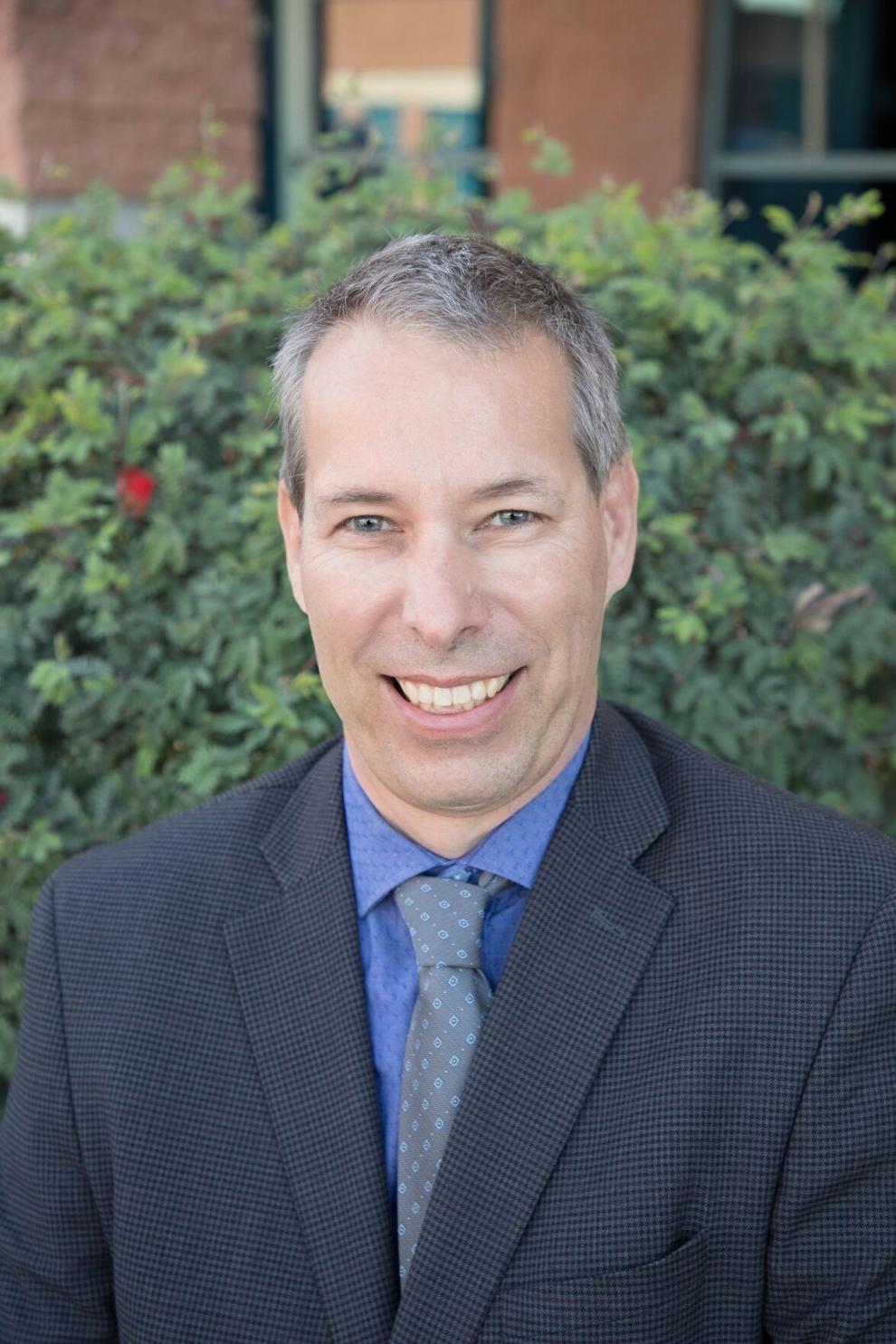 Peter Nestler
The University of Arizona Center for Innovation, UA's startup business incubator, has expanded with the addition of Peter Nestler as their new Mentor-in-Residence. In this role, he will work with UACI staff and Subject Matter Experts to support startups with an added focus on life sciences.
Nestler has more than 25 years of experience in academic life sciences, the pharmaceutical industry and biotechnology environments. He earned his PhD with a focus on Chemistry from Goethe University in Frankfurt, Germany. This led to a postdoctoral fellowship at Columbia University and a faculty position at Cold Spring Harbor Laboratory into industry and eventually to Tucson.
He has been a member of several scientific societies, including the American Peptide Society from 1997 to 2003, the Japanese Combinatorial Chemistry Focus Group since 1996, and the American Chemical Society since 1995. He served as a Proofing Editor for "Chemical Highlights" in 1993 and 1994, and he has been a member of the German Chemical Society since 1987.
Dr. Nestler has nearly 40 patents and publications to his credit, and is a member of Desert Angels, Southern Arizona's seed stage investment group.
The University of Arizona Center for Innovation provides dedicated space for startups where they can work alongside other entrepreneurs in a fast-paced environment.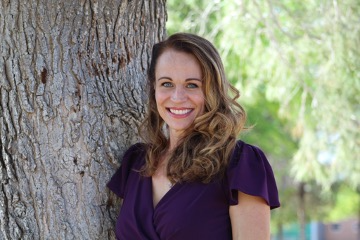 Lindsay Pancoast
Lindsay Pancoast has associated with the Tucson/Foothills office of Coldwell Banker Realty as an affiliate agent. Prior to affiliating with Coldwell Banker Realty, she was an agent with Keller Williams Southern Arizona. Before that, she was an agent with Vernon Realty in Vernon, Arizona. She attended Northern Arizona University and received her real estate training at the Hogan School of Real Estate.
"I was drawn to real estate because I love helping people," said Pancoast. "I decided to affiliate with Coldwell Banker in particular because of its notable reputation, fantastic marketing systems and educational programs, which will lend me the opportunity for further professional growth."
Jackson Cassidy
Jackson Cassidy, who recently graduated from the University of Arizona with a master's in urban planning, has joined  Lazarus & Silvyn, P.C land use law firm as a land planner. Cassidy has specialized expertise in geographic information systems mapping and high-end graphic design. Cassidy graduated among the top of his urban planning master's class, specializing in real estate and urban development.
"Jackson's educational and personal interest in urban land planning and his skills translating complex land planning information into materials more easily understood by project stakeholders, especially the general public, impressed us," said Keri Lazarus, partner at Lazarus & Silvyn.
Fox Theatre
Downtown's Fox Theatre has announced multiple hires and promotions ahead of their 2021/22 season. Emily Pratt who served as the Fox's box office manager for the past five years, has been promoted to the Director of Audience Services position. Her responsibilities include building the team and creating operating procedures that will provide a positive experience for all guests entering the Fox. Jeff Rodenkirch has been promoted to the position of Director of Facilities and Production. With four years of experience at the Fox as technical director, he now will oversee all technical aspects of production. Finally, Jonathon Scott Crider has been named Director of External Relations. Jonathon's primary role is managing the communications, marketing, and fundraising operations.
Leif Dumm
Leif Dumm has returned to Coldwell Banker Realty as an agent affiliated with its Tucson-Williams Centre office. He comes to the office with six years of real estate experience in Tucson. Prior to affiliating with Coldwell Banker Realty, he was the property manager for Tower Property Resources LLC. He is a retired non-commissioned officer of the United States Coast Guard. 
"My wife and I fell deeply in love with the desert when we visited Tucson in 2012," said Dumm. "Shortly after moving here, I decided to start my real estate career in December 2015 and never looked back."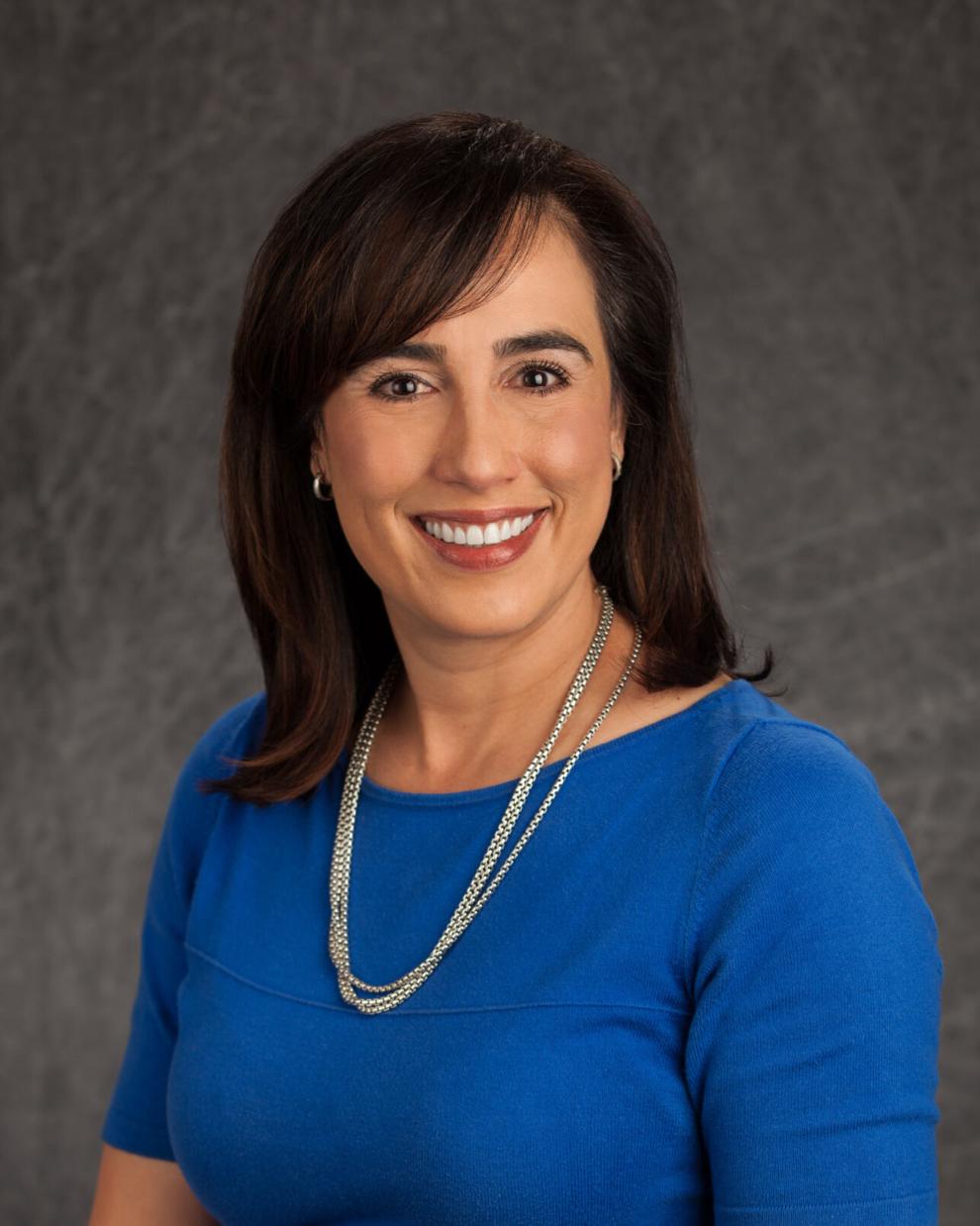 Carondelet Health Network welcomes new market CEO, chair of the National Association of Latino Healthcare Executives 
Carondelet Health Network is welcoming Monica C. Vargas-Mahar as the new market CEO to lead Carondelet St. Mary's, St. Joseph's and Marana hospitals. Vargas-Mahar is an experienced healthcare executive with more than 20 years of experience, and a Fellow of the American College of Healthcare Executives. She was appointed by The American Hospital Association to its Carolyn Boone Lewis Equity of Care Award Committee. She also serves on the board for Trinity University Healthcare Administration Program, Association of University Programs in Health Administration and Loretto Catholic High School.
"I look forward to being a part of the Tucson community and collaborating with our physicians, associates and board of governors to ensure Carondelet hospitals deliver the highest standards of care to every patient," said Vargas-Mahar. "Carondelet offers many advanced services including Level 1 trauma, neurosciences, cardiovascular and surgical care, and it's exciting to join such a talented team."
She earned her master's degree in Healthcare Administration from Trinity University in San Antonio, and bachelor's degree in Business Administration from Loyola Marymount University in Los Angeles. Prior to joining Carondelet, she served as CEO of The Hospitals of Providence East Campus and market chief operating officer of The Hospitals of Providence in El Paso.