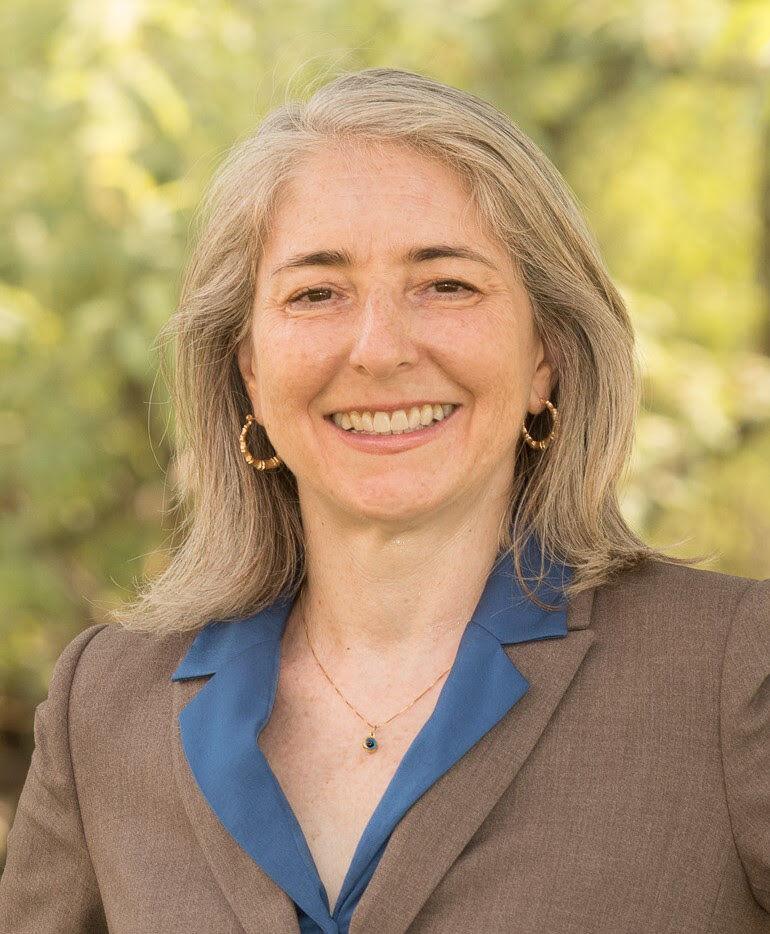 Community Foundation for Southern Arizona Appoints Jenny Flynn as Chief Executive Officer
The Community Foundation for Southern Arizona, a non-profit agency that connects charities and startups to funding, has appointed Jenny Flynn as their president and CEO. Following a nationwide search, Flynn rose to the top and will enter her new role effective August 30. Since 2001, Flynn has served Southern Arizona in multiple leadership positions at the University of Arizona Foundation. She has worked with a broad array of national and local partner foundations, and has raised more than $100 million for the university. She currently serves as senior vice president for development services and is a member of the University of Arizona Alumni and Development Program executive team. Flynn is also a current board trustee for the Women's Foundation of Southern Arizona.
"Having raised my family and grown my career here in Southern Arizona, I am struck by the richness, diversity and resilience of our community. As our region navigates through and out of the pandemic, I am also aware of the many challenges and opportunities in front of us," Flynn said. "I could not be more thrilled to join the Community Foundation for Southern Arizona's talented staff, many partners, and dedicated board to serve a community I love and have been part of for more than 20 years."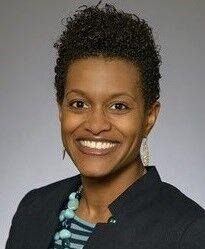 LaToya Singletary
LaToya Singletary is joining the University of Arizona's College of Medicine as the new senior director of development. Singletary joins from the UA's Alumni and Development Program, where she served as the director of development principal giving. In that role, she worked closely with the UA's largest donors and top leadership to bring resources to campus. She has worked in development at multiple other universities, such as the University of Michigan and Wayne State University. 
According to the College of Medicine, Singletary will lead the development team to grow philanthropy in support of the college's core missions and top fundraising priorities. She will work closely with college department chairs and center directors and will serve on the college's senior leadership team. Specifically, she is partnering with Drs. Andrew Weil and Victoria Maizes on fundraising efforts for the Andrew Weil Center for Integrative Medicine.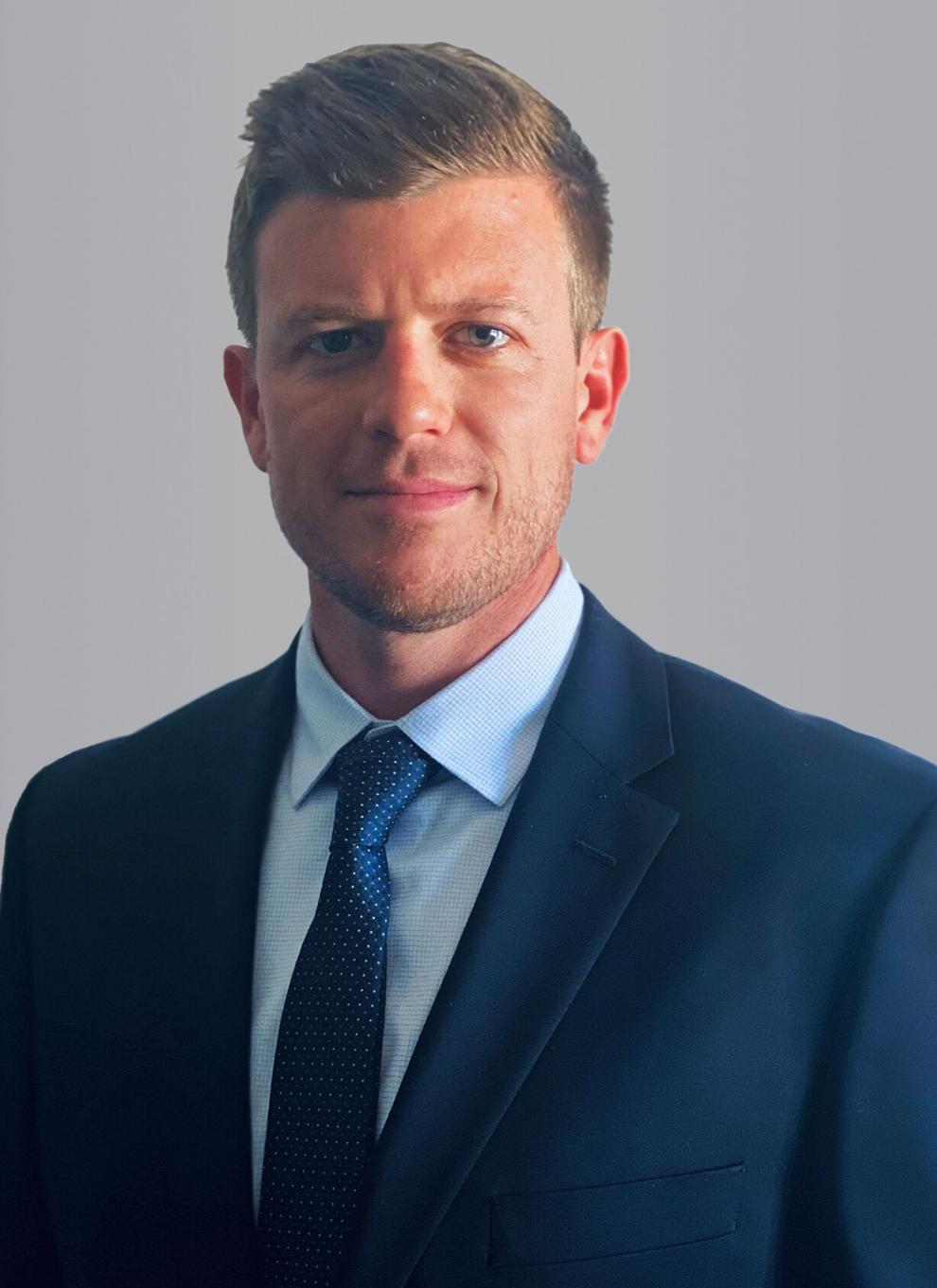 Andrew Keim
Cushman & Wakefield | PICOR has welcomed commercial real estate agent Andrew Keim to their Industrial Brokerage Team. Keim brings 10 years of combined sales experience from working in the pharmaceutical medical supply and wine industry before joining Cushman & Wakefield | PICOR earlier this year. A native Tucsonan, Keim earned his bachelor's degree in psychology, sports management and Spanish from the University of Arizona, and earned his real estate license from the Arizona Department of Real Estate. According to Cushman & Wakefield | PICOR, whether his clients need to expand, consolidate, relocate or invest, Keim focuses on client-driven solutions in every transaction.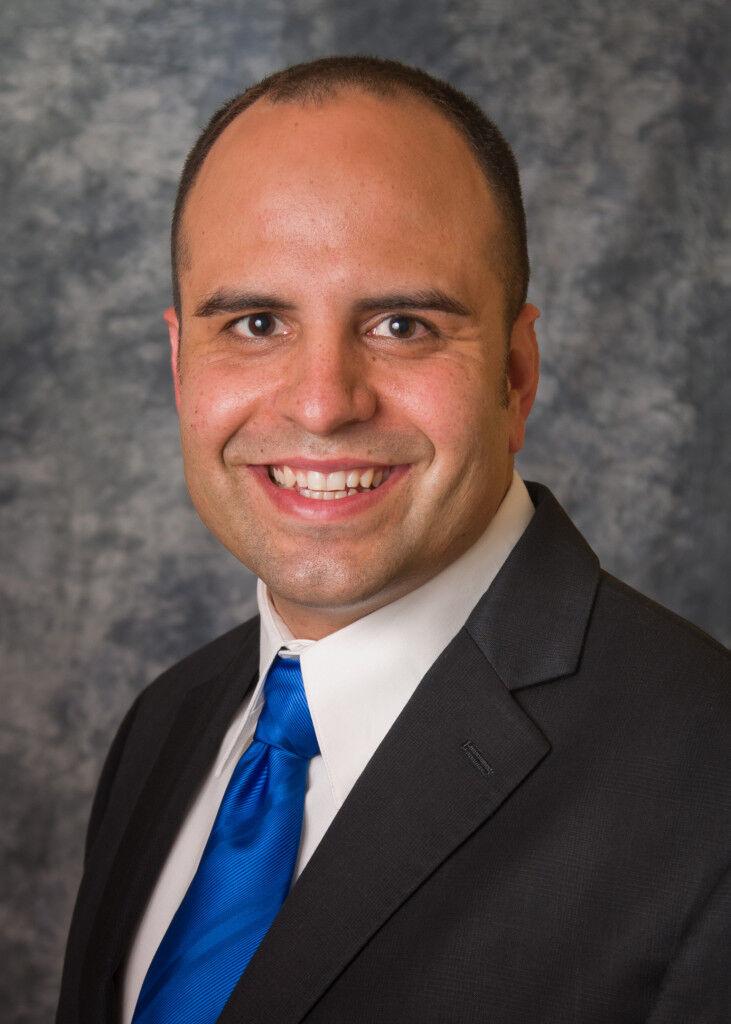 Mark Montoya
Mark Montoya, who currently serves as the interim president and CEO for the Community Foundation for Southern Arizona, has also been appointed as the foundation's Chief Operating Officer. For nearly a decade, Montoya has led CFSA's operations. He also provides management oversight of the Community Foundation Campus. Montoya has been recognized as a leader in the community foundation field and currently serves on the Community Foundations National Standards Board.
"It's been a privilege and honor to serve as interim president and CEO for CFSA," Montoya said. "I look forward to working alongside Jenny in my role as chief operating officer to support our donors and the Southern Arizona community."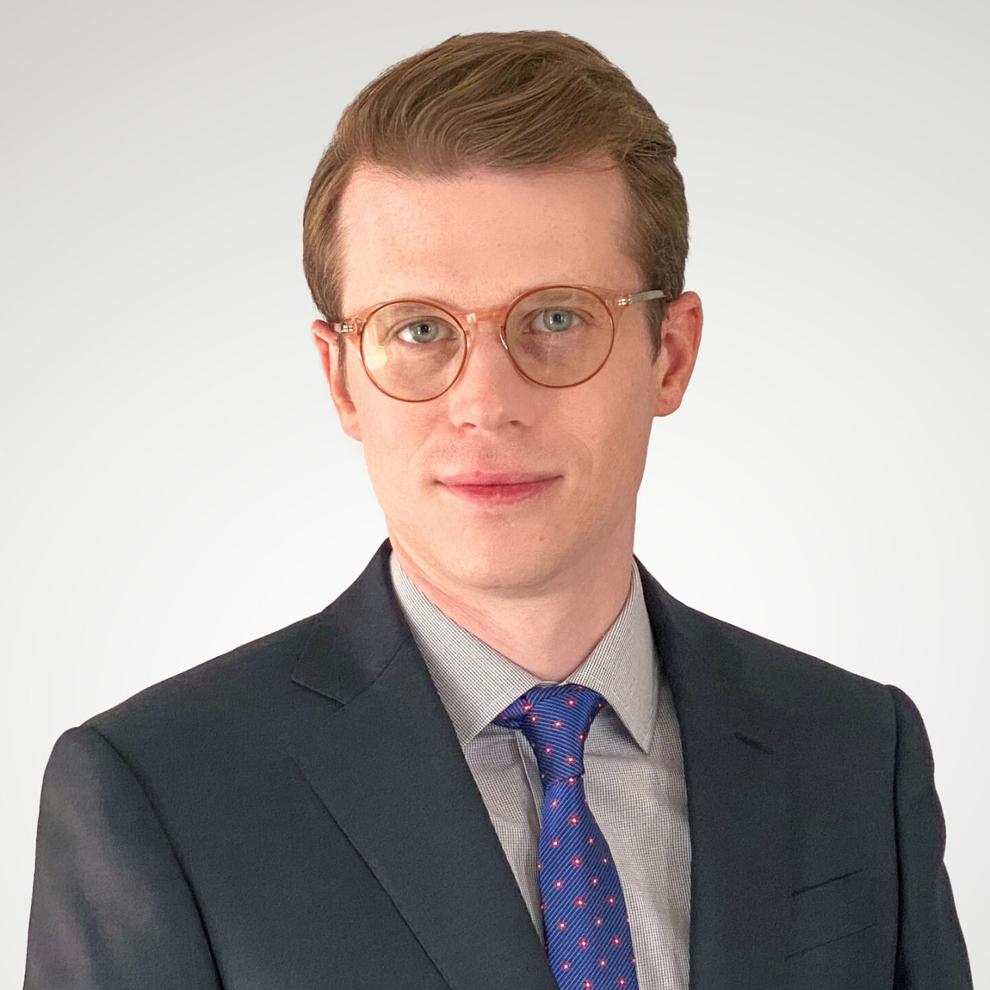 Rory Bennett 
Snell & Wilmer law firm is pleased to announce that Rory Bennett has joined their Tucson office as an associate in the firm's commercial finance practice group. Bennett previously served as a summer associate at Snell & Wilmer in 2020, as well as a summer extern at the Van Alsberg Law Firm. He has also worked as a commercial video editor at Brava in San Francisco. Bennett obtained his J.D. from the University of Arizona's James E. Rogers College of Law and his B.F.A. in Film Production from the University of Arizona.
Colin Anderson
The University of Arizona College of Medicine's Division of Cardiology has selected resident physician Colin Anderson to receive the Charles W. Hall Jr. and Virginia C. Hall Memorial Endowment Award for Outstanding House Officer in the Cardiac Care Unit. Anderson grew up in Tucson and attended St. George's University School of Medicine before joining UA. The Hall Award recognizes the most outstanding internal medicine residents based on their performance and excellence.
"I want to thank the entire Hall family for this very generous award. It is an absolute honor to be recognized with this award, especially being from Tucson," Anderson said.