Lee Named Head of University of Arizona's Department of Urology
Dr. Benjamin Lee, an expert in kidney and prostate cancer, has been named chair of the Department of Urology at the University of Arizona College of Medicine. This appointment comes after Lee served as interim chair for roughly two years. Lee is also a member of the UA Cancer Center and professor in the Department of Urology (the branch of medicine concerned with the urinary system).
"Following a national search that yielded several outstanding candidates, the decision was made that the internal candidate and interim chair, Dr. Benjamin Lee, represented our best choice for a permanent chair," said Michael Abecassis, dean of the UA College of Medicine. "Patient care, research, education and training in urology has advanced significantly under Dr. Lee's leadership since joining the faculty in 2016. We look forward to continued excellence and growth, fueled by ongoing innovation."
According to the University, the UA urology program has seen major growth during Lee's tenure: faculty and clinical providers increased from three to 15, there was a 43% increase in clinical visits and a 50% increase in surgical procedures. 
"Here in our hospital in Tucson, our team was the first to do what's called a robotic single port partial nephrectomy, where we were able to cut out the cancer and save 75% of a remaining kidney, all through one small incision," he said. "And that's enough to keep the patient off dialysis if, God forbid, anything happens to the other kidney."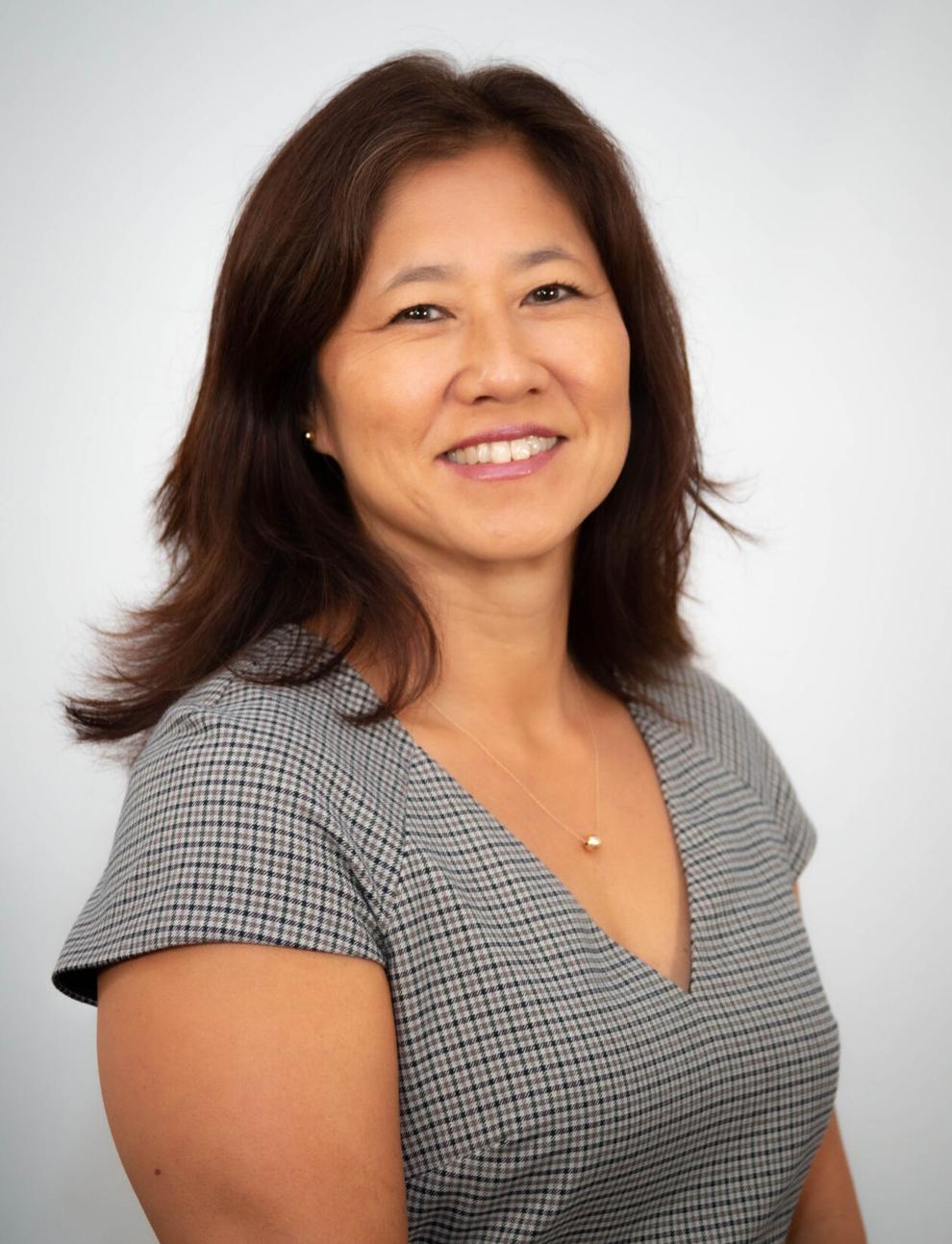 Bunkye Chi Olson
Bunkye Chi Olson has been appointed as a Pima County Superior Court commissioner, filling the vacancy caused by Dean Christoffel's retirement. Olson previously served as a law clerk and a deputy county attorney with the Pima County Attorney's Office. A graduate of the University of Arizona College of Law, she became a prosecutor assigned to PCAO's misdemeanor crimes division and transitioned to its felony unit in September 2001.
According to the court, Olson has participated in numerous youth mentoring organizations such as Pima County's Courts Are Us summer youth internship program, Lawyers for Literacy, and Big Brothers/Big Sisters Mentor 2.0 program. 
"Bunkye Chi Olson is a respected, experienced, and highly effective Pima County attorney," said Pima County Presiding Judge Jeffrey Bergin. "The Court is excited that she will continue to serve Pima County, now from the bench as a superior court commissioner and pro tem judge. We look forward to having her join us."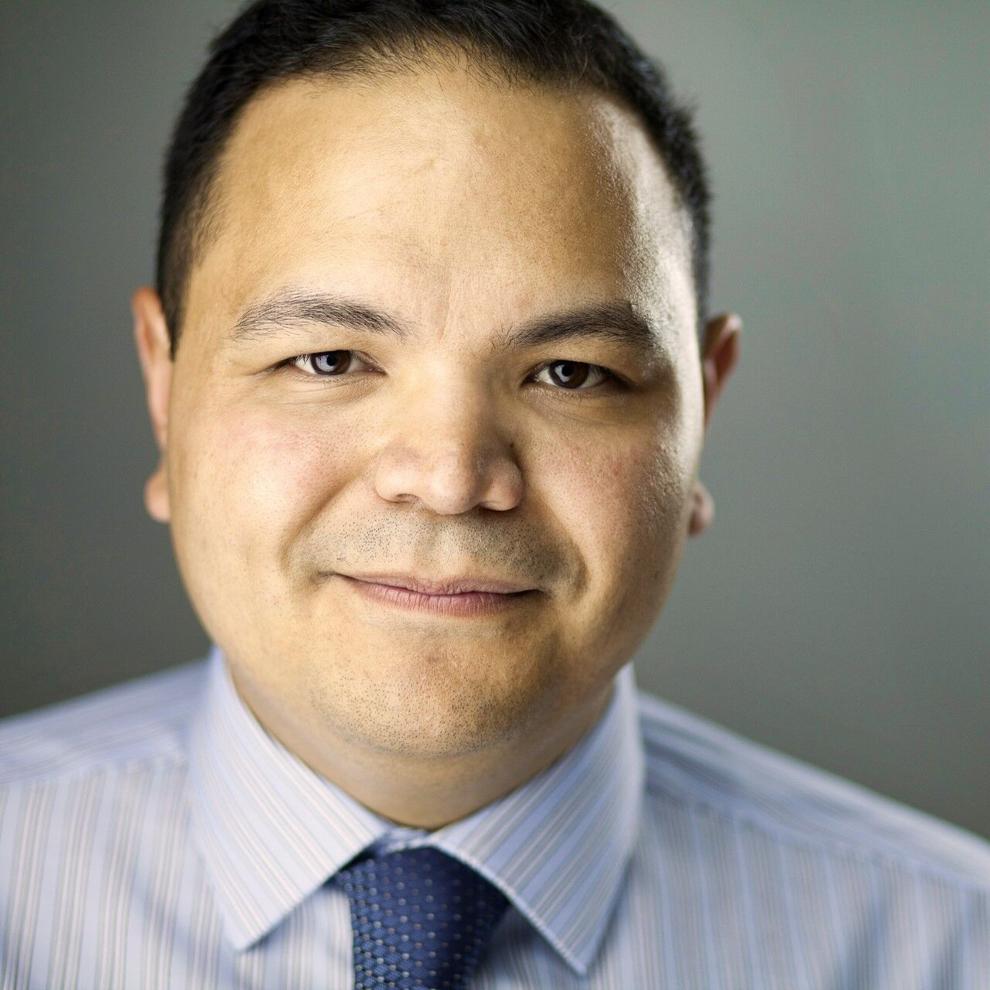 Larry Guarano
As they prepare for a new season of shows, the downtown Fox Theatre has announced promotions and additions to their management team. Larry Guarano, who has previously held roles at the University of Arizona and Pima Community College, has been named Fox's marketing and communications manager. Guarano will be responsible for the development and execution of marketing initiatives, both through data and creativity. He holds degrees in photography and business.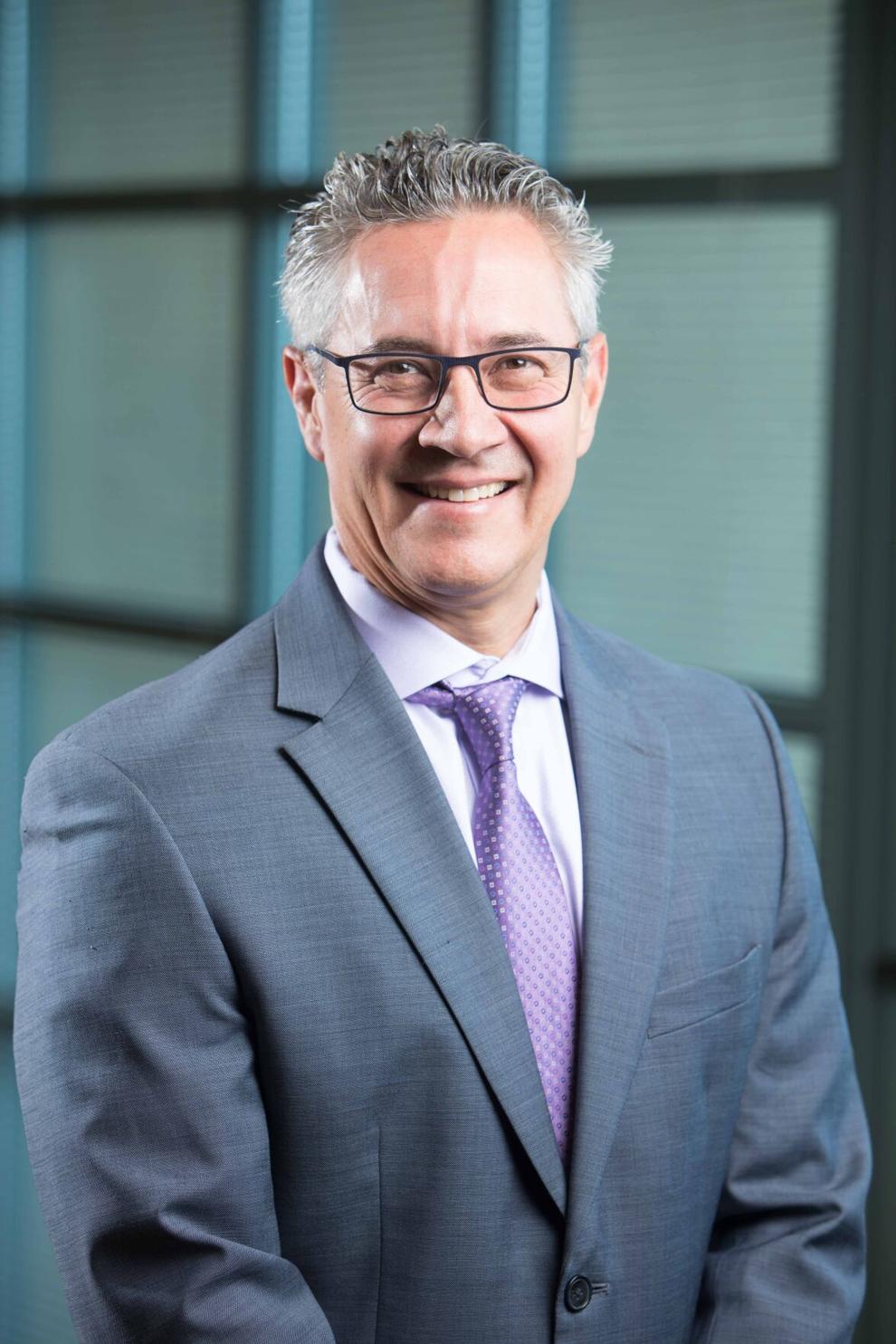 Benjamin Fernandez
Benjamin Fernandez has joined Wilde Wealth Management Group as a financial professional, working out of the firm's Tucson office on River Road. This office is unique in that it is a joint office between Wilde and its two Tucson partners, JRS Wealth Management and Hallmark Financial. Fernandez is a Tucson native and Salpointe Catholic High School alum who earned his bachelor's degree from the University of Arizona.
"My aim is to guide clients through each financial stage of their life using a goal-based process, which includes evaluating clients' current financial and life situations while analyzing their needs and assessing their risk tolerance," says Fernandez.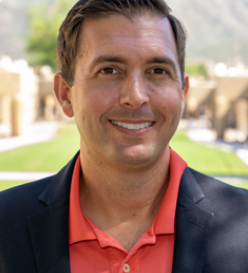 Derek Gwaltney
Sabino Recovery, a Tucson-based trauma and addiction residential program, has announced Derek Gwaltney as vice president of business development. Gwaltney has previously worked with business development teams at Lakeview Health and Pyramid Healthcare before recently settling in Tucson. Sabino Recovery offers treatment for opiate, alcohol and other drug addiction, as well as PTSD, abuse and trauma. 
"Derek adds tremendous value to our team and to our culture here at Sabino Recovery. He is a perfect example of Sabino Recovery being dedicated to only hiring the best," said Thomas Isbell, president and CEO.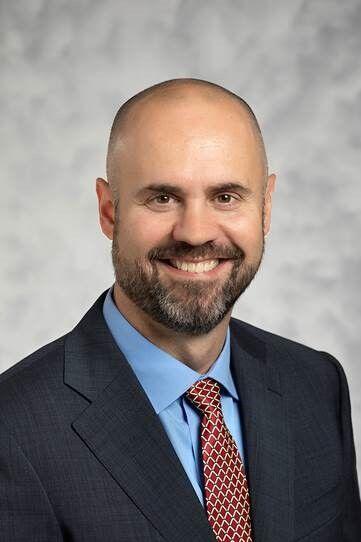 Rob Hoyle 
Rob Hoyle has joined Vantage West Credit Union as chief information officer, leading the technology, business intelligence, programming and application development teams. In this role, he plans and directs implementation of new systems, monitors changes in the technology sector, and develops goals and strategies to design and customize technological systems. Before joining Vantage West, he was CIO at Credit Union of America in Wichita, Kansas. Vantage West Credit Union is a Tucson-based credit union started at Davis-Monthan Air Force Base in 1955.