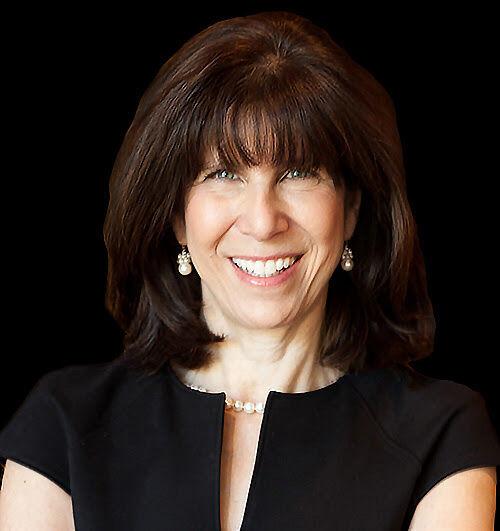 Mara Aspinall
Critical Path Institute (C-Path) has appointed Mara Aspinall to their board of directors. Aspinall is managing director and co-founder of BlueStone Venture Partners, a venture fund that invests in life sciences technology companies throughout the Southwest. She also serves as CEO of Health Catalysts Group, a consulting firm "dedicated to the growth of health information technology and diagnostics firms." She also previously served as president and CEO of Ventana Medical Systems (now Roche Tissue Diagnostics). C-Path is a Tucson-based nonprofit, public-private partnership with the Food and Drug Administration to "accelerate the pace and reduce the costs of medical product development."
"I believe C-Path's leading-edge approach to medical product development creates profound contributions that impact patients' lives," Aspinall said. "Their development of actionable solutions through an innovative, collaborative approach in the sharing of data and expertise is a major driver of change. I look forward to working with the Board to create value, drive consensus and generate the confidence necessary to support the adoption of solutions by sponsors and regulators."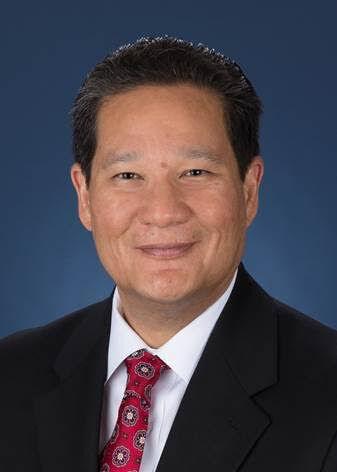 Lee Lambert 
At their recent annual board meeting, United Way of Tucson and Southern Arizona elected Pima Community College chancellor Lee Lambert as their 2021/2022 Campaign Chair. Lambert previously served as a member of the local United Way's board of directors. In addition to Lambert, the Board also elected Michelle Trindade (regional vice president of GEICO) as Vice-Chair, Steven Mankee (owner of MBN Consulting Services) as treasurer, and Matthew Thrower (a project executive at DPR Construction) as secretary. United Way is an international network of nonprofit fundraising groups supporting their respective communities.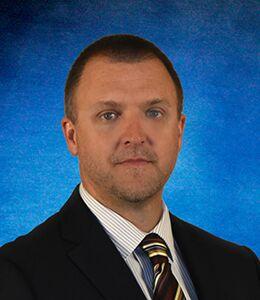 Christopher Whelchel 
Christopher Whelchel has been appointed as Universal Avionics' Chief Financial Officer. Whelchel joins UA with more than 16 years of experience in the aerospace industry, with experience managing working capital, financial planning and analysis, and building efficient teams. Whelchel joins UA from SolAero Technologies, a private equity backed company in Albuquerque, where he was vice president of finance. Prior to that, Whelchel was the controller for Bendix King, a subsidiary of Honeywell. Chris is a graduate of Arizona State University with a BS in accounting and an MBA from National American University.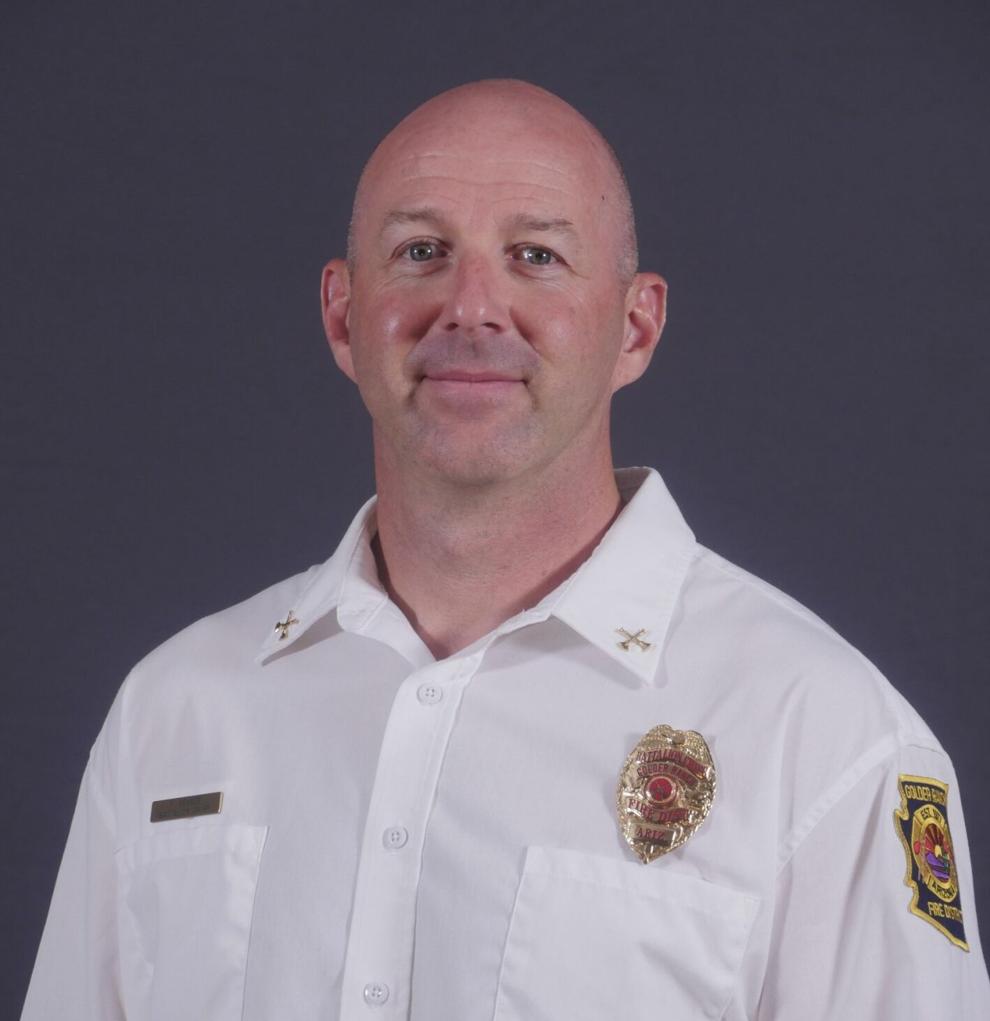 Fred Pearce 
Golder Ranch Fire District division chief Fred Pearce has been promoted to the position of deputy chief, after working in the fire service for nearly 20 years. Pearce served as division chief for two years where he was assigned to special projects. In his new role, Pearce will oversee fire and emergency services. 
"Whether it's an operational matrix, a grant writing project, or a synthesis of common themes after meetings, his ability to bring both people together and goals into focus is what we need for this position. Fred does a masterful job bringing order to the chaos," said Golder Ranch Fire chief Randy Karrer.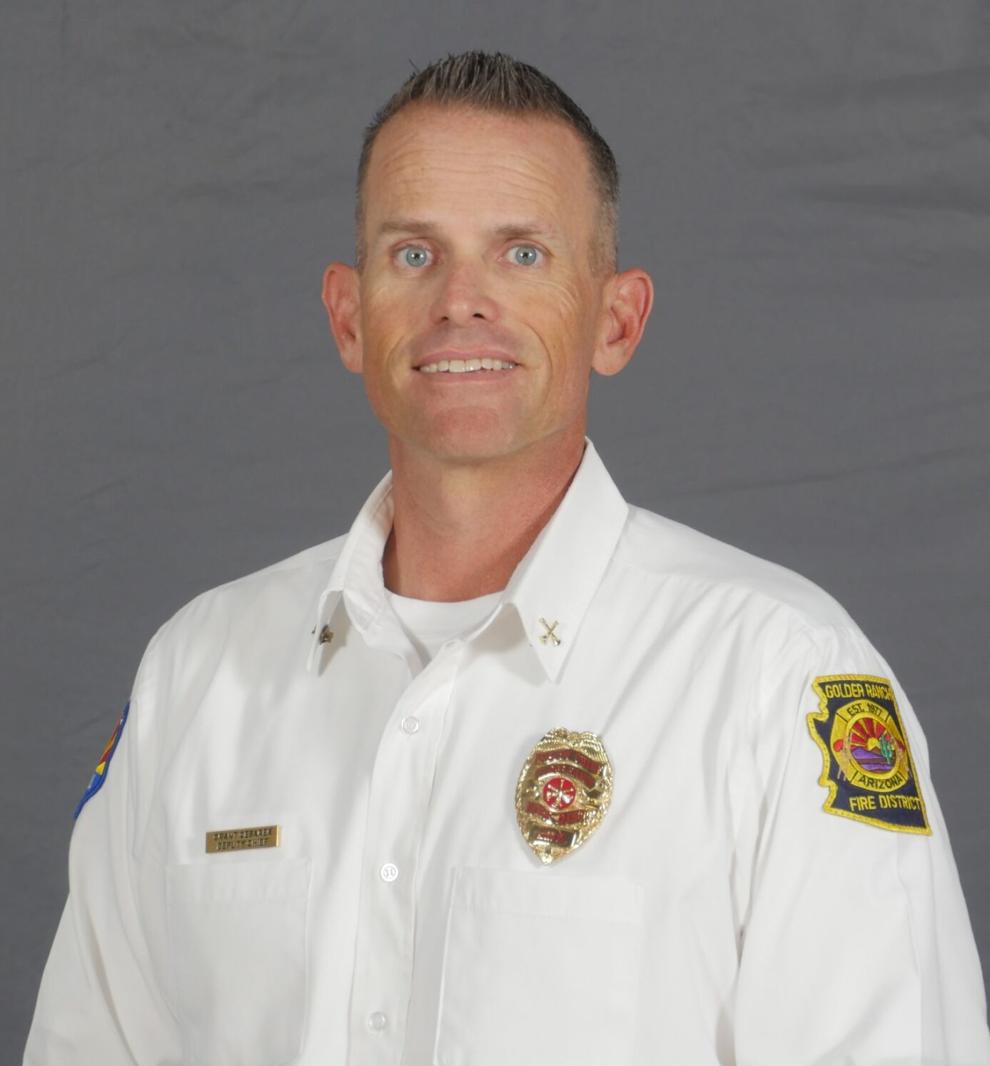 Grant Cesarek 
Golder Ranch Fire District division chief Grant Cesarek has also been promoted to the position of deputy chief, after working in the fire service for 22 years. In his new role, Cesarek will oversee health and life safety services. He received his degree in Public Safety Emergency Management from Grand Canyon University in 2015. 
"Grant's depth of administrative experience and strong political acumen is exactly what we need in this position. As we grow and need to decentralize decision-making and empower those in charge of their respective divisions, Grant will be a great resource for those under his supervision." said Karrer.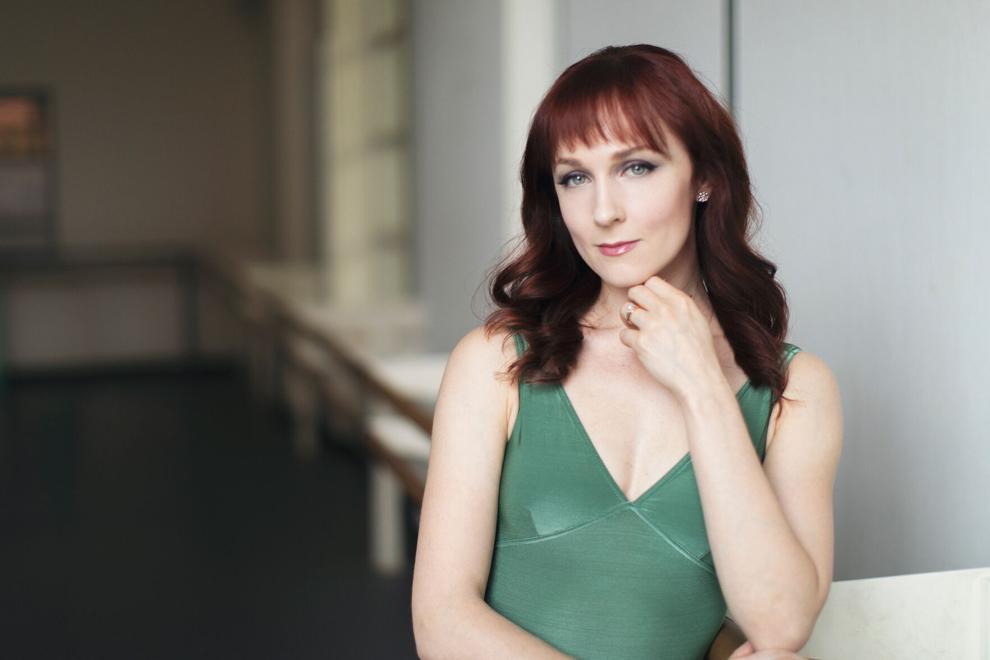 Former Ballet Tucson student becomes Associate Artistic Director
 Tucson Ballet has announced Margaret Mullin as their new associate artistic director ahead of the company's 36th season. Mullin is originally from Tucson, and trained at Ballet Arts (the official school of Ballet Tucson), before relocating to Seattle. Mullin worked as a soloist dancer with Pacific Northwest Ballet for 13 seasons, and won a Princess Grace Dance Fellowship Award for her "talent as a dancer and her potential to impact the artform." Mullin also won the 2018 CityArtist Award from the City of Seattle Office of Arts and Culture. She performed in New York, Los Angeles, and Paris before retiring from professional dance in 2020. 
"After such a long and beautiful history with Ballet Tucson, I am thrilled to have the opportunity to become a part of the organization's future in this way," Mullin said. "For decades, our Founding Artistic Director Mary Beth Cabana has helped and inspired me to achieve my career dreams as a dancer, teacher and choreographer. Now as I step into my new career as associate artistic director, I am honored to get to work alongside her and learn from her as we work to continue the long legacy of excellence that our community has come to expect from Ballet Tucson."