In January, Tucson cancer researcher Dr. David Garcia joined the American Cancer Society's Cancer Action Network board of directors. The Cancer Action Network is a Washington DC-based affiliate that "mobilizes grassroots volunteers across the country to educate elected officials on critically important cancer-fighting policies". As a member of the Board, Dr. Garcia will provide leadership and guidance for ACS CAN on public policy and legislation. 
"It is a tremendous honor to serve in this role. There are significant health inequities present in communities driven by social determinants of health, including access to care. I hope to help others understand how these factors impact cancer prevention and treatment efforts, particularly for underserved communities," said Dr. Garcia. "Ultimately, my goal is to serve as a voice for those who have felt unheard and to reduce the cancer burden for those communities."
Dr. Garcia also serves as assistant director for the University of Arizona Cancer Center's Office of Community Outreach and Engagement, where he "examines the burden of obesity-related diseases and cancers in Mexican-
origin adults."
---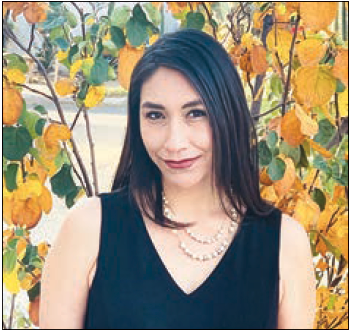 Alba Jaramillo
The Women's Foundation for the State of Arizona has awarded Alba Jaramillo with the 2022 Laura Penny Community Impact Award. Jaramillo serves as executive director for Arizona Justice For Our Neighbors, a network that "welcomes immigrants by providing affordable, high-quality immigration legal services to low-income immigrants," and generally advocates for immigrant rights. Named after the former WFSA CEO, the Laura Penny Community Impact Award recognizes women making positive changes in the lives of women and girls. 
"It is clear that Alba is a champion for women and girls and a dedicated professional striving for equity," said  WFSA CEO Amalia Luxardo. 
---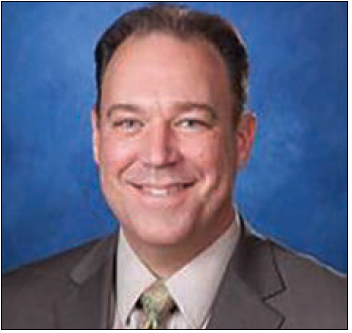 Shane Dill
Following a nationwide search, the Sahuarita Town Council voted unanimously to hire Shane Dille as town manager in late January. 
"We are excited about the prospect of having someone with Shane's experience in our leadership," said Sahuarita mayor Tom Murphy. "He sees Sahuarita as I do: a place with a great sense of community and future potential."
Dille previously worked as the deputy city manager for Flagstaff and the city manager of Nogales.
"I'm excited to join Sahuarita's team where these ideals are pursued with enthusiasm," Dille said. "I'm humbled by this opportunity to serve, and grateful to the Council for their confidence.
---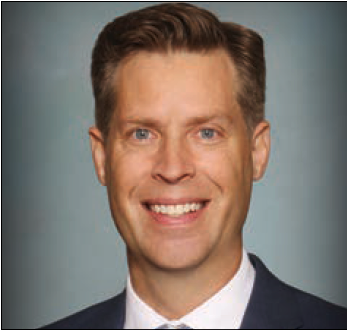 Steve Cummings
Carondelet Health Network has hired Steve Cummings as the associate administrator at St. Mary's Hospital in Tucson. He has more than 21 years of experience in a variety of healthcare settings; ranging from working with school systems, early intervention, and acute care. Most recently, Cummings worked at the Tenet Healthcare San Antonio Market where he served as the regional director of rehabilitation services.
He holds a certification in Leadership Strategists for Involving Healthcare Executives from Harvard University, a Bachelor's of Science in occupational therapy from University of Washington, and a Bachelor of Arts in psychology from Western Washington University.
---
Travis Atwood
Snell & Wilmer's Tucson office has hired corporate and securities attorney Travis Atwood. As a member of the firm's corporate and securities group, Travis will assist clients with mergers and acquisitions, securities offerings, entity formation and governance, as well as a variety of general corporate matters. Travis obtained his J.D. from the James E. Rogers College of Law at the University of Arizona and his B.S. in economics from the United States Military Academy at West Point. He also currently volunteers as a panel member with the Arizona State Bar Military Legal Assistance.