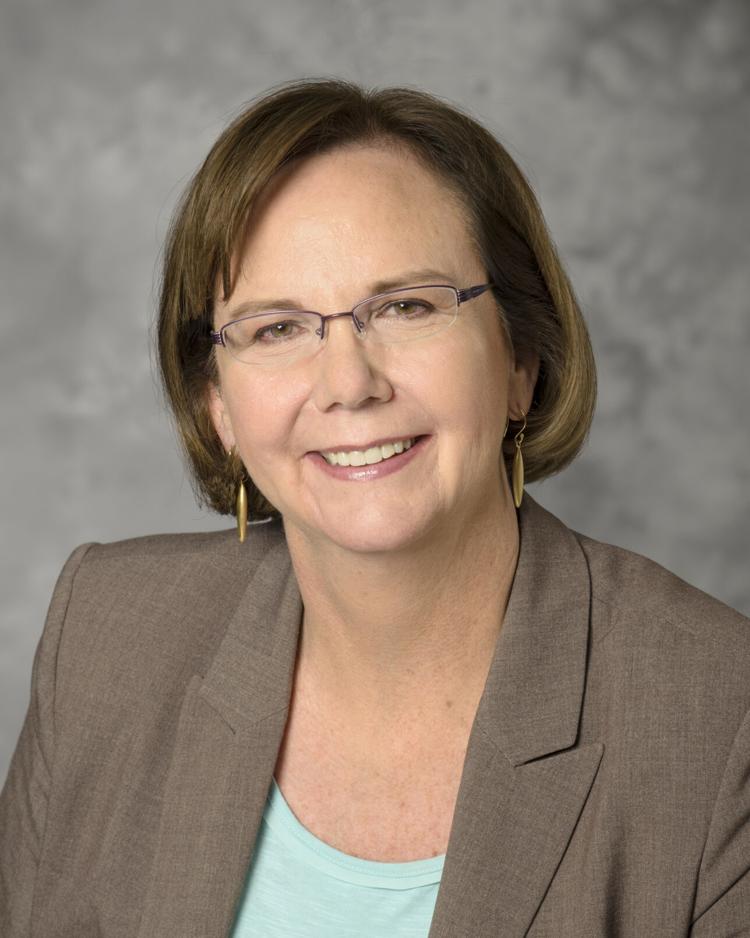 Dr. Elizabeth Connick
Dr. Elizabeth Connick, professor and fellowship program director of the Division of Infectious Diseases at the University of Arizona College of Medicine, was presented with the 2020 Constance B. Wofsy Women's Health Award at the AIDS Clinical Trials Group virtual awards ceremony in November. 
She is a renowned immunologist best known for her work studying HIV replication in lymphoid tissues and HIV in women and girls. In addition, Connick served on numerous HIV/AIDS-related committees and boards for the NIH, the U.S. Food and Drug Administration and other organizations. 
"It is the greatest honor of my life," Connick said. "Constance Wofsy was an amazing person. She was one of those people who jumped in to treat people with AIDS very early in the epidemic in San Francisco and one of the first to recognize that HIV affected women." 
Dr. Connick has been a constant advocate for the inclusion of women and girls in research and clinical trials.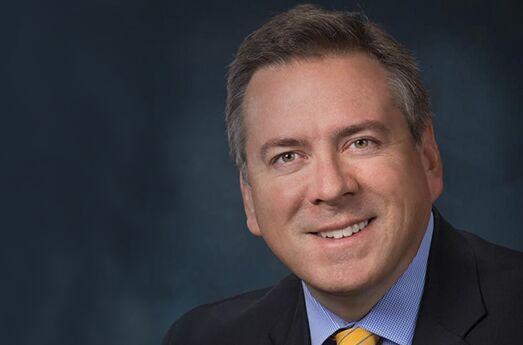 Doug Luckett
 The Carondelet Health Network has named Doug Luckett as the organization's new chief executive officer. Luckett will provide leadership to continue Carondelet's legacy and lead market strategy and operations at Carondelet St. Mary's Hospital, St. Joseph's Hospital, Marana Hospital and St. Raphael Emergency Center.
Experienced in collaboration, clinical integration, acute care operations, board relations and community inclusion, Luckett has prior experience in Arizona by serving as regional president at Steward Healthcare, as well as providing direction and operations leadership for three general acute care facilities and one freestanding acute behavioral health facility in the Phoenix, Tempe and Mesa markets.
He has also held executive positions in Massachusetts, North Carolina, Florida, Texas and South Carolina and is a Fellow in the American College of Healthcare Executives. Luckett holds an MBA from the University of Memphis and a bachelor's degree in allied healthcare administration from the University of Alabama at Birmingham.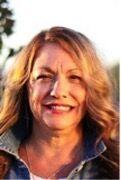 Doreen Baker
Coldwell Banker Realty is pleased to announce Doreen Baker has associated with their  Tucson-Williams Centre office as an affiliate agent.
 "I decided to affiliate with Coldwell Banker because it provides me with the type of support I am looking for in order to take the best care of my clients," said Baker. "I always make sure my clients feel confident when buying or selling their home and aim to provide them with everything they need in order to reduce the stress of a major life change."
Prior to affiliating with Coldwell Banker Realty, Baker was an agent with Keller Williams Southern Arizona.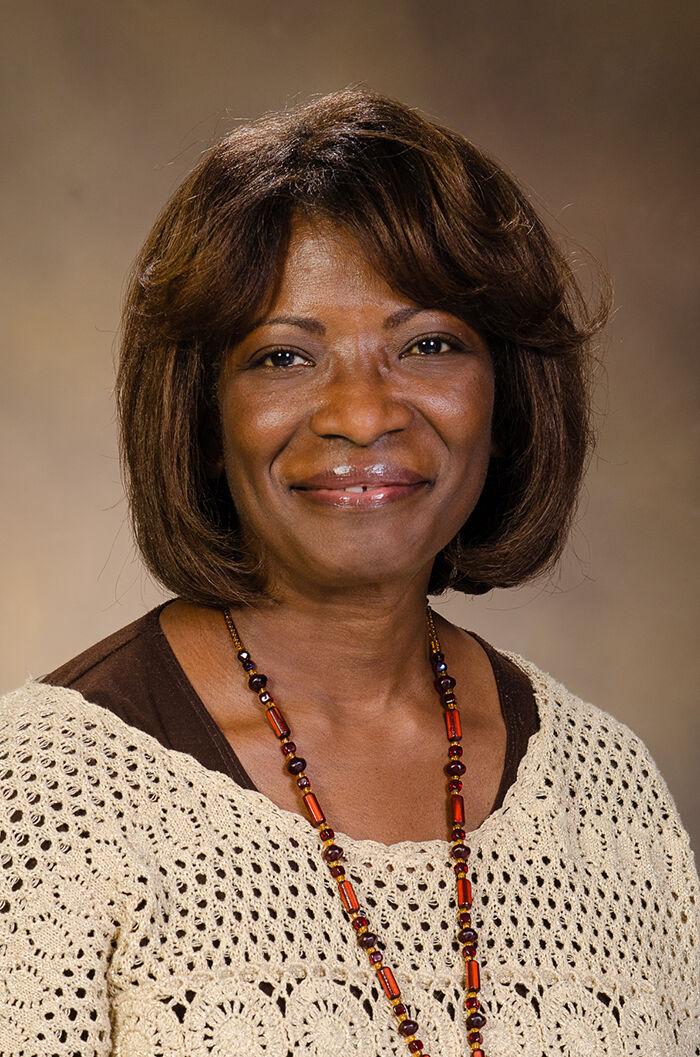 Dr. Victoria Murrain
 The University of Arizona College of Medicine–Tucson has named Dr. Victoria Murrain director of the Pre-Medical Admissions Pathway program. The program is 13-months of intensive medical school preparation, designed for students who have experienced greater than average challenges in preparing to become competitive medical school applicants. 
Dr. Murrain also serves as the college's vice dean for diversity, equity and inclusion and is an associate professor in the Department of Family and Community Medicine.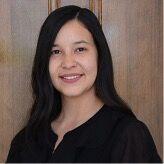 Vanessa Colella
Vanessa Colella has joined the ranks of affiliate agent with Coldwell Banker Realty's Tucson/Foothills office.
"I love building long-lasting relationships and friendships while helping people's dreams come true," Colella said. "I decided to affiliate with Coldwell Banker because it is a respected company who values their employees, and I immediately felt at home." 
Prior to affiliating with Coldwell Banker Realty, Colella was an agent with HomeSmart Advantage Group. Before that, she went to school to be a funeral director and worked in the industry for four years.
BJ Kaysen
Coldwell Banker Realty is pleased BJ Kaysen has associated with their Tucson/Foothills office of Coldwell Banker Realty as an affiliate agent. 
"I have been buying, selling, remodeling and renting vacation properties for years. I am excited to be involved in real estate full time and look forward to helping others realize their dream of homeownership," Kaysen said. 
Prior to affiliating with Coldwell Banker Realty, she served as the western regional manager of sales and distribution and regional manager of business development in the clinical laboratory industry.