Janko Nikolich-Žugich
Janko Nikolich-Žugich, who works in the University of Arizona College of Medicine, has been named Arizona Bioscience Researcher of the Year by the Arizona Bioindustry Association. Nikolich-Žugich won the recognition for his work on aging, immunology, and COVID-19 testing and prevention. According to the association, the award is given to an Arizona life science researcher who has made "the most significant contribution to the advancement of knowledge and the understanding of biological processes." Last year, Nikolich-Žugich developed a COVID-19 antibody test that was used throughout Arizona. The test not only helps public health officials better understand the spread of the virus, it also provides information about the longevity of immunity provided by our antibodies.
"Through his own longstanding research accomplishments and his ability to collaborate with other researchers and clinicians in various disciplines, Dr. Nikolich-Žugich has made scientific advancements resulting in major impacts on the health and wellness of Arizonans," said College of Medicine dean Michael M. I. Abecassis. "What he and his colleagues accomplished in response to the COVID-19 pandemic is remarkable, and for this and many other reasons, Dr. Nikolich-Žugich is highly deserving of this prestigious award."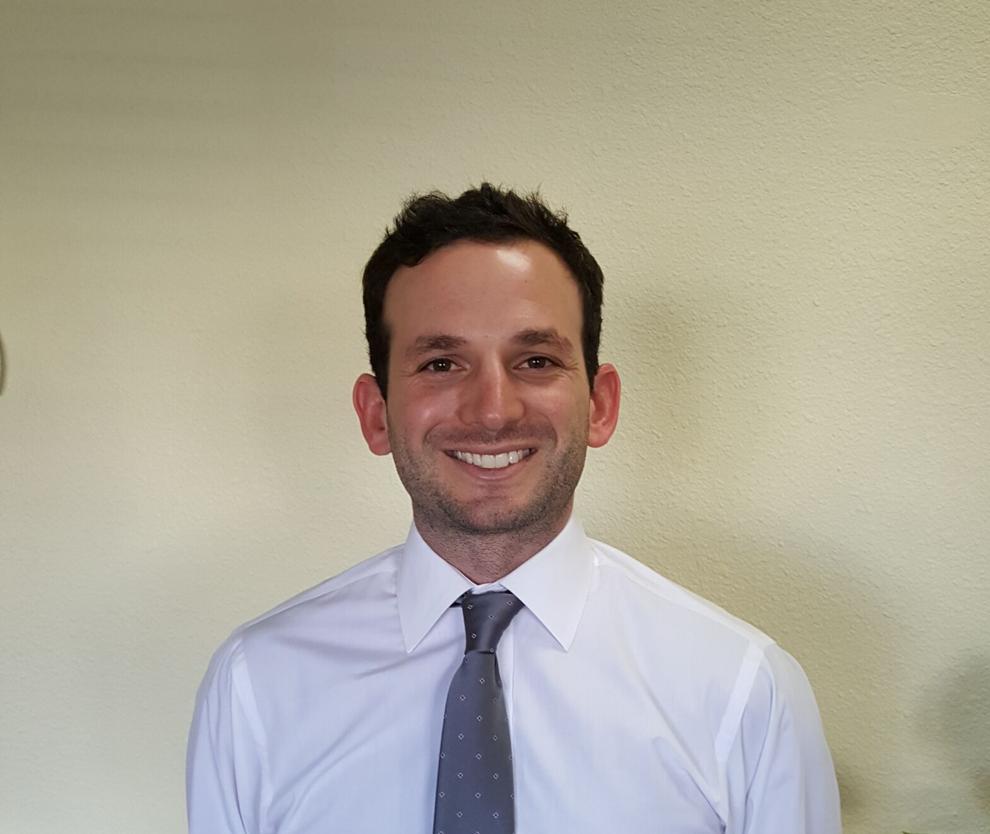 David Gluck
Engineering consulting firm Grenier Engineering Inc. has promoted David Gluck to vice president. Gluck graduated from the University of Arizona in 2013 with a degree in civil engineering. He first joined the staff of GEI as a structural designer. After gaining experience for several years, he passed the professional engineering exam and then the structural engineering exam to become a registered Structural Engineer. 
"David exemplifies everything in our company's mission and philosophy statements," GEI president John Grenier. "He shows excellence in both initiative and productivity; he has earned the confidence of our clients; he promotes quality, common sense, flexibility and responsiveness; and has excellent character and integrity."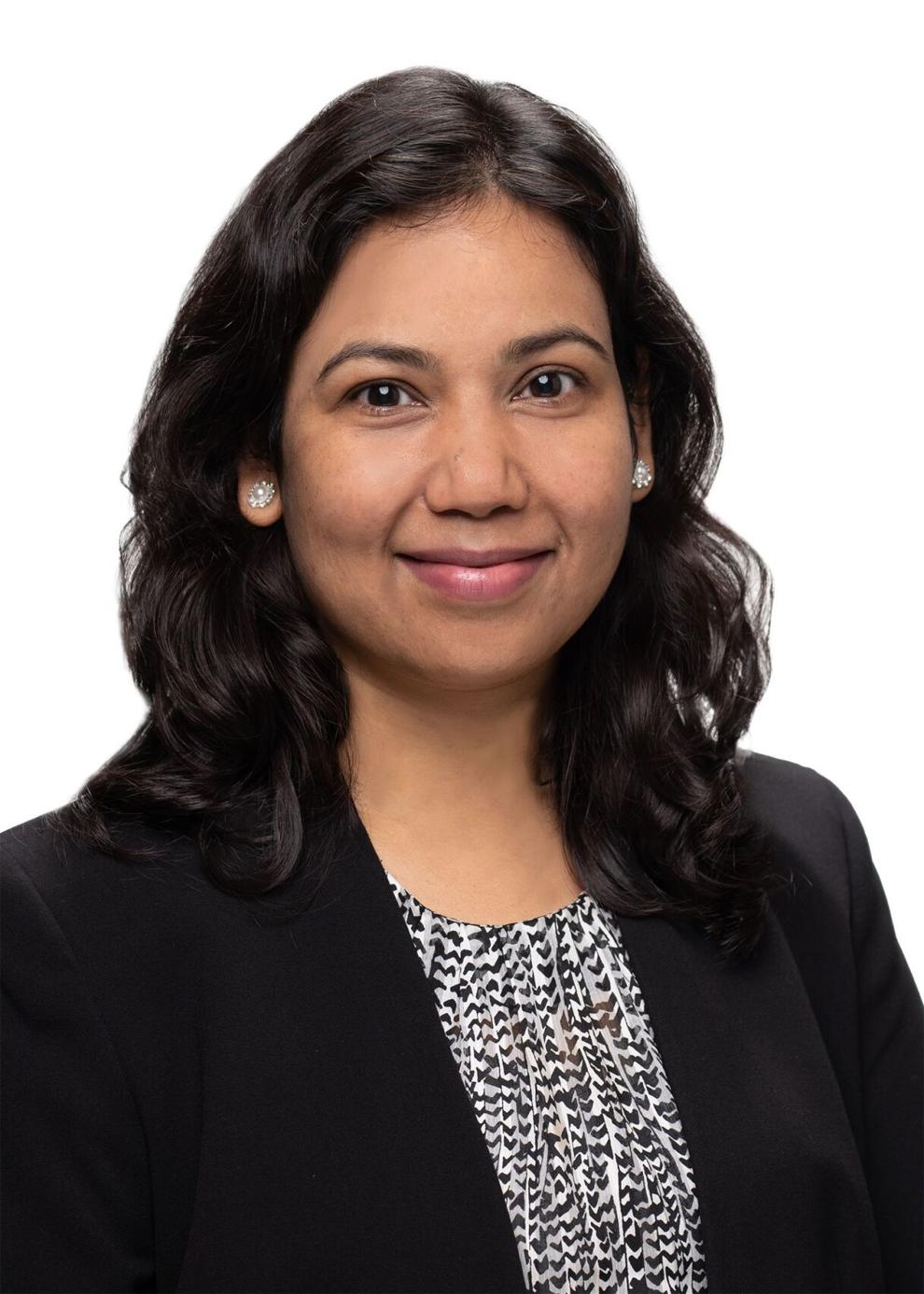 Shobhana Talukdar
Arizona Oncology, which has cancer treatment centers throughout that state, has hired Dr. Shobhana Talukdar onto their gynecologic oncology team for the Tucson area. Talukdar recently relocated to Tucson from Minneapolis, where she completed a gynecologic oncology fellowship with the University of Minnesota School of Medicine. According to Arizona Oncology, Talukdar has a special interest in all areas of gynecological cancer such as ovarian, cervical, uterine, vaginal, and other cancers of the female reproductive organs.
"We are thrilled to welcome Dr. Talukdar to Arizona Oncology and expand our talented team of gynecologic oncologists," said Joseph Buscema, MD.9.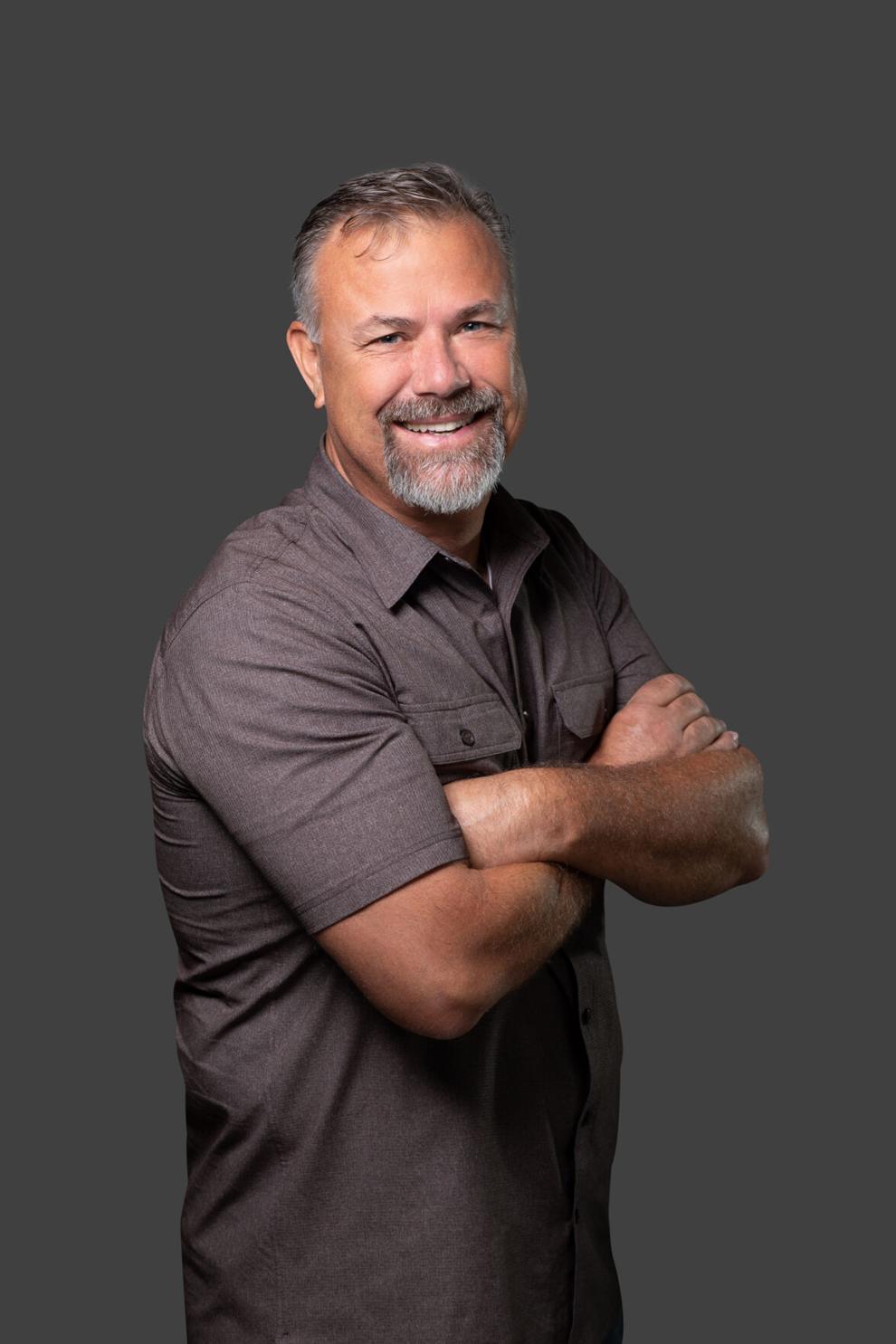 Sean Salveson
Commercial electrical contractor K2 Electric has named Sean Salveson as general manager for their Tucson operations. Salveson brings three decades of electrical contracting experience to this new role, including time as a company owner. K2 Electric, which is headquartered in Phoenix, entered the Tucson market in 2014.
"When we look at any candidate to join our team, we filter them through our company core values and Sean checked the box for every single one," said K2 Electric President, Jared Kredit. "We really want to continue establishing genuine relationships with our clients in Tucson and Sean is absolutely the right guy to do that."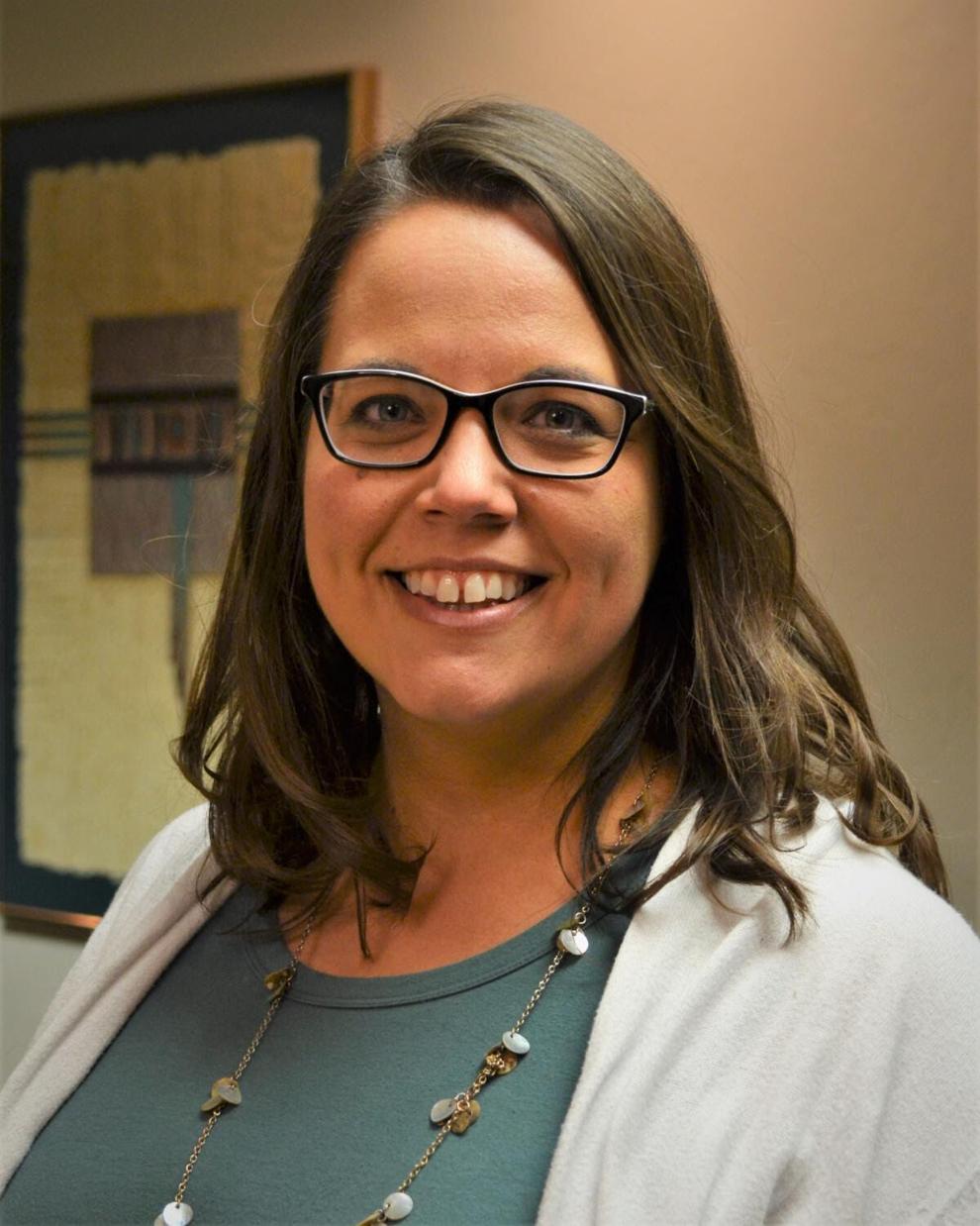 Kristen Kvaran
Tanque Verde Community Preschool director and teacher Kristen Kvaran has been selected as one of four winners for the Tucson Values Teachers/Raytheon Leaders in Education Award. Kvaran was awarded for her work creating the new, inclusive preschool for the Tanque Verde Unified School District. According to TVT, she earned her master's degree in elementary education at Northern Arizona University and received a post-degree certificate in teaching children with mild/moderate disabilities. Kvaran has taught for more than 15 years, originally in Georgia and then in Tucson. The award comes with $2,500, plus an additional $2,500 to each of the teacher's respective schools.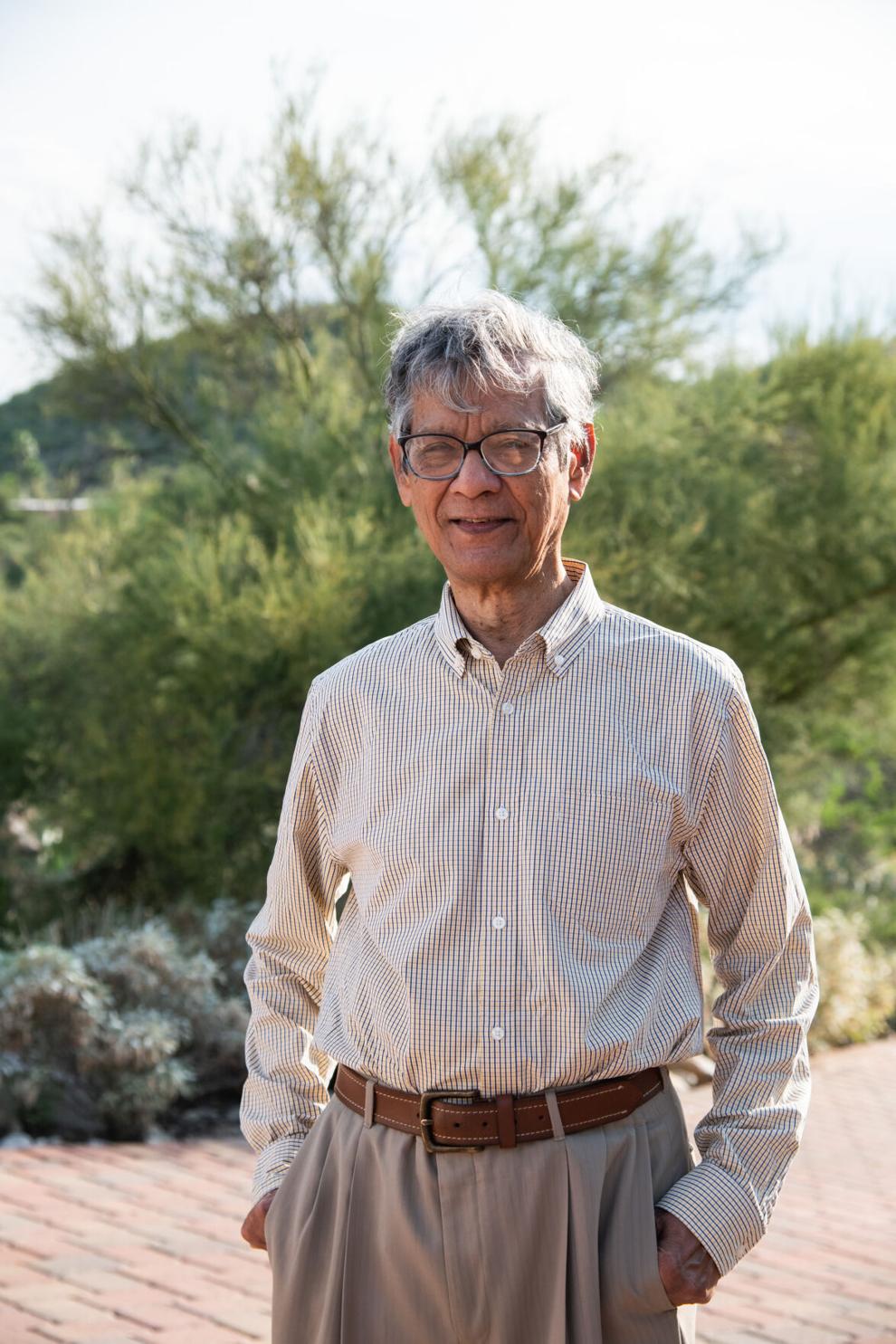 Retired UA Professor Donates $1M to Steele Children's Research Center
In September, retired UA math professor Rabi Bhattacharya committed $1 million to the UA Steele Children's Research Center to create an endowed professor position. The new position is called the Gouri Bhattacharya Endowed Professor of Pediatric Cancer, named in honor of Bhattacharya's late wife. The Steele Children's Research Center conducts research in the areas of autism, autoimmune disorders, cancer and blood diseases. The new position is expected to be filled by a world-class researcher in children's cancers. 
"I wanted to honor my best friend and wife in two ways. One was to create something in India, so I partnered with Bharat Sevashram Sangha, one of the largest and most reputable charities in India. Near Kolkata, where Gouri and I were raised, my family established a microfinance project for poor village women to make a living for their families on small plots of land in addition to the project headquarters, the Gouri Bhattacharya Memorial Building. So far, 500 women have been helped," Bhattacharya said in an interview with UA. "The second was to create something in our adopted home of Tucson, and it is through this gift for children's cancer that we are able to do just that."