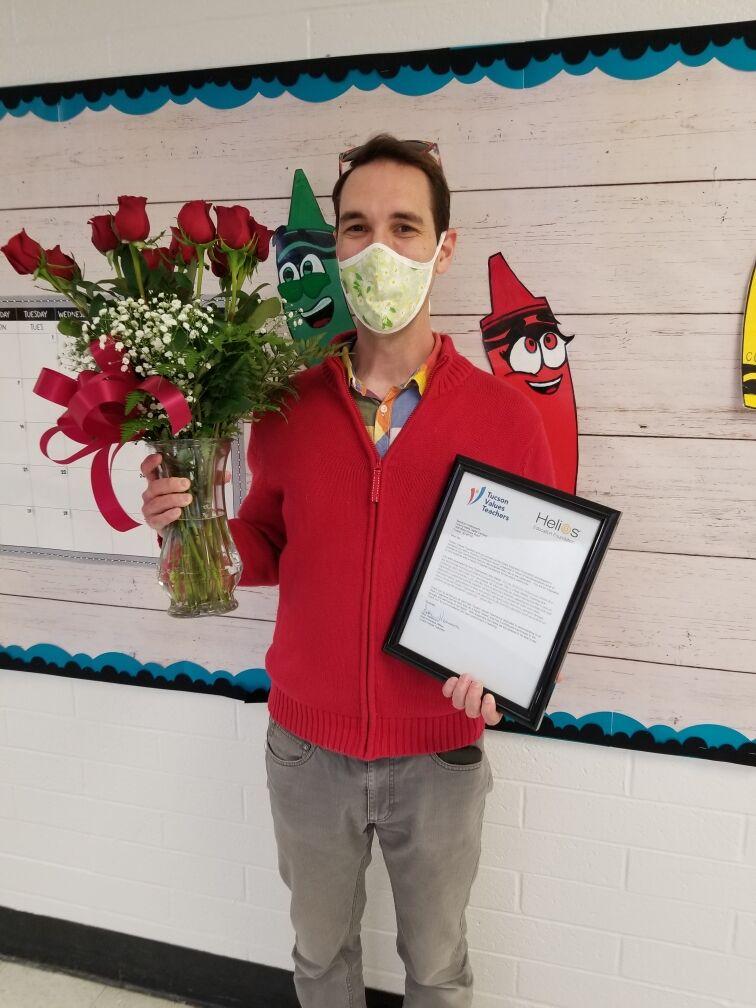 Benjamin Collinsworth
Tucson Values Teachers presented their January Teacher Excellence Award to first-grade teacher Benjamin Collinsworth at the Flowing Wells Digital Campus. Collinsworth was nominated for the award by his wife, Amy.
"Ben has risen to meet the challenge, adjusting his teaching style and approach to connecting with his students," Amy Collinsworth said in her nominating statement. "He has found a way to present the same story times, interactive music, opportunities to meet new people and learn about their lives through videos, Zoom and Google Classroom."
Before joining Flowing Wells, Collinsworth was a Pre-K teacher at Emily Meschter Early Learning Center for the school district.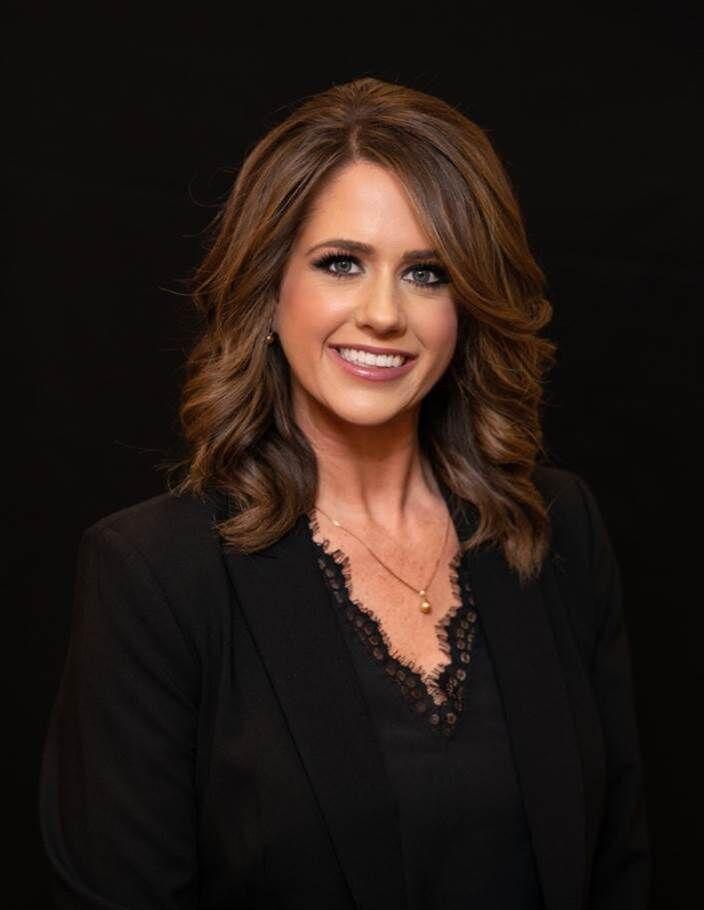 Lindsay Welch
Tech Parks Arizona's vice president of corporate relations Lindsay Welch has recently been appointed to the Tucson Hispanic Chamber of Commerce. 
Welch will join 14 other community champions who serve on the board to drive economic development while advancing Hispanic businesses.  
"We are so pleased and excited to have Lindsay join the organization and look forward to her input and contributions as we work together to positively impact our community," said Isabel Georgelos, interim president and CEO for the chamber. "We appreciate Lindsay sharing her time, talent and treasure with us."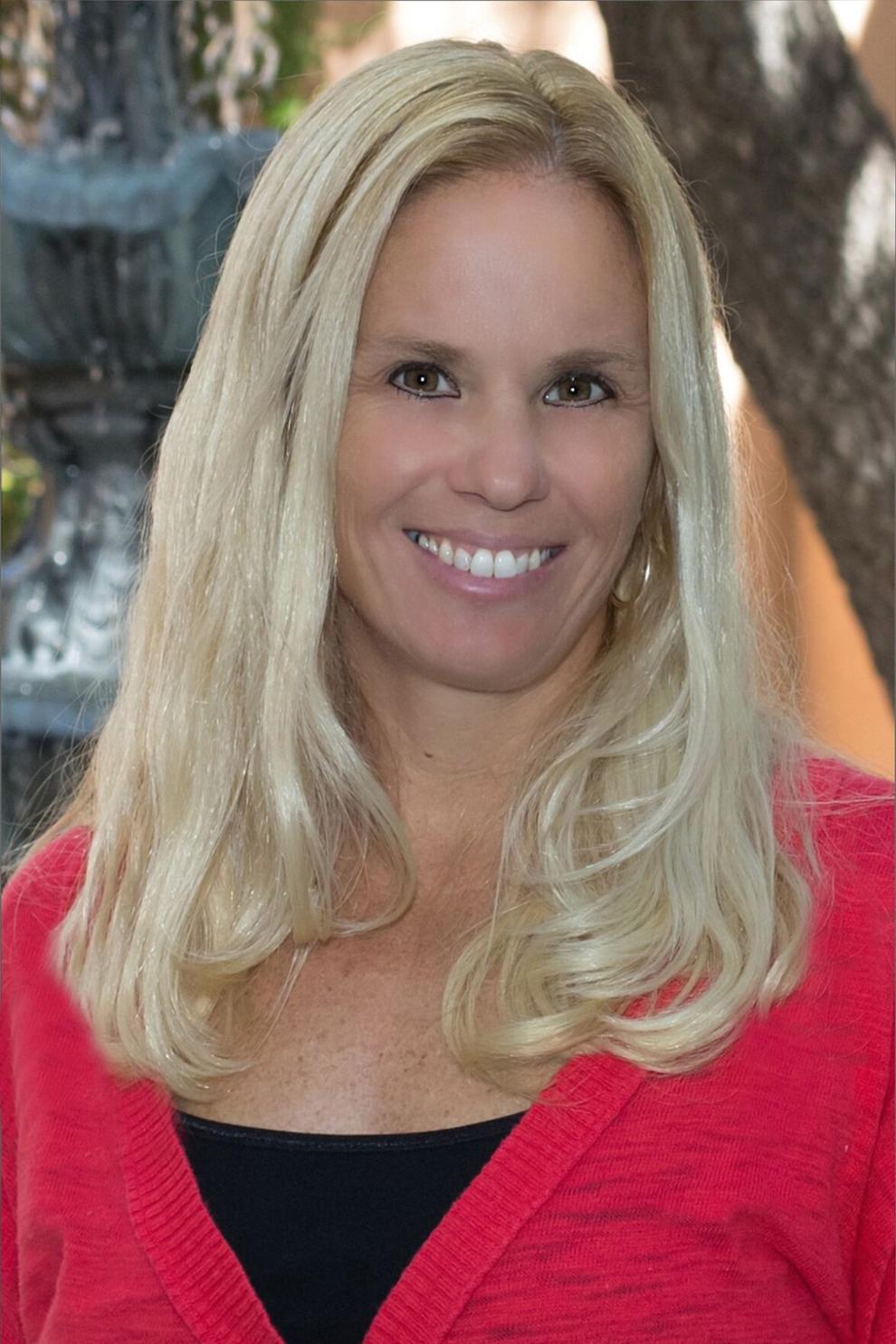 Renee Gonzales
Long Companies is starting off the new year by appointing Renee Gonzales, formerly the company's executive vice president of core services, president of Long Title Agency and managing director of Long Mortgage Co., as CEO to lead the local real estate powerhouse. 
The new CEO will still continue her other roles while in her new position. 
"Renee has the natural ability to see all the issues and opportunities of an organization and can lead the organization to be bigger and better than the sum of its individual parts,"  Long Chairperson Rosey Koberlein said. "She's thoughtful, compassionate, innovative and driven." 
As the company's CEO, Gonzales said she plans on spending the next five years "growing the company, continuing to lead in an environment of constant change while providing top real estate service to every client throughout Arizona." 
Gonzales began working for Long Companies in 2002 to oversee the company's mortgage operations and led the formation of Long Mortgage Co., which is now one Pima County's industry leaders. 
To stay current with industry trends, Gonzales belongs to several national real estate trade groups like HomeServices of America and the Realty Alliance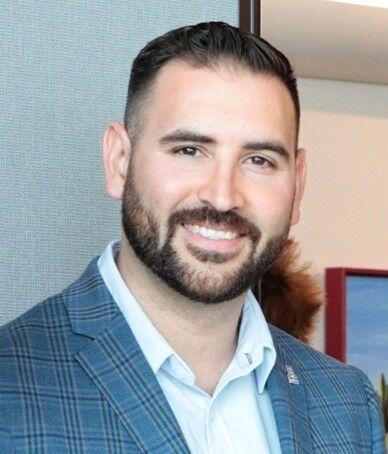 Isaac Figueroa
Larsen Baker, LLC is pleased to announce Isaac Figueroa as their new director of leasing and sales for the company's real estate portfolio. Figuroa's background is in brokerage and development and he received his Certified Commercial Investment member designation in 2018. 
"Isaac is an energetic deal maker with an emphasis on customer service, community outreach and long term relationships," company president Melissa Lal said. "Those unique qualities match closely with our firm's mission to find great deals for our investors and to always treat our tenants right." 
In addition to gaining his CCIM designation, Figuroa was also named 40 under 40's Man of the Year in 2018. He remains active in the community through his involvement in organizations like Greater Tucson Leadership, Urban Land Institute, Tucson Young Professionals and others. 
"The first person I went to for advice when thinking about getting into commercial real estate was George Larsen. He told me to go for it, " Figuroa said. "To now have the opportunity to work with George, Melissa and the rest of the Larsen Baker team is an  honor. I have always admired their business philosophy and work ethic."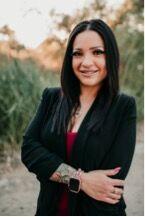 Andrea Lopez
Superstar realtor Andrea Lopez has associated with Coldwell Banker's Oro Valley/Marana office as an affiliate agent.
"Setting goals and striving for success is the key to everything that I do for my clients and myself," Lopez said. "After interviewing countless teams and brokerages, I decided to affiliate with Coldwell Banker because the brokerage provides its affiliate agents with all the educational tools and resources needed to be successful."
Prior to affiliating with Coldwell Banker Realty, she was the owner and operator of an in-home childcare center.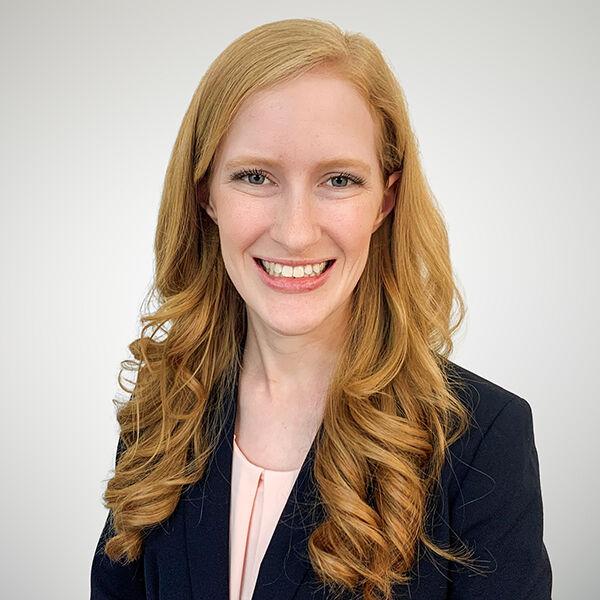 Abby McCourt
Snell & Wilmer is pleased to announce that Abby McCourt has joined the Tucson office as an associate in the firm's corporate and securities practice group.
McCourt has previously served as a legal intern at Health Catalyst and at the Arizona Attorney General's Office. She has also worked as a finance intern for Raytheon Missile Systems and as a data analyst with the Men's Basketball Team at the University of Arizona. 
McCourt obtained her J.D. from Yale Law School and her B.S. in Mathematics from the University of Arizona.