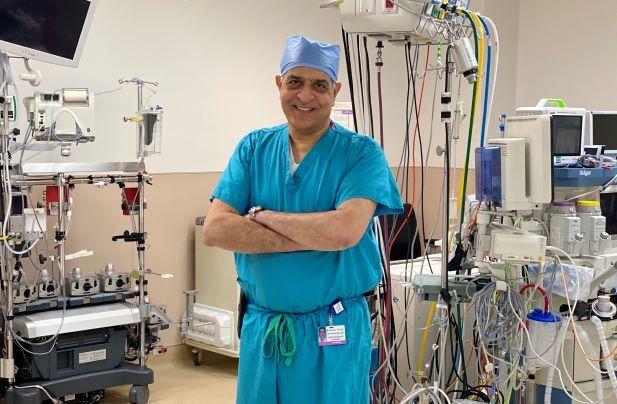 Dr. Rajeev Kathuria
Banner Medical Group is pleased to announce Dr. Rajeev Kathuria has joined their medical team as Banner Community Cardiovascular/Cardiothoracic Surgeon Leader in Arizona.
Dr. Kathuria is well known as a top cardiovascular thoracic surgeon, having served the community through his surgical practice for nearly 30 years. He built the heart program at Banner Boswell Medical Center in his role as chief of Cardiovascular and Thoracic Surgery and medical director of the Structural Heart program.
"We are extremely pleased to welcome Dr. Kathuria to Banner Medical Group in this important capacity as we envision and plan future strategic growth of our cardiovascular programs," said CEO of Banner Medical Group Pat Rankin. "Dr. Kathuria is not only a premier cardiovascular surgeon, he also is an outstanding individual who makes everyone around him better."
Earlier this month, Dr. Kathuria was honored by the Sun Health Foundation at this year's virtual Heroes with Heart gala for his expertise and longstanding service to the community. He has been recognized as one of the top cardiac surgeons in the country and is considered an expert in minimally invasive valve surgery.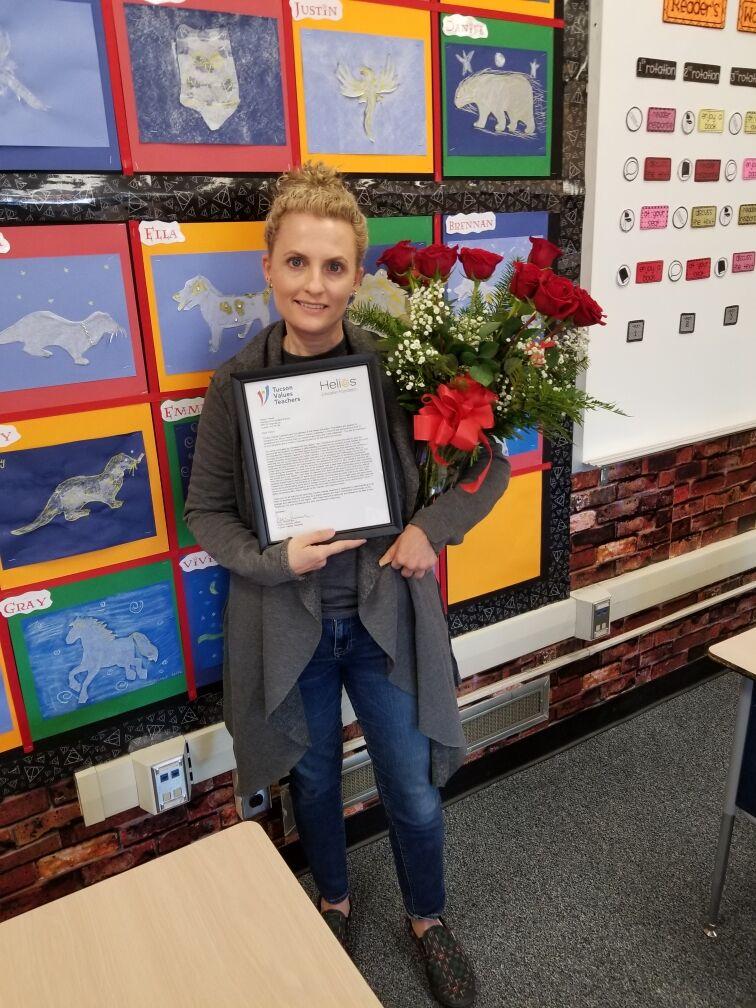 Robyn Yewell
Tucson Values Teachers presented the December Teacher Excellence Award to Robyn Yewell, a fifth grade teacher at Harelson Elementary School. She has taught in Amphi Public Schools for the past nine years. 
Yewell was nominated by a parent and district colleague, Vanessa Hill. In her nominating statement, Hill said, "I can honestly say that my daughter, Bijou, is receiving not only an incredibly high quality education, but an engaging and challenging one as well," Hill said. "Robyn is a shining example for teachers everywhere as she individualizes instruction for each of her students during Hybrid Learning making school relevant and important for every child in her class."
Yewell has taught in Amphi Public Schools for the past nine years and is currently working on her third advanced degree, Master of Art in Science Teaching. She was also recently named an Arizona finalist for the Presidential Awards for Excellence in Mathematics and Science.
In 2017, Yewell was named the Arizona Elementary Science Teacher of the Year. 
Tucson Values Teachers spotlights quality Southern Arizona teachers every month. Teachers are nominated through Tucson Values Teachers' website by colleagues, students, friends, and other community members.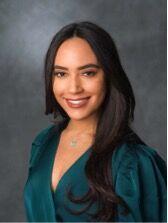 Dominique Payne
Dominique Payne has associated with the Tucson/Foothills office of Coldwell Banker Realty as an affiliate agent.
"I have always had a passion for interior design and love everything about the aesthetic of the home, so with a sales background, I was drawn to real estate and loved the idea of being able to help people find a place to call home," said Payne. "I am happy I affiliated with Coldwell Banker because from my first day everyone felt like family."
Prior to affiliating with Coldwell Banker Realty, Payne worked for OrangeTheory Fitness. She holds a bachelor's degree in communication.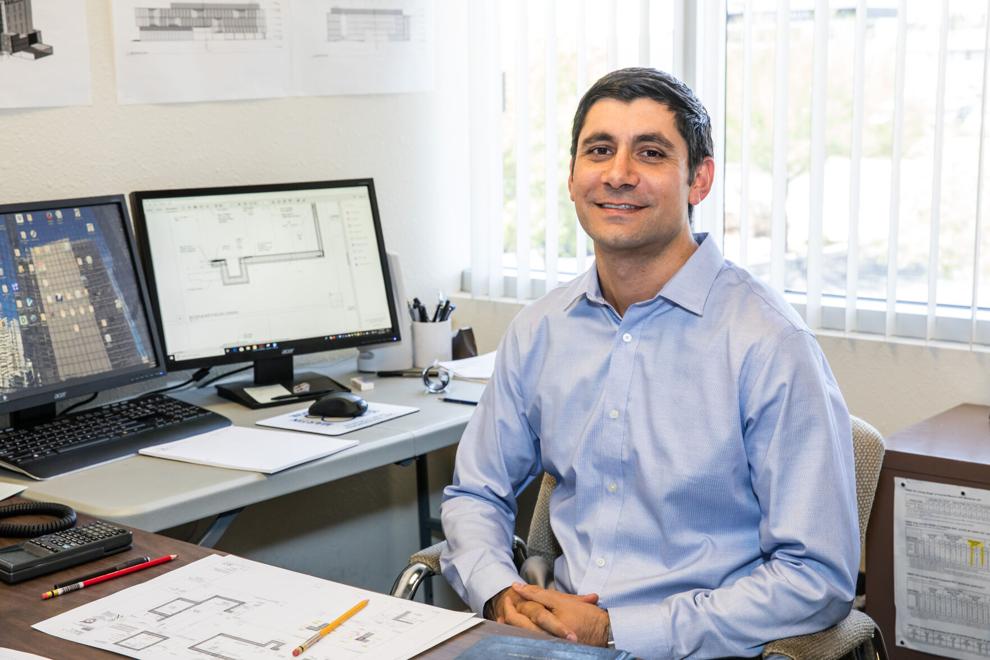 Andy DiLeo
Martin, White & Griffis Structural Engineers, Inc. is pleased to announce Andy DiLeo, P.E., S.E, is the firm's newest principal.  
Since joining MWG in 2005, DiLeo has had a significant impact on the collaborative design process while leading the project team throughout the construction phase. As senior project manager and structural engineer with MWG, he has a diverse project experience including multi-story education facilities, renovations and expansions, municipal, healthcare facilities, office buildings and recreational structures.  
In his free time, Andy enjoys relaxing with his wife Jessica and their dog Louie.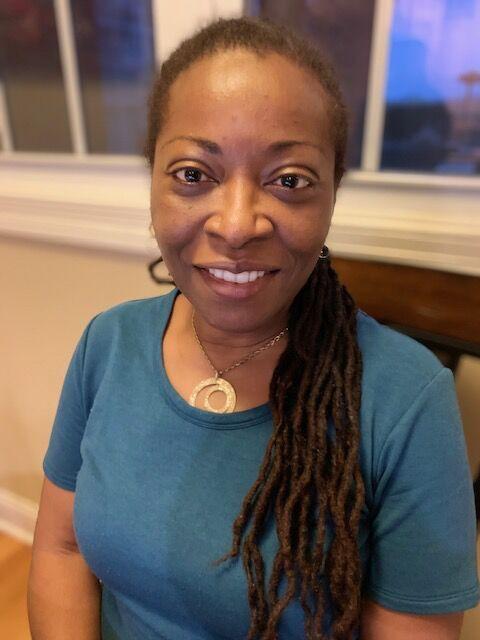 Dr. Amanda Sokan
The Arizona Geriatrics Society presented researcher Dr. Amanda Sokan, PhD, MHA, LL.B, with the Gerontologist of the Year award to University of Arizona Health Sciences during a recent AzGS annual meeting. The award recognizes Sokan's outstanding contributions to gerontology and related public health education in Arizona.
"I am so honored to receive this award from my colleagues in geriatrics and gerontology," Sokan said. "It was a lovely surprise and I'm so grateful to our strong community of geriatric professionals here in Arizona," 
She is an assistant professor in the Division of Public Health Practice and Translational Research.
Vicky Ogas
Insurance brokers Lovitt & Touché have promoted Vicky Ogas to client manager at their Tucson office. In her new role, she serves as day-to-day contact for a number of Tucson-area clients, ensuring their employee benefits packages remain competitive to attract and retain top talent while also adhering to compliance with local, state and federal laws and regulations. 
She works closely with her clients to craft creative informational campaigns to educate their employees about available benefits and existing policies.