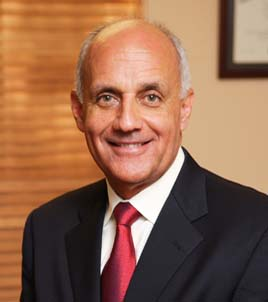 Gov. Doug Ducey has selected longtime Tucson resident and former U.S. Surgeon General Dr. Richard Carmona to serve as a public health advisor and to lead a "statewide effort to boost vaccine and public health awareness in Arizona." Carmona also holds a position in the University of Arizona's Mel and Enid Zuckerman College of Public Health and served as the director of the university's COVID Response Team, often appearing alongside the university president during public health announcements. Carmona's selection comes alongside Ducey naming Don Herrington as the interim director for the Arizona Department of Health Services, following the resignation of former director Cara Christ.
"I am honored Governor Ducey is entrusting me with this position," said Dr. Carmona. "We have made a tremendous amount of progress but we still have much to do. There is no doubt in my mind that we are on the right track and that the single best way to crush COVID is with the vaccine and public health mitigation strategies. I'm eager to take on the challenge. COVID is the common enemy and all of us need to work together to defeat it."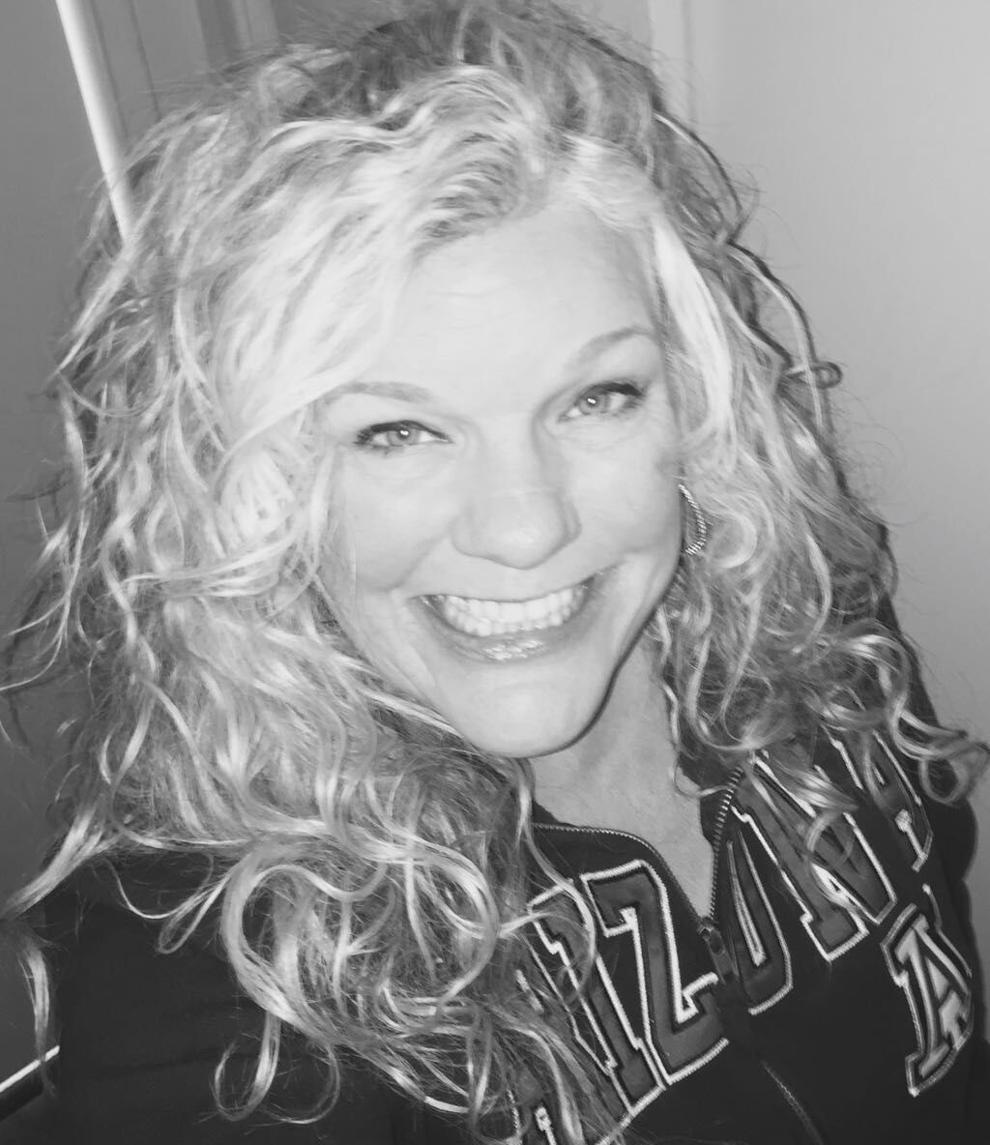 Jakki Hill
As they prepare for a new season of shows, the downtown Fox Theatre has announced promotions and additions to their management team. Jakki Hill has been hired as the theatre's new "artist services and rentals manager." Hill has three decades of experience in the design and special event world, which prepared her for this position as the key liaison with Fox artists. The Fox Theatre, "The Crown Jewel of Downtown," has reopened from COVID closures  with music, movies and comedy.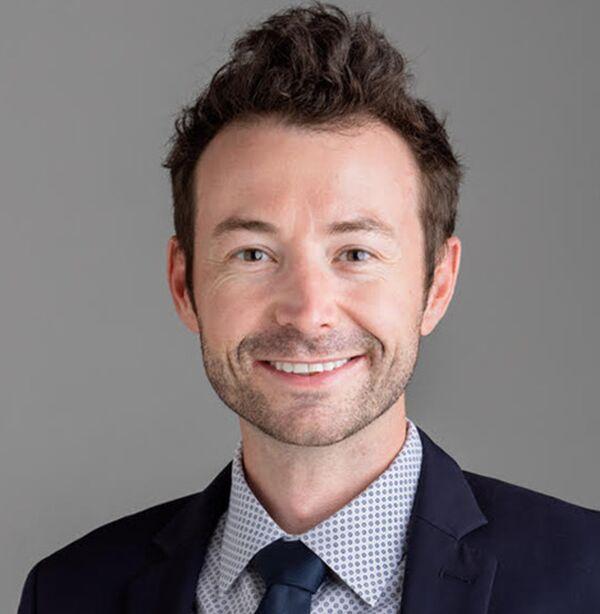 Lee Klein
A local sales manager for Cox Media has won the Tucson Advertising Federation Educational Foundation's Tucson Next Gen Award. The award goes to advertising professionals under 40 who are "making a significant impact on the advertising industry through their leadership, personal qualities and career achievements." Klein won the award for his work among the local advertising community, sharing his knowledge and time to organizations such as Ad Fed, BBB, Tucson and the Oro Valley Chamber.
"This recognition is a reflection of the work my team has done to serve the Tucson business community. What we do matters and our work is reflective of a high standard in the industry," Klein said.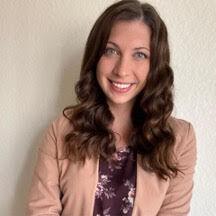 Miranda McCluskey
Miranda McCluskey has associated with the Tucson/Foothills office of Coldwell Banker Realty as an affiliate agent. Prior to affiliating with Coldwell Banker, McCluskey was a fourth-grade teacher at BASIS Tucson Primary. She also holds an education degree from the University of Arizona. Coldwell Banker operates 22 offices with approximately 1,465 independent agents throughout Arizona.
"I am so glad I decided to make real estate my full time career," said McCluskey. "I chose to affiliate with Coldwell Banker because I love the professionalism, brand and motivation of the office and how the affiliate agents support each other."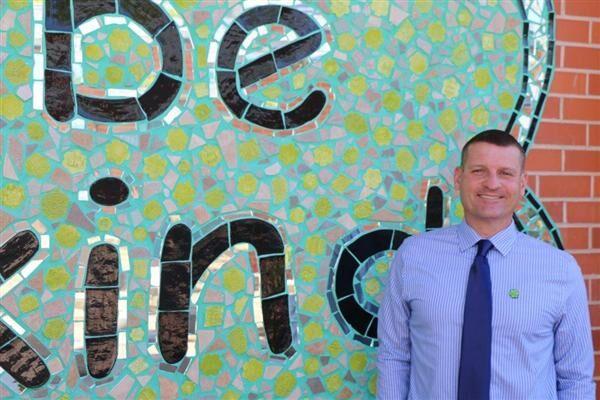 Michael McConnell
Innovation Academy principal Michael McConnell recently won the Oro Valley Chamber's Community Leader of the Year award, due to his dedication to the local community and education. McConnell was born in Tempe, and attended the University of Arizona with a degree in elementary education. After teaching kindergarten for more than a decade, he returned to school to focus on administration.
"Over this past year, the kids have stepped up in ways we hoped they'd never have to, but so have the teachers who figured things out on the fly. Our families and communities all stepped up," McConnell said.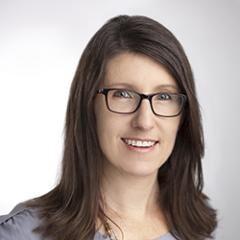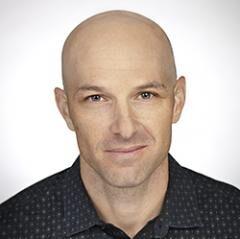 UA Professors Win $2.9M Grant to Study Relationships and Emotions
University of Arizona psychology professors Jessica Andrews-Hanna and David Sbarra have received nearly $3 million from the National Institute of Mental Health to conduct a study of romantic couples in order to better understand depression and social processing. According to the university, the professors will conduct a neuroimaging study of 200 romantic couples, looking at how both members of a couple process social information, and the ways in which these neural responses may affect risk for depression. The researchers are specifically interested in studying the processes that may explain exactly why and how relationship difficulties have such a profoundly negative impact on mental health.
"We study the multiple ways in which relationship struggles may impact our well-being," Andrews-Hanna said. "We use MRI to study activations in brain regions associated with emotions and empathy when people are thinking about their partner. We also study how couples communicate on a daily basis by using two smartphone apps that our team developed, and when our participants come to the lab, we also ask them to engage in a support task because we know social support is a key factor in well-being and mental health."