Pima Federal Credit Union wins lending award
The Mountain West Credit Union Association awarded Pima Federal Credit Union the Louise Herring Award for their lending efforts and community support during 2020. The award for "philosophy in action" recognizes a credit union for programs or policies that demonstrate their commitment to the "people-helping-people" philosophy. The Mountain West Credit Union Association states that the recognition is based on the credit union's lending, communication, and financial education efforts during the pandemic.
"I am so proud to work for a credit union that truly embraces the People Helping People philosophy in all that we do, and our proactive efforts in 2020 were a wonderful example of that," said Pima Federal Chief Retail Lending Officer Cindy Campano. "After 70 years, Pima Federal has remained committed to helping our members and community improve their financial lives."
Mountain West Credit Union Association represents more than 100 credit unions across Arizona, Colorado and Wyoming. The Pima Federal Credit Union was founded by 16 teachers in 1951. Over more than 60 years, Pima Federal Credit Union has grown to be one of the largest credit unions in Arizona and serves more than 60,000 members with hundreds of millions in assets.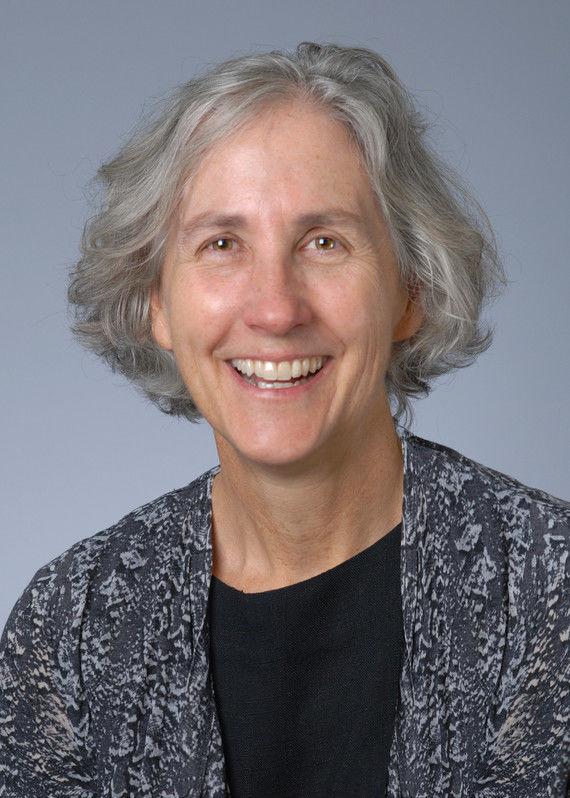 Theresa Cullen
Pima County's health director Theresa Cullen has been selected as the University of Arizona College of Medicine's 2021 alumni of the year. Cullen took the lead of the health department during the pandemic, overseeing the county's response to COVID.
"I'm not a researcher. I haven't discovered a cure for anything. I've done a life of service that I am really blessed to have had the opportunity to do, and with a family that's been really supportive," Cullen said. "I would hope my getting this award, which I am really humbled by, inspires other people to understand the way we impact the world can be just service."
Throughout her career, Cullen has helped communities in need to fight infectious diseases and medical emergencies. This includes working as a medical service officer in the Navajo Nation, and leading a maternity unit as a volunteer physician in Sierra Leone during the country's 2014-2016 ebola crisis. 
Cullen has spent 27 years with the U.S. Public Health Service, Veterans Affairs and Indian Health Service, leading change in health informatics and earning a star as an assistant U.S. surgeon general. She was also named a Fellow of the American College of Medical Informatics in 2020.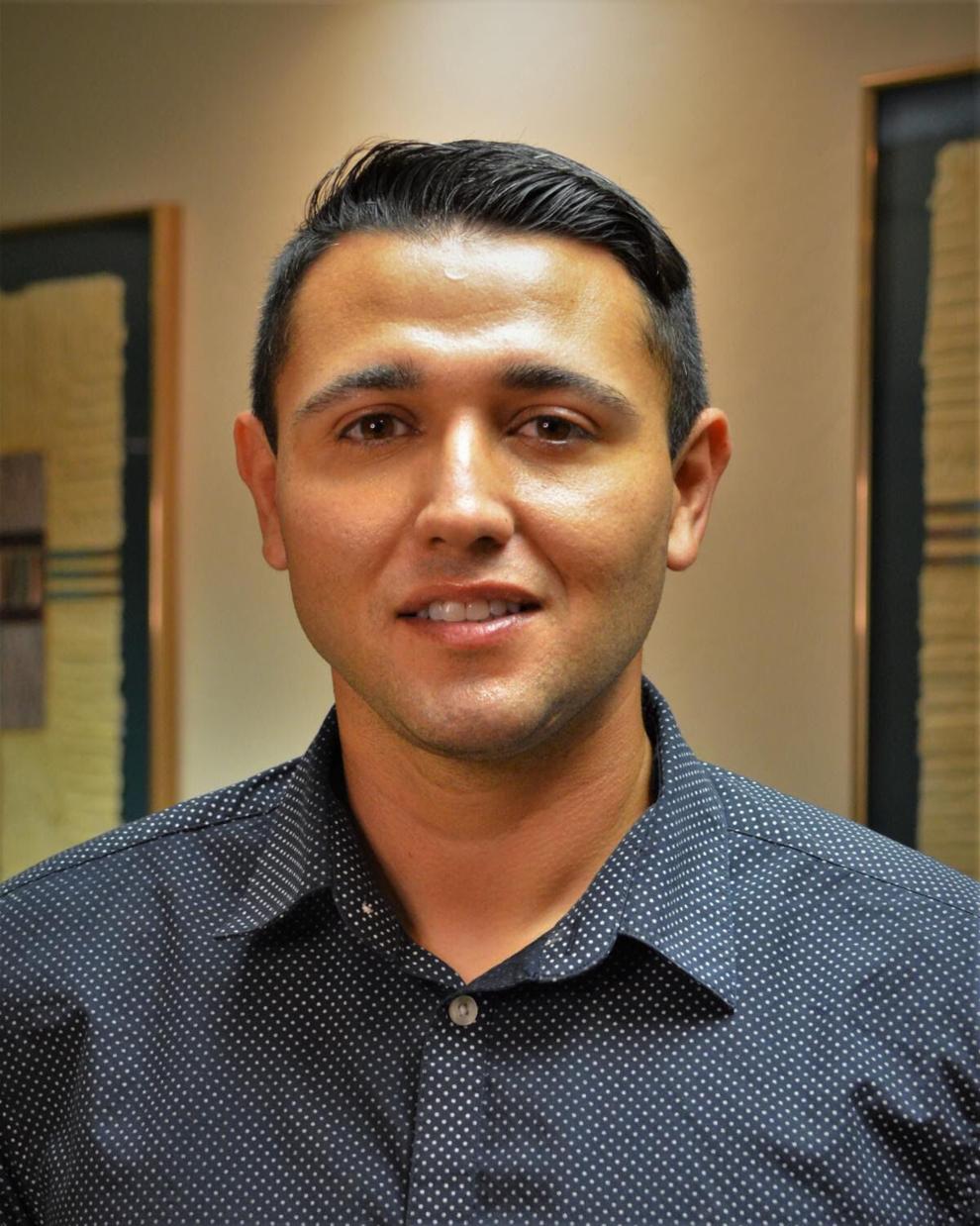 Ernesto Somoza 
Pueblo High School teacher Ernesto Somoza won the Tucson Values Teachers/Raytheon Leaders in Education Award. Since joining Tucson Unified School District in 2015, Somoza has transformed Pueblo High's graphic arts program. Somoza has incorporated drones and 3D printing into the classroom, collaborating with colleagues to print 3D figures of amino acids for the biotechnology class and using a drone to create a runway look for an education fashion show. According to TVT/Raytheon, the awards go to teachers who "have shown leadership in their schools and innovation in their classrooms, benefiting students across the region."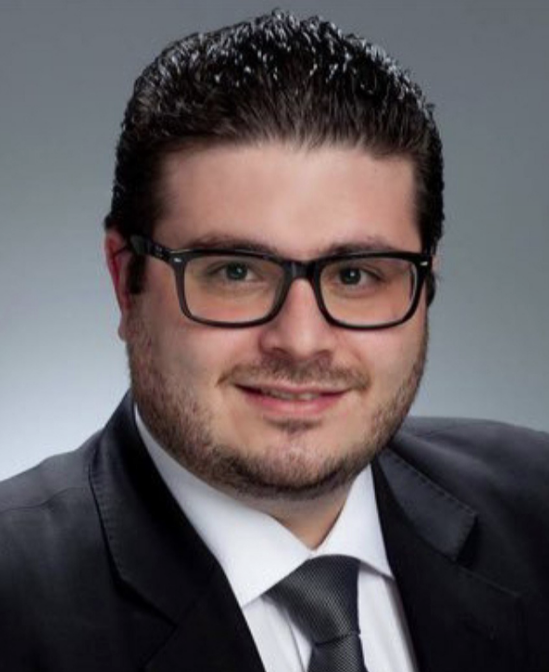 Michel Corban 
The University of Arizona's Sarver Heart Center has hired cardiologist Michel Corban as a clinical assistant professor of medicine. Dr. Corban specializes in coronary microvascular dysfunction (diseases of the smallest heart vessels), endothelial dysfunction (diseases of the inner cell lining of the heart vessels), and transcatheter interventions for patients with valvular heart disease. The university reports that he earned his medical degree from the American University of Beirut in Lebanon and practiced at Emory University in Atlanta. More recently, he worked in structural heart disease interventions at the Mayo Clinic in Rochester, Minnesota.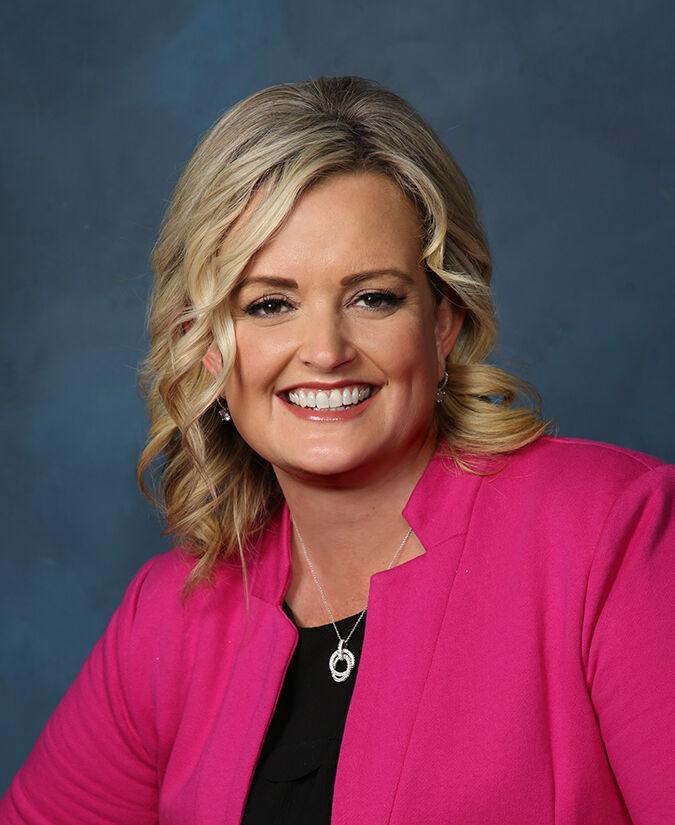 Kimberly Wood 
Ventana Canyon Golf and Racquet Club in the Catalina foothills has announced Kimberly Wood as their new CEO and general manager. Wood joins Ventana Canyon from El Niguel Country Club in California, where she spent 13 years, the last four of which were as general manager and chief operating officer.
"The Board of Managers is incredibly pleased that Kimberly Wood will be our next CEO and General Manager," said Brian Hall, chair of the Ventana Canyon Alliance Board of Managers. "Her experience, energy and vision make her the right person to provide the leadership needed now and in the future."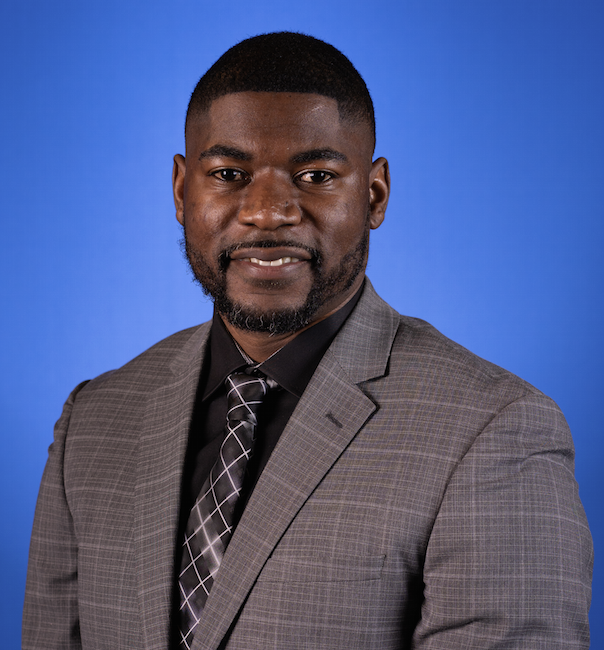 Patrick Moonga 
Patrick Moonga has joined OneAZ Credit Union as the new workplace banking program manager. Moonga brings six years of banking experience to the credit union, previously holding positions at JP Morgan Chase Bank and Citibank. In his new role, Moonga plans on growing OneAZ's membership base in the southern region through engagement with the community. By providing financial literacy, he hopes to empower members and help them achieve their financial goals. 
OneAZ Credit Union, which holds a presence in Tucson, Phoenix and Flagstaff, serves more than 150,000 members and 10,000 businesses.