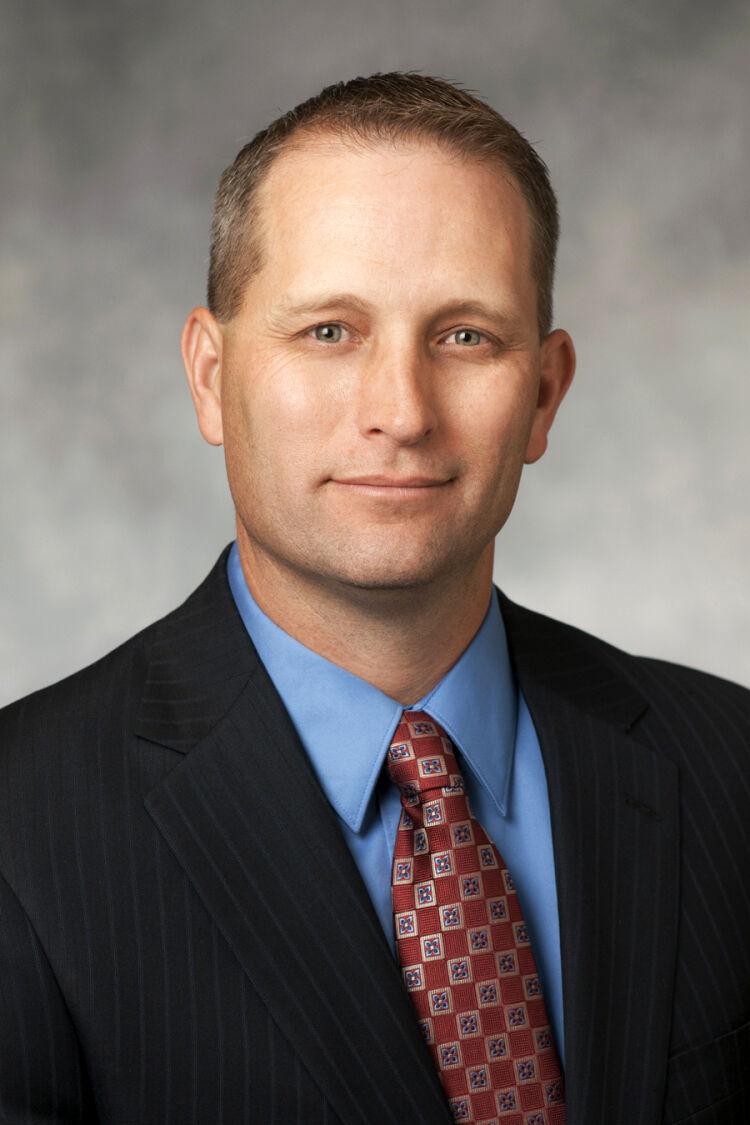 Clint Sundt
Sundt Construction is pleased to announce Clint Sundt will serve as the operations manager for Sundt Renewables, a subsidiary of the company. He will oversee construction operations for the subsidiary's growing portfolio of renewable power projects across the country.
"As Sundt Renewables continues to grow, we're excited to have an experienced leader like Clint on our team," Sundt Renewables president Tom Dodson said. "His extensive construction knowledge and strong client relationships will help us continue to grow in the solar industry."
A 30-year construction industry veteran, Sundt has held numerous roles within the company and is a descendent of its founder, Mauritz Martinsen Sundt. Since joining the construction company in 1994, Sundt has worked on office facilities, mixed-use projects, water and wastewater projects, and mining projects ranging from $7 million to over $145 million. Most recently, he served as the business development manager for the Industrial Group's mining, power and energy sectors. His leadership helped to secure nearly a billion dollars in mining and water project work.
Sundt had served in the United States Army for 25 years before retiring as a Lieutenant Colonel. He earned his bachelor's degree in construction engineering with a minor in industrial engineering from Montana State University.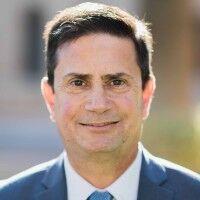 David Lujan
Children's Action Alliance's board of directors recently chose David Lujan to serve as the organization's president and CEO. Lujan has led CAA through the development of a new three-year strategic plan since the start of 2021. 
He joined the alliance as the inaugural director of The Arizona Center for Economic Progress in 2016, with the purpose of advancing policies that create fairer tax codes that raise the revenue needed for an economy that puts people first, builds thriving communities, and provides better economic opportunities for all Arizonans. 
In a statement, board chair Brint Milward said, "The board is very pleased that CAA will be in the capable hands of David Lujan, who over the past five years has done a wonderful job as director of the AZ Center for Economic Progress." 
For more than 20 years, Lujan has worked in helping craft public policy, including serving as a  former member of the Arizona State Senate and House of Representatives. He has also worked as an attorney for a nonprofit assisting abused and neglected children and as an assistant attorney general advising the School Facilities Board.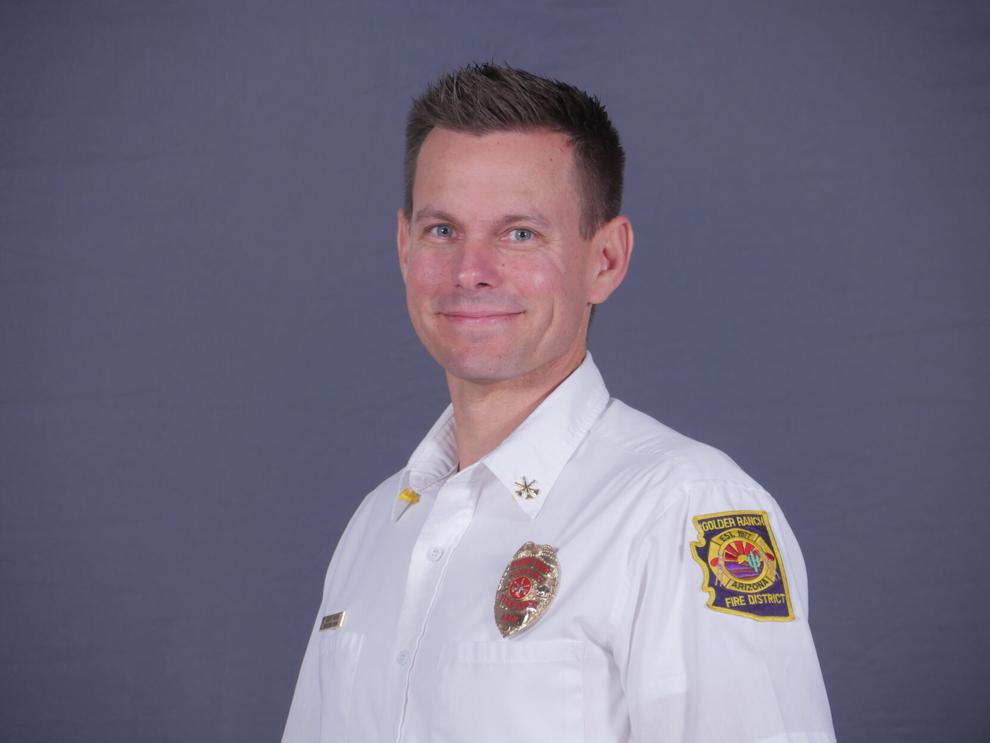 Scott Robb 
Golder Ranch Fire Chief Randy Karrer has appointed Golder Ranch Deputy Chief Scott Robb to Assistant Chief. His promotion is effective immediately and he will be assigned to oversee operations. 
"Chief Robb's leadership style is one of empowerment and innovation and that's what our growing organization needs," said Fire Chief Randy Karrer.
Robb started his career as a reserve firefighter in 1999 with the City of South Tucson and Golder Ranch Fire District. In July 2001, Robb was able to secure a full-time position with Golder Ranch Fire District where he steadily moved up through the ranks from firefighter to deputy chief. He graduated from Grand Canyon University in October  2013.  
Jesse Blum 
Jesse Blum has joined Cushman & Wakefield | PICOR's market-leading industrial team. He specializes in large-scale and long-term positioning for real estate ownership, site selection and competitive analysis for users, and disposition of investment properties in greater Tucson.
Following a distinguished academic path within economics and regional development, Blum began his career at Grubb & Ellis in 2008, followed by more than seven years with CBRE. To carve a niche within a competitive environment, Blum combined his analytical training with market dynamics to provide unique insights and opportunities for his clients.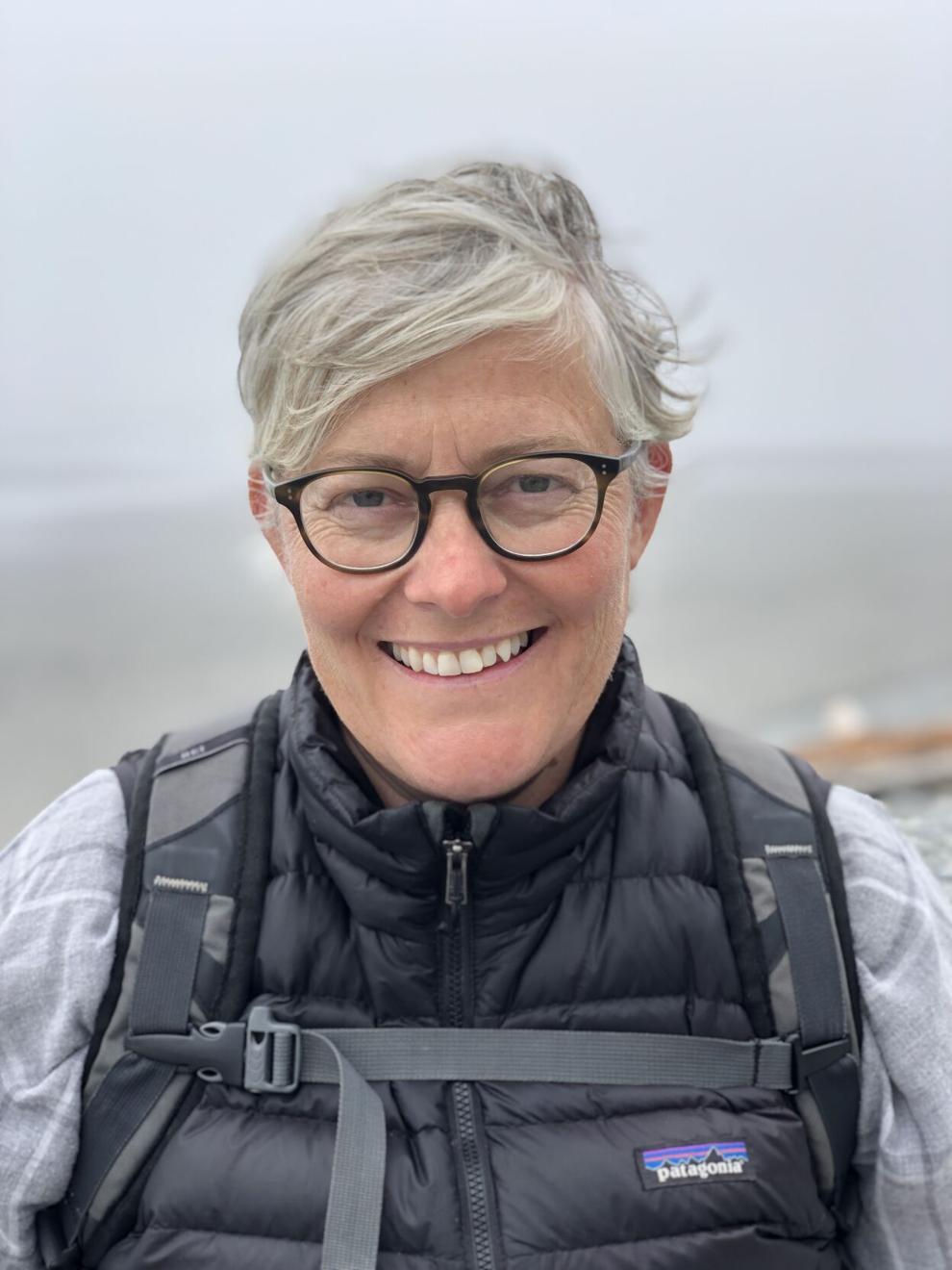 Rachel Ligtenberg
The Western National Parks Association is pleased to announce it has appointed Rachel Ligtenberg as a new member to the organization's board of directors.
Ligtenberg studied biology at Humboldt State University and went on to hold many different leadership positions within REI, including director of visual merchandising, regional vice president, and vice president of retail operations. Within these roles, she earned many awards and accolades, including the Outdoor Industry Women's Coalition (now Camber Outdoors) Pioneer Award and the REI Leadership Award. Ligtenberg has also served on several nonprofit boards and committees, including Camber Outdoors, Lake Washington Girls Middle School and Passages Northwest.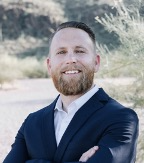 Joshua Stanley
Coldwell Banker Realty is excited to spread the news that Joshua Stanley has associated with their Tucson/Foothills office as an affiliate agent. 
 "I got into real estate because I wanted to help people find their dream home," Stanley said. "I decided to affiliate with Coldwell Banker because they provide tools that allow me to better serve my clients and grow my business." 
Prior to joining the real estate company, Stanley was an agent with My Home Group Realty. 
He holds a Bachelor of Science in management.