Sierra Tucson names Carrie Foote COO
The outpatient addiction and mental health treatment center Sierra Tucson has named Carrie Foote its new chief operating officer. Foote previously worked as the director of enterprise privacy governance at the UofA, where she assisted the chief privacy officer in building the school's privacy program. She began her career as a case manager in community mental health services, developing an acumen for leadership that eventually led her to become chief operating officer and chief compliance officer at a regional mental health organization. "I am thrilled to have Carrie Foote join our exceptional team at Sierra Tucson," said Sierra Tucson CEO Dr. Valerie Kading. "Carrie brings a 20-year history of expertise in behavioral health systems development, implementing strategic initiatives and cross-departmental collaboration that will complement our already dynamic leadership team." Foote also has significant experience in business development and expansion, contract procurement, HIPAA privacy compliance and professional development. She has managed teams including IT, finance, billing, compliance, facilities, medical, transportation, utilization management and medical records. "Carrie is passionate about helping others improve their lives and realize that recovery is possible," Kading said. "We are extremely fortunate to have Carrie on our team and look forward to her positive impact on the residents and clients we serve each day."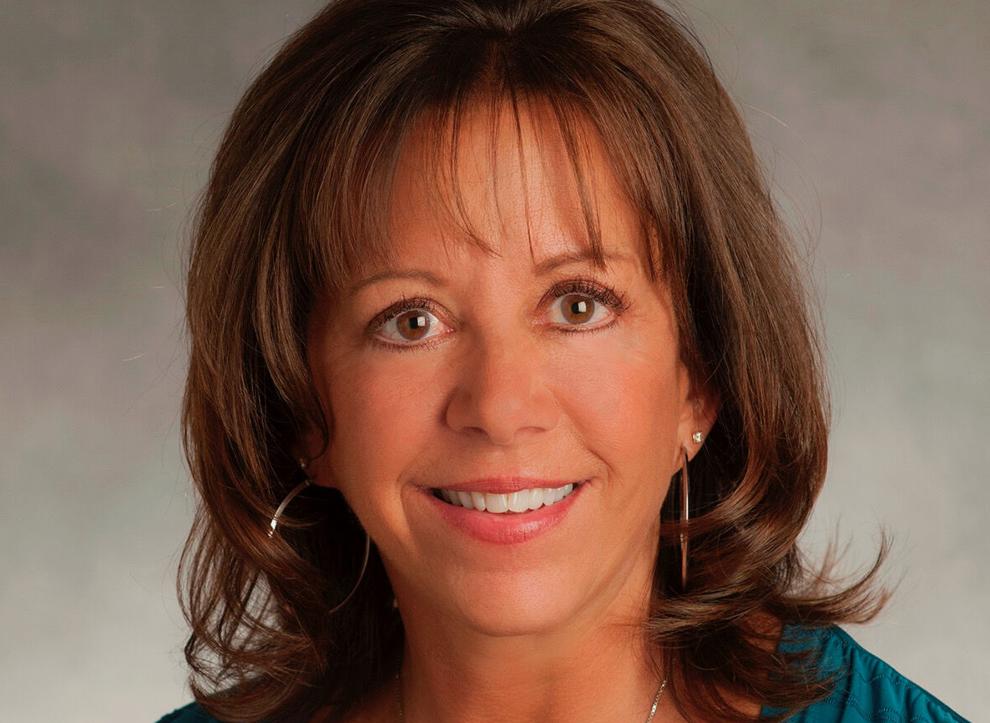 Laurie Lundeen ranks No. 1 for Coldwell Banker
Laurie Lundeen, an affiliate agent with the Green Valley - Continental office of Coldwell Banker Realty Arizona, ranked No. 1 for Coldwell Banker Realty Arizona based on sides by individuals in the RealTrends + Tom Ferry's 2022 The Thousand List. 
This ranking places Lundeen within "the top one-tenth of 1% of more than 1.4 million licensed Realtors nationwide," per RealTrends. 
"This is another incredible accomplishment for Laurie among a very long list," said Chris Jensen, president of the Southwest Region of Coldwell Banker Realty. "Laurie's success is due to her consistent work and dedication to her clients." 
Lundeen has consistently ranked No. 1 based on gross commission income among sales associates/representatives throughout Arizona in the Coldwell Banker system. In 2020, Lundeen ranked No. 1 in gross commission income and number of homes sold, awarding her among the Top 250 real estate agents in the United States, as announced in the 2020 REAL Trends "The Thousand" report published in The Wall Street Journal.  
She earned the Arizona Hall of Fame and International President's Premier awards, the Top Producer in the State of Arizona Award for the seventh consecutive year, Top Producer for Southern Arizona Award for the 11th consecutive year and the Hall of Fame Award for the ninth consecutive year all from Coldwell Banker Realty.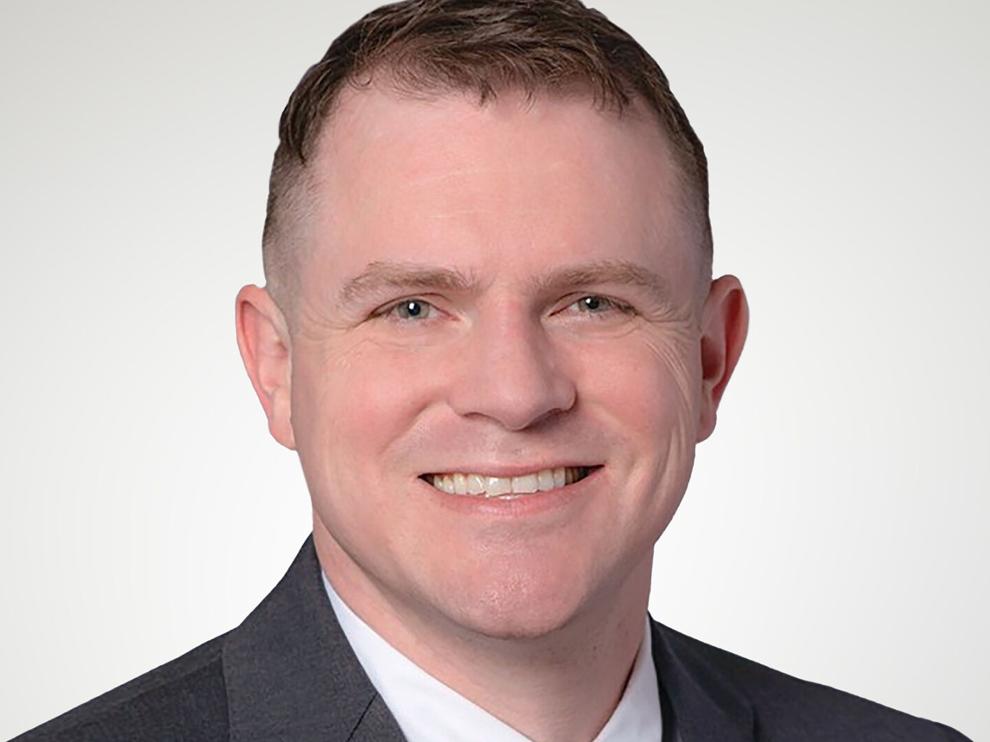 Robert McManimon
Robert McManimon has joined the Tucson office of Snell & Wilmer as an associate in the real estate practice group. McManimon earned his J.D. from Arizona State University, his B.A. in political science from the UofA, and an L.L.M. in international law from the University of Edinburgh.
Snell & Wilmer's clients include major national and multinational corporations, educational and research institutions, municipalities and government agencies, nonprofits, charitable organizations, industry executives and high-net-worth individuals.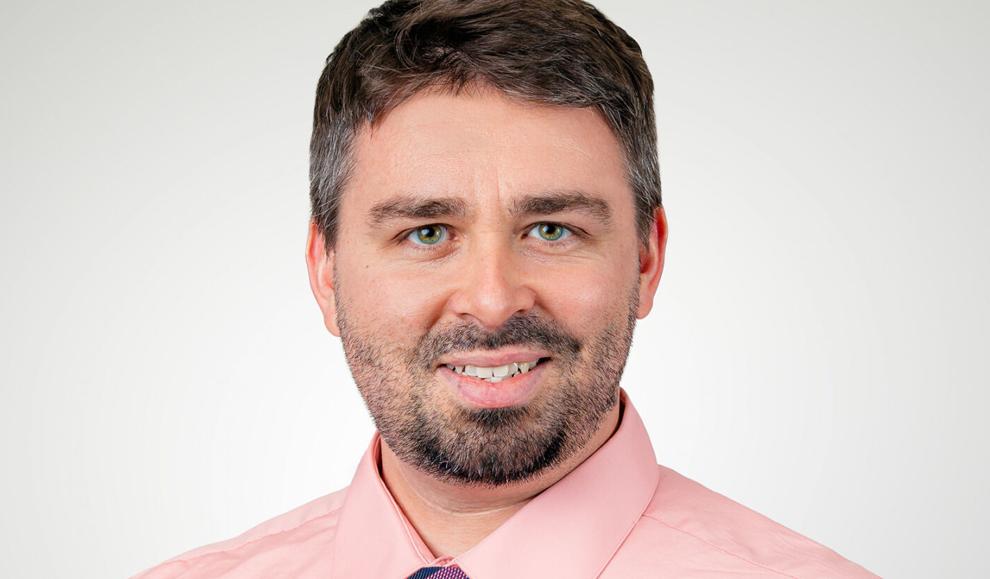 Nic Misuraca
Snell & Wilmer welcomed Nicolas Misuraca to its Tucson office as an associate in the product liability practice group.
Misuraca handles criminal, consumer warranty and consumer fraud-based litigation. His work includes all aspects of the litigation process, such as motion practice, witness preparation, discovery, pretrial preparation and trial. Misuraca received his Juris Doctor from the University of Oregon and his Bachelor of Arts in political science and international relations from the University of Arizona.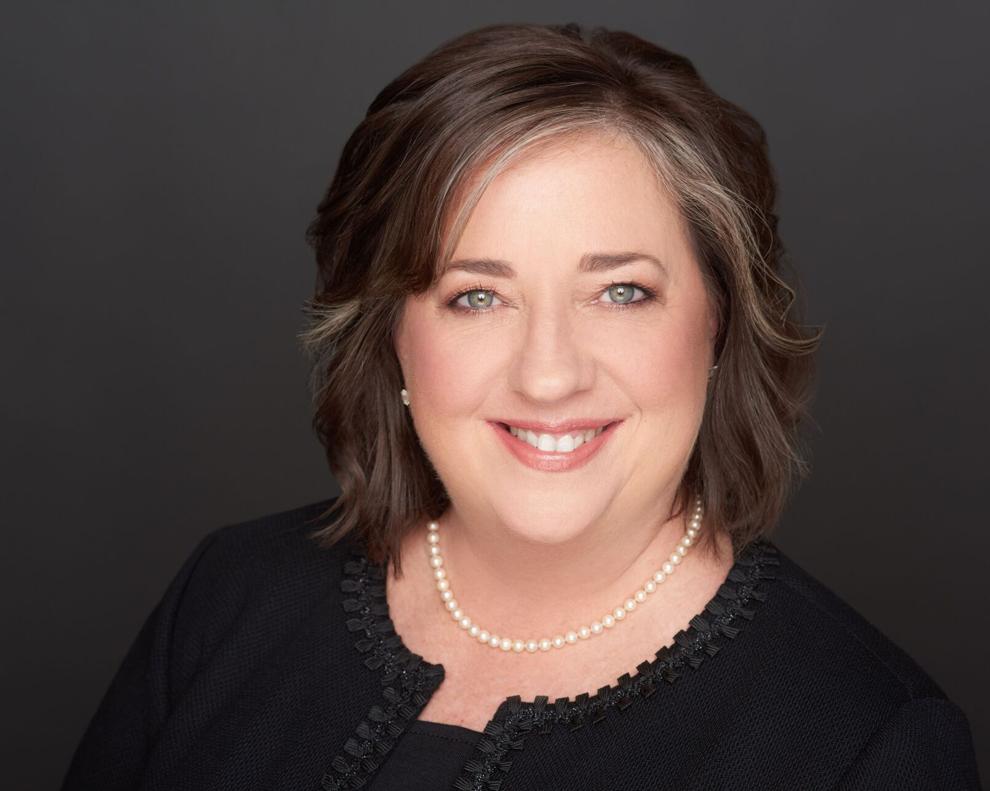 Jean Fitterer Lance
Banner Health appointed Jean Fitterer Lance as executive vice president, chief legal officer and general counsel, replacing David Bixby who recently announced his retirement after helping lead the organization for nearly 25 years.
Prior to her appointment, Lance was vice president of legal services and deputy general counsel at Banner.
"In making this important decision, we realized that Jean was a natural choice after having worked closely with David for the last few years,'' said Peter Fine, Banner Health chief executive officer. "Her extensive knowledge and impressive experience will make her a strong asset for our senior leadership team.''
Lance joined Banner in February 2019, bringing more than 30 years of legal experience.
Since joining Banner, she has been instrumental in supporting service line growth and relationships, working with Banner's innovation and strategy teams on equity investments and acquiring cutting-edge platforms and providing guidance on pandemic-related issues.