Leah Friedenberg
Friedenberg tapped for Gabriel's Angels' board
Leah Friedenberg was appointed to the Gabriel's Angels board. 
Gabriel's Angels is an Arizona nonprofit organization committed to improving the lives of at-risk children through pet therapy. Friedenberg is a 21-year employee of Pima Federal Credit Union, serving as senior vice president of organizational development. 
She works to influence operational efficiencies, talent development, and organizational effectiveness. Friedenberg is also committed to community involvement. She earned a bachelor's degree in business management from Western Governors University, completed Western CUNA Management School, and is a Louisiana State University Shreveport MBA candidate.
She enjoys spending time outdoors in Tucson with her husband, teenaged twins, and fur babies Gromit and Sammy.
"I'm passionate about serving on the Gabriel's Angels board because I strongly believe in the value pet therapy programs bring across state and most importantly to my community in Southern Arizona," she said. 
"I love seeing firsthand how children light up and engage with pet therapy dogs. Our family has personally benefitted from our pets' loving and healing nature, and it means so much to pay that forward to kiddos in need in our community."
Info: GabrielsAngels.org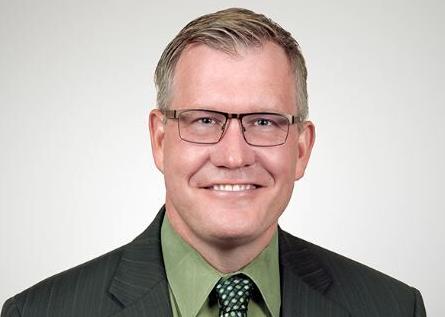 Joe Kroeger
Kroeger selected as a lawyer of the year
Snell & Wilmer's Tucson managing partner, Joe Kroeger, was recently selected as a lawyer of the year by The Best Lawyers in America in the area of litigation-labor and employment. 
Attorneys Jill Casson Owen, Todd Rinner, John Robertson, Lowell Thomas, Roxanne Veliz and Jeff Willis were also selected for inclusion in their respective practice areas. Attorneys Courtney Henson, Gabrielle Morlock, Lindsay Pearson and Jill Perrella were selected for inclusion in the Ones to Watch edition.
Info: swlaw.com/locations/tucson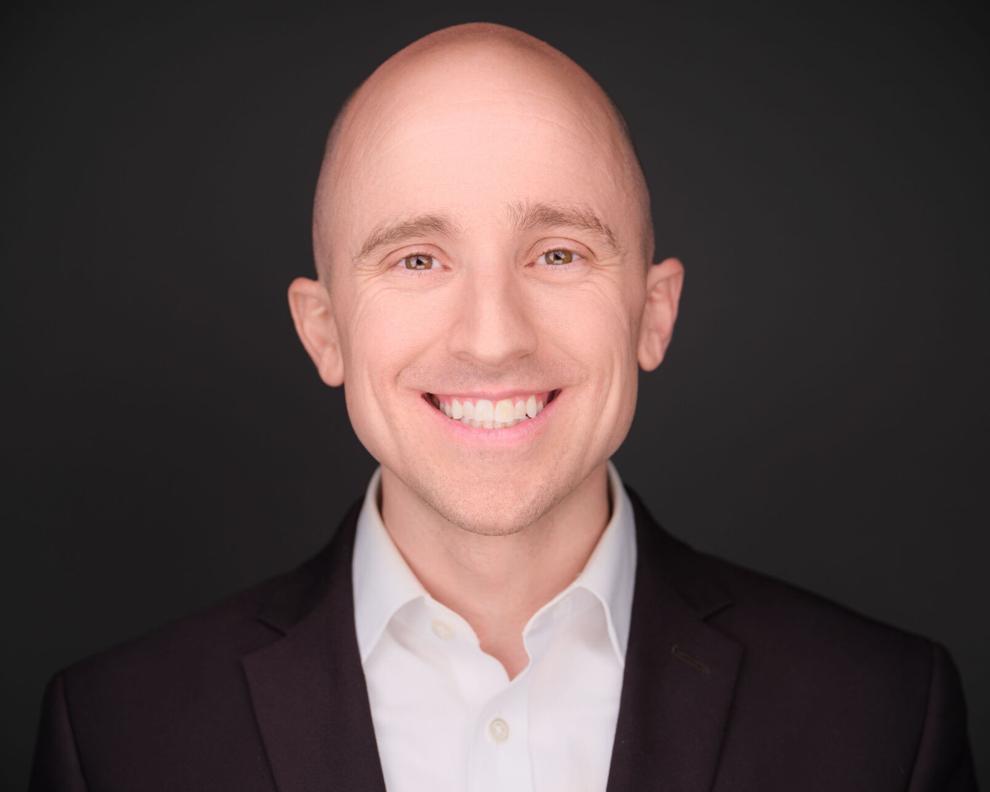 Garrett Smith
Smith earns certified financial planner certification
Garrett Smith, CFP, APMA, a financial adviser with Affirm Wealth Advisors, a private wealth advisory practice of Ameriprise Financial Services LLC, recently obtained the certified financial planner certification. 
Smith successfully completed the rigorous requirements that include course work and a series of examinations covering financial planning, risk management, investments, tax planning and management, retirement and employee benefits, and estate planning.
Individuals with the CFP certification agree to meet ongoing continuing education requirements and uphold the code of ethics and standards of professional conduct developed by the Certified Financial Planning Board of Standards Inc.
Smith graduated from the UA with a degree in economics. He has 11 years of experience in the financial services industry.
Info: ameripriseadvisors.com/garrett.smith/contact/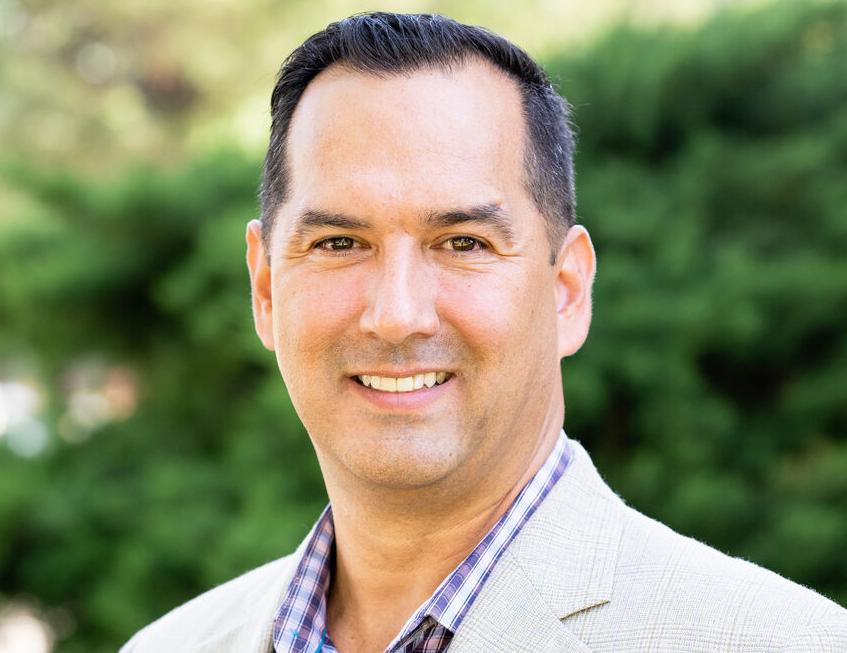 Pablo Varela
Pablo Varela named Corvias' VP of renewable energy and utilities management
Pablo Varela was named Corvias' senior vice president of renewable energy and utilities management. The Vail resident will lead the project development of renewable energy opportunities and utilities management within Corvias' U.S. Army portfolio. Corvias will continue to support the Department of Defense (DOD) in meeting its carbon pollution-free energy targets by 2030. 
Throughout his career, Varela has developed and managed technology-focused programs for government and real estate portfolios. Most notably known for his high-performance in renewable energy and utilities management, Varela received several accolades from the Department of Energy Better Building initiative and the U.S. Air Force.
"As someone who was once an active-duty service member, I believe in our calling to provide the best service possible to our more than 22,000 military residents," Varela said. "I also look forward to aiding the DOD's critical mission to achieve energy resilience and growing Corvias' renewable energy opportunities."
Varela earned a bachelor's in computer science from Hawaii Pacific University, a master's in engineering, systems innovation and management from ASU and attended Harvard University for a Sustainability Leadership executive leadership program.
Info: corvias.com