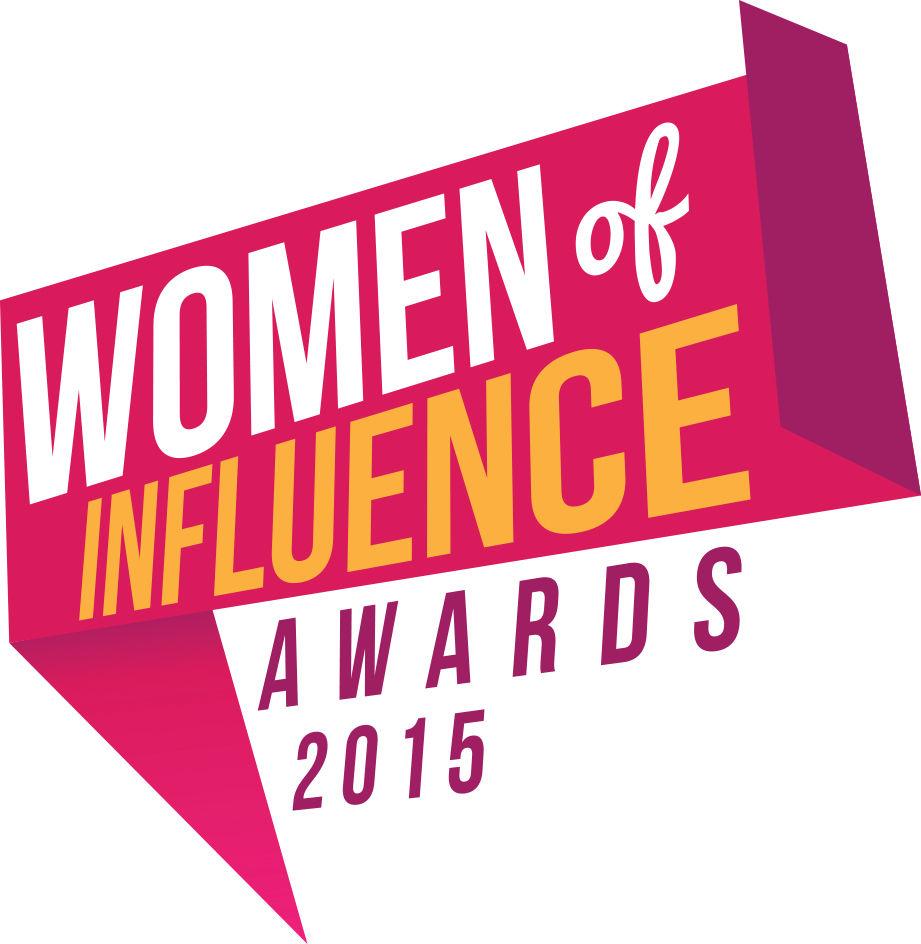 Inside Tucson Business, in partnership with Quarles and Brady LLP and Cox Business hosted the 12th annual Women of Influence awards. In an expanded form of the annual awards, 40 women from Southern Arizona were honored in categories ranging in healthcare and education to community and public service.
The winners for the night include:
RISING STAR
3rd Place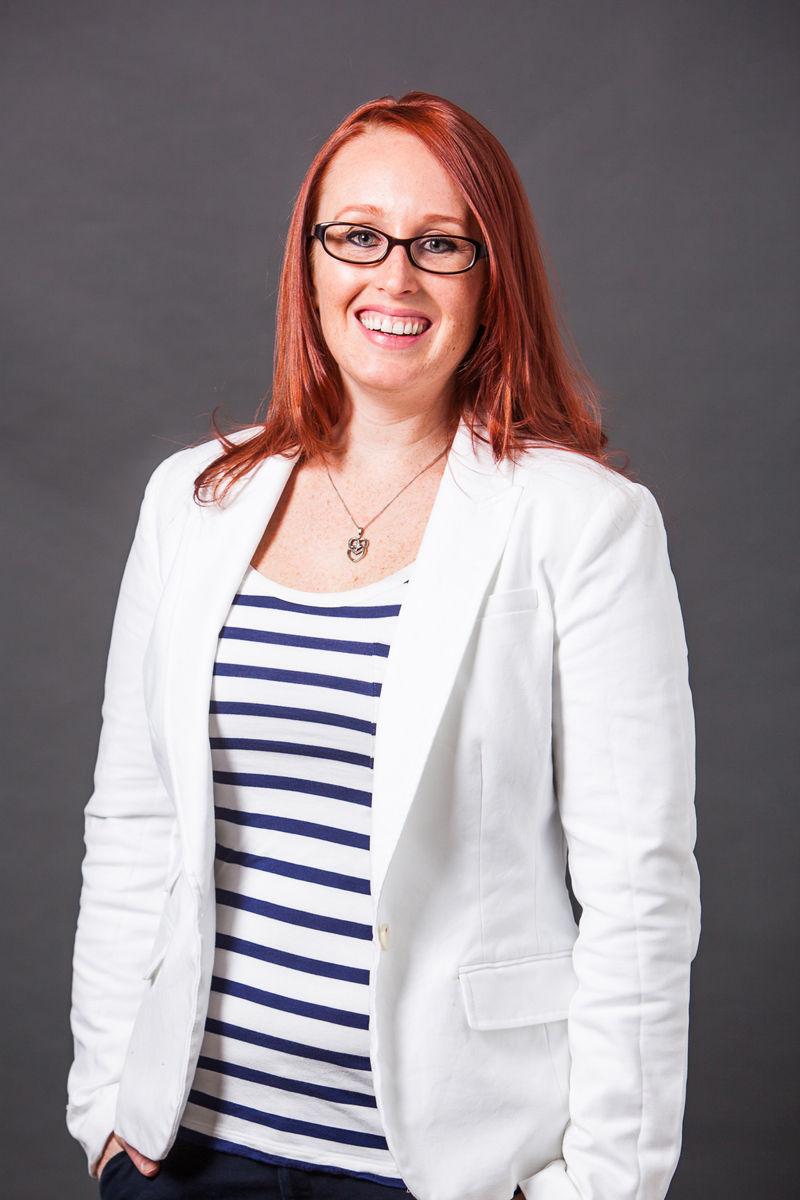 Tiffany Helbling – Tiffany is a U.S. Navy veteran with a Masters of Science degree in Aeronautics and Aerospace Management. She joined the Raytheon Missile Systems team three years ago where she serves as a systems engineer II, flight test director. She was recently selected as Raytheon's 2014 Up and Coming Awardee.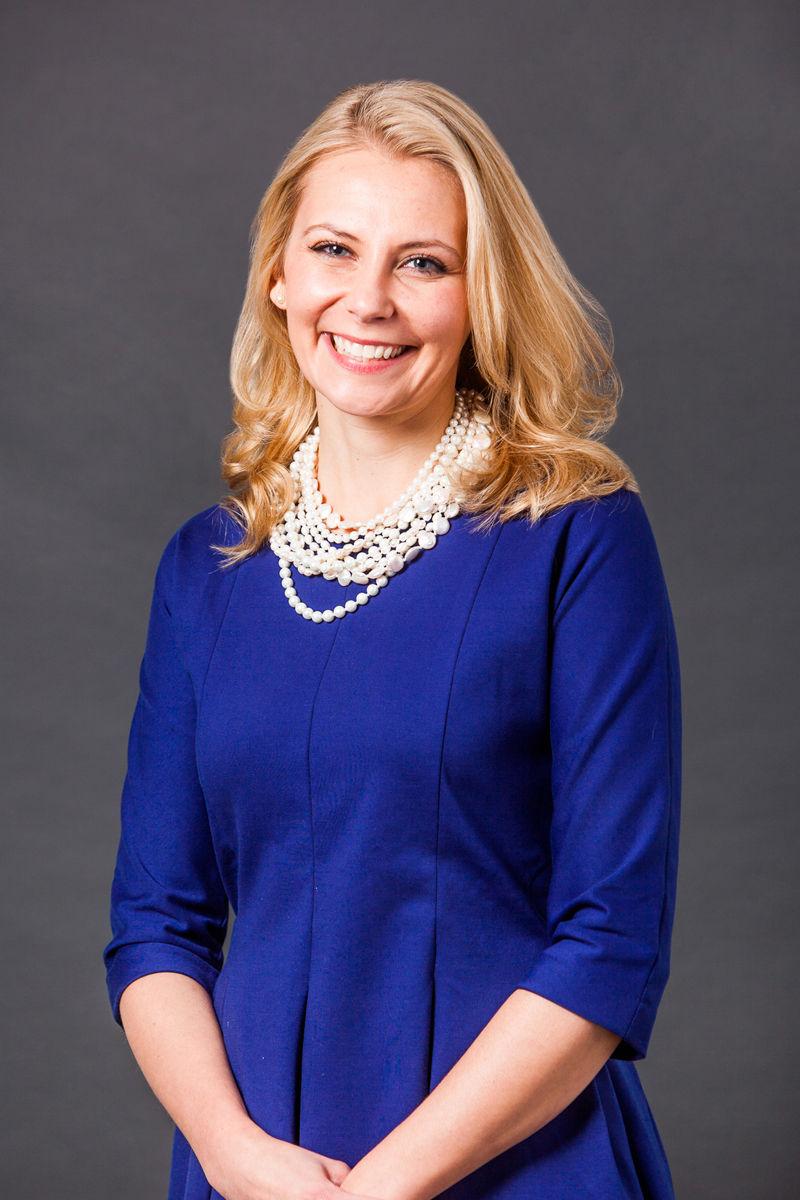 Evan Sullivan - Evan is currently the senior account manager for Strongpoint Marketing. Evan specializes in integrating traditional media, visual communication, events and social media to reach audiences. Evan is also a nonprofit champion in Tucson, working with women and children's quality-of-life issues.
2nd Place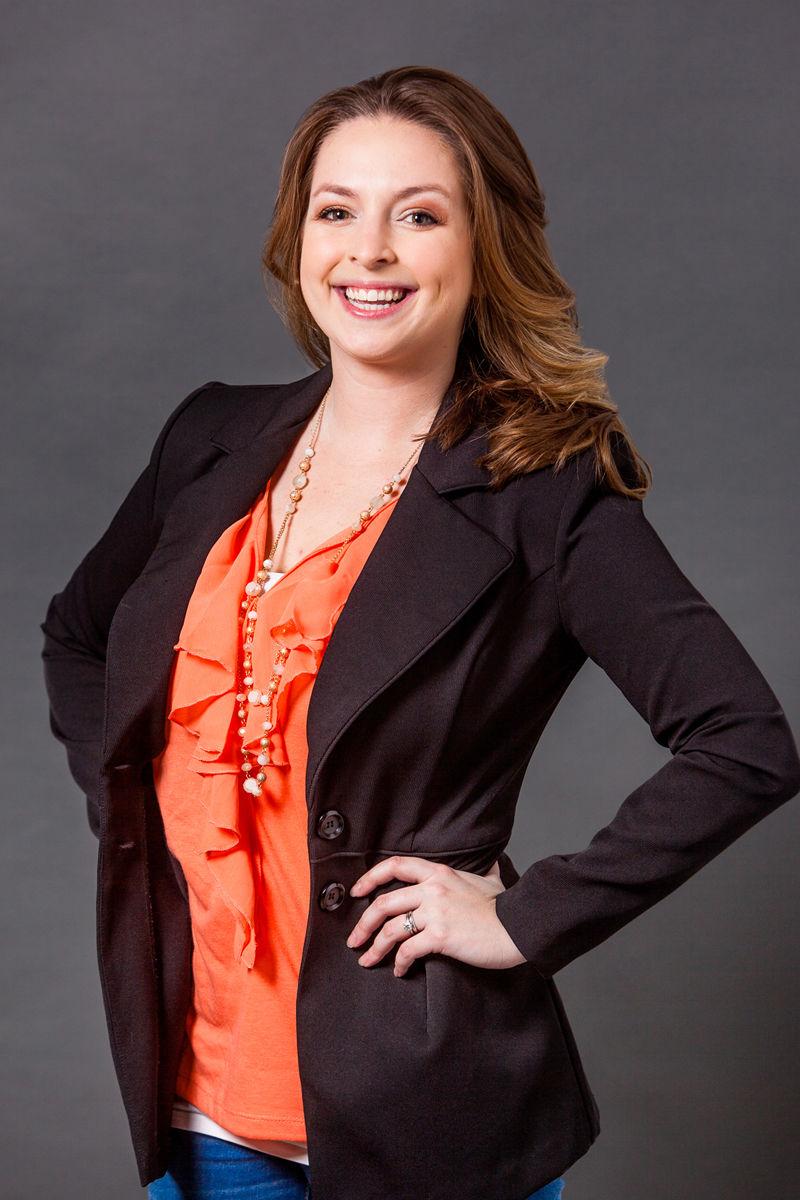 Brittany Kagele – Brittany is the Operations and Business Development Manager for NOVA Financial & Insurance Services. Brittany started her career right here in Tucson, starting out has a high school intern in financial services. She is a graduate of the University of Arizona's Eller School of Management.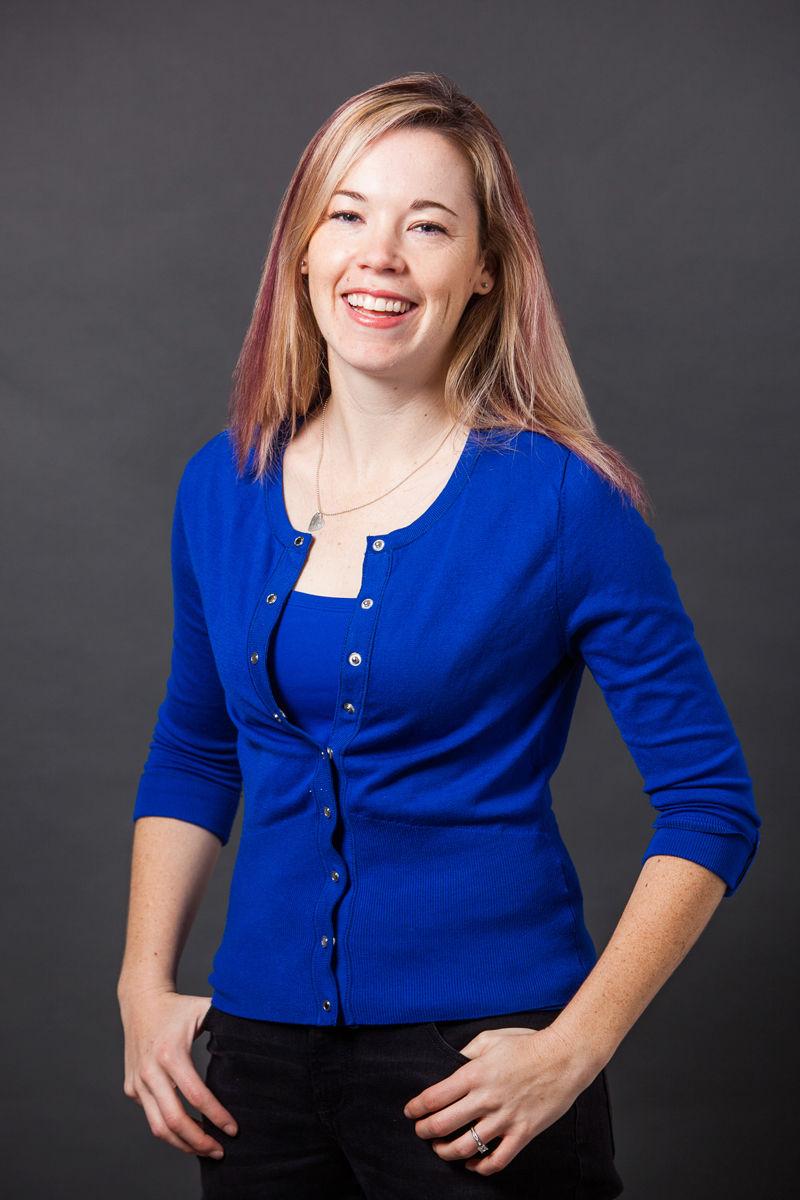 Julie Rustad – Julie is the artist and designer for Julie Originals LLC, a position she has held for 10 years. AS the company's primary illustrator, graphic designer and brand expert, Julie has created the Addy Award-winning Desert Dwellers Flash Cards, used for teaching her son about wildlife. This project led to Julie's involvement in Startup Tucson and Local First Arizona.
1st Place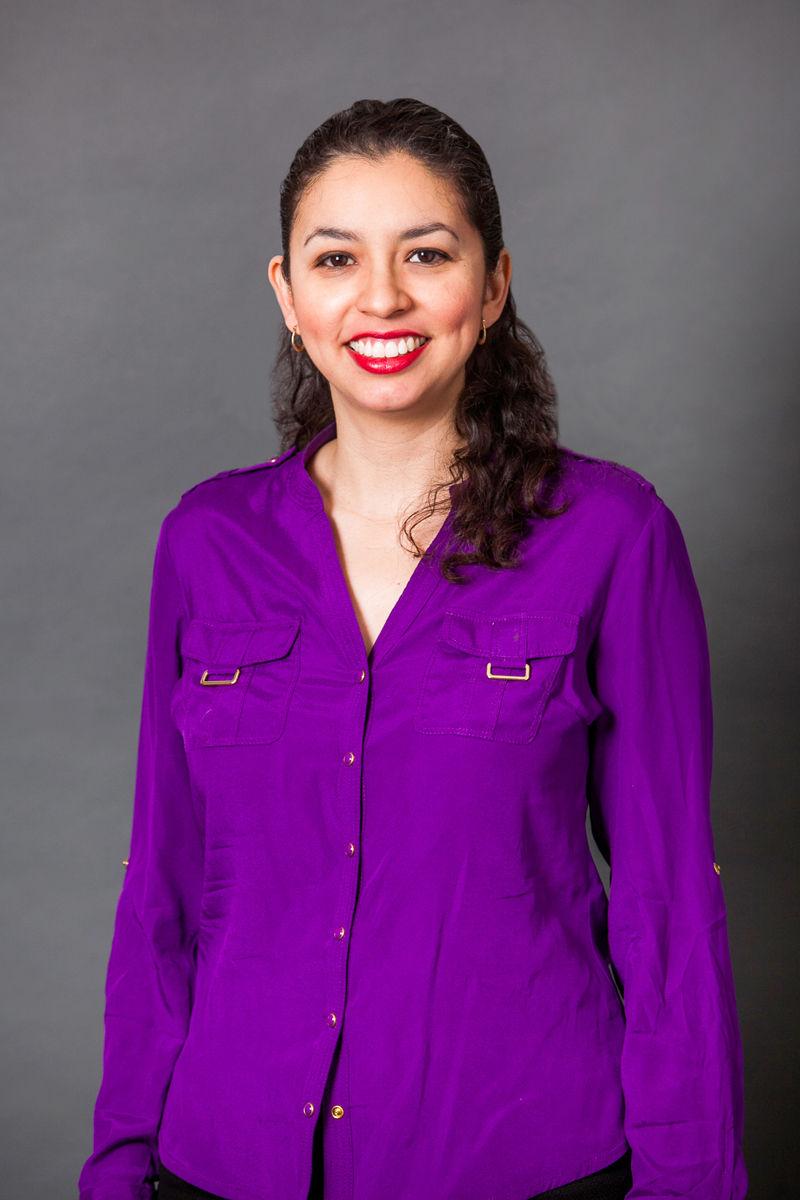 Gabriela Cervantes - Gabriela, a native of Mexico, was the first person in her family to finish college at the University of Arizona in 2002. As the marketing manager for AGM Container Controls, Gabriela has become the highest-ranked Hispanic in the company's history. She has also had other honors such as the 40 Under 40 award, a President's Excellence award honoree, and Inside Tucson Business annual Up and Comer's award.
---
HOTEL & RESTAURANT CHAMPION
No second or third place honorees were named.
1st Place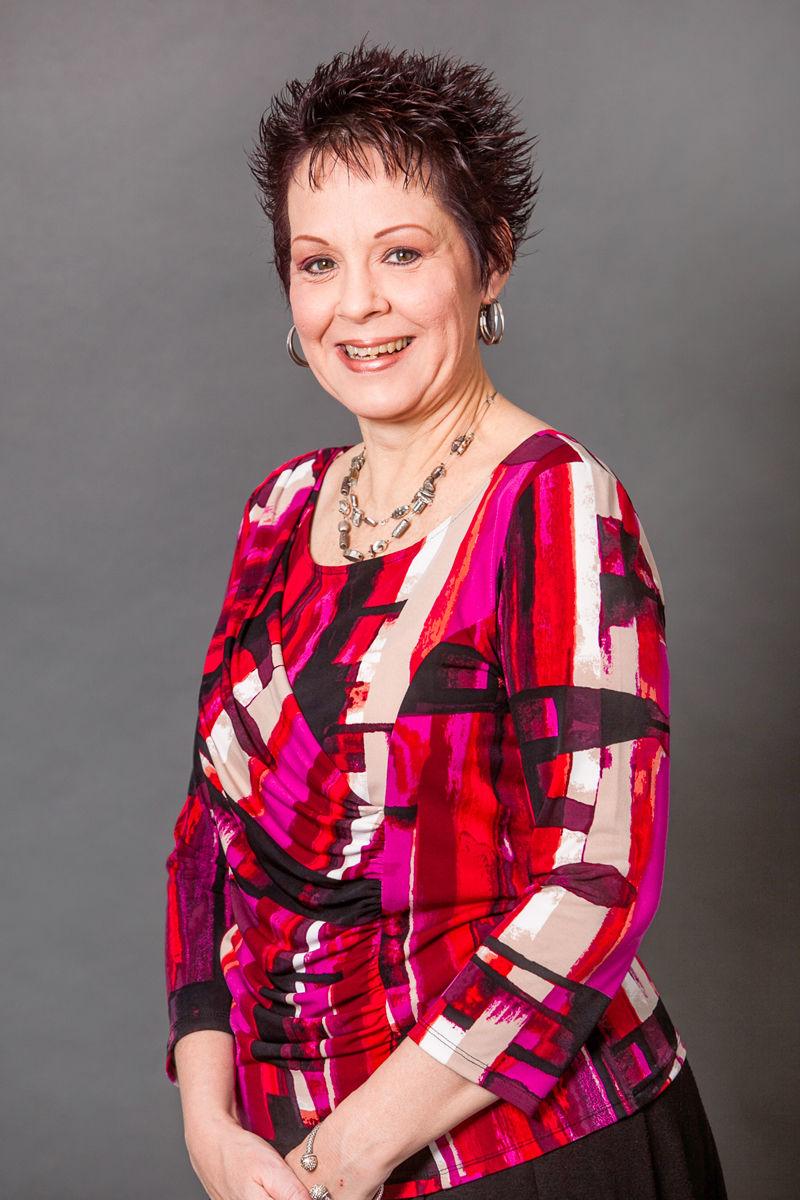 Julie Tainter - Julie is the director of sales and marketing at the Westward Look Wyndham Grand Resort & Spa. An expert at smart, efficient business practices, Julie has become a highly-regarded innovator in the hospitality industry, winning awards from well-known establishments such as the American Property Management Corporation, Radisson and Hilton.
---
EDUCATION CHAMPION
3rd Place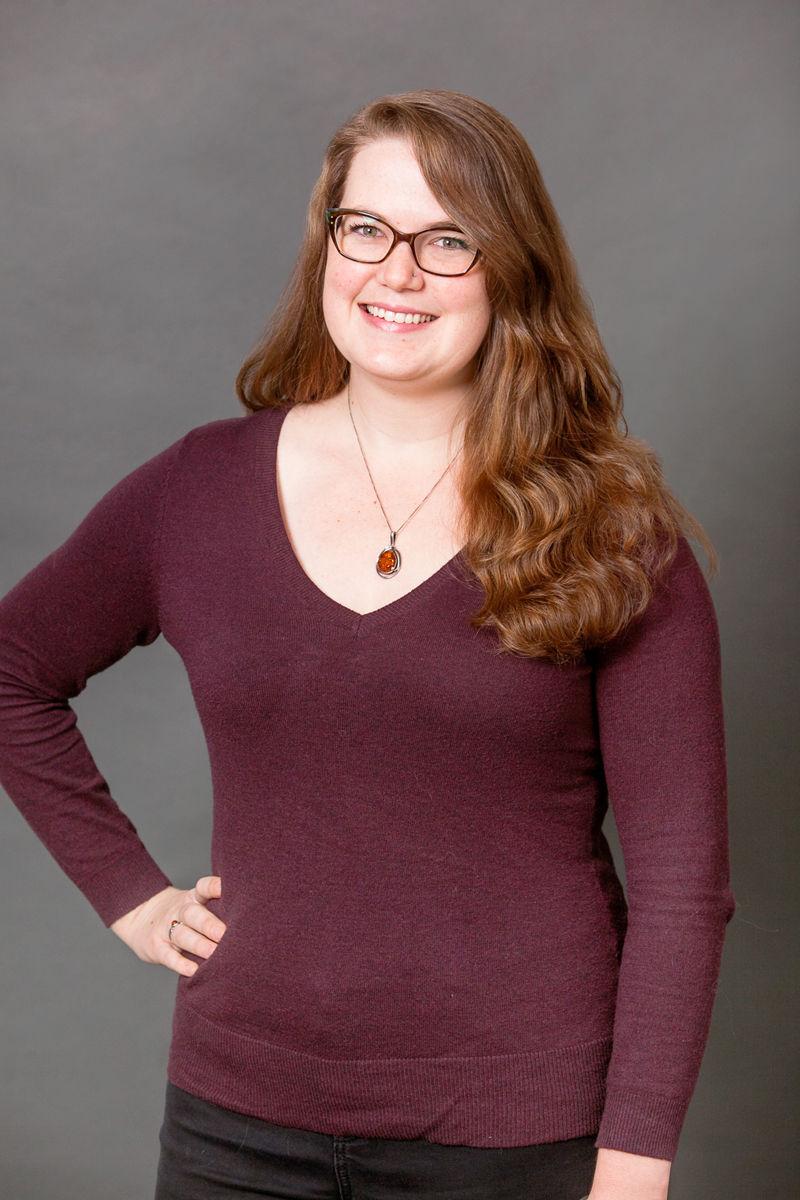 Liz Baker – Liz is the Director of the Southern Arizona Research, Science and Engineering Foundation. Working with the company for 10 years, Liz is considered one of Tucson's rising stars because children are her cause, and she is their champion. In just the past year, 30,000 underrepresented students in schools in some of Arizona's poverty-stricken areas were served directly by Liz and the STEM education program.
2nd Place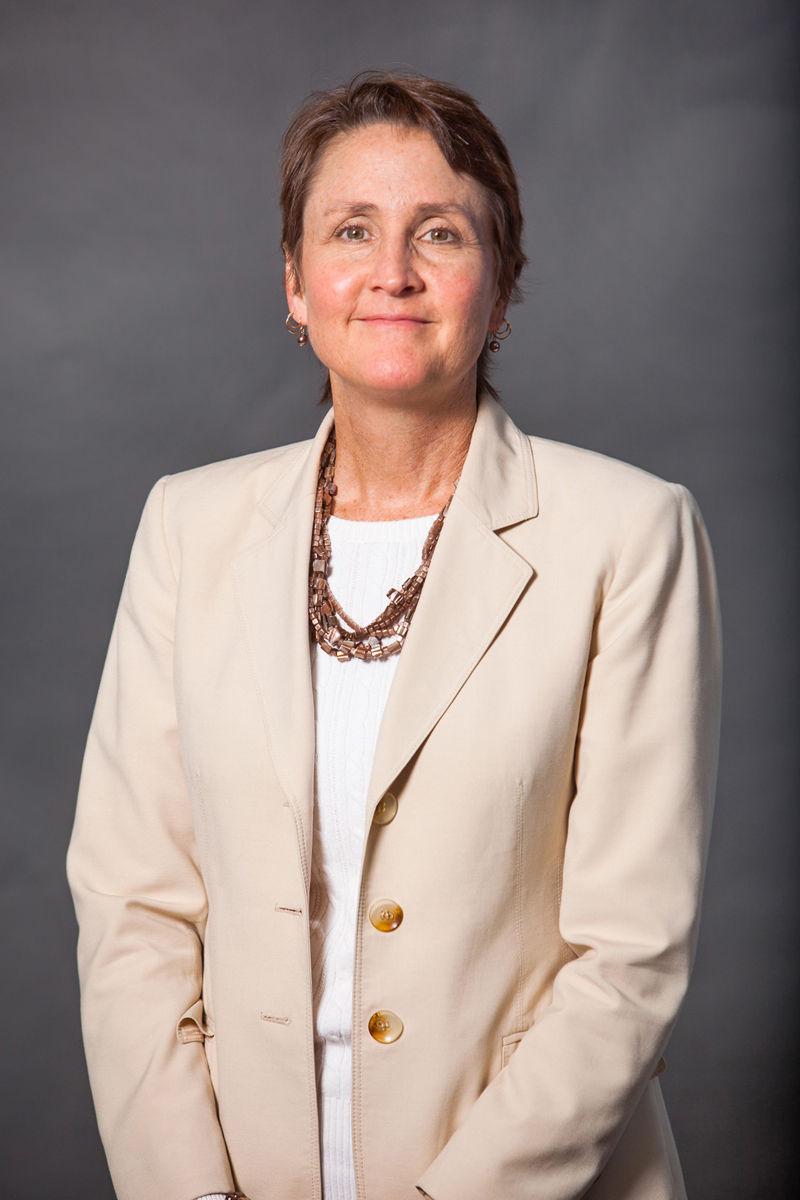 Michele Norin – Michele is the Executive Director of the University of Arizona Information Technology Services and Director of Network Operations. Michele has been with the University for Arizona for 26 years, and received the Arizona Technology Council's Education CIO of the Year Award in 2011, and received the 2015 Computer World's Premier 100 IT Leaders Award this year.
1st Place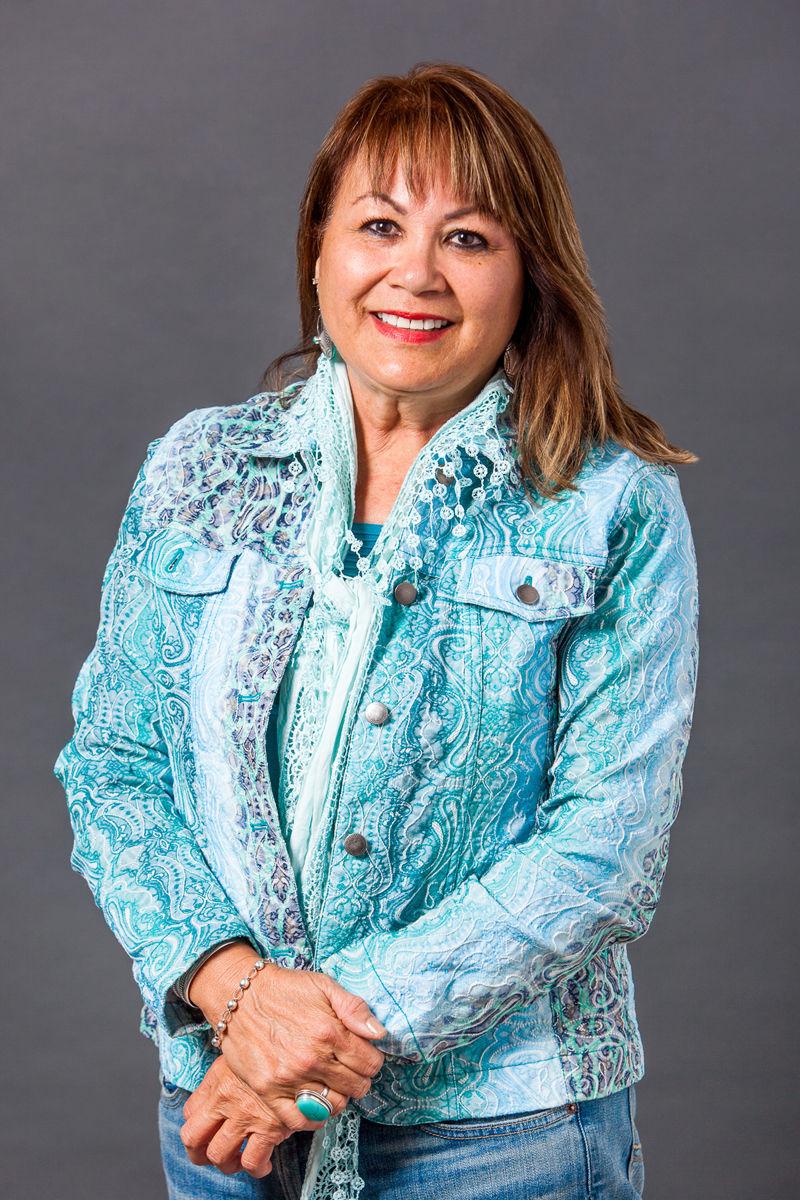 Sylvia Lee – Sylvia is a member of the Pima Community College Governing Board, another step in her 30-year career in education. She has served on the Pima Community College Governing Board since 2012, with goals of building a more accessible college with affordable tuition and a focus on strengthening the local workforce. Influenced by her family's philosophy of community service, Dr. Lee believes that the key to improving lives is through education. Dr. Lee also serves on numerous boards, including the Goodwill Industries of Southern Arizona, Literacy Connects, the DM-50 and the Arizona State University Tucson's Advisory Council for nonprofit management.
---
HEALTHCARE CHAMPION
3rd Place – None awarded
2nd Place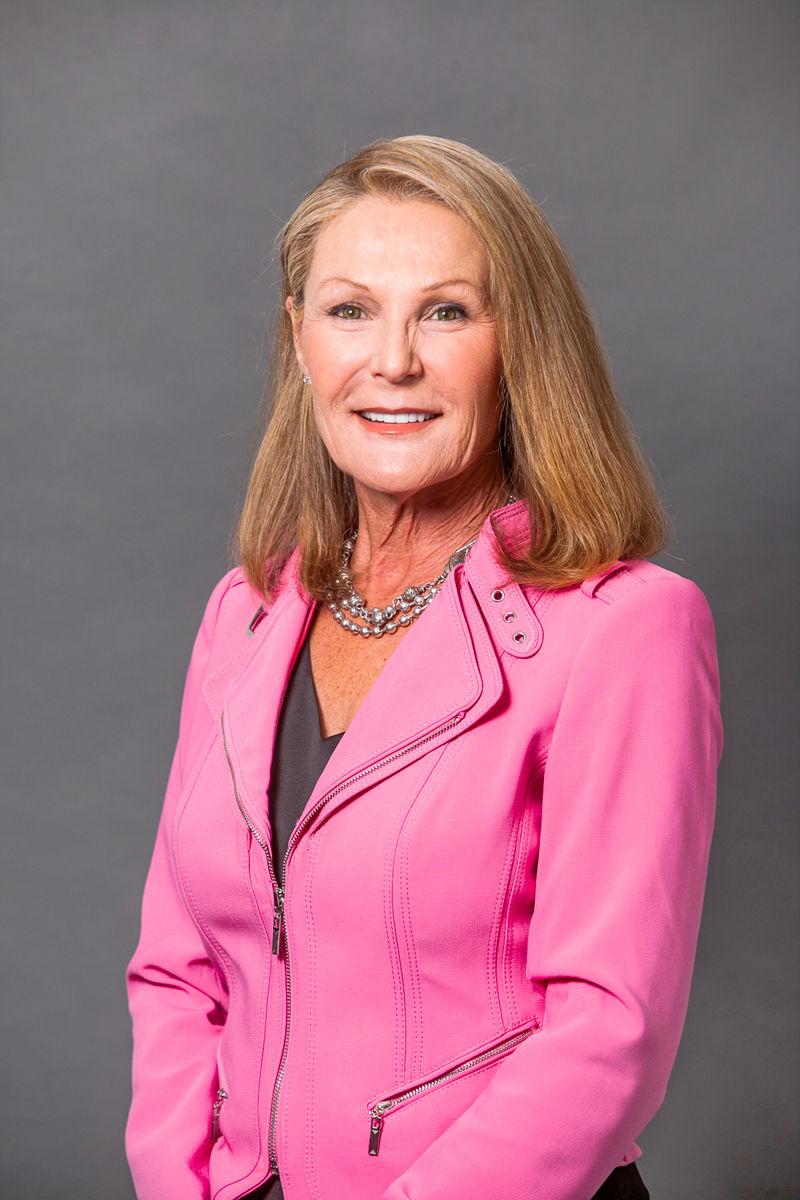 Charis Ober – Charis is the co-founder and executive director of the Save the Cord Foundation, serving as a global advocate for cord blood education and awareness. Charis has been involved in the pharmaceutical and bio industry for 25 years.
1st Place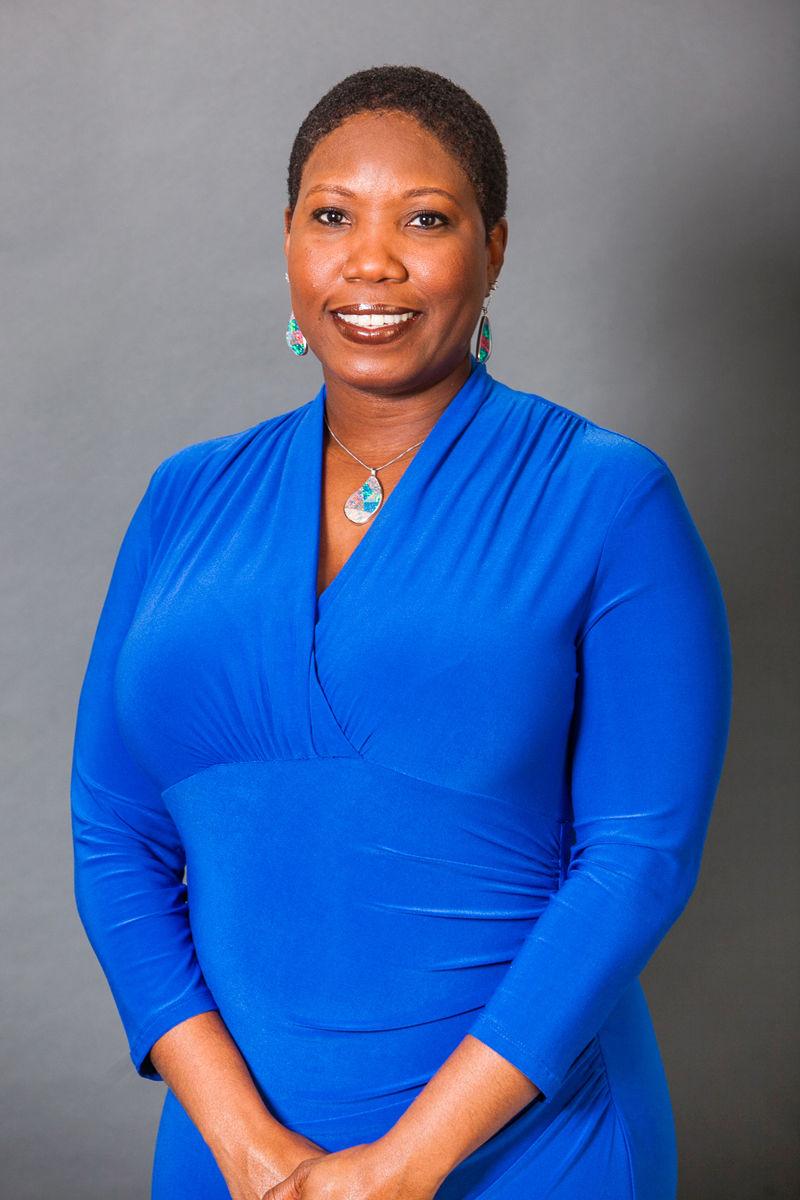 Gayle Dean – Dr. Dean is a board-certified OB/GYN, practicing with Crossroads OB/GYN. She also serves as the department chair of obstetrics and gynecology for the Tucson Medical Center and is the co-chair of the women's services expansion project for the Joel M. Childers, M.D. Women's Center at Tucson Medical Center. As a preceptor for medical students, she holds the title of Associate Clinical Professor with the University of Arizona College of Medicine.
---
LEGAL CHAMPION
2nd Place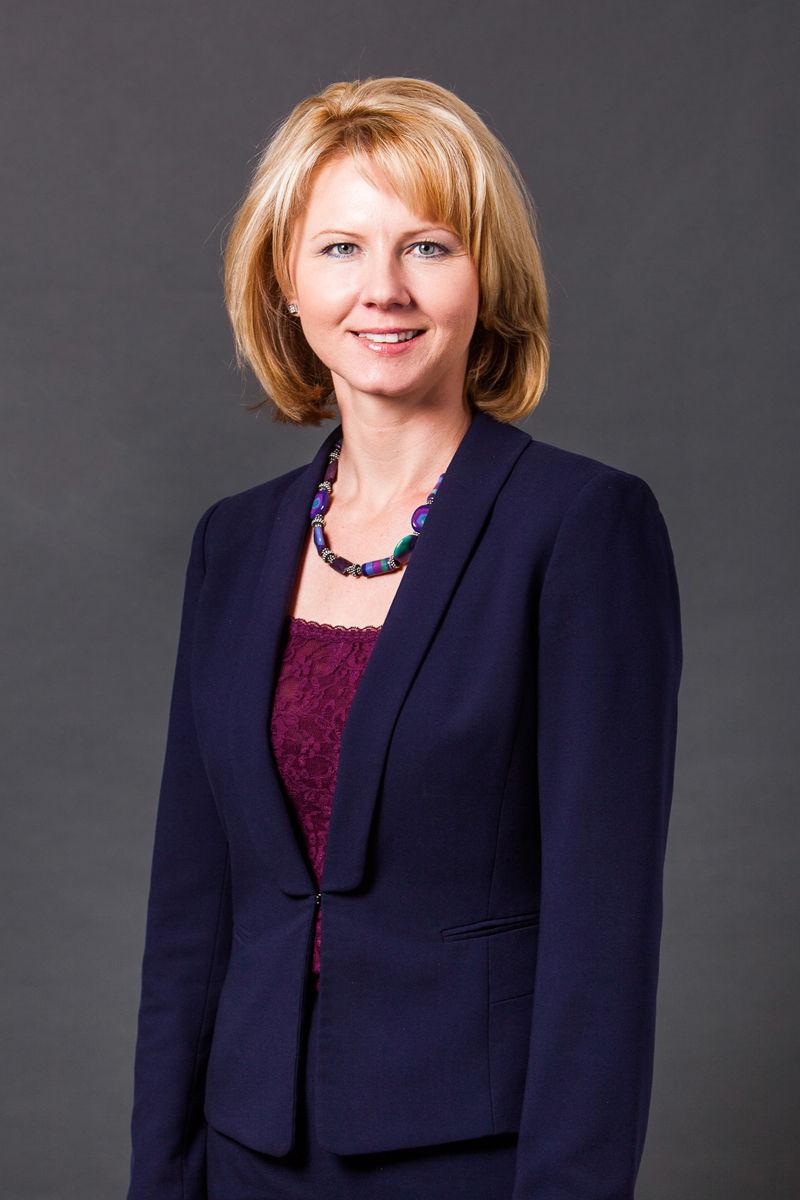 Sherry Downer – Sherry is the director of the Tucson offices for Fennemore Craig. Sherry was honored as one of Inside Tucson Business' Up and Comers in 2014 and was honored in the annual 40 under 40 award in 2013. Sherry is also an adjunct professor at the University of Arizona, James E. Rogers College of Law.
1st Place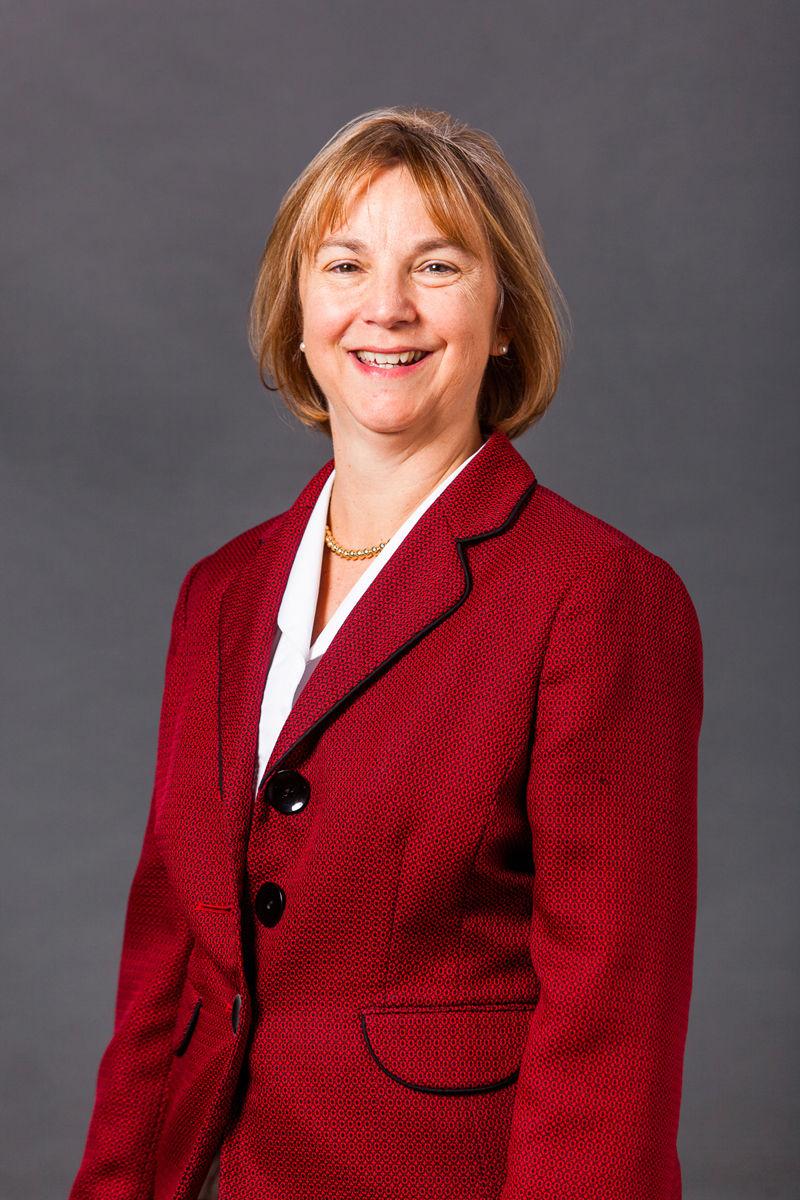 Nancy March – Nancy is the director of the Tucson office of Fennemore Craig P.C. and a member of the Fennemore Craig's bankruptcy, restructuring and creditor's rights practice group. A graduate of the University of Arizona College of Law, Nancy was recently named as the 2015 Lawyer of the Year by Best Lawyers. She has also received recognition from Southwest Super Lawyers and Best Lawyers in America. Also serving the community, Nancy is the past president of the Tucson Symphony Orchestra Board of Trustees and the Southern Arizona AIDS Foundation. She currently serves on the boards of the Symphony, the Tucson Desert Song Festival and the Fox Theater Foundation.
---
POLICE/FIRE CHAMPION
3rd Place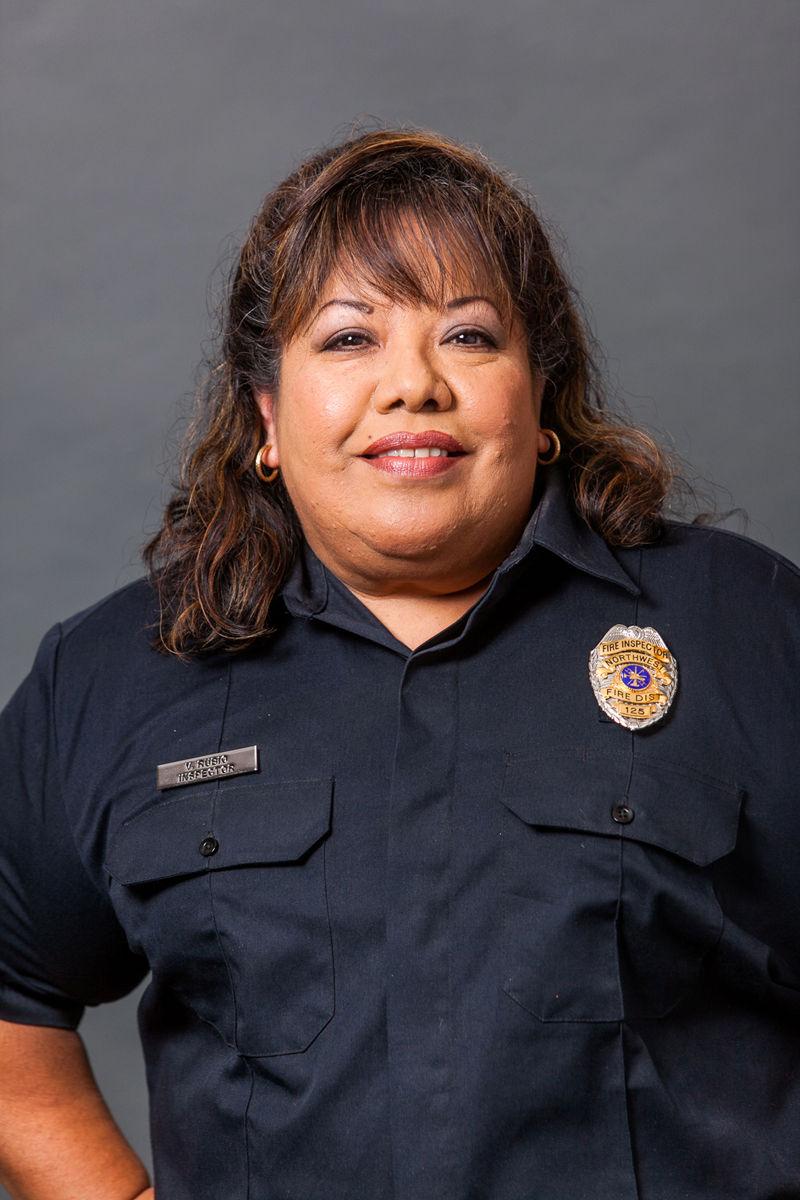 Veronica Rubio – Veronica is the fire inspector and fire and life safety educator with Northwest Fire District. She has been with Northwest fire for 15 years. Veronica has spent countless hours creating educational programs for elementary school students and each October, during fire prevention month, participates in mini-musters, which are firefighting-related activities.
2nd Place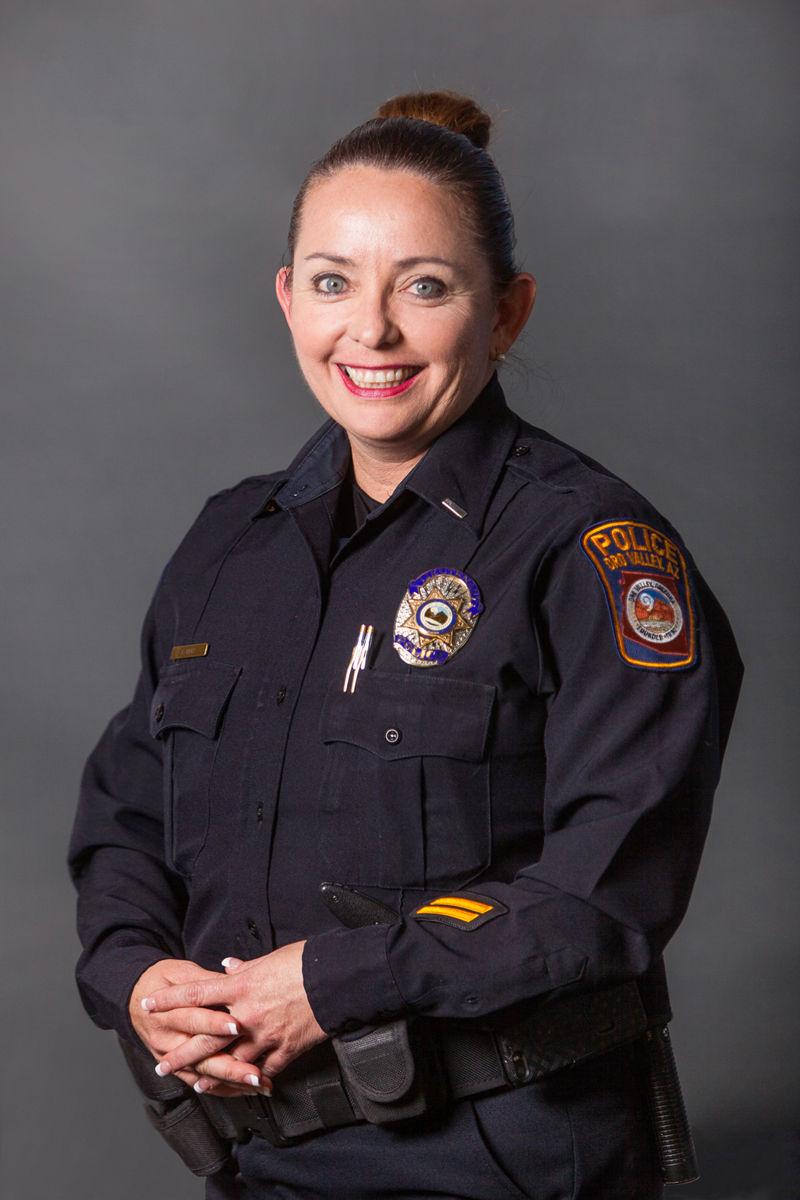 Kara Riley – Kara is the executive officer for the Oro Valley Police Department. Kara oversees training, professional standards and the public information office. Kara is the highest-ranking woman in the police department.
1st Place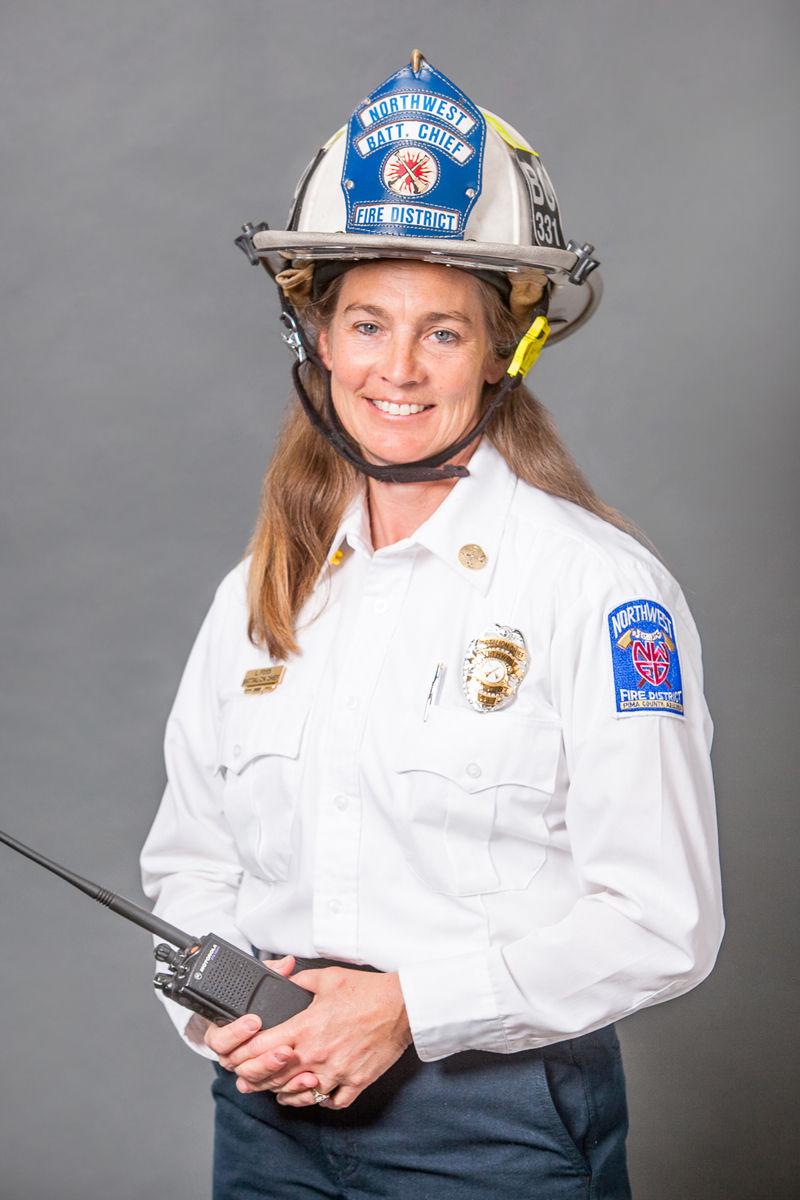 Leigh Foss – Leigh is a battalion chief for the Northwest Fire District. Throughout her career, Leigh has dedicated a significant amount of time to fire service recruitment and promotional processes, including her involvement in an annual firefighting camp for high school girls. Chief Foss has also been honored with the Sisterhood in Government Award.
---
MILITARY CHAMPION
3rd Place – None Awarded
2nd Place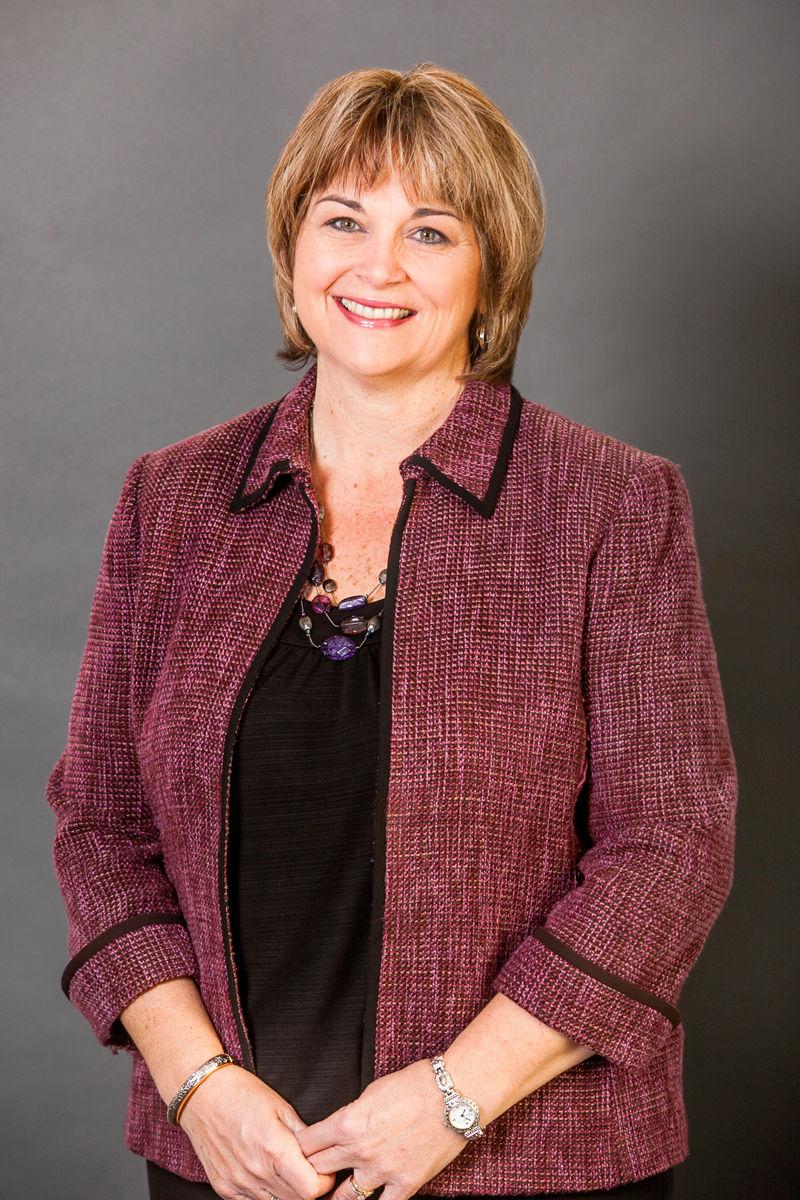 Heike Smith – Heike is the chief of protocol for the Davis-Monthan Air Force Base. She supports the 355th fighter wing and the civic leaders in the Tucson region. She serves as an event coordinator for all military and social events and supports distinguished visitors in relation to military interaction.
1st Place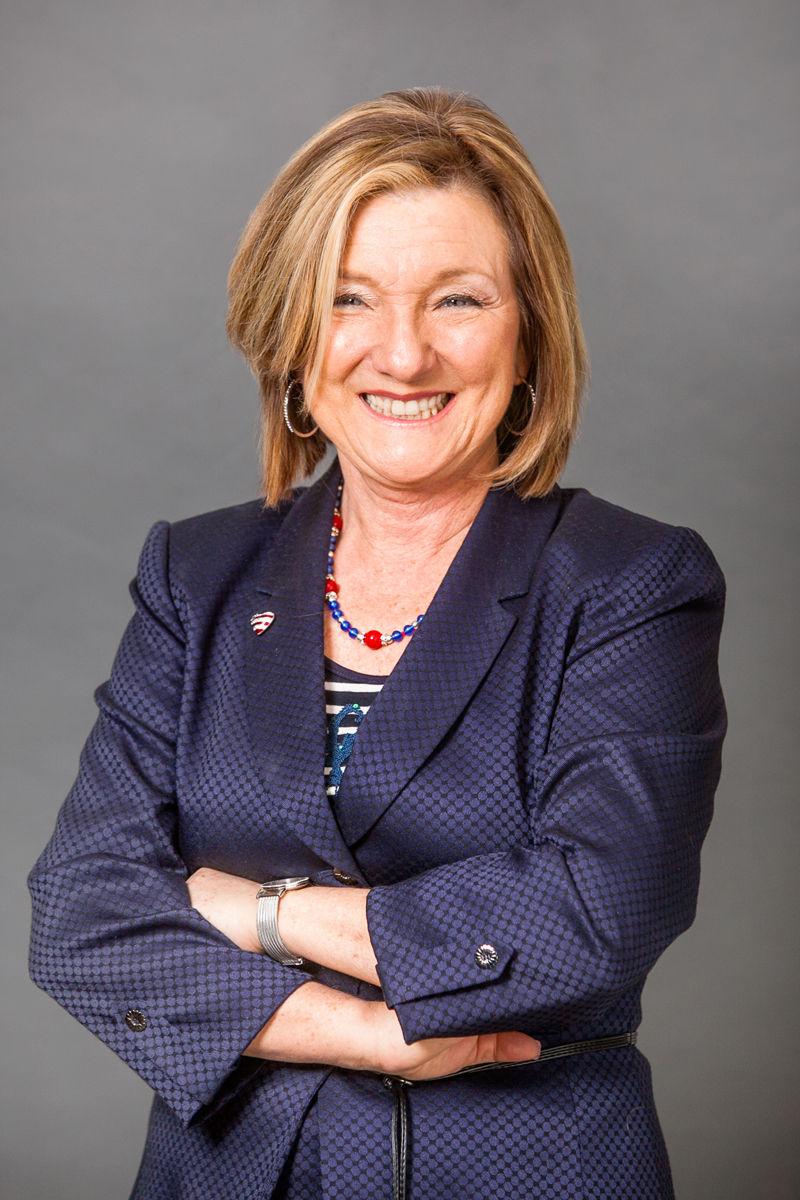 Sandi Eghtesadi – Sandi is the owner/agent for Farmers Insurance/Eghtesadi Insurance, a company she has owned for the past 26 years. Sandi supports the local military by interfacing with reserve soldiers and their civilian employers, speaking up at public forums and rallying her business colleagues, all with the goal of communicating Tucson as a pro-military city in an effort to maintain the economic benefits of Davis Monthan and the Air National Guard. Sandi serves on the Board of Directors for the 162nd Fighter Wing Air Guardian Angels, serves on the Southern Arizona Military Support Committee and is a past director of Tucson CREW.
---
BUSINESS OWNER OF THE YEAR
3rd Place
Kathleen Buske – Kathleen is the CEO/owner of Platinum Management Inc., a homeowner's management company she started in 2001. Beyond managing her own business, Kathleen also supports many charities, including serving as a board member of the Board of Saint Augustine Catholic High School, the Ronald McDonald House Charities, Tucson Girls Chorus, St. Jude's Children's Research Hospital and Habitat for Humanity.
2nd Place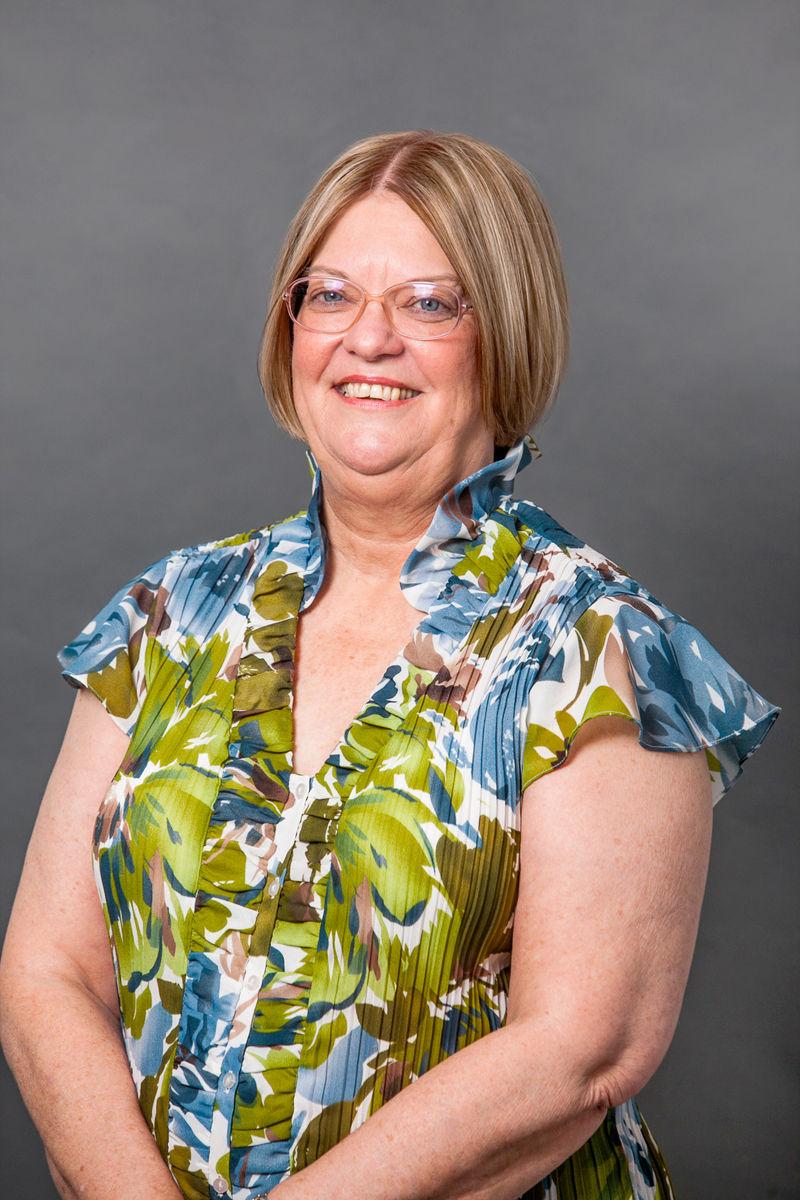 Wally Smith –Wally is the owner and president of Vector Impressions Inc., a business she has successfully managed for the last 20 years while also serving the community. Wally currently serves on the board of the local National Association for Women Business owners (NAWBO) chapter and the Tucson Association of Executives.
1st Place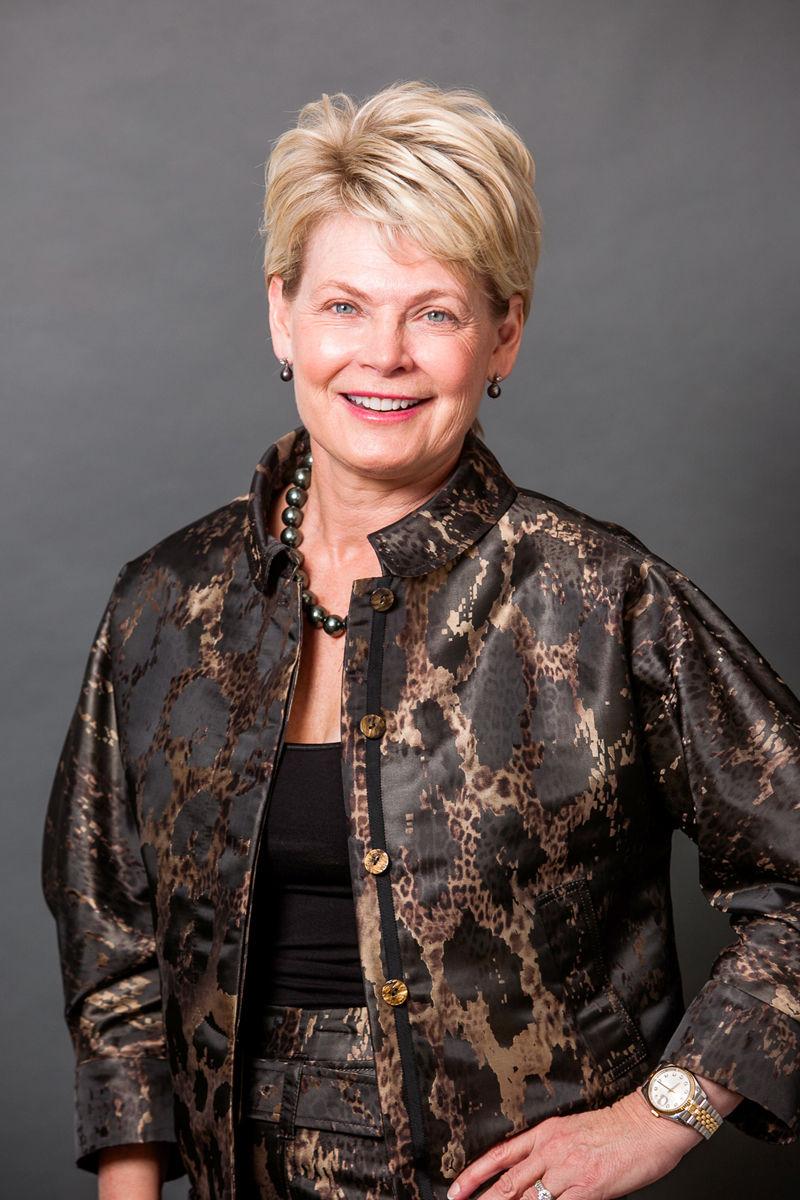 Lori Carroll – Lori is the owner of Lori Carrol and Associates, a company she has managed for three decades that focuses on residential and commercial design. Lori has received several honors for her work, taking first place in residential design for specialty space and singular residential space in the 2014 ASID Design Awards. In community service, Lori's accomplishments are even more notable. Lori is currently on the University of Arizona Museum of Art Partner's Board and has served on multiple fundraising projects for various organizations, including the Ara Parseghian Medical Research Foundation.
---
OUTSTANDING ENTREPRENEUR
3rd Place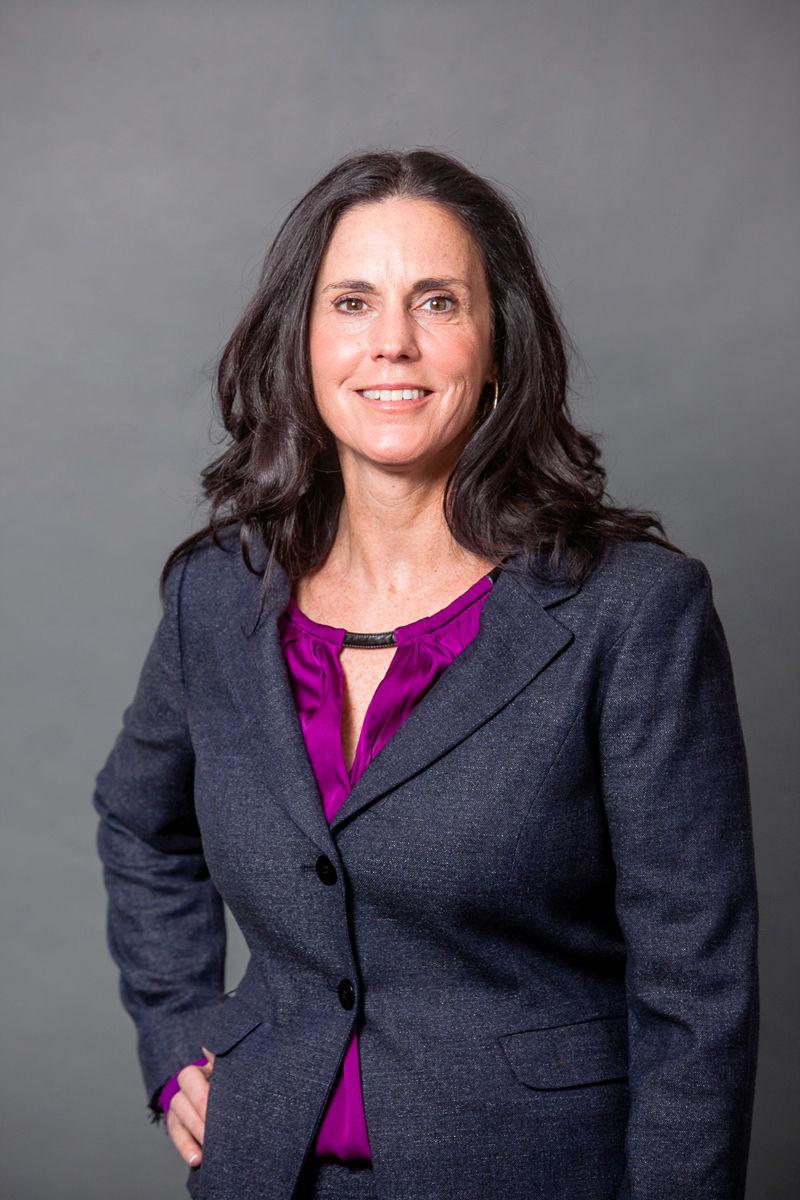 Karleen Seybold – Karleen is the co-founder and CEO of DermSpectra, which provides total body skin imaging services. Karleen has been honored with the Raytheon Inventors and Authors Award among many others. She is also a member of the Tucson Wildlife Center.
2nd Place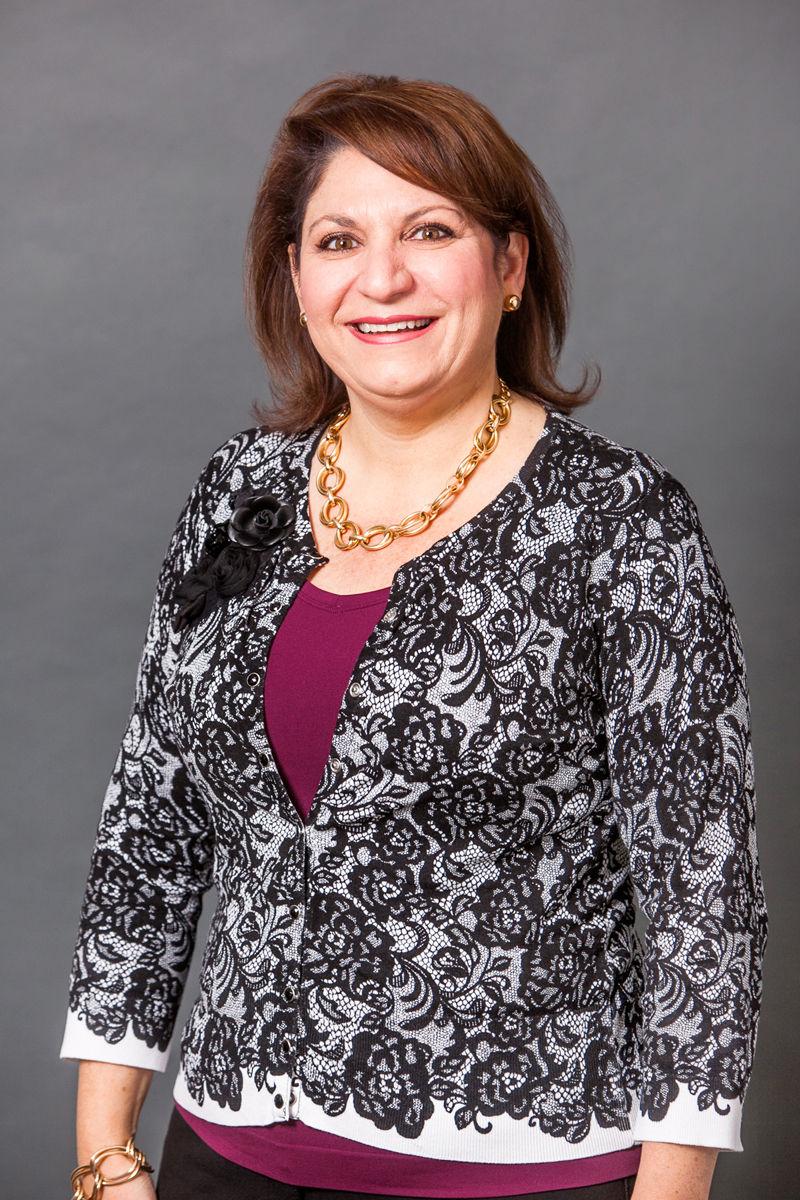 Sharon Lurtsema – Sharon is the CEO of Corporate CARE Solutions-Choice Options, a company she has been with for 23 years. Caring for others has always been a passion for Sharon, driving her to take her company national in May 2014. Choice Options provides nannies, adult companions, domestic managers and Iocal corporate childcare.
1st Place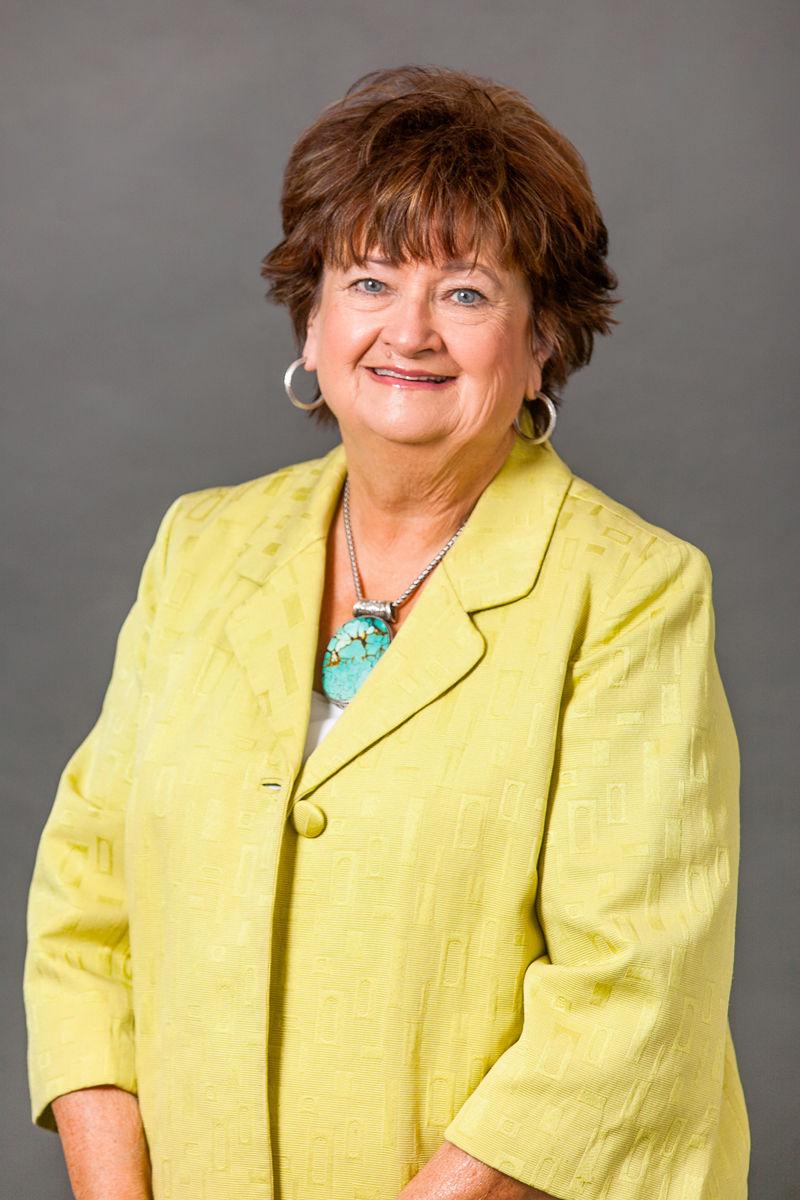 Lynette Jaramillo – Lynette is the founder, co-owner and CEO of Casa de la Luz Hospice. Lynette's lifelong dream of providing exceptional end-of-life care for Southern Arizona residents came true in 1999. Casa de la Luz Hospice is now Tucson's largest provider of hospice services, employing more than 200. Lynette was a finalist for the Tucson Metro Chamber of Commerce Best Places to Work awards in 2014, and she is an active member of the mayor's senior task force for the City of Tucson. She is also the CEO of the Roundtable of Southern Arizona, Women at the Top and an acting member of the Tucson and Oro Valley chambers.
---
PIONEER IN BUSINESS
3rd Place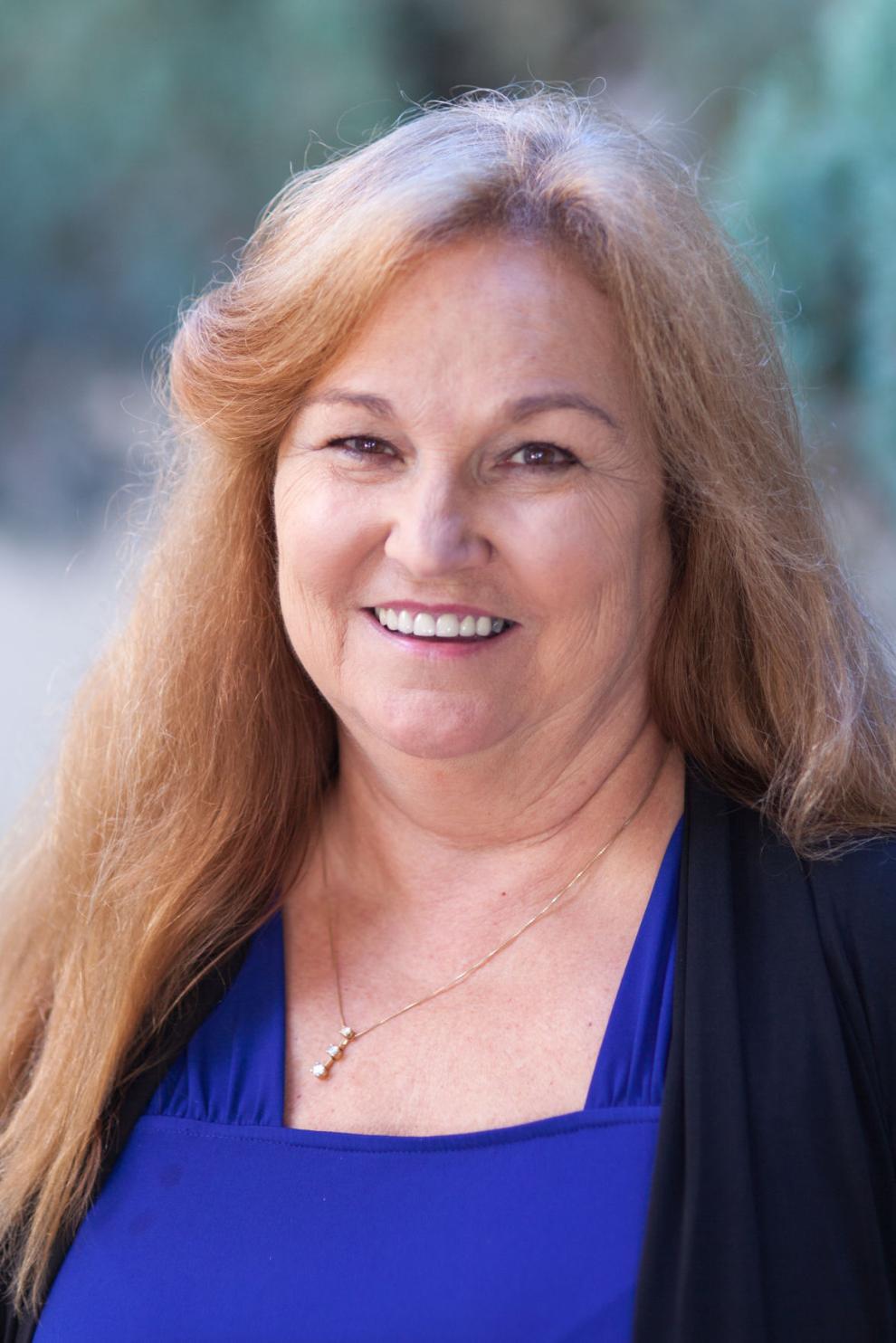 Ellen Howlett – Ellen is the chief financial officer of the AGM Container Controls. Ellen has been named the CFO of the Year for Southern Arizona, the Inside Tucson Business CFO of the Year and a finalist for the State of Arizona CFO of the Years award
2nd Place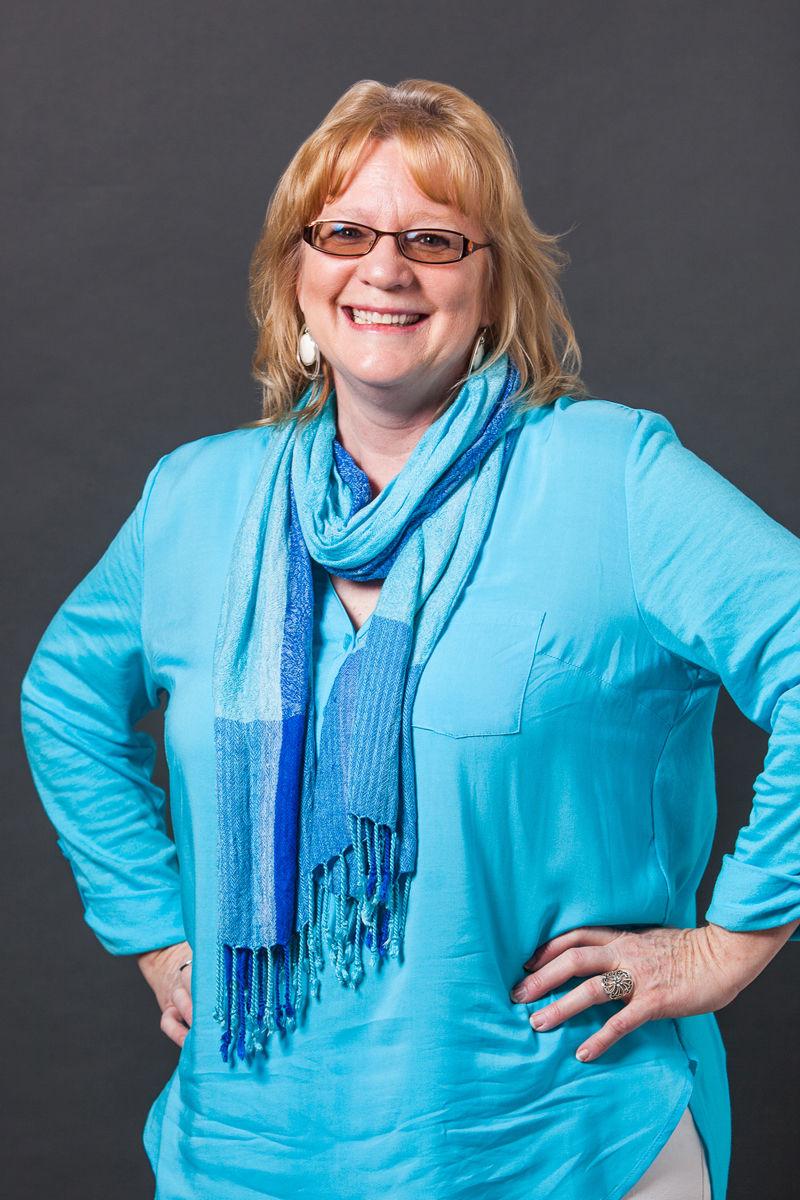 Shellie Ginn – Shellie is an administrator with the City of Tucson Department of Transportation. She is currently the program administrator of the Tucson Modern Streetcar Project. As Shellie continues to redefine the leadership role of women in transportation and construction, she also serves on the National Academics Transportation Research Board Streetcar subcommittee.
1st Place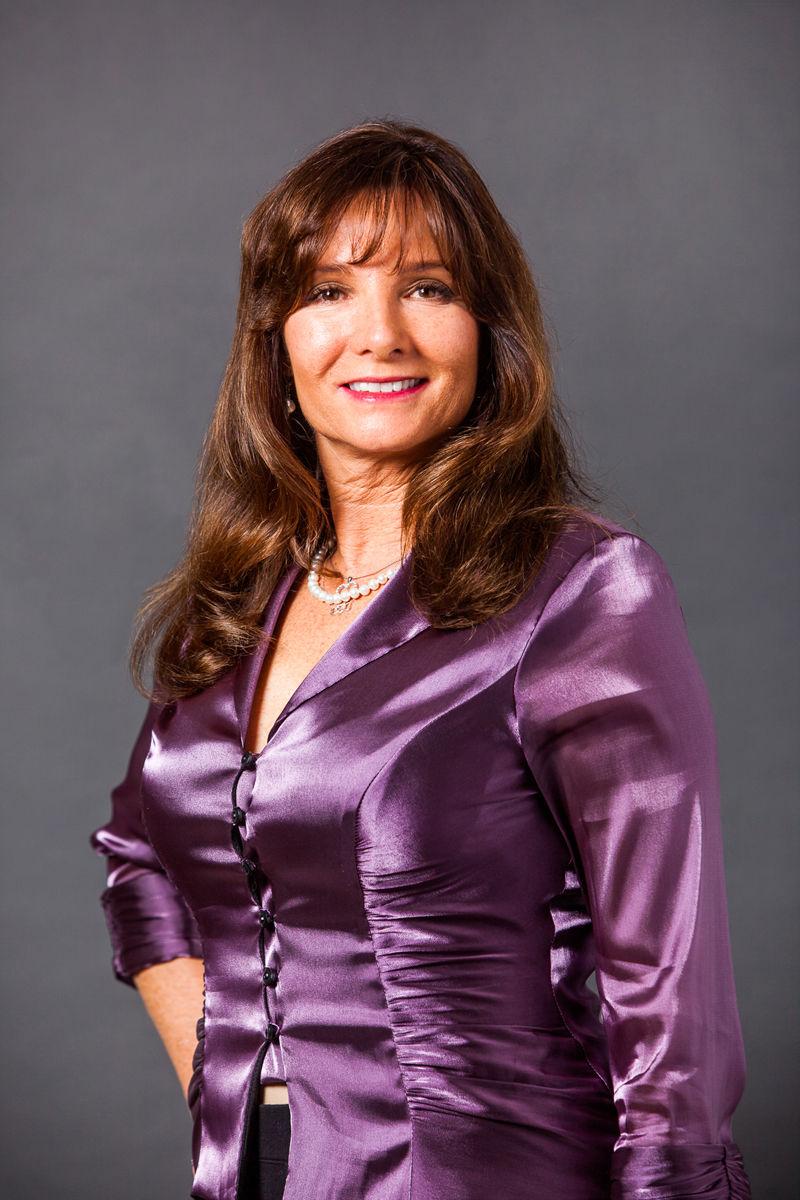 Faith Canale – Faith is the CEO and senior member of InterRante Enterprises, Inc., a position she has held for 12 years. As the CEO of the Tucson-based engineering and construction corporation, Faith has been successful in a male-dominated career. Faith also served successfully in the U.S. military, graduating third in her class of women at the U.S. Air Force Academy. She was the first woman to command an Air Force Reserve civil engineer squadron and was the first female civil engineer to be promoted to Colonel in the Air Force Reserve. Faith is also a member of the Southern Arizona Chapters of the American Society of Civil Engineers, Society of American Military Engineers and the Arizona Real Estate Investors Association.
---
MENTORSHIP AWARD
3rd Place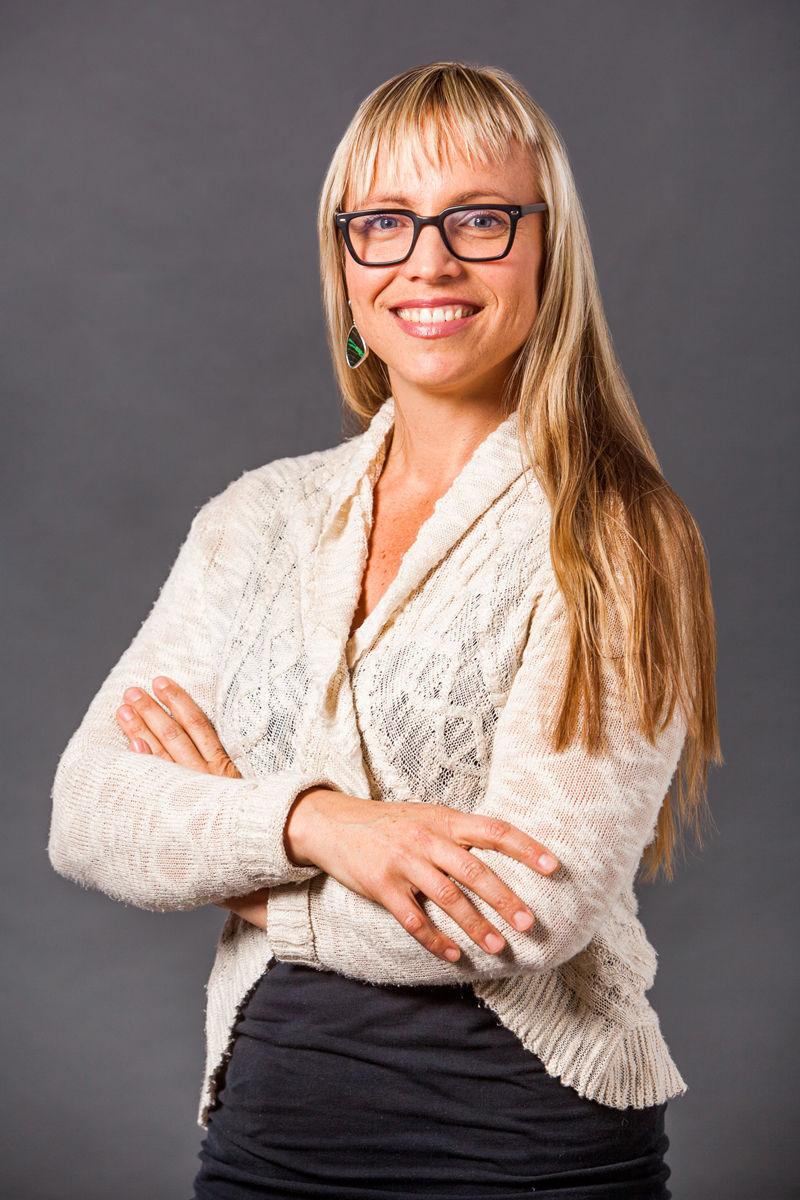 Jade Beall – Jade is the photographer and owner Jade Beall Photography/A Beautiful Body Project. Jade started her photography company more than 20 years ago, creating a project aimed and empowering all women to love themselves. Jade is also a member of the Arizona Society of Certified Public Accountants and a board member of Bag-it.
2nd Place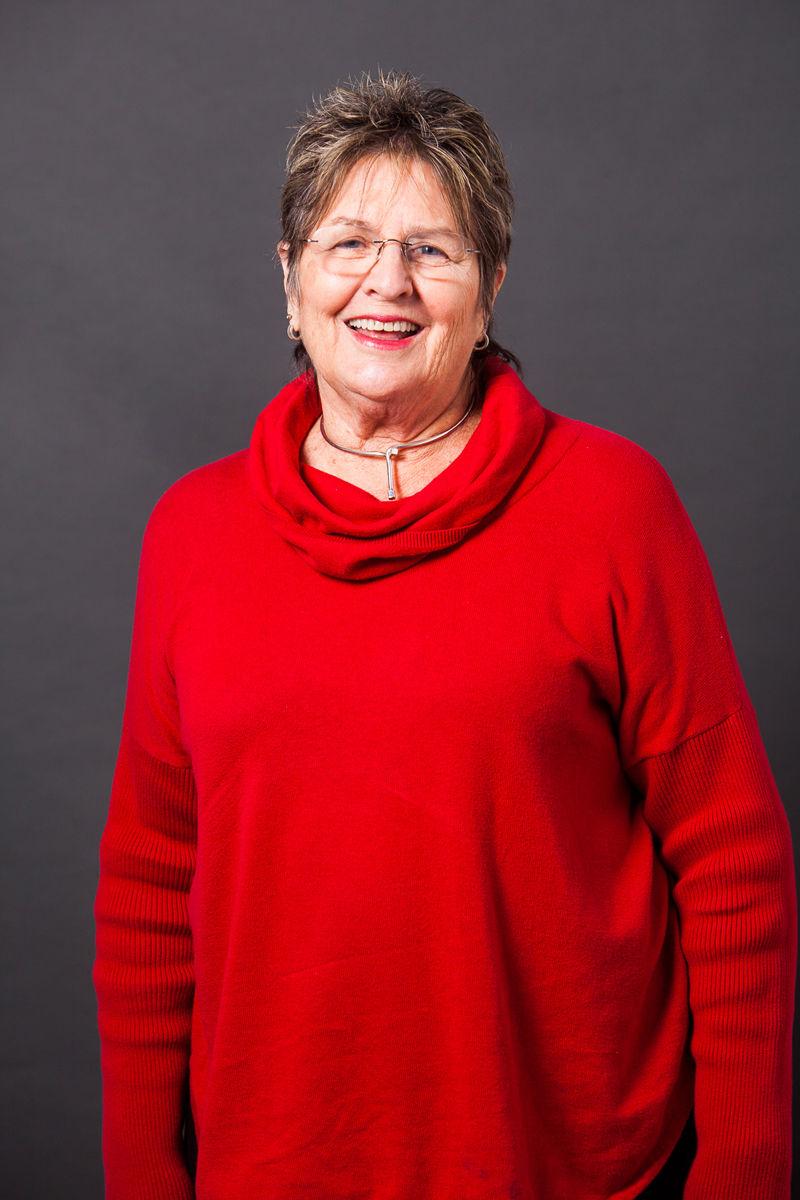 Betsy Bolding – Betsy is currently the manager of consumer affairs for Tucson Electric Power. Through her 20 years with TEP, Betsy has guided many with her knowledge and expertise, including nominator Mel Dulaney-Moule. Besides serving as a leader in her profession, Betsy is also a member of Woman at the Top, Arizona Community Action Association, the Women's Foundation of Southern Arizona and the Arizona State Parks Foundation.
1st Place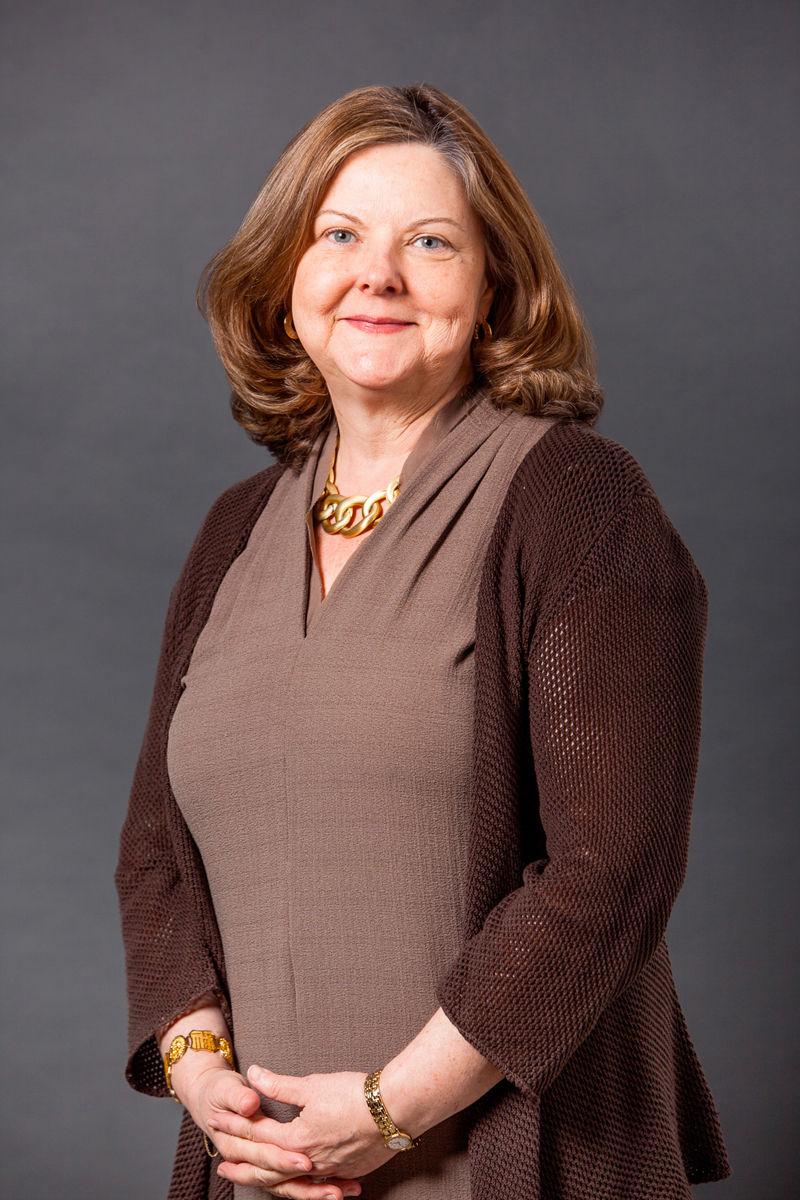 Jan Howard – Jan is the vice president and partner of Strongpoint Marketing, serving the company for more than 8 years. Jan has been instrumental is development and executing successful strategic communications and marketing strategies, crises communications and media relations for countless local and national organizations. In her 30 -year career, Jan has also served with many organizations, including the Communications Task Force for Imagine Greater Tucson. She is a former Board Member of the American Heart Association and a past member of the communications committee for the former Hospital Council.
---
PUBLIC SERVICE
3rd Place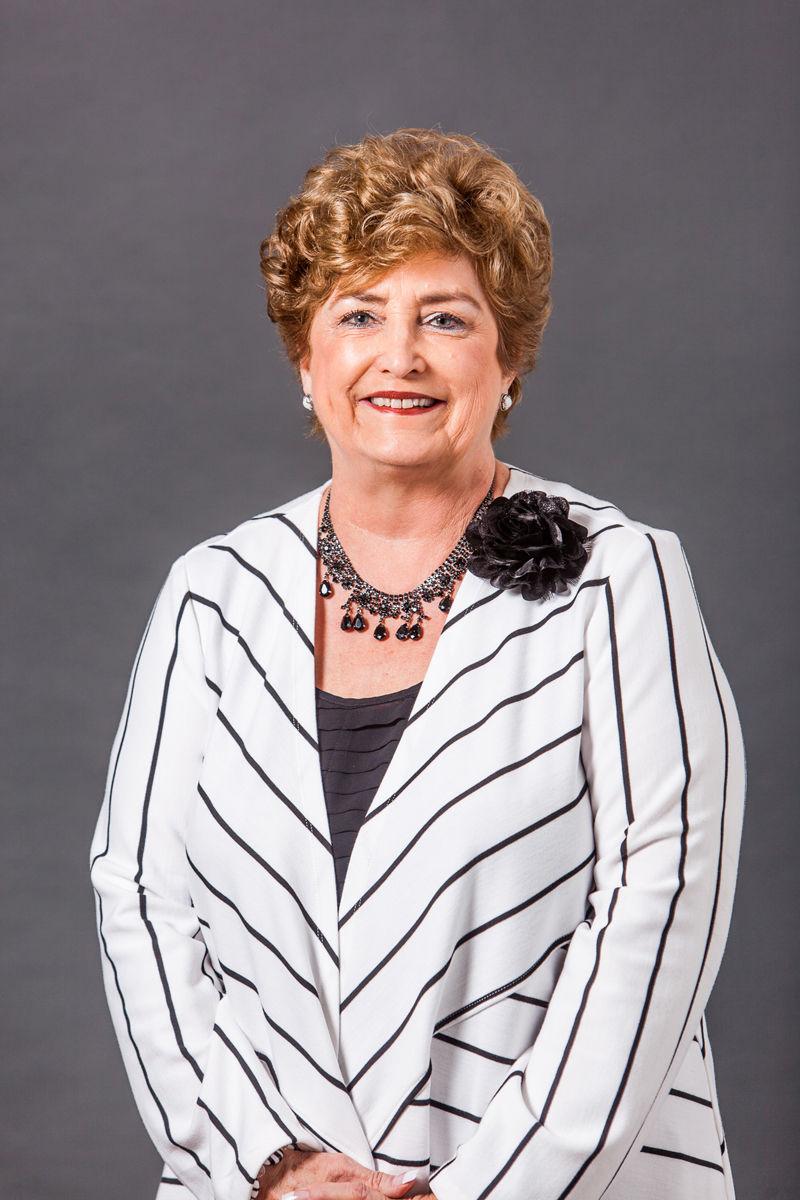 Ellen Kirton – Ellen is the director and president/CEO of SBDC & EffortlessHR. Ellen serves on the Public Policy Committee for the Oro Valley Chamber of Commerce, bringing 35 years in business banking experience to the table. She also focuses most of her time on nonprofit organizations. She serves on the advisory board for the Women's Financial Group, she is an ambassador for the Make-a-Wish Foundation, and is on the advisory board for the Boy Scouts of America and an advisory council chair for the Susan G. Komen Foundation.
2nd Place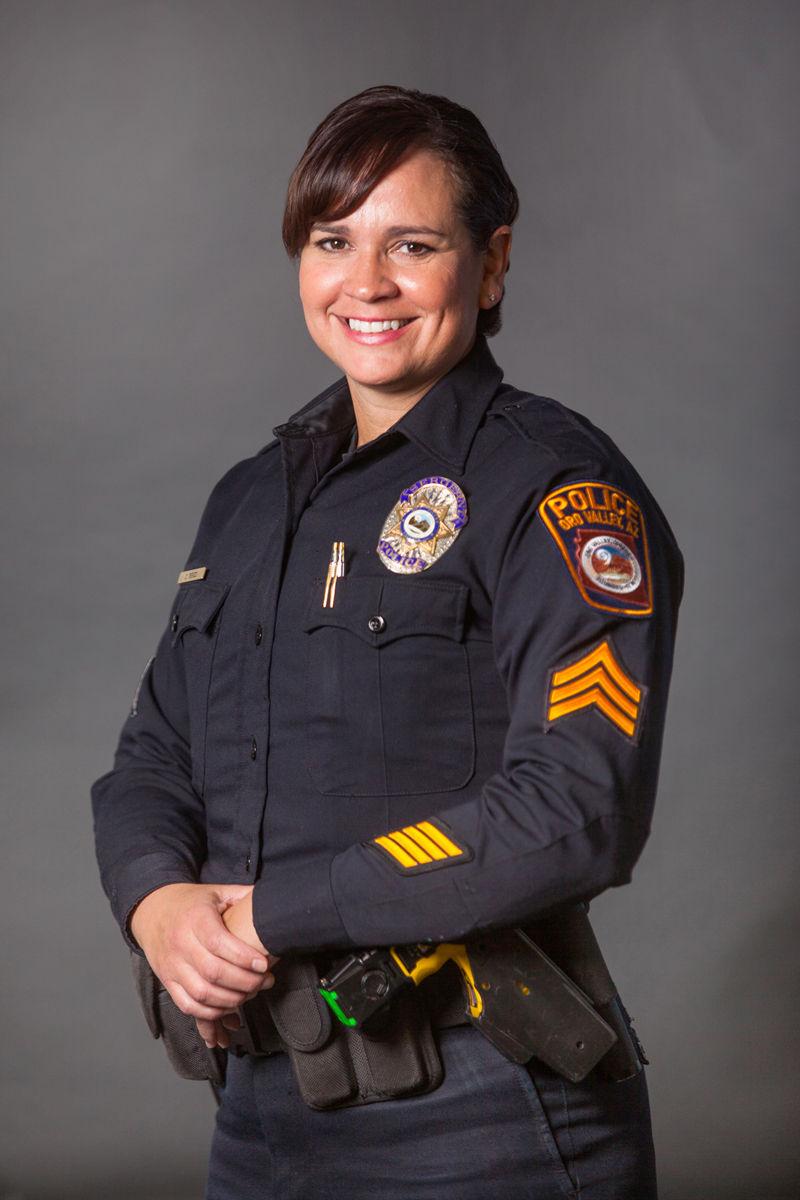 Maria Trevizo – Maria is currently a sergeant with the Oro Valley Police Department where she is the supervisor for the Office of Professional Standards. A graduate from the University of Arizona, Maria is fluent in Spanish and has served as primary hostage sergeant for the Pima Regional SWAT team for the past five years.
1st Place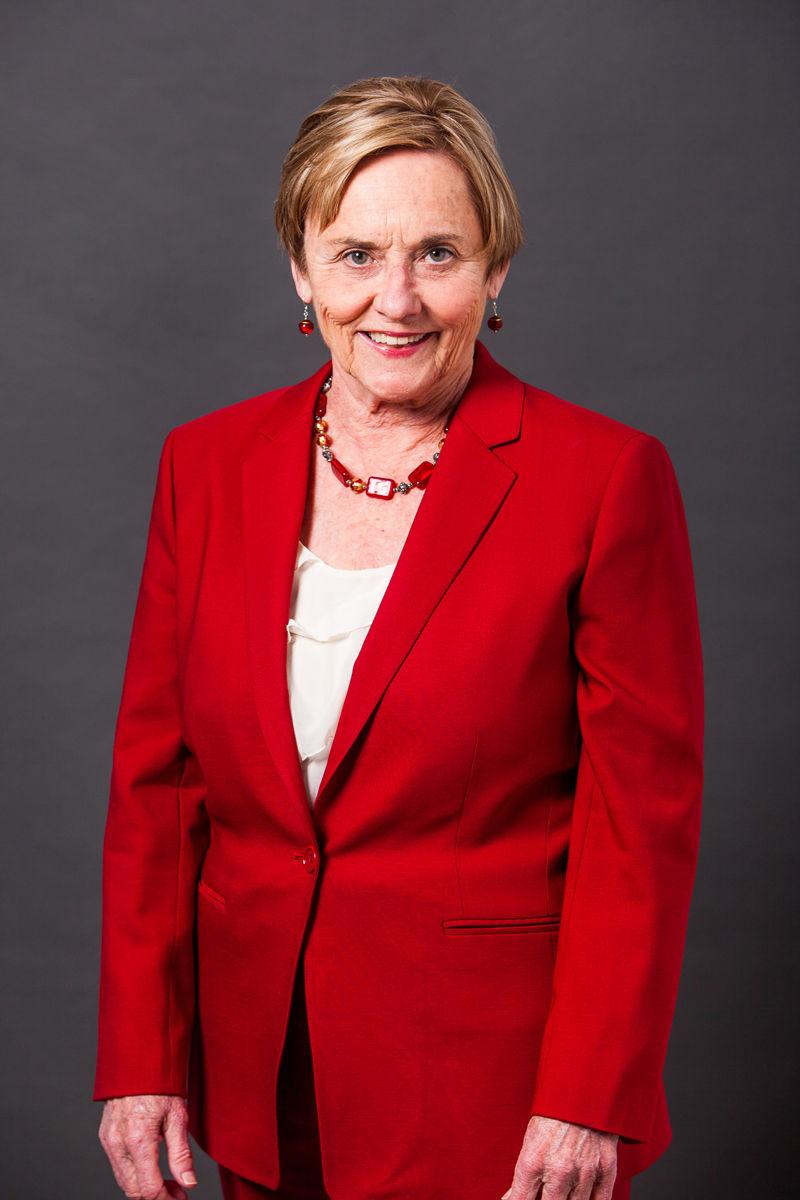 Sharon Bronson – Sharon is currently the board chair of the Pima County Board of Supervisors. Sharon has served on the Pima County board for 18 years. A former accountant, Sharon has been a champion in economic development and is a tireless advocate for the county's poor, participating and supporting dozens of local charities. Sharon has served as president of the County Supervisor's Association of Arizona and president of the U.S./Mexico Border County Coalition.
---
COMMUNITY SERVICE
3rd Place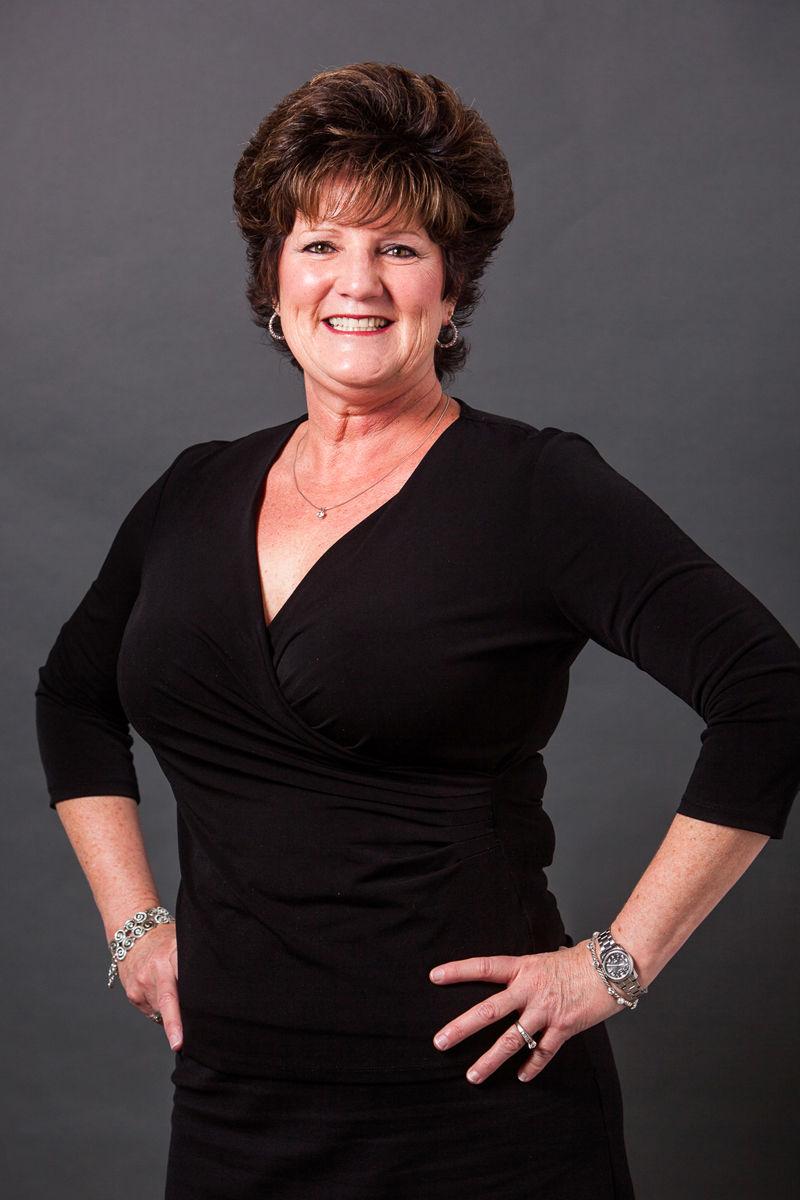 Kathy Carlisle – Kathy is the head of corporate citizenship and corporate affairs for the IBM Corporation. Fifteen years ago, Kathy started a small volunteer service project with IBM employees to give back to the community. That project has now grown into the United Way "Days of Caring" program, accounting for more than 3,400 volunteers since the inception 15 years ago.
2nd Place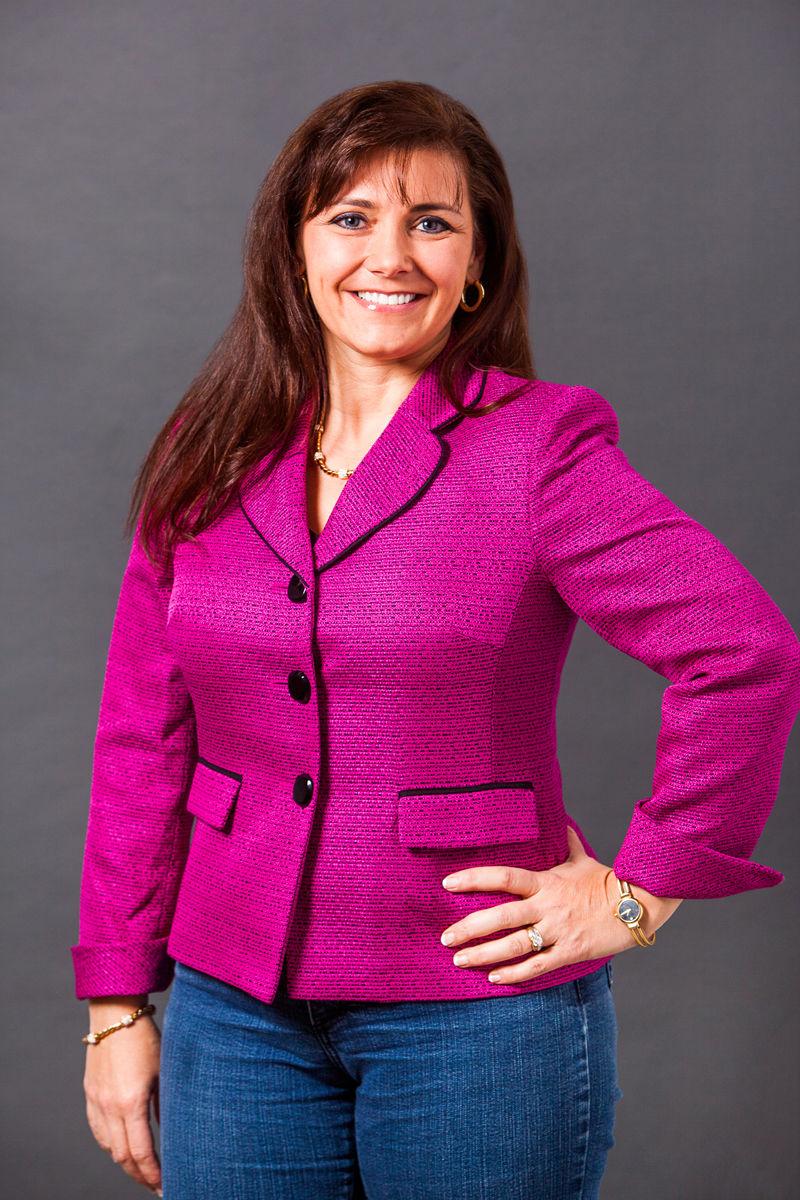 Ann Fulton-Cavett – Ann is a managing partner and attorney for Cavett & Fullton, PC. Ann uses her talent, education, skills and passion to serve other women throughout Southern Arizona. Ann is a member and chair of the Tucson Medical Center Foundation, a board member of the Pima County Crime Victim Compensation Program and a board member of the Center Against Domestic Violence.
1st Place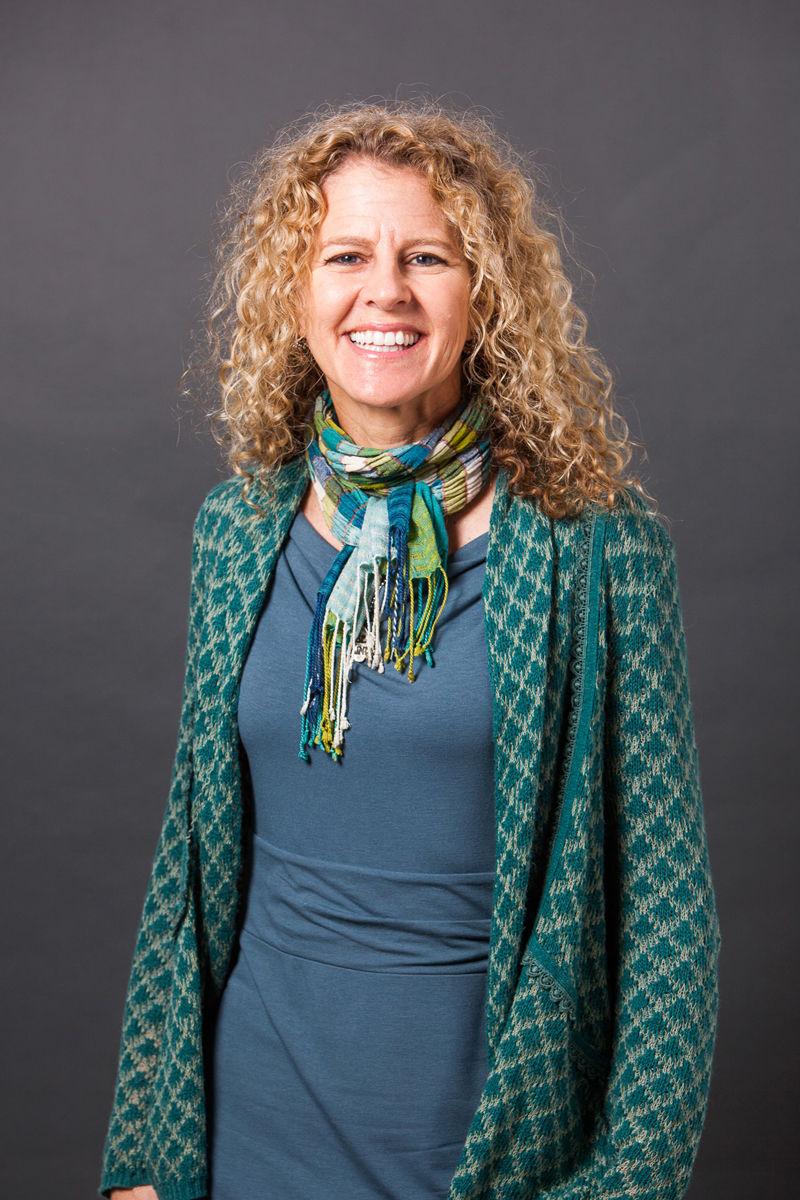 Jeannette Maré – Jeannette is the founder and executive director of Ben's Bells. Jeannette has led the Ben's Bells project organization through continued expansion, including the opening of three studios, collaborating with hundreds of local organizations and recruiting more than 25,000 volunteers. Ben's Bells has received national attention, pushing kindness to be a part of the nation's collective consciousness.
---
WOMAN OF ACHIEVEMENT
3rd Place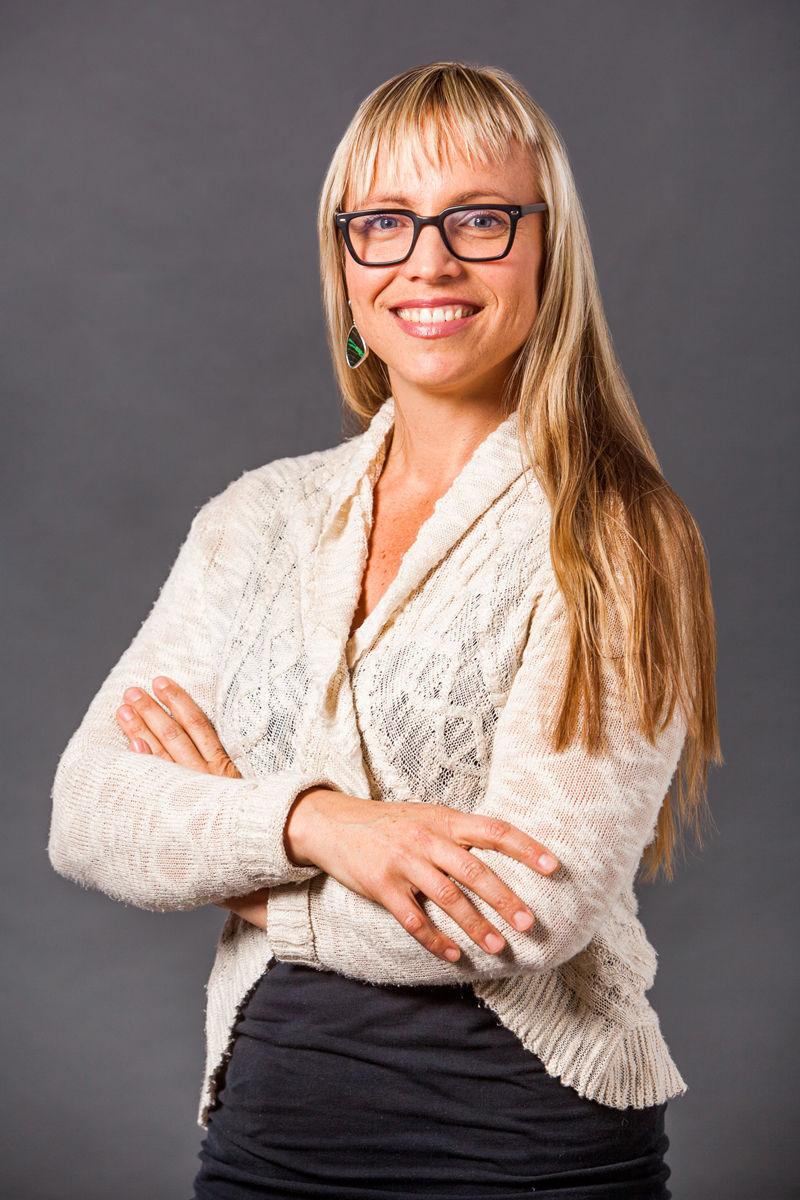 Jade Beall – Jade is the owner/photographer for Jade Beall Photography. Jade has inspired women around the world to appreciate the body they have, rather than looking outside oneself for validation. Through her work, Jade helps mothers see others and themselves as beautiful.
2nd Place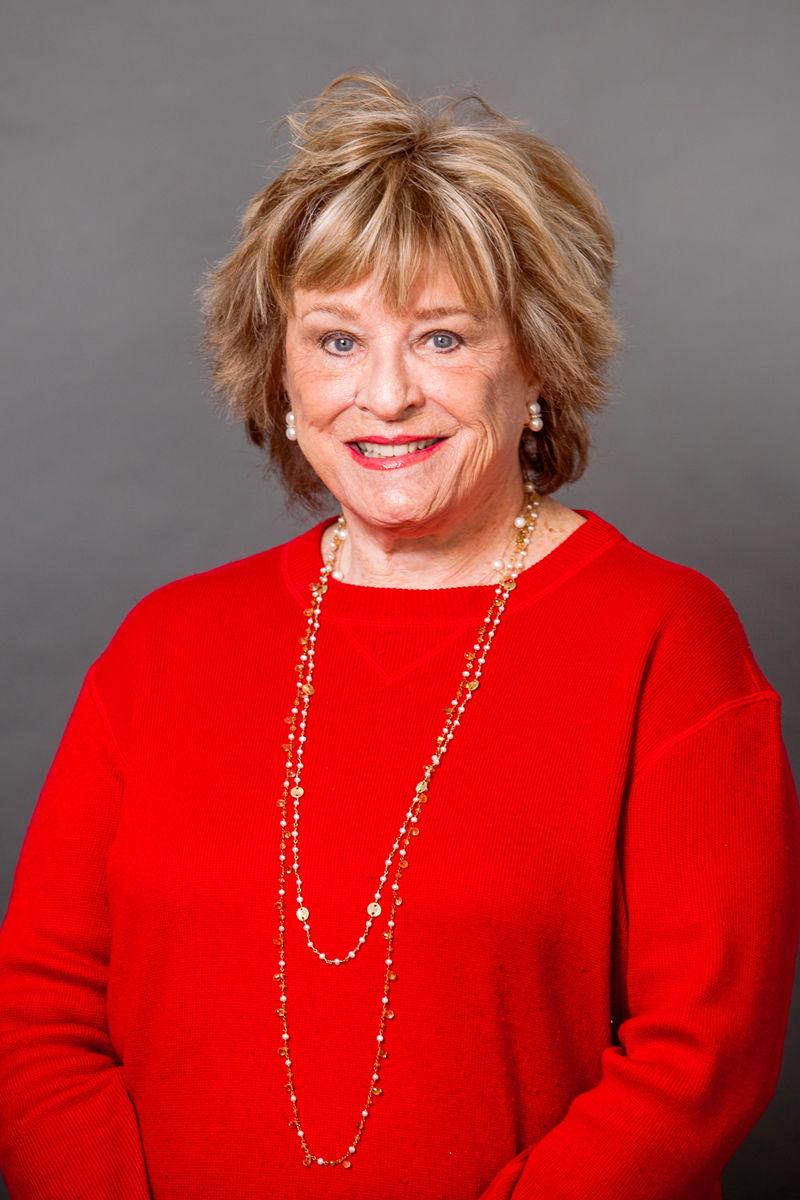 Sue Giles - Sue is the editor-in-chief of Tucson Lifestyle. Serving Tucson Lifestyle for 32 years, Sue has become a major influence in the community, as well as opening doors for women to succeed in the publishing industry. Sue is a member of the Junior League of Tucson, St. Luke's in the Desert Board of Visitors and the Tucson Parks and Recreation Foundation.
1st Place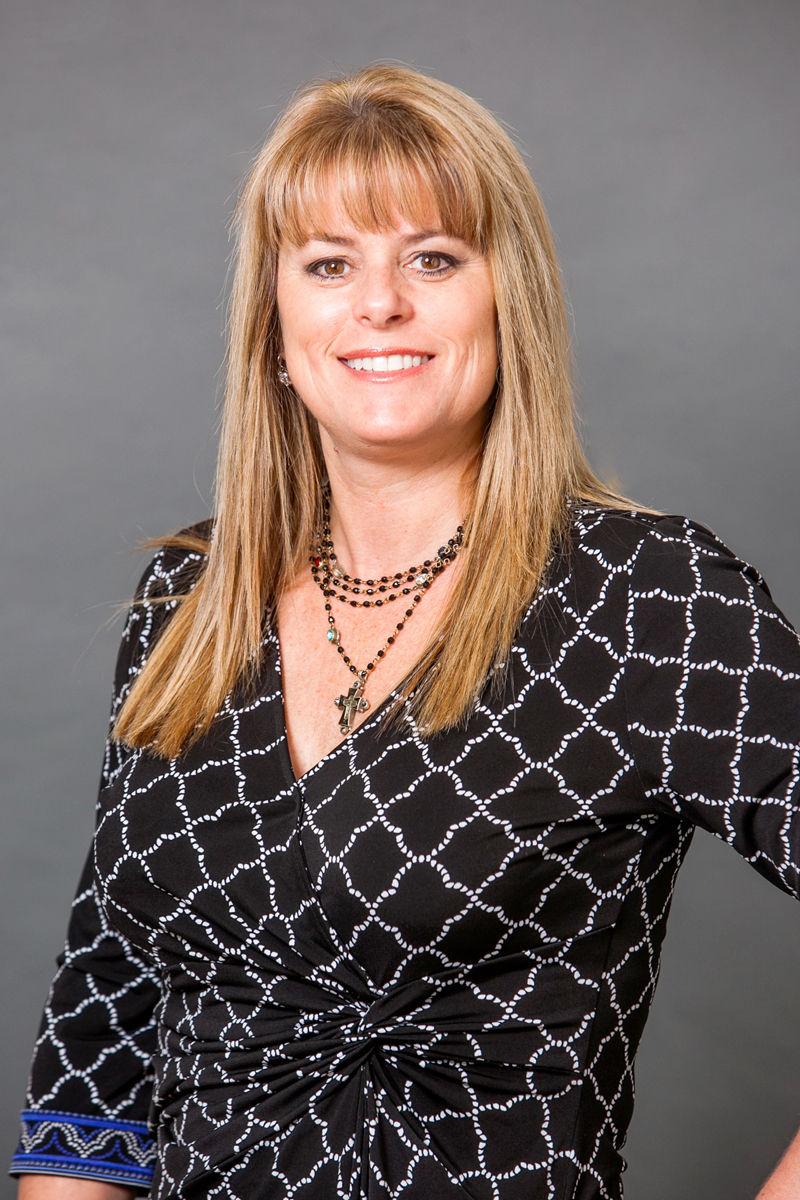 Kimberly Clifton – Kimberly is the owner and designated broker for Tierra Antigua Realty. With her husband, Matt, Kimberly established a brokerage in 2001, which has grown into a successful venture, employing more than 825 agents. In 2010, Kimberly was was named one of the Top 10 Female Executives in Southern Arizona. With Kimberly in the lead, her company is a top 60 regional employer. In 2011, Kimberly was appointed to a six-year term with the Real Estate Adisory Board by former Governor Jan Brewer.
---
LIFETIME ACHIEVEMENT AWARD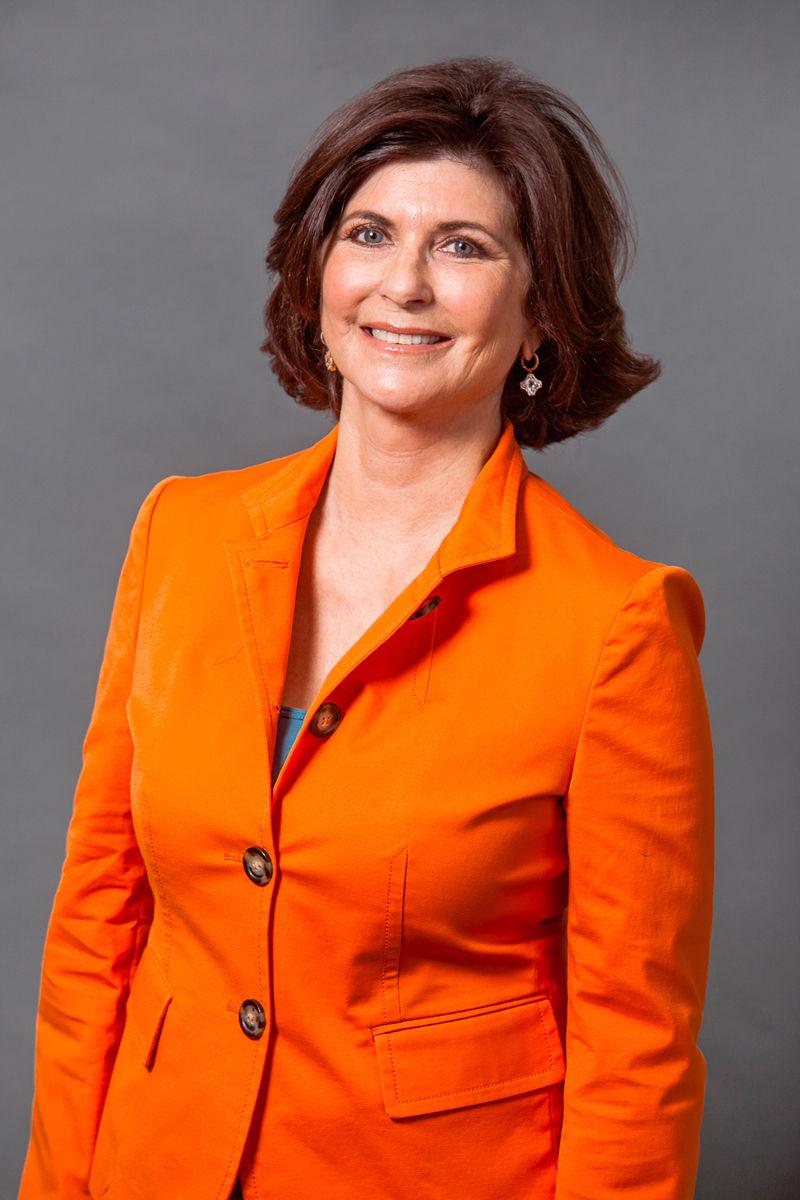 Pam Grissom – Pam is the chairperson and co-founder of Arizona List. Over a 45-year span, Pam has been involved with funding efforts for women's health and education through numerous scholarships with the University of Arizona and workshops. For the last 12 years, Pam has worked to recruit, train and support women running for public office. Under her leadership as Chair of the Board, she has created one of the most respected and powerful political committees in Arizona. Pam has been honored by Planned Parenthood, the Boys and Girls Club of Tucson and is one of the founding members of the University of Arizona Women's Studies Advisory Board. Please welcome us in honoring Pam Grissom for the 2015 Women of Influence Lifetime Achievement Award.
---
SCHOLARSHIPS
Another aspect of the 2015 event we are proud to have added is awarding two $1,000 scholarships to local high school seniors.
Soraya Simi - BASIS Oro Valley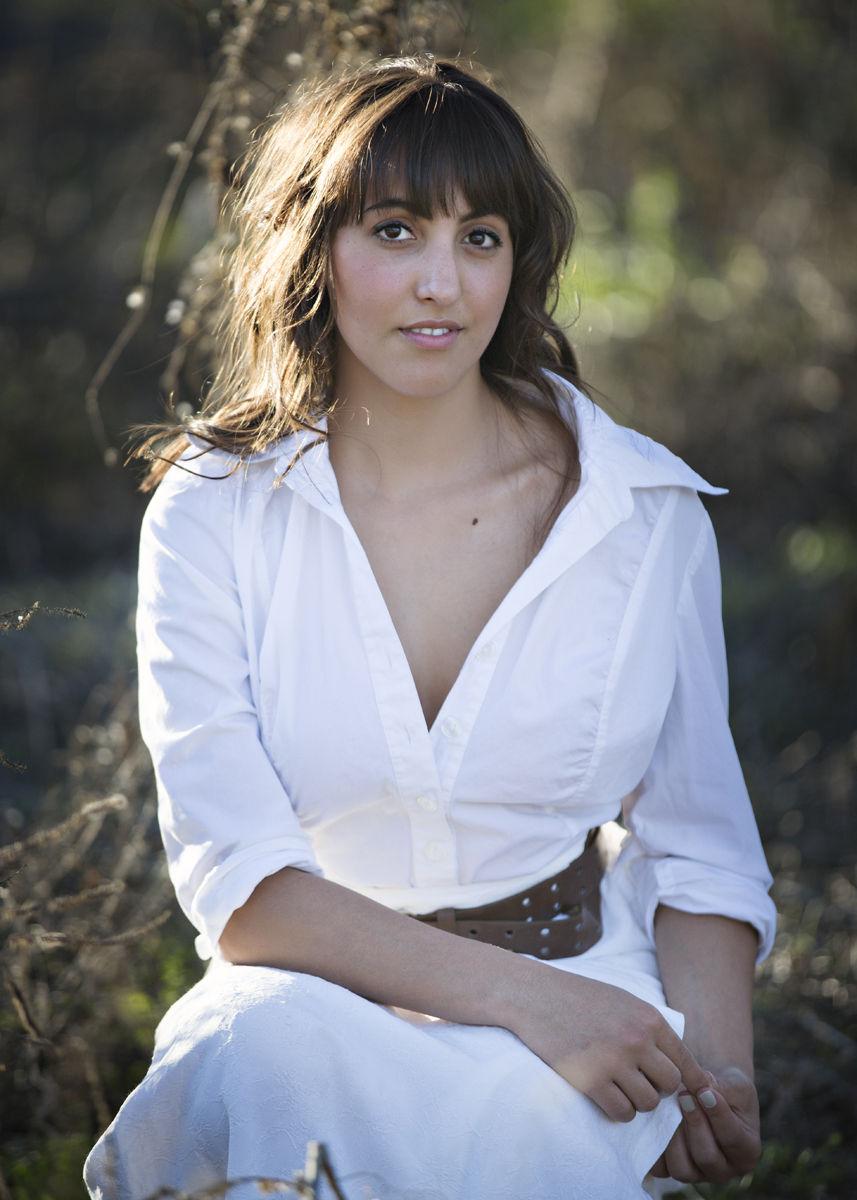 Soraya is bi-lingual in French and English and is aiming for a career in film. To date, Soraya has worked locally with many professional photographers, and produced numerous promotional videos for BASIS Oro Valley schools and founded a club aimed at teaching filmmaking to younger students between the ages of 10 and 14 years old.
In the fall, Soraya will be attending the University of Southern California, one of the top film schools in the nation.
Meagen Bethel - Tucson High School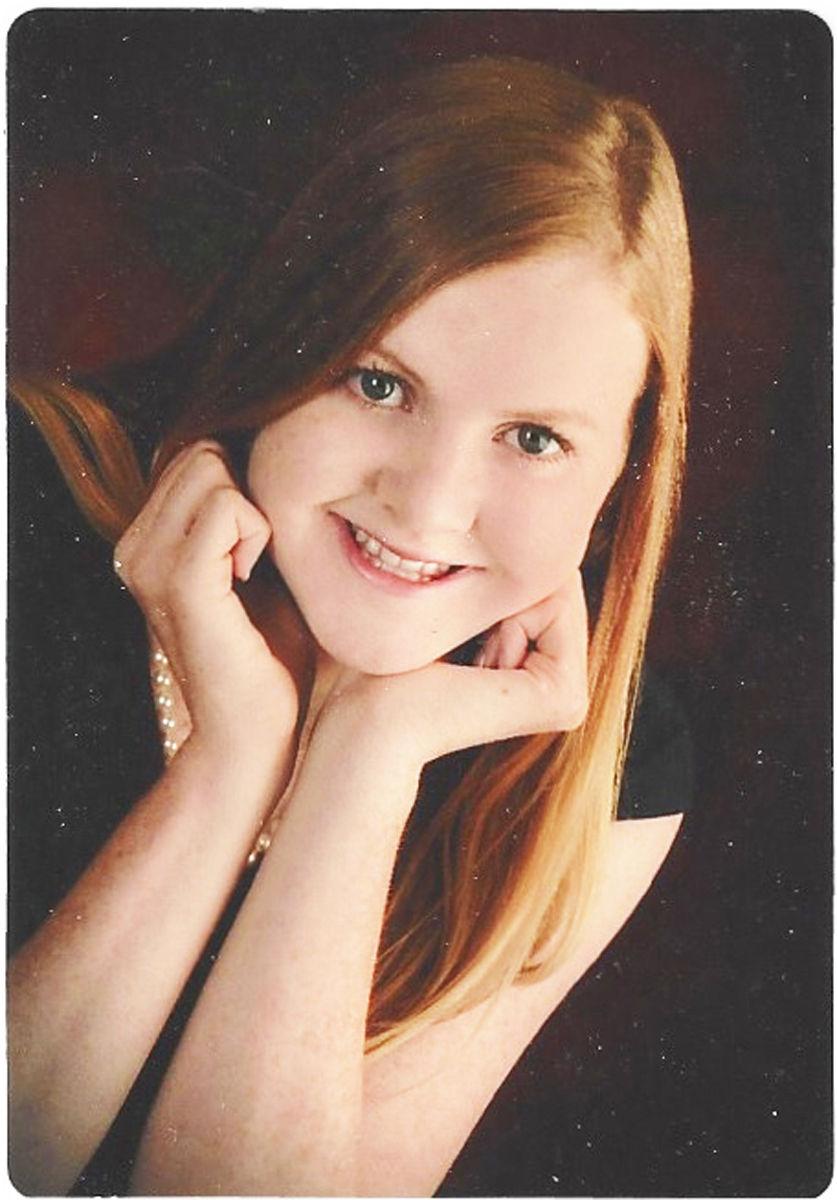 Quarles & Brady sponsored the event's second $1,000 scholarship.
Serving as a volunteer citizen scientist, Meagan is already making a big impact on the Tucson community. As an intern with Sky Island Alliance, Meagan has set the standard for future interns to follow. Growing up in zoos, Meagan's interest in animals began as she watched her sister conduct primate observations. Later, it would be Meagan's own observation notes that would allow experts to figure out what happened when a Siberian tiger mysteriously died at Reid Park Zoo. After becoming a member of the Sky Island Alliance, a wildlife biologist saw potential in Meagan and began training her as a tracker. More recently, Meagan was the only high school student in Southern Arizona invited to take part in the now popular bighorn sheep relocation program in the Catalina Mountains.
Meagan plans to attend the University of Arizona in the fall where she will major in conservation biology.