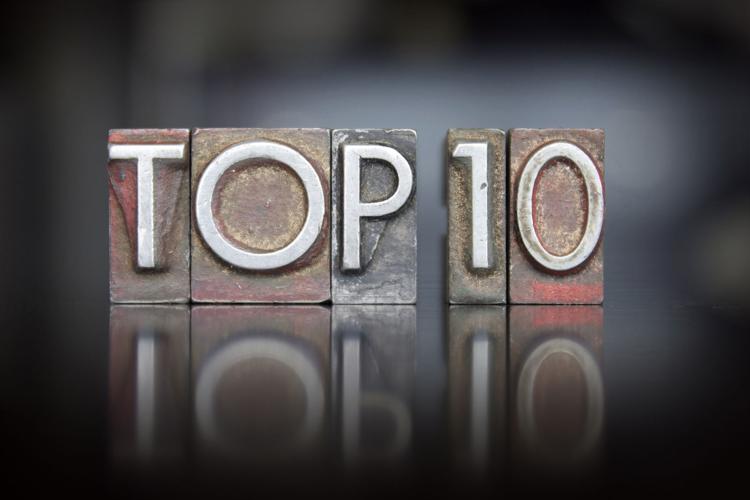 A 2020 Cox Consumer Pulse Survey of more than 1,000 American consumers explored how the COVID-19 pandemic has affected their willingness and ability to support small businesses. Follow these tips to ensure your small business provides a safe and impactful experience.
Host a COVID boot camp. Schedule a socially distanced training with employees to practice the new operational workflow so that it feels comfortable and normal. Consider reviewing the workflow through a surveillance camera to identify where more precautions are needed.
Increase sanitation. Set up hand sanitation stations near doors and high touch surfaces such as the cash register and hand railings. Refer to CDC guidelines on cleaning and disinfecting your stores.
Wear protective gear. Provide employees who will be interacting with customers with protective equipment such as face coverings and gloves. 
Stagger employee shifts. When possible, schedule shifts for employees so they aren't all working in the store at once. This will help allow for six feet of social distancing between staff.
Redesign the workplace. Mark locations on the floor where customers can wait in line while keeping their distance from others. Consider closing the break and conference rooms to avoid gatherings.
Encourage customer safety. The Tucson Chamber of Commerce has provided printable safety warning signs for businesses at tucsonchamber.org/covid-19 to encourage customers to practice social distancing.
Establish online ordering. Create contactless ordering and curbside pickup for an additional layer of protection. At Cox, our technicians are using mobile devices and other virtual assistance tools to assist customers with their services during this sensitive time.
Limit capacity. Seventy-nine percent of Cox Consumer Pulse respondents said a limited capacity should be enforced in order to feel safer. Monitor the number of customers in your business at a time to avoid crowds.
Turn on Instagram shopping. Leverage your Instagram following by adding a visual storefront to your Instagram page. This allows your followers to shop the products in your photos directly from the app.
Monitor employees. To avoid a COVID-19 outbreak among staff members, have employees take their temperatures before arriving for work, and have a plan in place in the event an employee tests positive for the virus.
Lisa Lovallo is the Southern Arizona market vice president for Cox Communications, reach her at lisa.lovallo@cox.com.