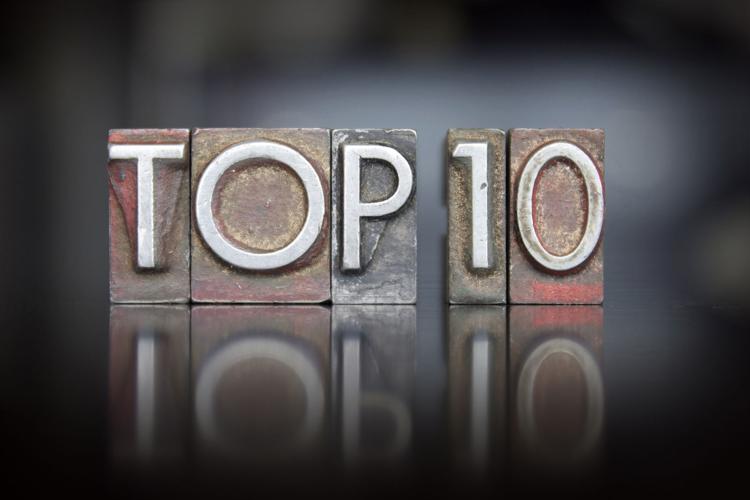 Social media consumption in the US alone has increased by 32 percent during the coronavirus pandemic, highlighting an important medium for small businesses to utilize to drive sales. 
1. Create your first account. If you're not sure where to start, creating a business page on Facebook is a great first step to entering the social media realm. Facebook is still the most popular social media platform and reaches a wide demographic. Be sure to link to your Facebook page on your website so people can find you.
2. Find a balance. Posting too much or too little can have negative ramifications and leads to people unfollowing your page. You will need to find the sweet spot of what works best for you and your customers. Studies have shown that you should post at least once a day and no more than twice a day.  
3. Be authentic. Write social media posts in your own voice, and don't be afraid to discuss timely and relevant topics such as COVID-19 to show your audience that you care and are there for them. 
4. Use more visuals. Photos receive 87 percent of all engagement from Facebook. Using photos and video of your products and services is a guaranteed way to get more engagement.
5. Create ads. Facebook Ads Manager allows you to create posts that can be targeted to specific demographics to reach your desired audience. Even if you are a beginner or don't have a huge budget, Facebook ads are a great way to dip your toes into marketing.
6. Join the conversation. Replying to customers that comment on your posts or message you is a great way to make them feel special and encourage them to check your business out.
7. Reply to criticism. If someone has a bad experience at your business and posts a negative comment or review on social media, responding to them and righting the issue when possible can relieve any tension and hopefully bring business back.
8. Engage your customers. Asking customers to share photos of products they purchased from you is a great way to get some extra exposure.
9. Check the reports. Facebook and Instagram both have analytics tools built in. Reference these reports monthly to understand how to optimize your content.
10. Don't try to do it all yourself. As a business owner, your time is limited, and creating daily content can be very time consuming. Consider delegating social media content creation to an employee who is well-versed in it.
Lisa Lovallo is the Southern Arizona market vice president for Cox Communications. Reach her at lisa.lovallo@cox.com.