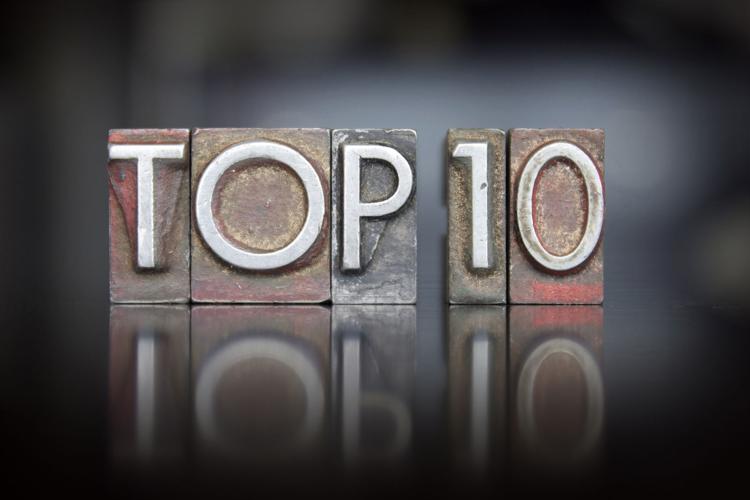 The shift to work from home has opened up businesses to new online security threats. Follow these steps to enhance cybersecurity and protect your business while employees are working from home.
Password management. Require employees to select strong, complex passwords for their company devices. Aim for at least eight characters with a capital letter and symbol included. Also, encourage employees to use separate passwords for devices and web logins.
Protect sensitive data. Keep data such as employee records, SSNs, health and credit card information off laptops and mobile devices. If you need to transfer sensitive data, always use an encryption service.
Establish a VPN. A virtual private network uses encryption and secure tunneling to protect your employees' online communications and data transfers.
Install security software. Keeping security software current is a great line of defense against viruses and malware.
Secure your website. Hackers are invisible and fast and can be detrimental, especially if your website houses customer details and credit card information. Ensure your website is protected by a web application firewall or security applications.
Backup your data. If you don't do so already, it is imperative that you backup data on a regular basis in case you are a victim of cybercrime and need to erase and reinstall your data. 
Monitor accounts. Keep a careful watch on your accounts–especially financial–for unusual or unauthorized activity. If you know you are a victim of cybercrime, freeze your accounts and contact the authorities immediately.
Update software often. If your company uses software like Zoom and Skype for communications, be sure to have employees update their software to the latest versions as soon as they release to ensure maximum security.
Offer training. Help your employees recognize email scams and better protect company data by offering training through webinars. Regular training will equip employees with the right tools and knowledge to quickly detect a threat and respond according to industry best practices.
Create an incident response plan. Create a plan for if your business does become a victim of cybercrime. Include instructions for employees to elevate the incident, such as clicking on a harmful URL, to the next level of leadership or IT personnel.
Lisa Lovallo, a Tucson native, is the Southern Arizona market vice president for Cox Communications. Reach her at lisa.lovallo@cox.com.