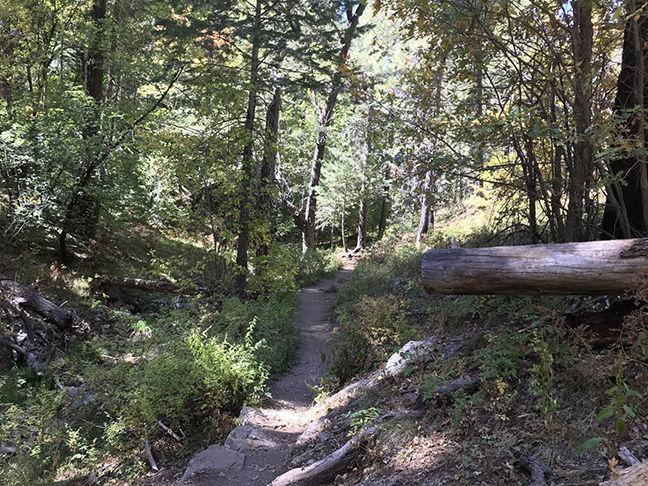 Have you ever visited any of Arizona's "secret swimming holes"? Did you know there are ghost towns scattered throughout the state? When was the last time you enjoyed a relaxing staycation?
Those are just some of the suggestions offered by the Arizona Office of Tourism through its new marketing campaign and website, "Rediscover Arizona." The first phase of the new campaign is aimed at Arizona residents in the hopes of reminding them of all the cool things on which to spend their hard-earned dollars.
"There's a unique opportunity right now to vacation around our state which we, as residents, often take for granted but that millions of people flock here to see each year," said Debbie Johnson, Director of the Arizona Office of Tourism, in a press release. "Arizonans are looking forward to traveling, so we're showing them why our state has something for everyone."
The website includes must see attractions like the Grand Canyon, national parks and monuments and activities throughout the state. While some events are still canceled due to COVID-19, there are opportunities for virtual attractions, art walks and more.
The Arizona Office of Tourism asks that all Arizonans adhere to COVID-19 physical distancing guidelines provided by the Arizona Department of Health Services and the Centers for Disease Control and Prevention while they rediscover their home state. Those guidelines include not using trails or parks if you are exhibiting symptoms, be prepared for a limited number of public restrooms and observe a minimum distance of six feet from other people at all times.
The number of confirmed coronavirus cases in Arizona reached 17,763 as of Thursday, May 28, according to the morning report from the Arizona Department of Health Services. Pima County had 2,167 confirmed cases.
The coronavirus had killed 857 people statewide, including 186 in Pima County, according to the report. In Maricopa County, the number of confirmed COVID-19 cases had risen to 8,896.
For more information on the Rediscover Arizona campaign, click here.