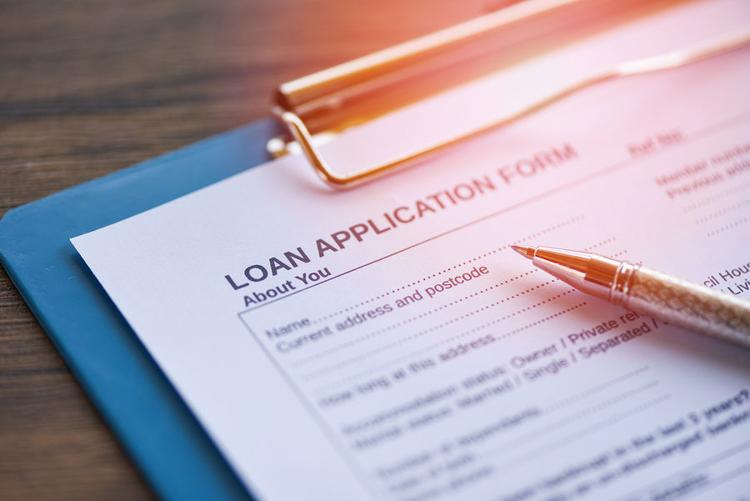 The Small Business Administration is easing guidelines for small businesses to qualify for the Paycheck Program Protection loan forgiveness option after federal lawmakers approved new legislation, which was signed into law by President Donald J. Trump in early June.
The bipartisan law was in response to complaints that PPP guidelines were too strict and could inadvertently force owners to pay back the loan despite making attempts to adhere to the loan forgiveness rules.
The Paycheck Protection Program Flexibility Act provides business owners with further clarity and streamlines the loan forgiveness process, which is a major concern for business owners, said SBA Senior Area Manager for Southern Arizona Steven Hart.
"There's more flexibility in it. We've expanded the time frame to use the money and it requires less money to be used on payroll and more money to be used on business expenses," Hart said. "Business owners who I talked to before this were simply confused as to how the loan forgiveness program was going to work. The trend is for simplification, which is why we had a new act passed and signed."
Under the new guidelines, businesses will only have to spend 60 percent of their PPP loan on payroll needs, instead of previously stipulated 75 percent. The other 40 percent can go toward business expenses like rent, utilities and debt interest, Hart said. Also, businesses will now have 24 weeks to spend their loan money to qualify for the loan forgiveness program. Previously, businesses that accepted a PPP loan needed to spend the money within eight weeks of receiving it to be eligible.
"Business owners I work with are relieved by the fact that they don't have to use the loan in eight weeks," Hart said. "They now have 24 weeks, so it's essentially been extended until the end of the year."
The loan forgiveness application has also been streamlined, said Hart. What was once an 11-page document has now been reduced to four pages. Banks will be in charge of the loan forgiveness process, not the SBA, according to Hart.
Hart points out another change to the PPP program—businesses can potentially have their loan forgiven even if they can prove they were unable to rehire previous or new employees due to slow business. According to the new guidelines, an aspect of loan forgiveness is "based on reductions in full-time equivalent employees for borrowers that are unable to return to the same level of business activity the business was operating at before February 15, 2020.
However, Hart does stress, "businesses need to be rigid on keeping documentation" throughout the whole process until their loan is forgiven.
"Business should keep everything and more than they have ever expected because even though (the guidelines) have been simplified, they're still extremely rigid," Hart said.
Hart suggests using job-offer letters when attempting to recall old employees or tried to rehire new employees. They will need to prove the offer was refused by the potential employee to be eligible, he said.
"When it comes to hiring new employees or not being able to hire employees, they have to document they offered prior employees their job first. They'll need to keep a copy of that offer letter and refusal," Hart said. "When it comes down to asking for forgiveness that there are no surprises if they have the answers needed ahead of time."
The new guidelines also state the last day for a business to apply for a PPP loan is June 30, 2020. To date, $511 billion of PPP loans of the $610 billion allocated to the program has been disbursed nationwide.