I am beginning 2021 with a sense of optimism.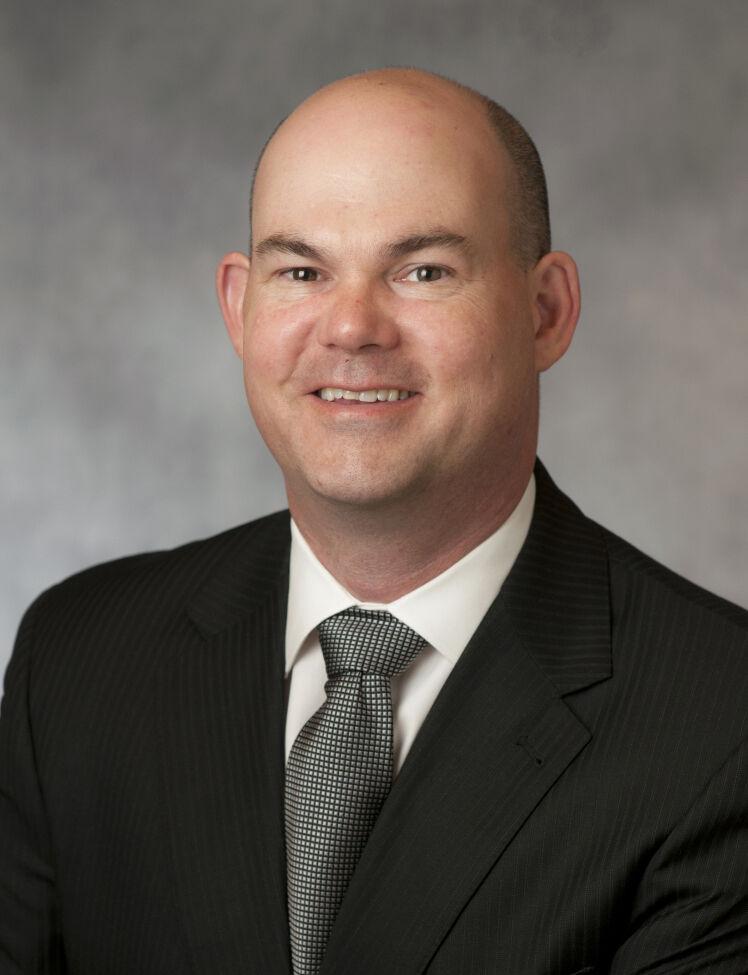 Because of 2020's plot twist, I found a new appreciation for the opportunities I had in the past to gather with my fellow community members. Thankfully, vaccines are being distributed as I type this message and I look forward to the days when I can see people face to face again.
Part of my optimism is my belief that Tucson is uniquely poised to spring back from the impacts of COVID because we are a community in the truest sense. This is the biggest small town I know. I have lived other places, and that experience has allowed me to see Tucson for what it is: a tight-knit community where we look out for each other. We root for each other. When someone in Tucson succeeds, all of Tucson celebrates. Those who have been fortunate enough to survive or even thrive in the 2020 economy look forward to helping those who struggled.
Looking back at 2020, I am proud of the work the Chamber has done on behalf of businesses, and especially the work that is being done to benefit small businesses. The Chamber was a primary resource of information surrounding pandemic relief, developed the Tucson Restaurant Advisory Council, and launched the Masks Mean Business effort. We collaborated with Mayor Romero's office to continue a Tucson tradition (albeit in a virtual format) for the State of the City address. I am thankful for the leadership provide by Amber Smith and her team in collaboration with the board led by Tim Medcoff.
Looking forward to this year, I hope to build on the successes of 2020. I am thankful to be stepping into the Chamber board chair role in this transformative year when we emerge from the shadow of COVID and back into the realm of normality. I look forward to continued advocacy for local businesses. The strategic plan we will create this year will guide the Chamber for years. I am excited about leveraging our Emerging Leaders Council into a more powerful and potent force in the community. I also look forward to collaborating with local government and other industry groups. I am eager for us to host (when the time is right) in-person opportunities to learn, inform and connect. After all, connecting is at the core of what the Chamber does.
My sense is that the momentum that was building in Tucson for the last several years has survived the pandemic. The efforts of community partners like Rio Nuevo and Sun Corridor have created opportunity in our region like never before. Exciting new building projects are moving forward that will change our skyline. Companies continue to choose Tucson, creating opportunities for all. The University of Arizona and Pima Community College will provide a pipeline of new employees for these companies, and new opportunities will be created for those in the middle and later stages of their careers as companies add jobs at those levels.
It is an energizing time. I am thankful for the opportunity to serve the Chamber board and to work with Amber and the rest of the staff to make 2021 the best year possible. 
Ian McDowell is VP at Sundt Construction, Inc. and new Board Chair at Tucson Metro Chamber.