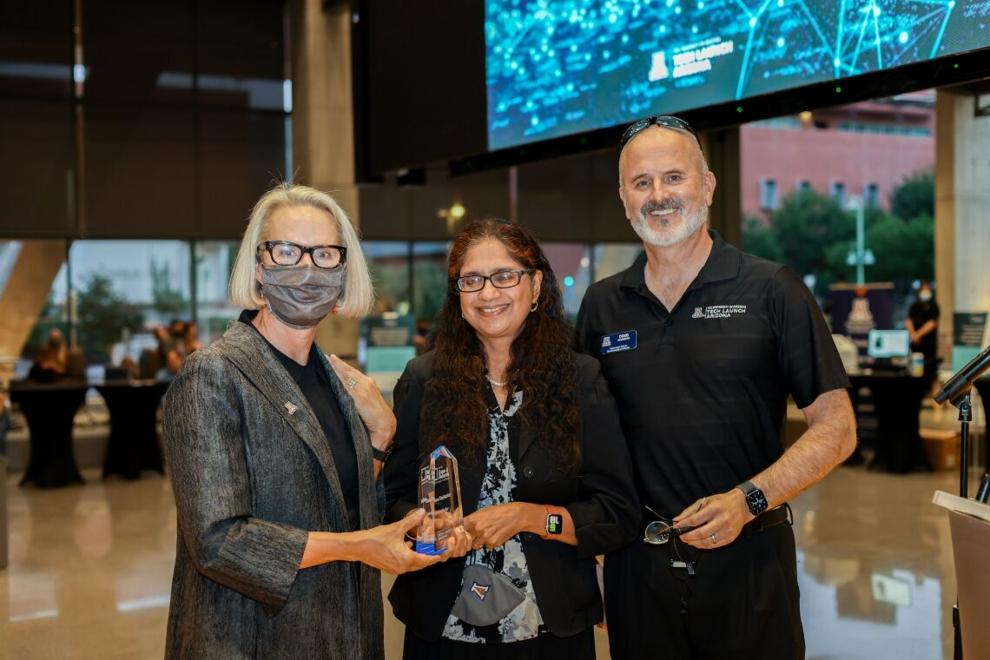 UA Food Scientist Named Inventor of the Year
The University of Arizona recently hosted its eighth annual I-Squared Awards, which honors campus inventors and entrepreneurs. Associate professor in the School of Animal and Comparative Biomedical Sciences Sadhana Ravishankar was named as UA's Inventor of the Year. Ravishankar earned the award for her work on natural antimicrobial products, including launching a company to commercialize the inventions developed in her lab.
Ravishankar's company PhytoCentric Solutions provides testing services to the food industry and has developed proprietary natural antimicrobial products for consumer applications.
Ravishankar's aim is to contribute towards a significant reduction in illnesses by improving the safety of foods by researching practical solutions, with an emphasis on natural products.
During her acceptance speech at the I-Squared Awards, Ravishankar thanked many who have contributed to her success: Bibiana Law, PhytoCentric Solutions CEO and assistant research scientist in the School of Animal and Comparative Biomedical Sciences; PhytoCentric Chief Strategy Officer Daphne Prusse; Ravishankar's laboratory staff; and all of her graduate and undergraduate students.
"For a woman entrepreneur to be recognized like this, it makes me feel so empowered, and I hope it serves as a motivation to others," she said. "Please do not hesitate to pursue your passion. The sky is the limit. Definitely, go for it."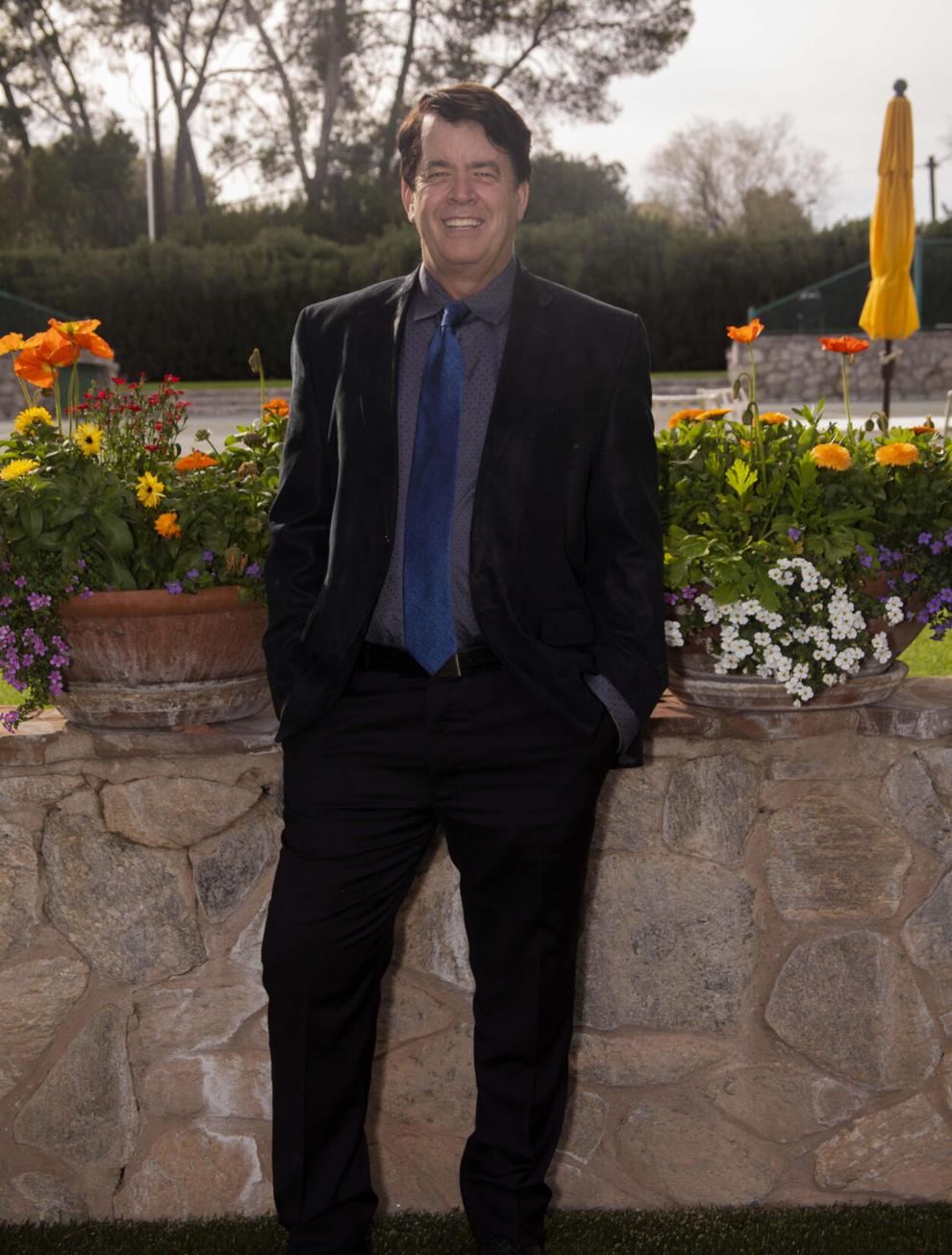 Howard Stewart
Governor Doug Ducey presented AGM Container Controls CEO Howard Stewart with the Transformation Leadership Award at the 18th annual Governor's Celebration of Innovation Awards. Stewart earned the award for AGM's model tuition reimbursement program, where employees can receive tuition reimbursement for any college or university program up to $5,250 per year, removing the "financial roadblock employees often experience with initial tuition costs". Tucson-based AGM also provides supplemental wage increases for coursework employees, which is complete within a wage and performance review period.
"It meant a lot to receive this honor," said Stewart, whose father Roger Stewart founded AGM. "Advancing workforce education is core to our values, especially as it applies to showing our employees that we support their professional and personal goals."
According to AGM, Stewart currently serves on the board of directors for the United Way of Tucson and Southern Arizona, and the Pima Community College Foundation, and has a history of active involvement and support in numerous Southern Arizona nonprofit organizations. A Tucson native, Stewart holds a Bachelor of Arts in political science and government from Principia College. 
The Transformational Leadership Award is presented to an executive and/or organization that has achieved "significant business success driving positive, transformational change in their organization with measurable outcomes."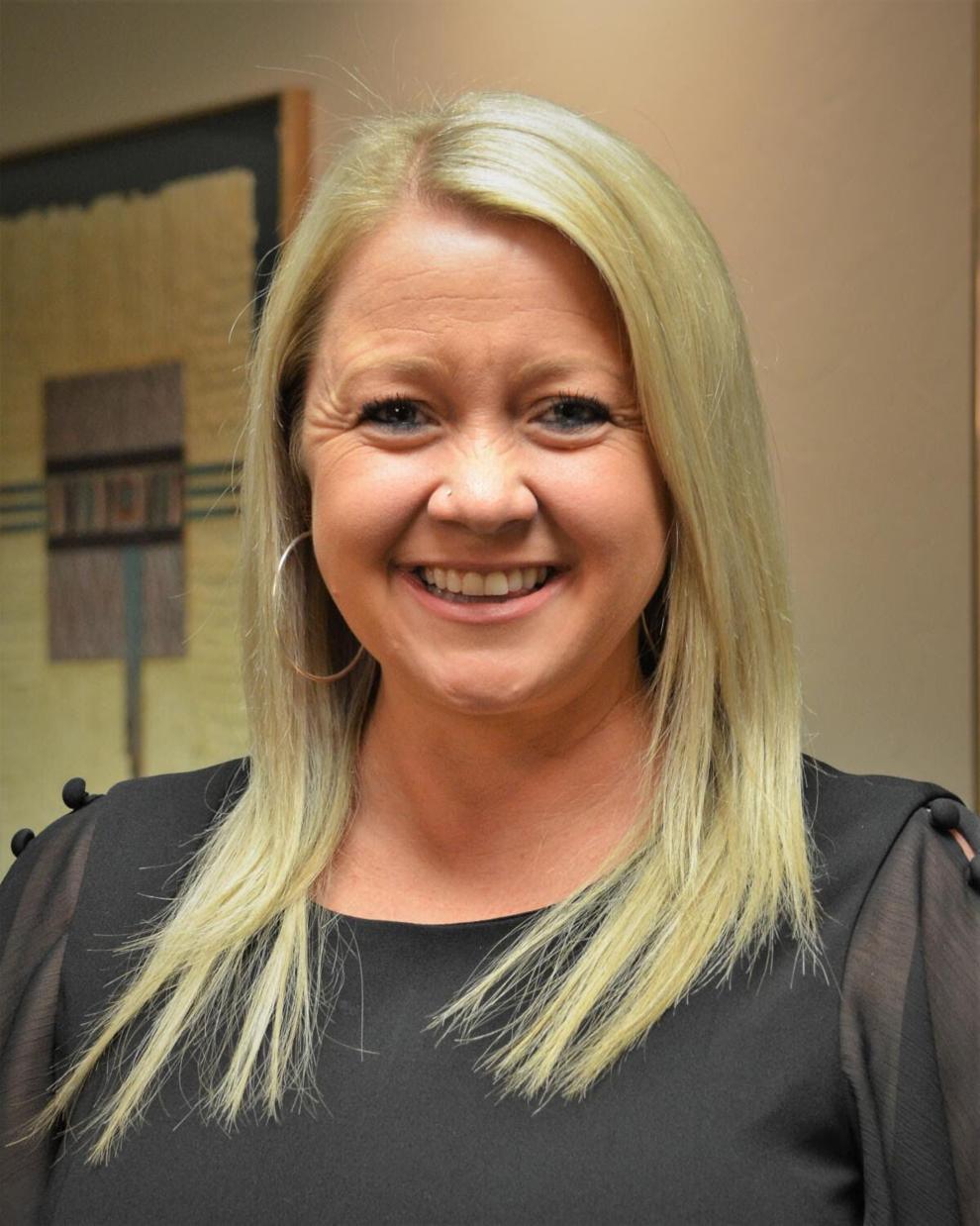 Megan Lehman
Flowing Wells third-grade teacher Megan Lehman has been selected as one of four winners for the Tucson Values Teachers/Raytheon Leaders in Education Award. Lehman has taught at Centennial Elementary School in Flowing Wells Unified School District for the past 15 years. She was named Centennial Elementary's 2012-2013 Teacher of the Year and the school's Legendary Teacher for 2017-2018. In addition to being a teacher, she is also a reading lab specialist. Lehman coaches cheerleading, is the sponsor of the Kiwanis Kids Club, and is an advisor for student council and yearbook.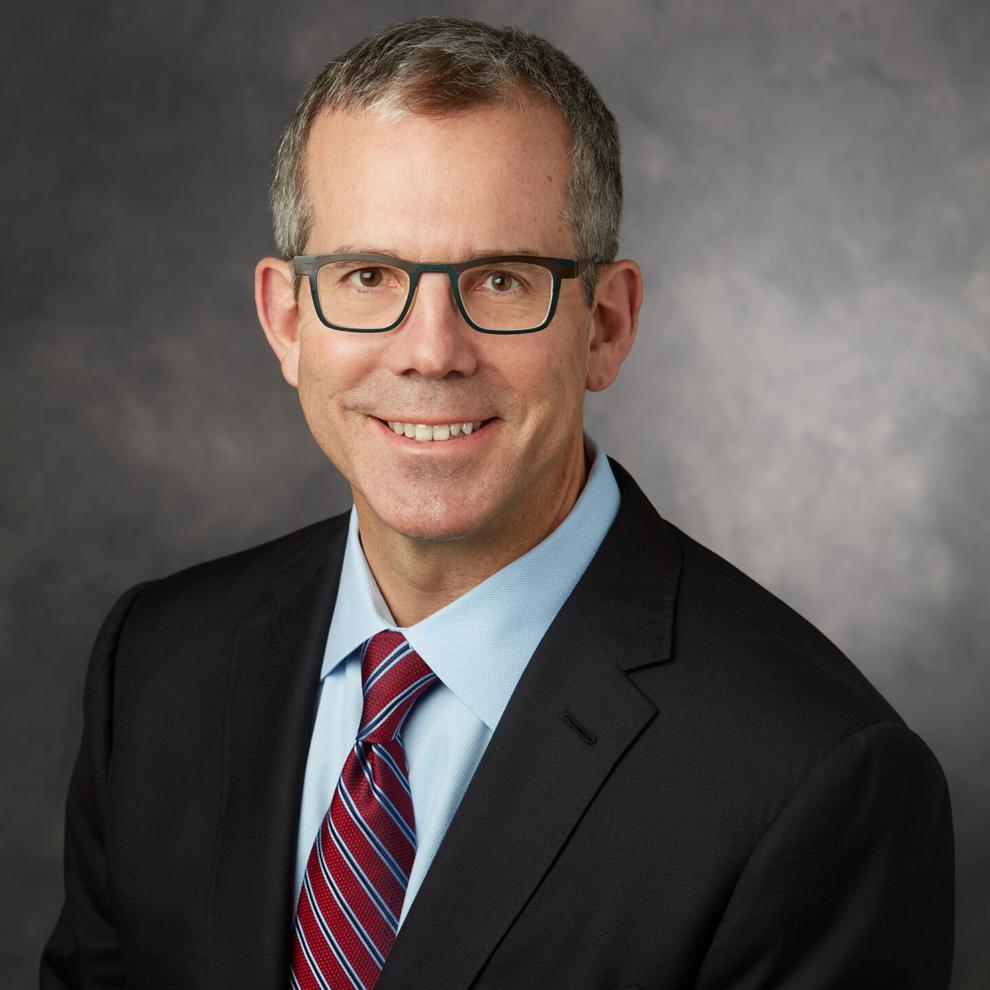 Geoffrey Gurtner
Dr. Geoffrey Gurtner has been named chair of the Department of Surgery at the University of Arizona College of Medicine, effective Jan. 10, 2022. Dr. Gurtner joins the college from the Stanford School of Medicine, where he served as a distinguished professor. According to UA, Gurtner is internationally recognized as a highly accomplished clinician and prolific researcher, author, inventor and entrepreneur. He has been awarded more than $27 million in federal research funding and holds 35 patents.
"I look forward to contributing to an academic department of surgery that is already providing outstanding clinical care and education," Gurtner said.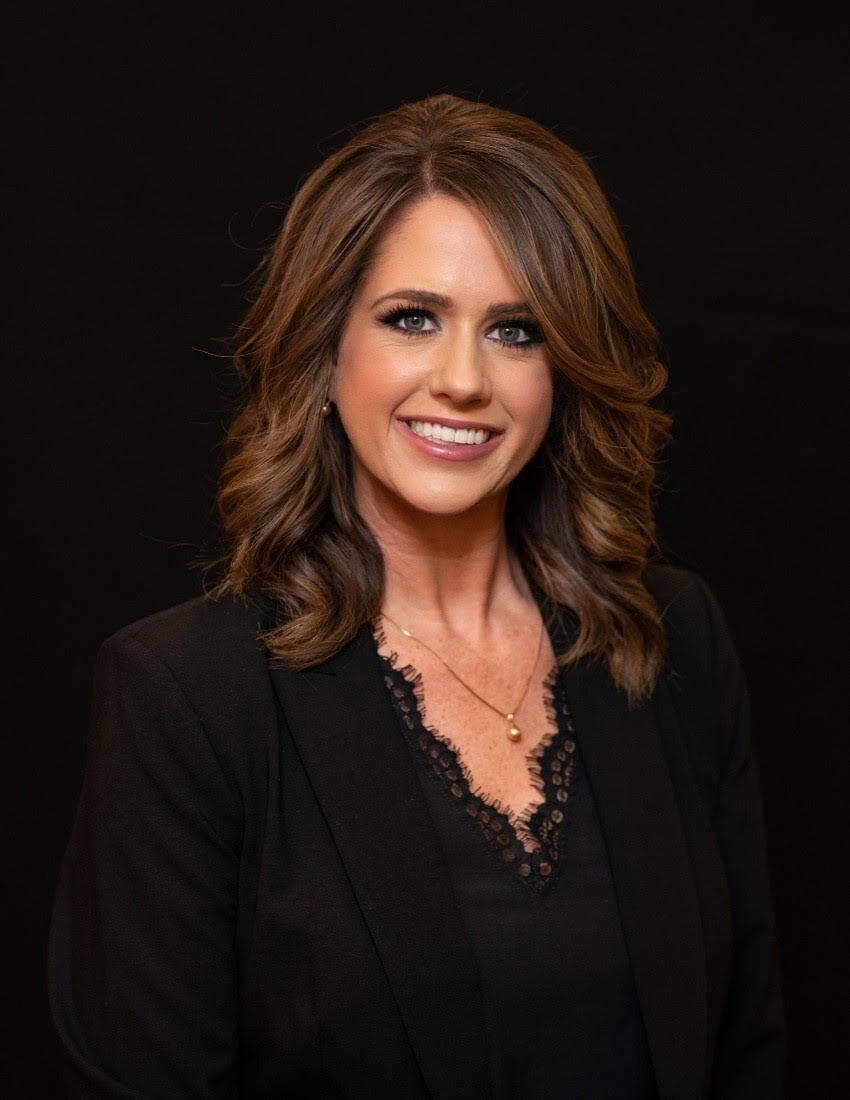 Lindsay Welch
Vice President of Corporate Relations for Tech Parks Arizona Lindsay Welch has been appointed to the board of directors for the Tucson chapter of the Commercial Real Estate Women network. With more than 70 members, CREW Tucson is one of the leading organizations for entry-level associates and senior-level executive women in Tucson real estate. CREW works to transform the commercial real estate industry by advancing women globally.
"I am ecstatic to serve alongside a league of extraordinary women that are not only scaling the heights of women in business but changing the terrain of the field.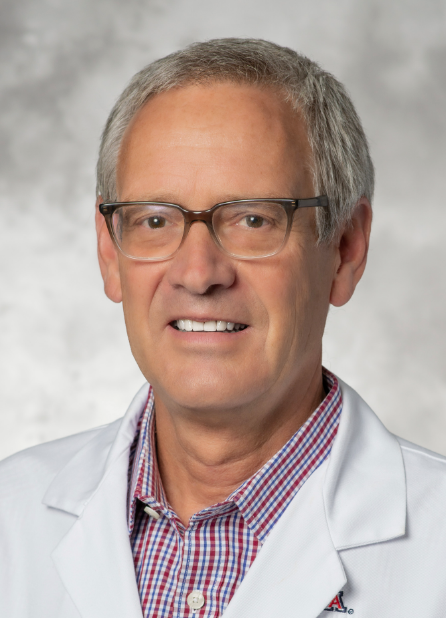 Robert Hooker
Dr. Robert L. Hooker has joined as chief of the University of Arizona Division of Cardiothoracic Surgery. Hooker has more than 20 years of clinical experience specializing in cardiac, thoracic and transplant surgery. He recently worked at Integris Cardiovascular in Oklahoma. 
According to UA, Hooker received his medical degree from Cornell University Medical College in New York City. He pursued a research fellowship in small bowel transplantation at the State University of New York in Brooklyn and completed a general surgery residency at The University of Chicago Hospitals.