Brian Heithoff
After a nation-wide search, Trico Electric Cooperative's Board of Directors have selected longtime energy executive Brian Heithoff to serve as their next CEO and General Manager. Heithoff will officially start the position on Monday, April 12, succeeding Vin Nitido, who retired in March. 
"Among a strong field of highly qualified candidates, our board of directors has confidence that Brian will continue the progress Vin established over the last 12 years," Trico Board President Larry Hinchliffe said. "I want to thank Vin for his exceptional leadership as CEO/GM. Trico is financially strong, operationally sound, and well positioned for the future." 
Heithoff's experience includes three decades in the industry with more than 22 years of experience as a CEO. Before joining Trico, he spent a decade as CEO for High West Energy, serving several states in the West and Midwest. Heithoff said Trico customers deserve the best service possible and was honored the board would entrust him with the cooperative's future.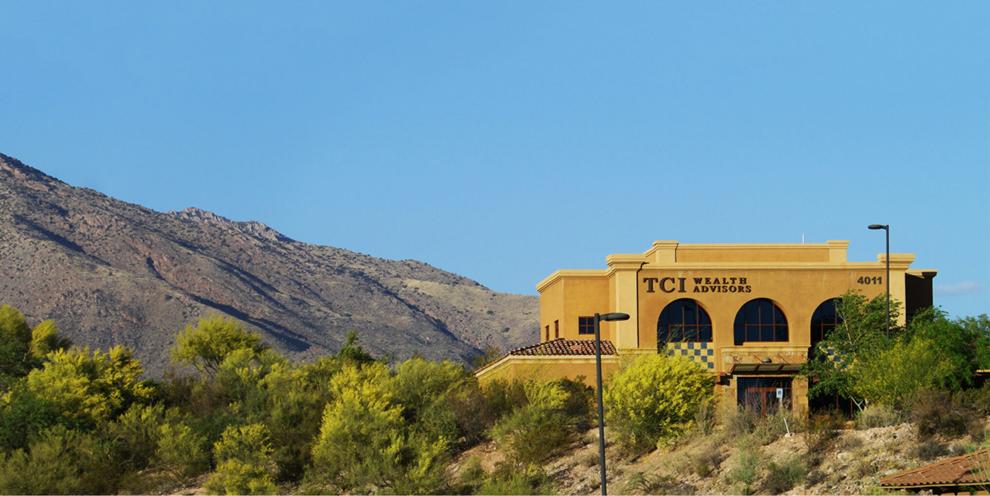 TCI Wealth Advisors 
 One of the best known independent registered investment firms in the Southwest is now recognized as one of the best workplaces to be employed in the world— for the second year in a row. 
Analytics firm Gallup recently named Tucson's TCI Wealth Advisors as the 2021 Gallup Exceptional Workplace Award to recognize the company's resilience and support of their employee base over the past year. The award is given to companies considered by Gallup to have the most engaged workplace on the planet. 
"In 2020, organizational cultures saw historic threats. It took an exceptional amount of resilience for organizations and their employees to make it through," Gallup's chief scientist of workplace management and wellbeing Jim Harter said. "The abundance of well-managed and highly inspired teams inside Gallup Exceptional Workplace Award-winning organizations puts them in a particularly strong position to adapt quickly to meet the needs of their customers and patients."
TCI's Director of Human Resources Jennifer Nevenhoven said she was pleased her company received such a prestigious award and all of her staff should be proud of TCI's accomplishment. 
"Even with this year's challenges, TCI adapted and came together while being apart to support our employees, their families and clients," Nevenhoven said. "This is a testament to our ongoing effort to provide a best-in-class employee experience."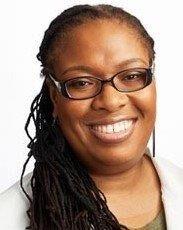 Sabreen Boone
 CODAC Health, Recovery & Wellness, Inc. is pleased to announce the arrival of Sabreen Boone, DO, as their new associate medical director. Dr. Boone's main responsibilities include establishing policies and procedures, recommending changes which will improve the patient experience. 
"It's such a benefit to the patient and the providers to have an integrated practice like we do at CODAC," Boone said. "Physical care, mental health and wellness services in one location improve health outcomes for our community's most vulnerable."
Boone received her Doctor of Osteopathy degree from the University of Medicine and Dentistry of New Jersey School of Osteopathic Medicine.
Patte, Charles Caraway
 Coldwell Banker Realty's Tucson/Foothills office is pleased to announce that Patte and Charles Caraway have joined their team as affiliate agents. The team brings 13 years of real estate experience to the table. 
"We were drawn to real estate to guide buyers and sellers with their biggest purchase or sale," Patte Caraway said. "We decided to affiliate with Coldwell Banker because of its tremendous programs like listing concierge which will directly benefit our clients."
Before joining Coldwell Banker, Patte and Charles worked for Realty Executives Arizona Territory.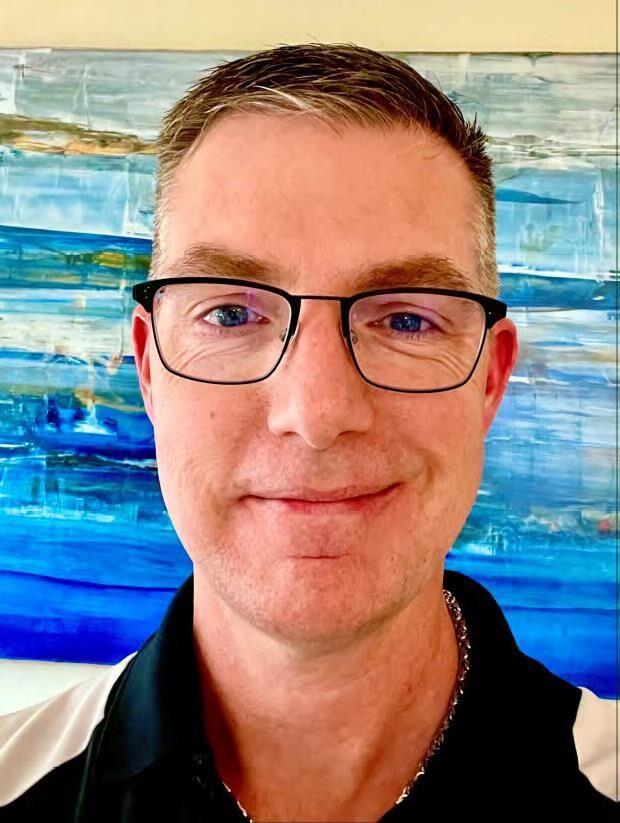 Doug Bozeman
 Carondelet St. Joseph's Hospital is recognizing physical therapist Doug Bozeman's incredible contributions and has been inducted into the 2020 Tenet Heroes' Hall of Fame. Bozeman is one of an elite group of 24 inductees nationwide being recognized by Carondelet parent company, Tenet Healthcare.
In addition to being a physical therapist, Bozeman is also a chronic pain specialist.
During the pandemic, he stepped up into newly needed positions to support patient care.
His coworkers describe Doug as selfless, compassionate, and "one of the most versatile and helpful employees."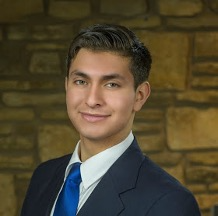 Jose Gonzalez
 Luxury real estate dynamo Jose Gonzalez has joined the fantastic team at Coldwell Banker Realty's Tucson-William's Centre office as affiliate agent. Gonzalez said researching high-end real estate is his hobby and he's always keeping an eye out for the perfect dream home for others as well as himself. Through real estate, I will get to view, sell and host open houses for some of the most wonderful properties. I am excited to help people find their dream home and, along the way, find mine too," said Gonzalez. "I chose to affiliate with Coldwell Banker Realty because of its great support systems and wonderful treatment of its affiliate agents."